With so many dope and cool sneaker releases happening in the sneaker world, we take some time to alert you of some of the hottest drops around.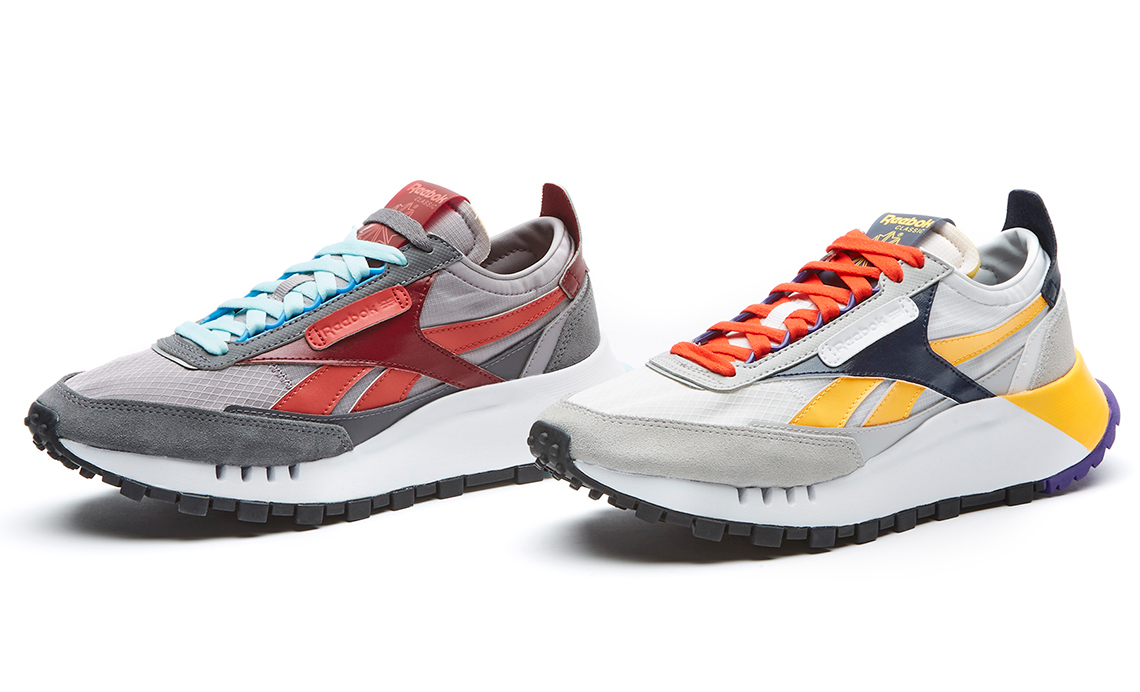 Today, in the spotlight is the refreshing Reebok Classic Leather Legacy which has recently dropped in various vibrant colourways. Serving a nod to retro trainers like the 1979 Aztec racing shoe as well as the legendary 1983 leather runner with it's sleek design and nostalgic style, the Reebok Classic Leather Legacy proves itself as a timeless essential. It boasts uppers consisting of a combination of ripstop bases, leather logos and overlays made of suede of which all components are modernized with very chunky soles. So to get your hands on these dope kicks, make sure to visit the Reebok website.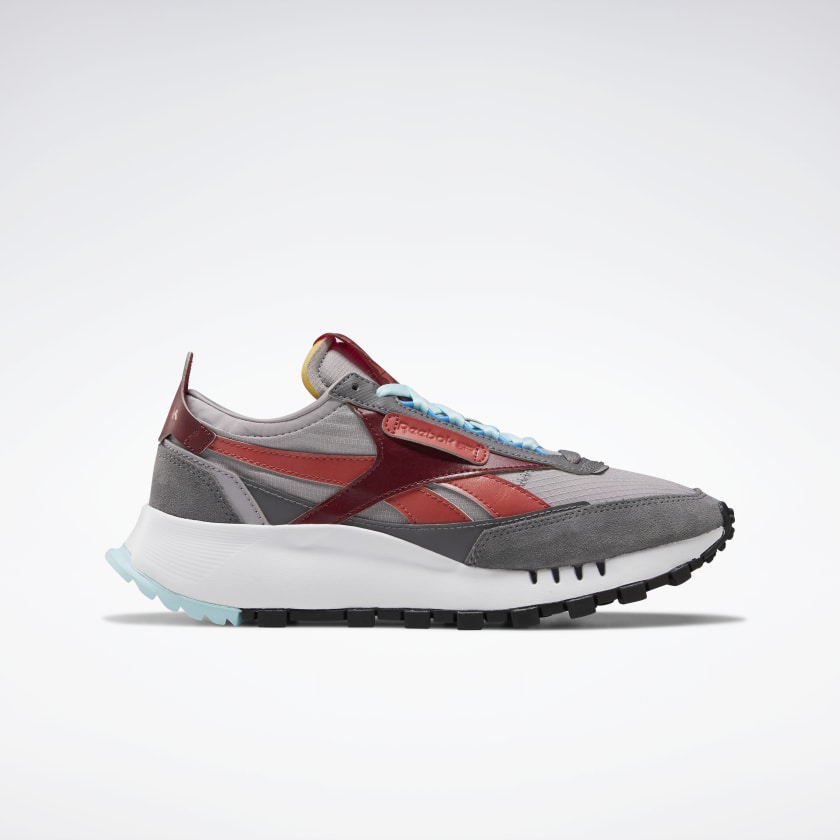 However, what's even more amazing about this sneaker is the contest opportunity created for music fans in collaboration with popular R&B superstar, Khalid. Besides serving dope looks as the face of the Reebok Classic Leather Legacy campaign, Khalid along with the Boston based imprint are giving this sneaker launch a bit of bold kick through a new initiative called the "Write Your Legacy" mentorship competition. Through this platform, aspiring musicians are tasked with the challenge of submitting a two minute video of them giving a 60 second singing sample along with an accompanying short message about the legacy they want to leave. The winner of the contest will then be accepted into a mentorship program where they will learn from some of the industry's best producers, singers and songwriters. As you are reading this the contest is still open until 18 August. So why not give it a shot?