Adidas Campus 80s x Recouture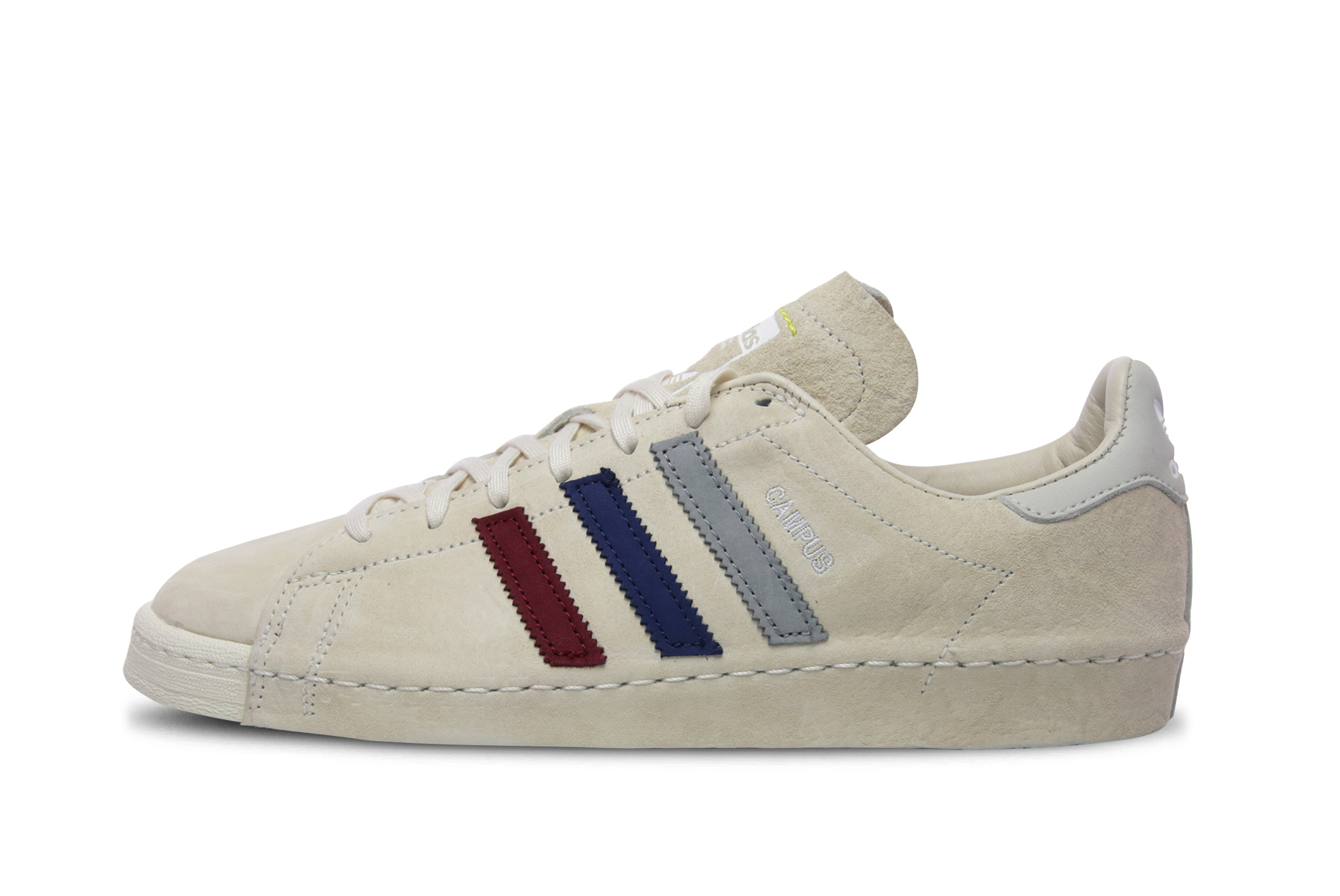 First up we take a look at the refreshing collaboration between Adidas and popular repair store, Recouture.  The creative duo joined forces to produce a stylish pack of three colourway options to add to the Campus 80s.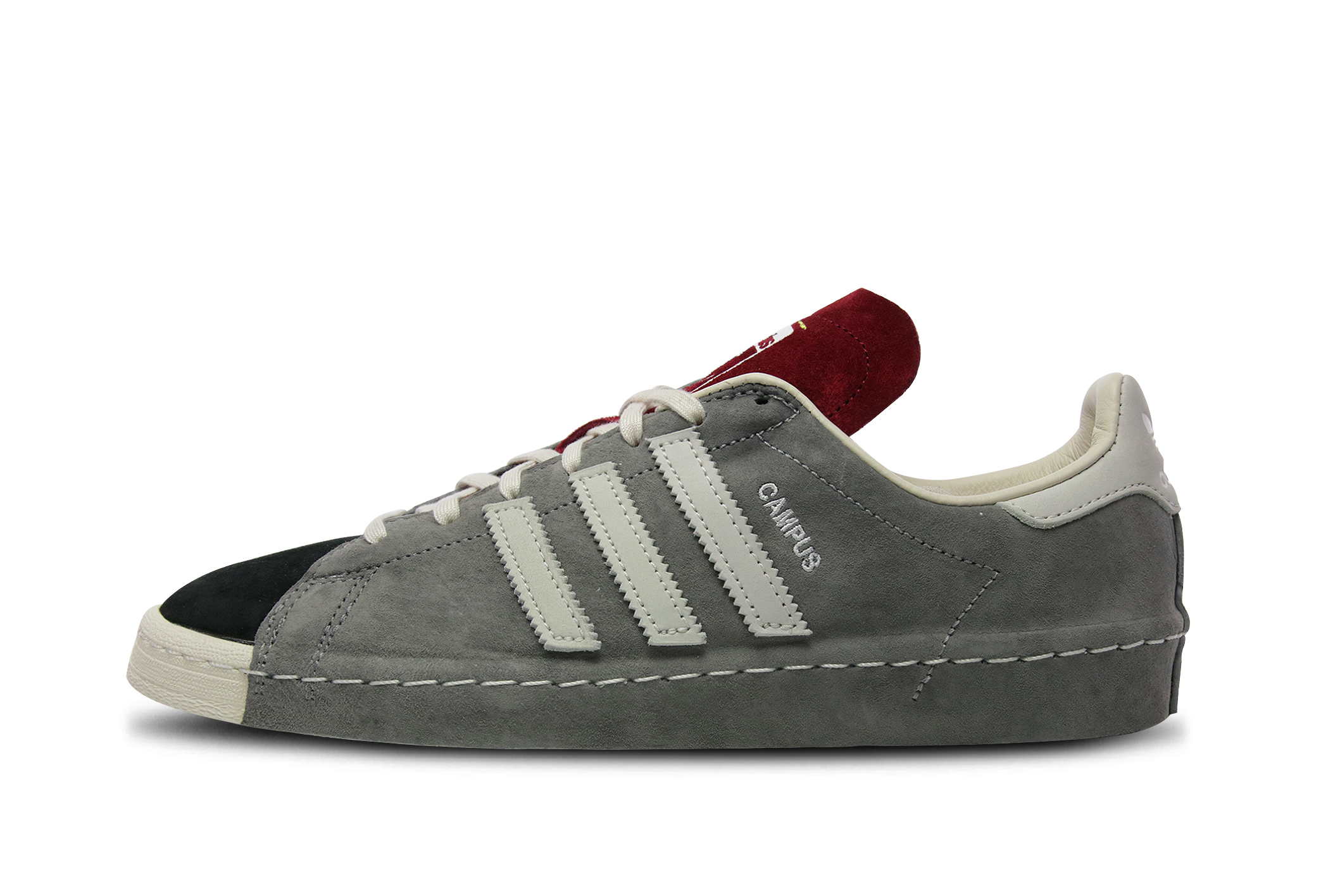 With all three kicks following in the same design aesthetic consisting of suede panels and bold outer stitching, these re-envisioned Campus 80s offer a holistic look and feel to customers. So to get all this and more, make sure to check out the kicks on Shelf Life's online store where they are available for R2 499,00.
Nike Air Max 95 "Naija"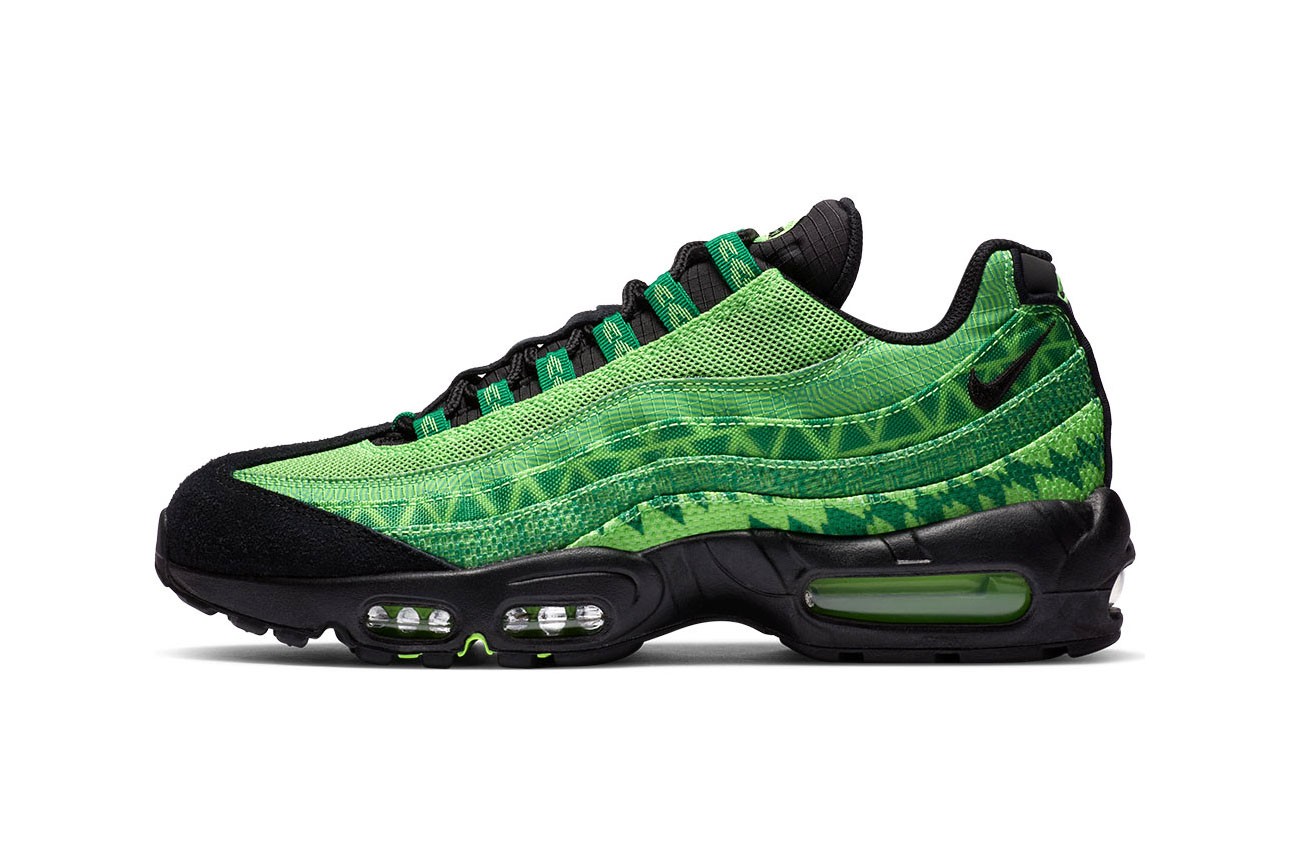 Next up, we have the bold and vibrant Nike Air Max 95 "Naija" coming your way on the 30 September. Nike is honouring the country's great sporting nature with these energizing pair of "Pine Green", "Black" and "Lime Green" kicks.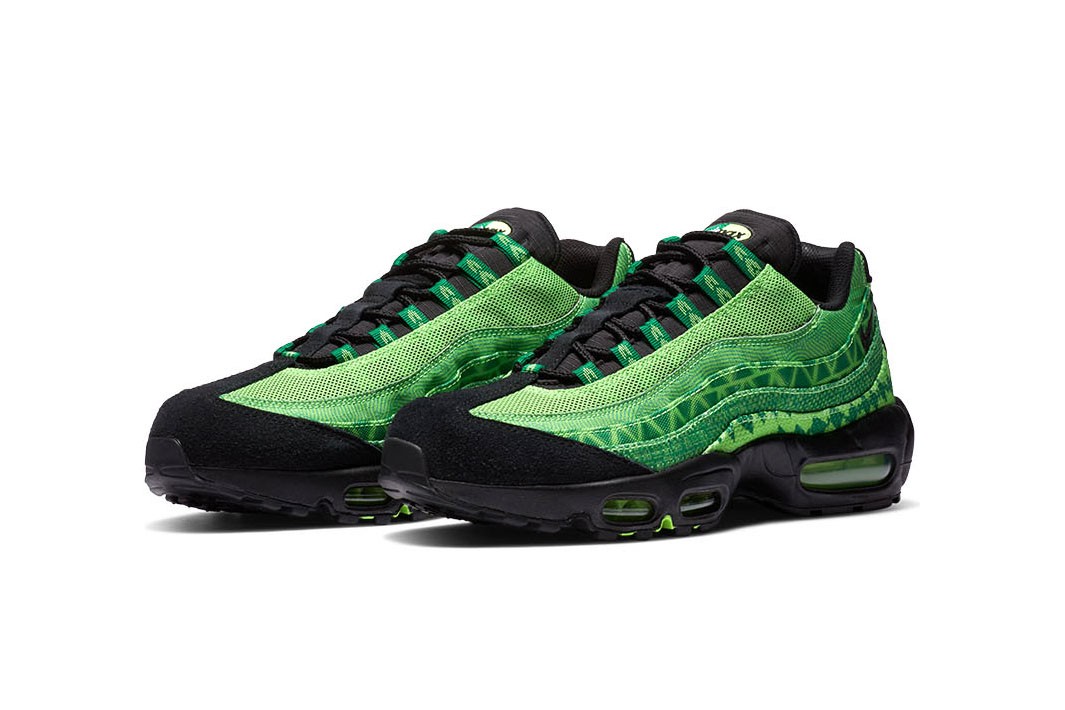 They feature signature prints that give a nod to the nations football kit with zig-zag patterns appearing on the bottom of the uppers. Also incorporated within the waves of the Air Max 95's is an interesting snakeskin textured print which complements the entire design aesthetic of the shoe. So if you want to get your hands on a pair of these hot kicks, make sure to check them out on both Shesha's online and physical store, on the 30 September where they will be retailing for R2 899,99.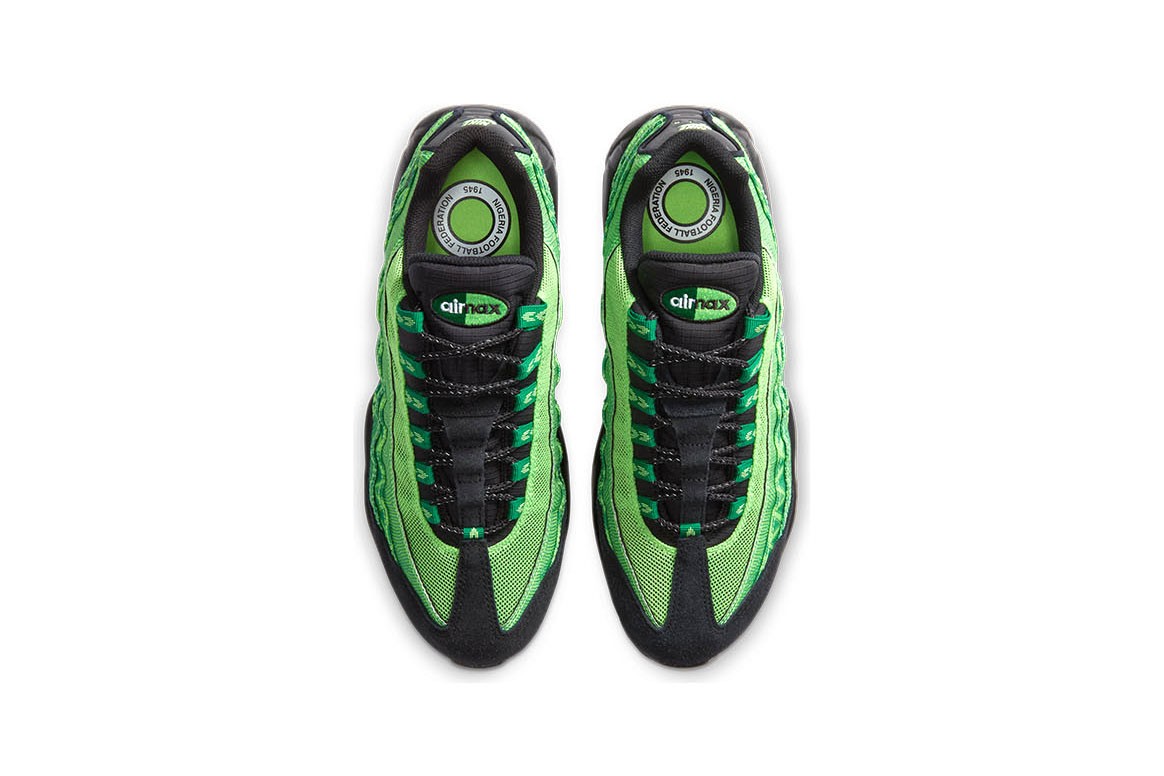 Converse Run Star Hike Low Top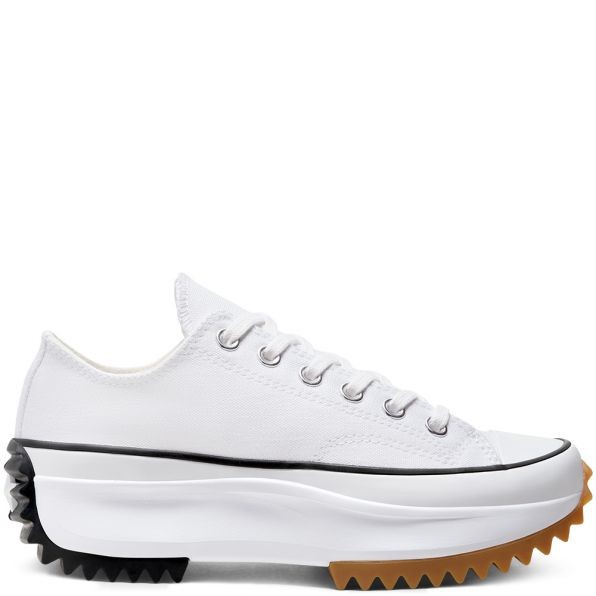 Lastly, we head over to Converse for their cool Run Star Hike Low Tops which feature everything you'd want in a sneaker. From the style to the feel and comfortability, Converse has managed to combine it all in one.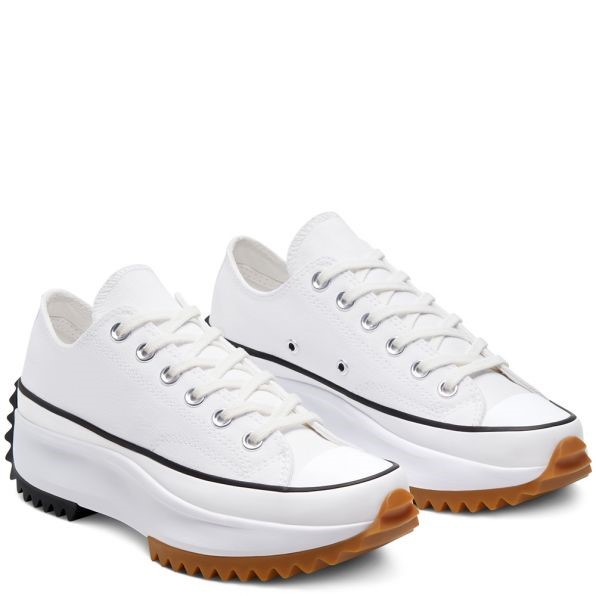 With three colourways consisting of black, white and mustard green on offer, customers are spoilt for choice when it comes to variety. So if you would love to get yourself a pair of these kicks, make sure to head over to Archive stores where the will be available for R1 499,95.