Adidas x Pharrell Williams SC Premiere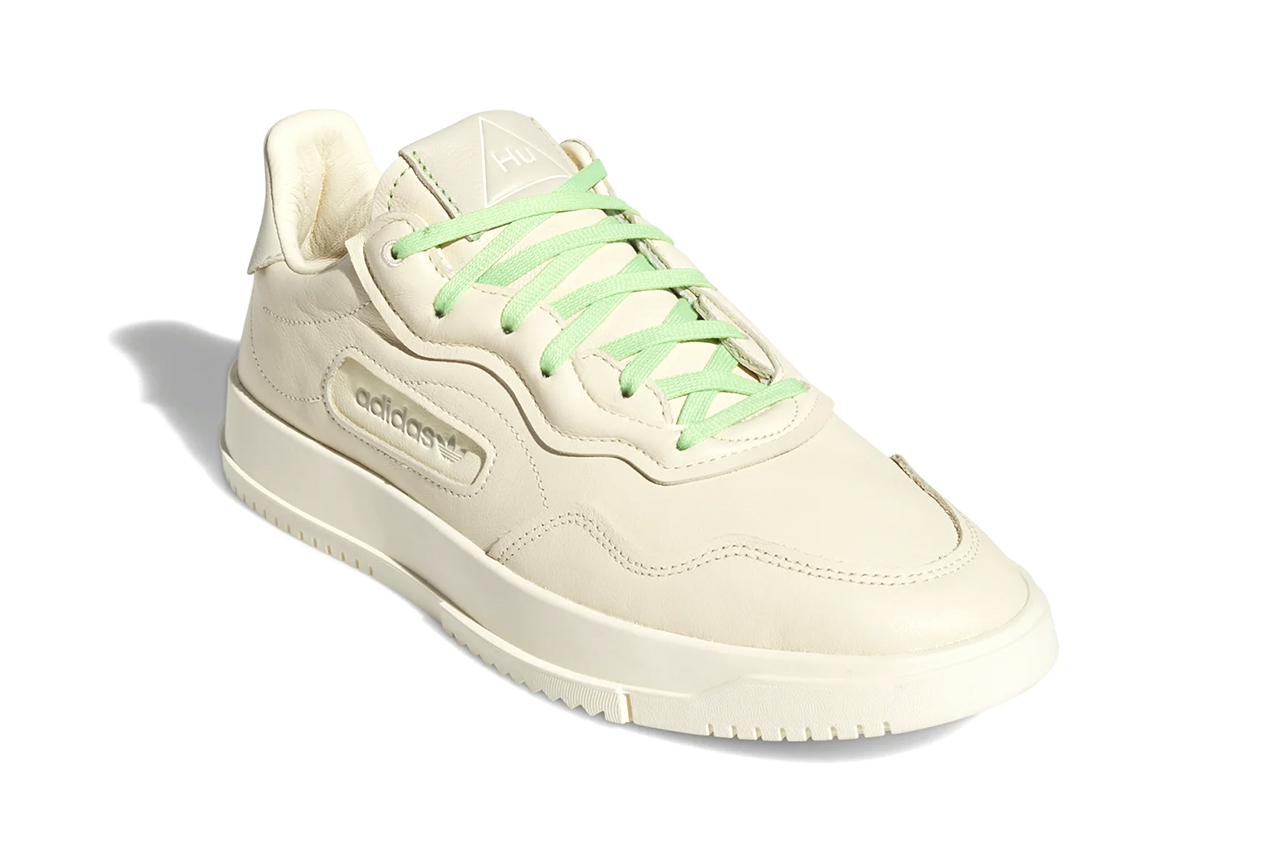 Following the reveal of their first installments in partnership with each other which stemmed out to include a range of laid back styles and a very vibrant Crazy BYW 2.0, it looks like Adidas and Pharrell Williams are back at it again after the reveal of two more new hot silhouettes. The design duo bring us the re-imagined SC Premiere and Campus kicks which continue their minimalistic style that runs across most of the Spring/Summer 2020 collection.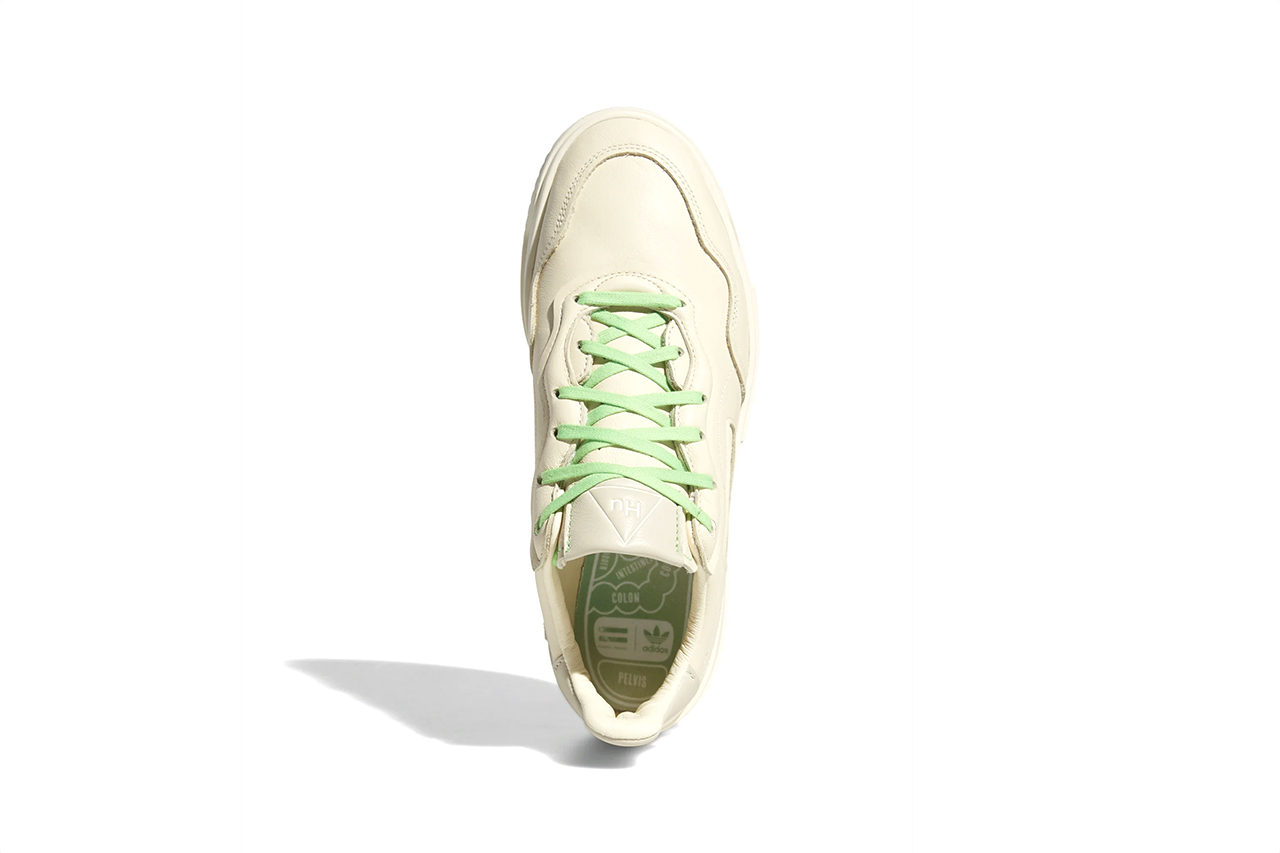 With that, make sure to check out the kicks on Shelflife where they are currently available for R2,499.00.
Ambush x Nike Dunk High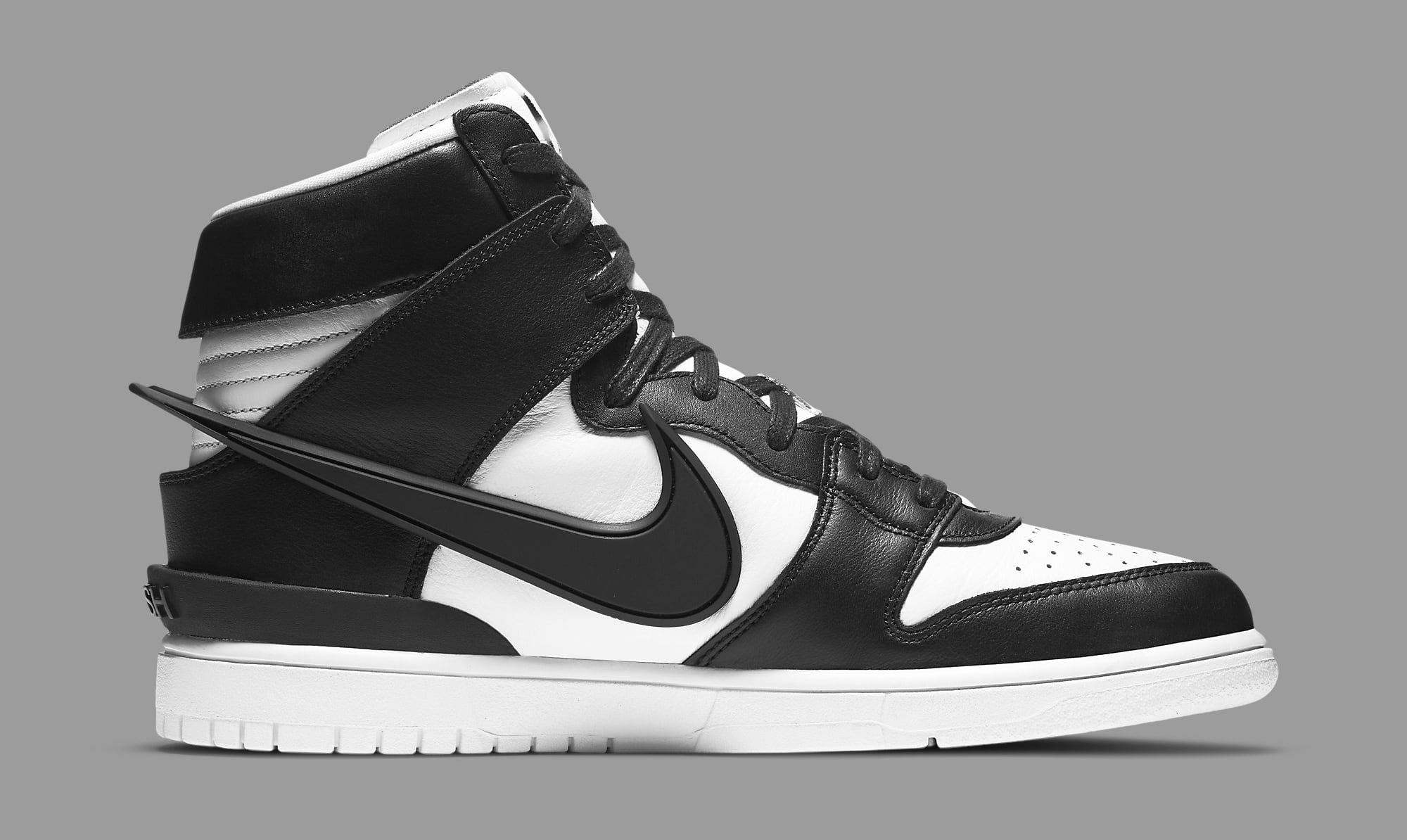 Next up we have Ambush teaming up with Nike to produce a show stopping execution of the legendary Dunk High.
The sneaker which features monochromatic designs boasts premium leather which has been given branding hits along with double branded tags. However, its the rubber Swoosh design elements that's raking in all the awe and fascination as they are not only applied to the shoes' outer sides but also extend to reach past the heels.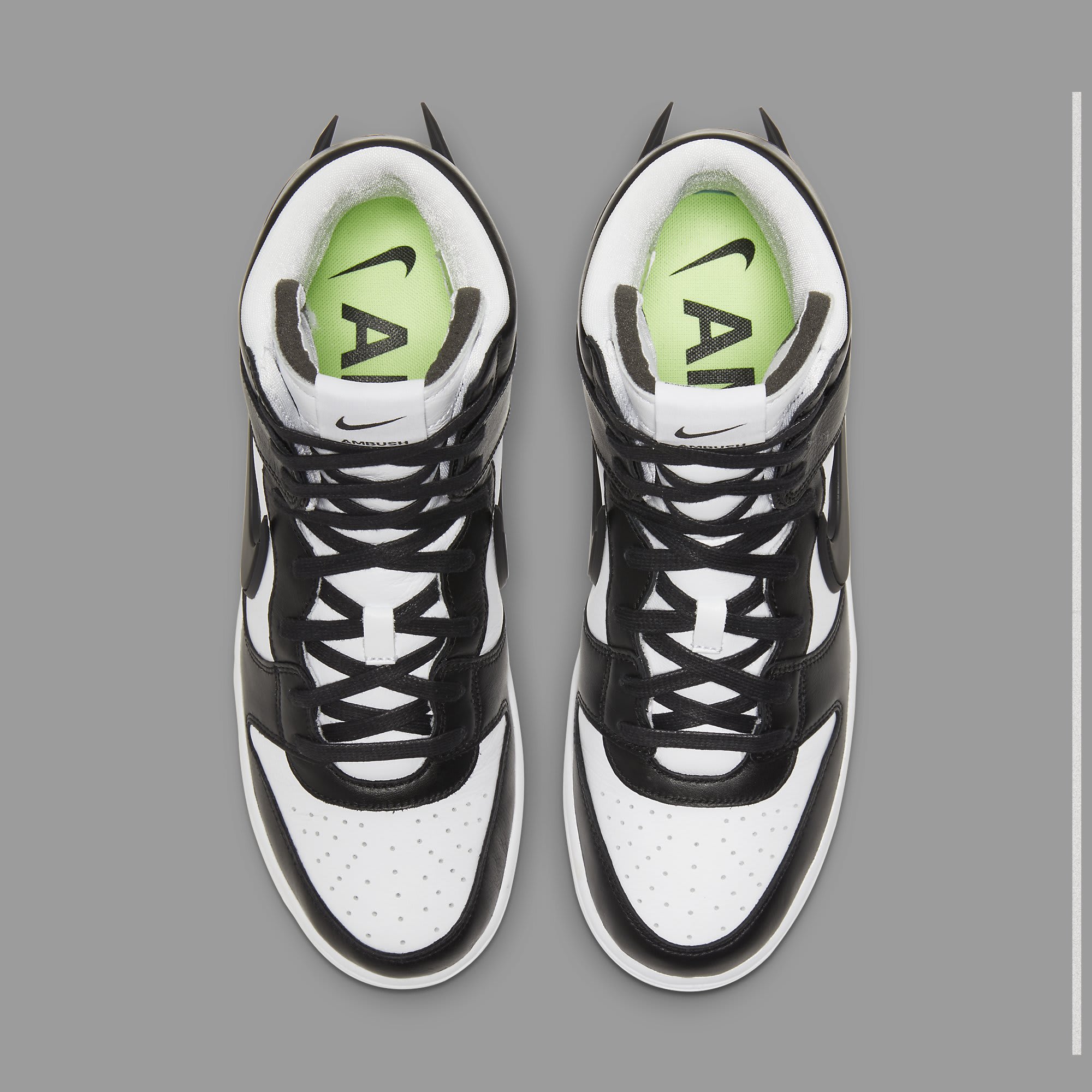 So without further ado make sure to watch out for these iconic kicks which are set to drop this Friday on 11 December.
Reebok Club C Stacked Shoes 'Proud Pink'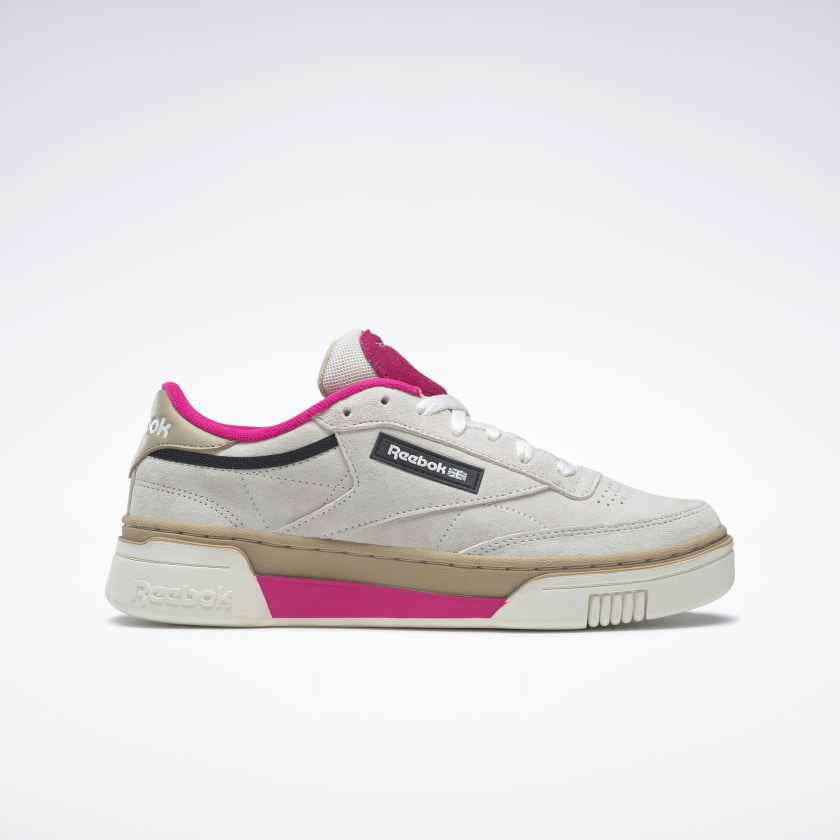 Lastly, we have the Reebok Club C Stacked Shoes in pretty 'Proud Pink' giving us major feels as they fuse the nostalgic look of the Club C together with a modern twist.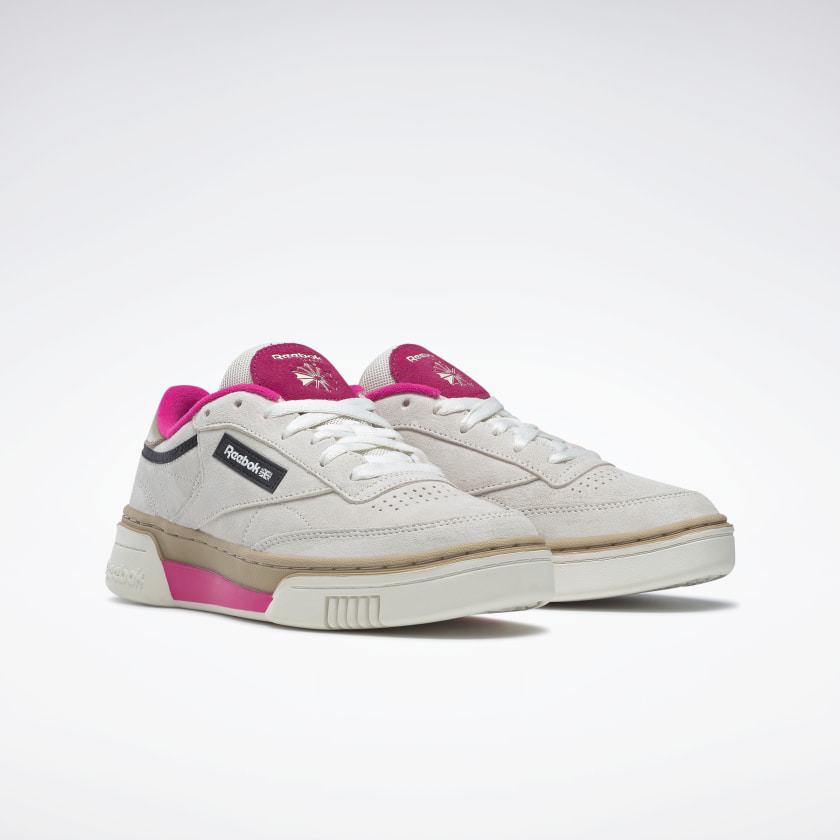 With the shoes' impressive features such as their abrasion-resistant stacked rubber outsoles wearers will be pleased to know that their new pair of Reeboks will be able to withstand harsh brushes and curbs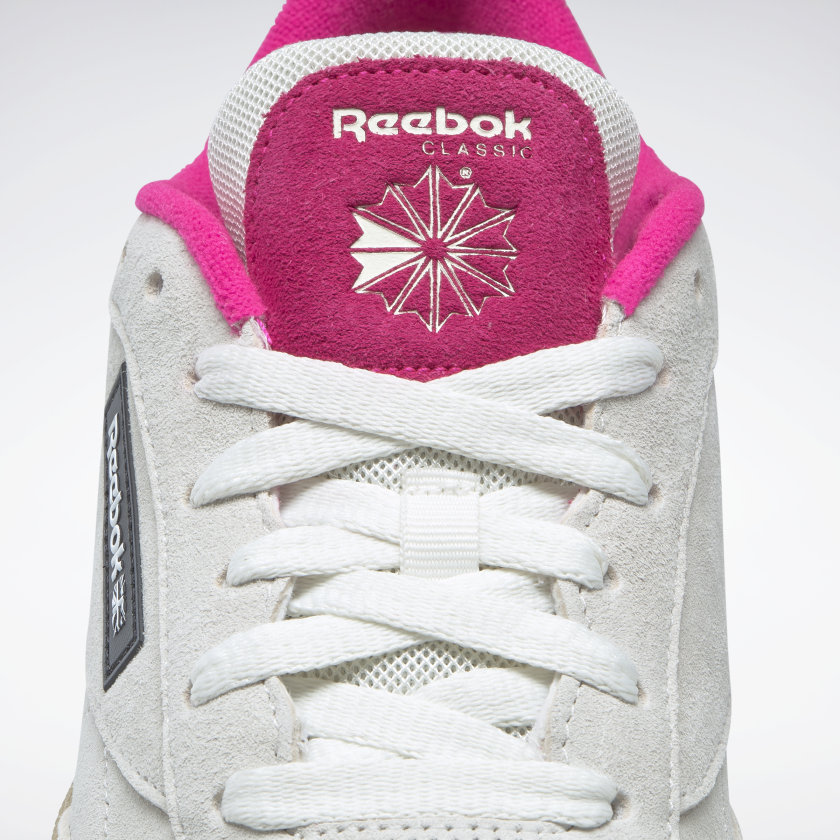 So for all this and more, make sure to check out the Reebok Club C Stacked Shoes at Archive stores.