Converse Rivals Chuck 70 High Tops
Known for taking things to the next level, we've got the legendary Converse Rivals Chuck 70s heading your way. With their cool aesthetic that fuses organic canvas together with suede and split rubber, these iconic shoes have fast become the go to sneakers for those wishing to fully express themselves through fashion.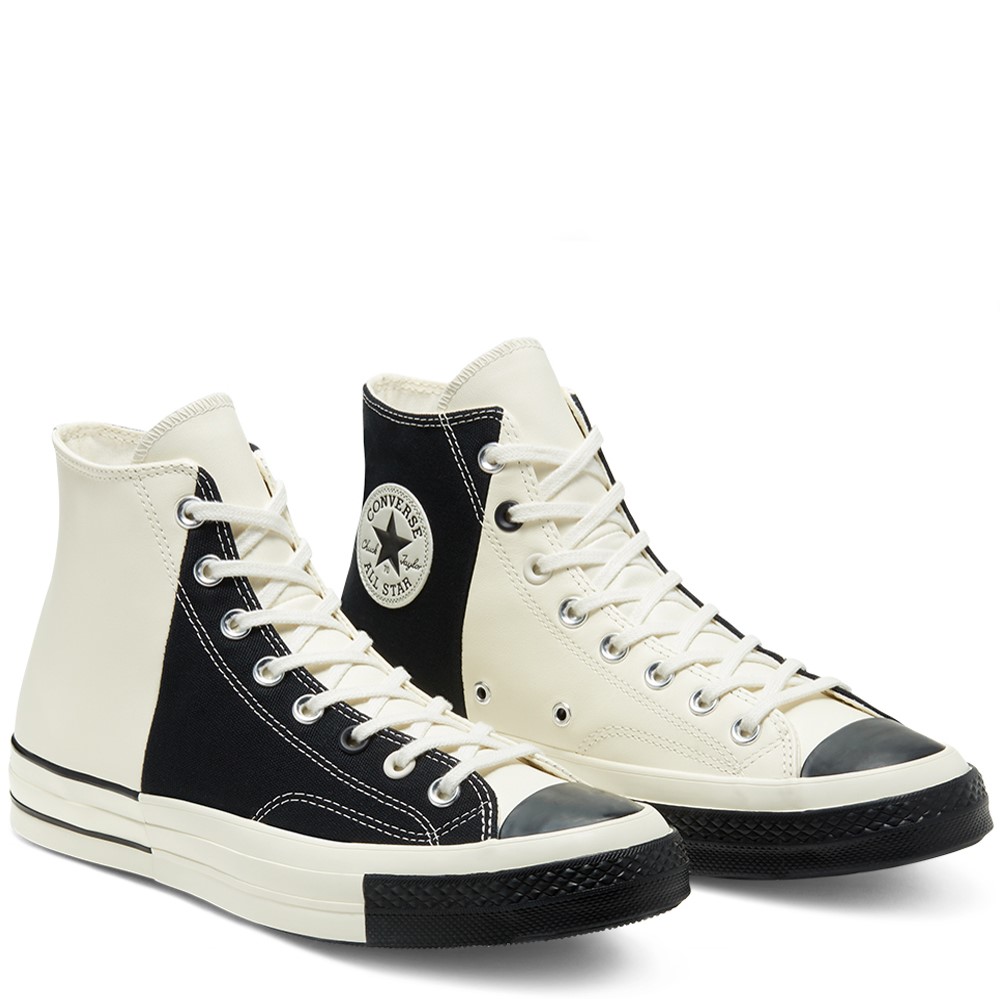 However, make no mistake, although their minimalistic style does give them that laid back look, they will never go unnoticed. Their timeless cool has found a way to forever stay in our hearts for years and decades to come. So should you be looking to add yet another pair of kicks to your sneaker collection why not consider a classic pair of Converse Rivals Chuck 70 High Tops. They are available at Archive stores for R1 599.95.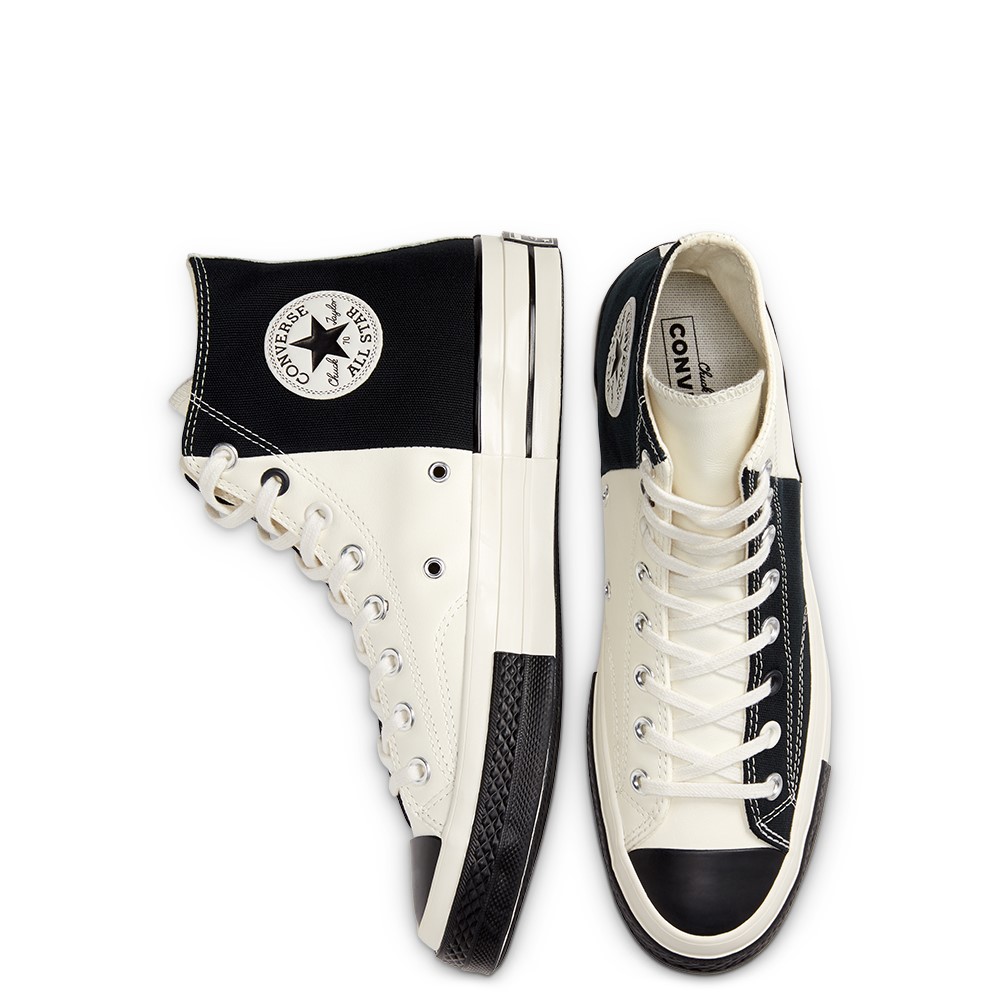 Nike LeBron 17 Low
Next we take a look at the Nike LeBron 17 Low which come dressed in a cool grey colourway. From the quilted base right up to the cross knit side profile, the sneaker is covered in this icy grey shade. However, giving the shoe a bit of contrast, splashes of bright colours are incorporated through the Swoosh branding logos that arrive in vibrant blue and peach tones.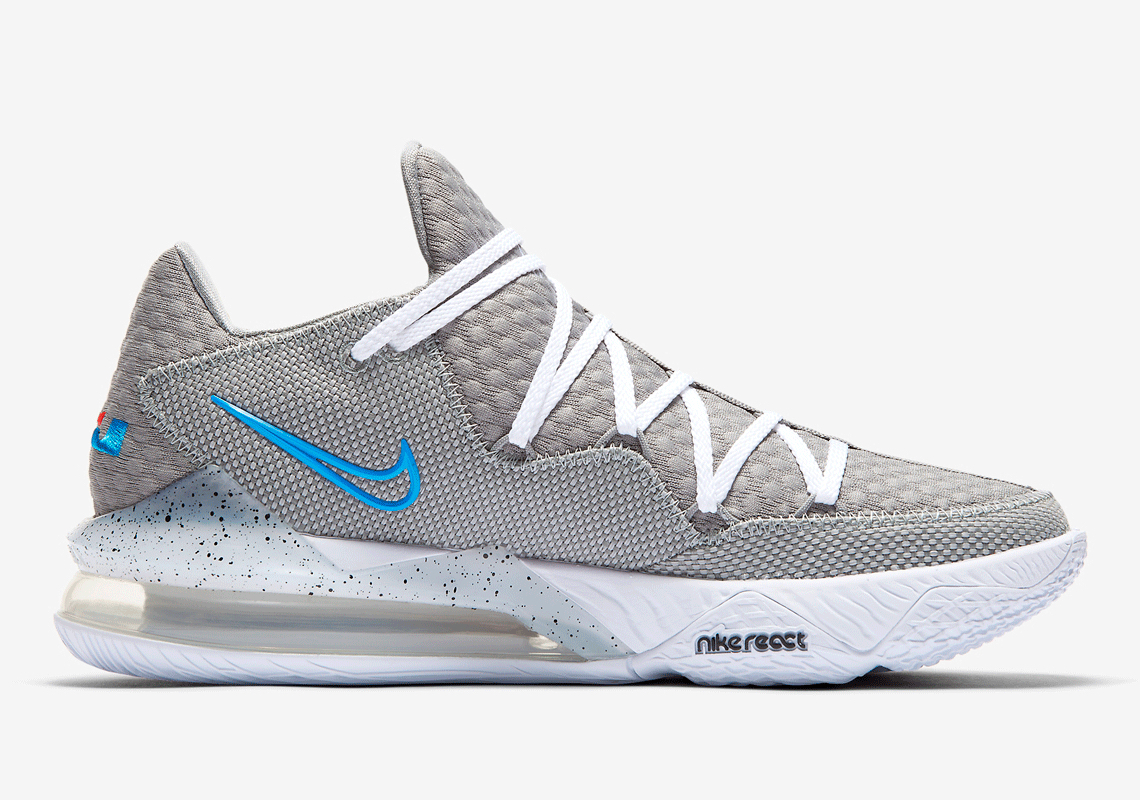 So should you wish to get yourself a pair of these kicks, like the Converse mentioned above, they will also be available at all Archive stores, however for a retail price of R2 699.95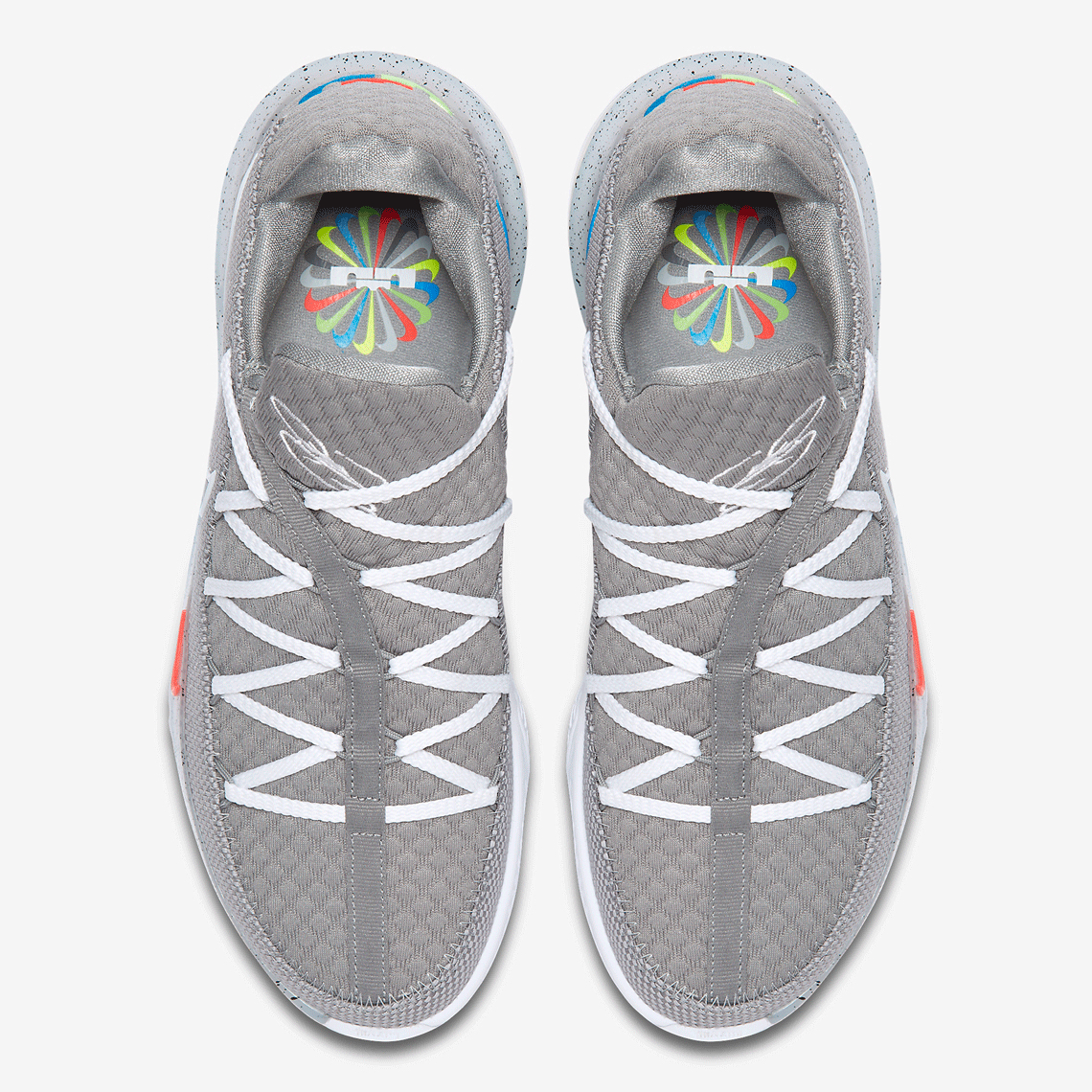 Puma x Emojis RS-V Sneakers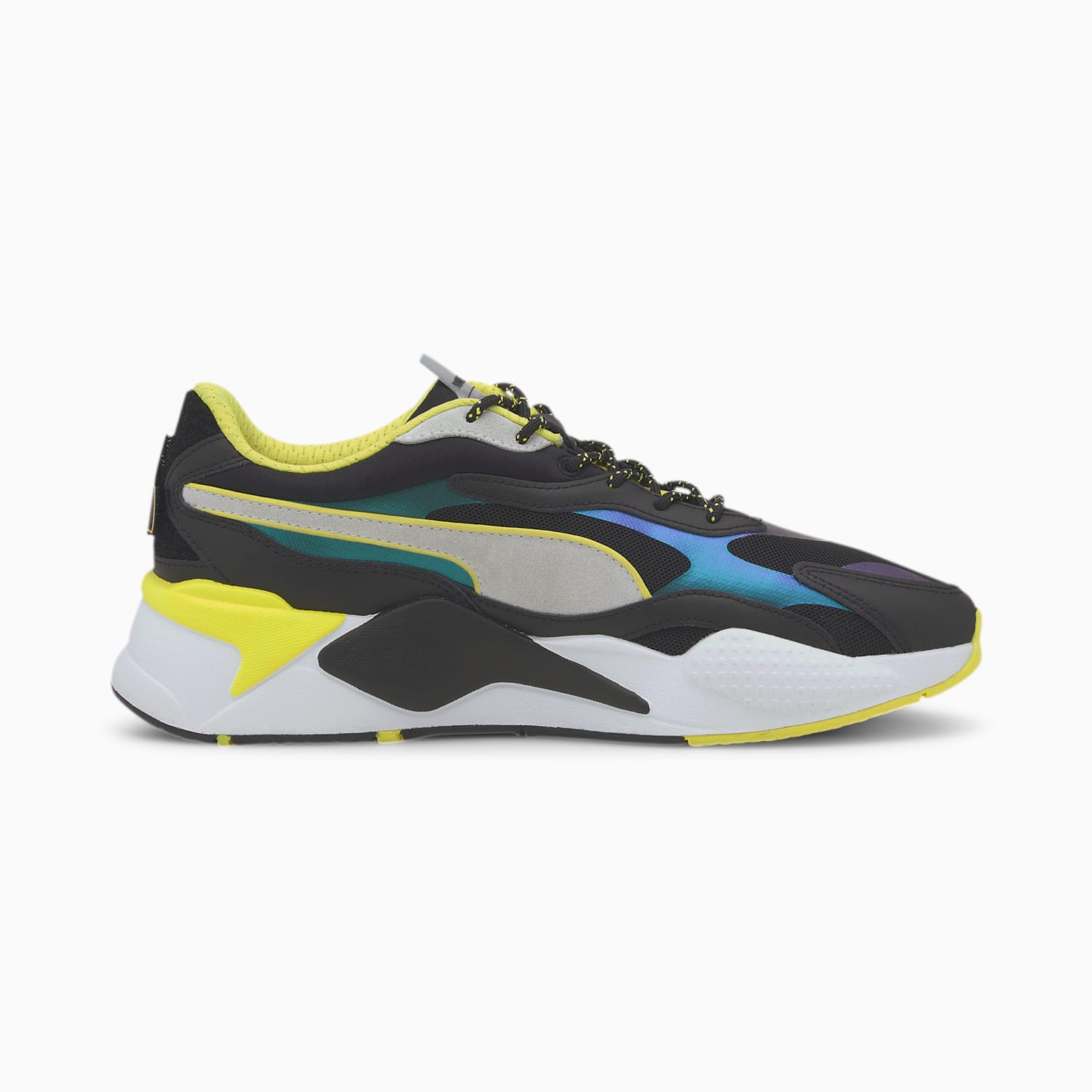 Lastly, we're getting social with Puma's colourful range of Emoji inspired RS-V sneakers. As a celebration of the ever evolving ways of communication, Puma has partnered up with the Emoji brand to create a fun range of emoji inspired kicks.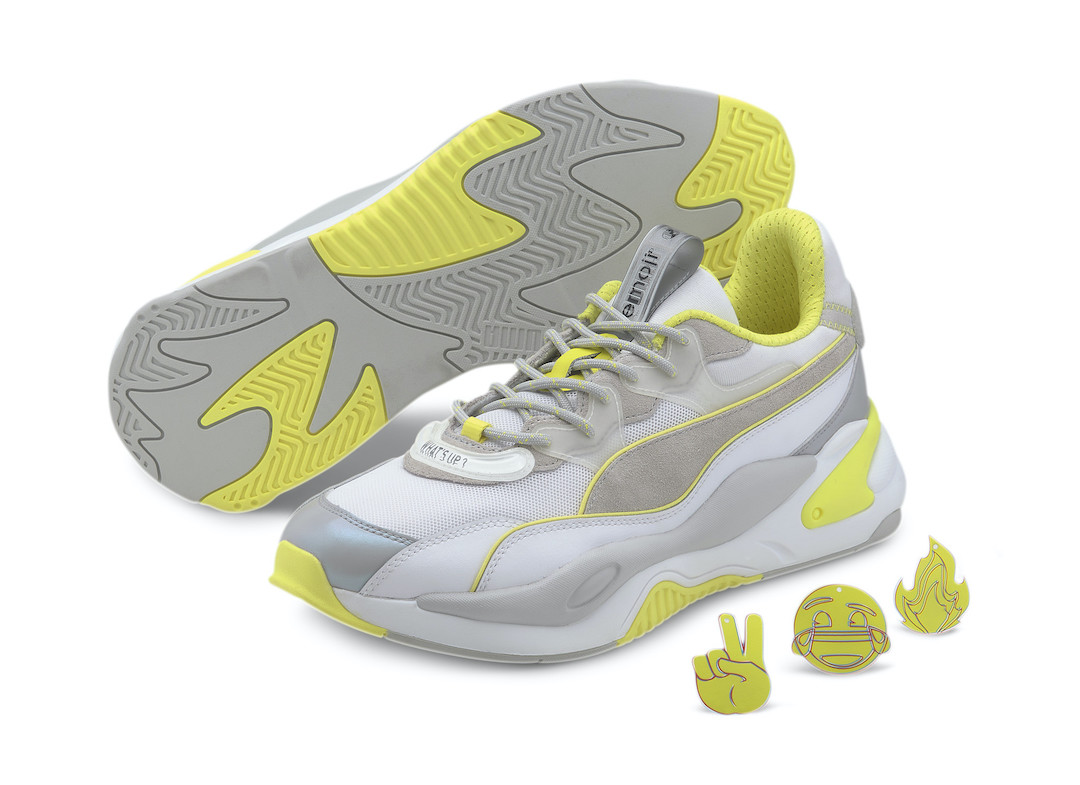 So to make sure that you stay part of the conversation, check out the kicks at Shesha stores where they are available for roughly R1999.99.