Converse x Feng Chen Wang Chuck 70 2-in-1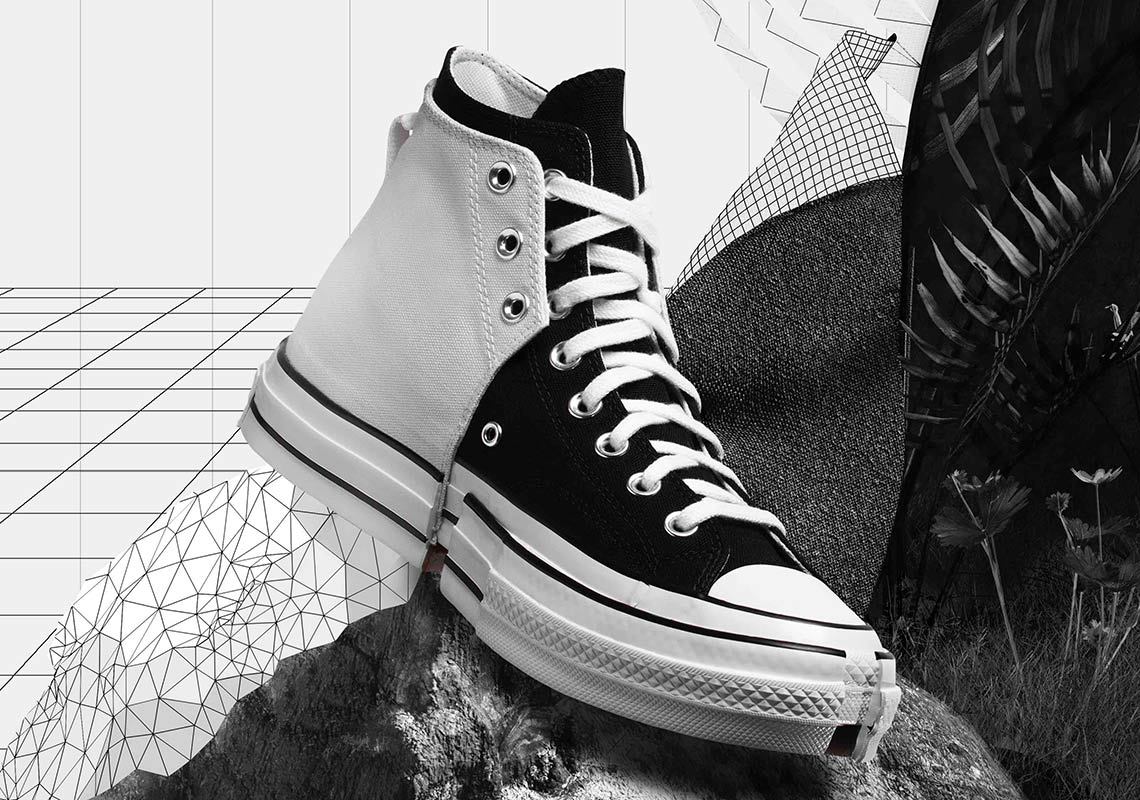 It was October 2018 when Feng Chen Wang wowed the fashion crowds in Shanghai as she presented her detailed main collection. However, if you looked down at the models' shoes you would notice them wearing the classic Converse Chuck 70s. Extraordinary and unique in every way, this range of kicks received a revitalizing makeover by Feng Chen Wang who has already hand painted as well as reconstructed more than 30 pairs.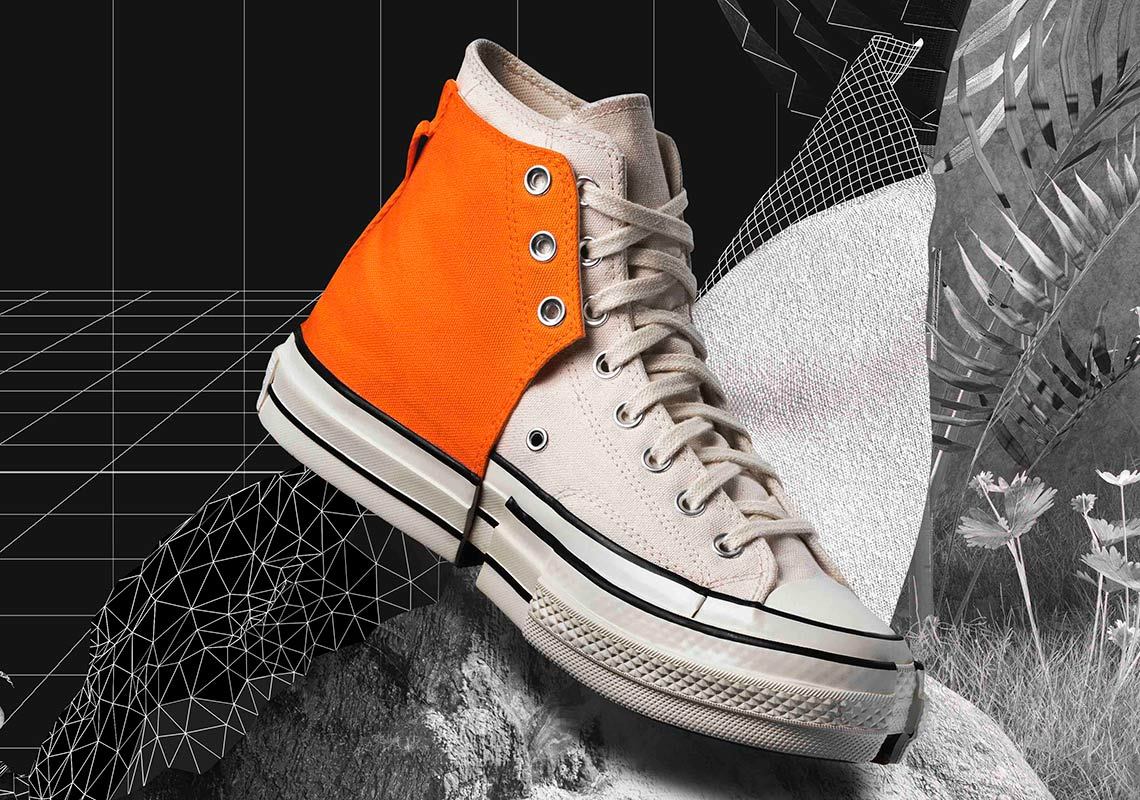 The sneakers arrive in two colourways being black and orange. They feature fresh deconstructed elements and aesthetics which include metallic silver hardware and branded laces.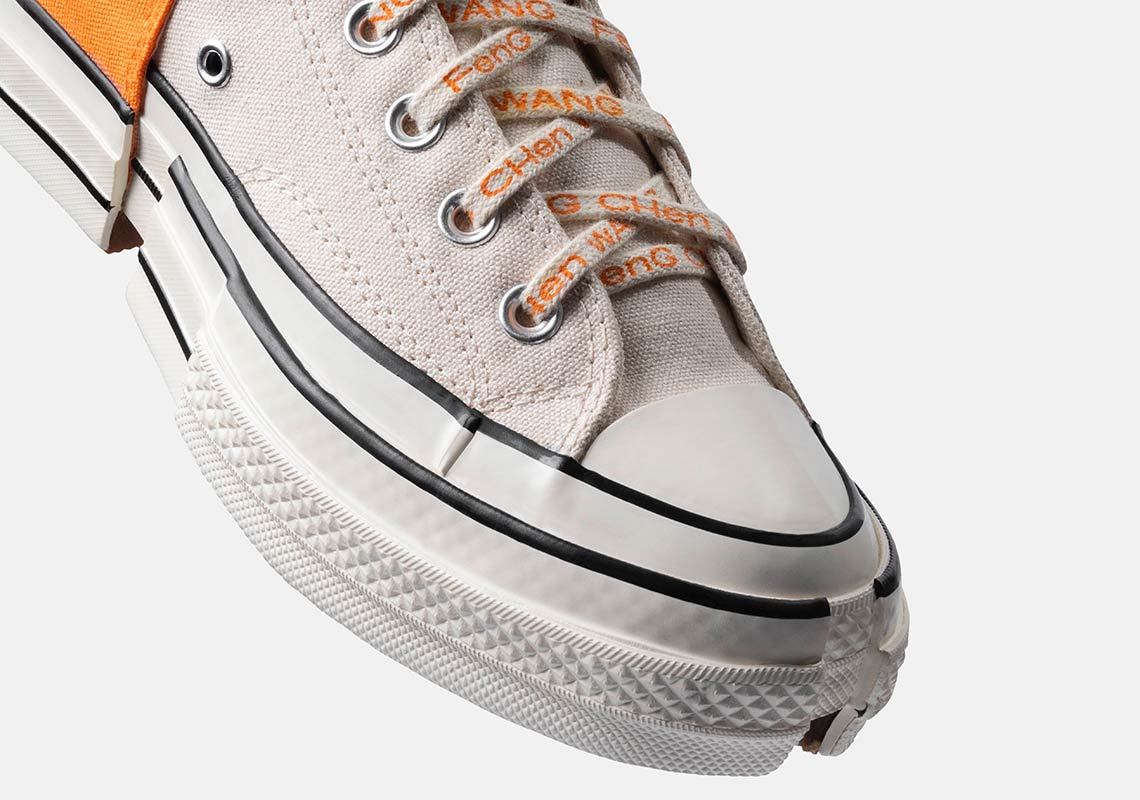 Should you wish to get yourself a pair of these classic yet new and innovative kicks, they will be dropping tomorrow, 20 October on Shelflife's online store at 7am of which they will be retailing for R2,299.00.
Adidas Originals Vegan SC Premiere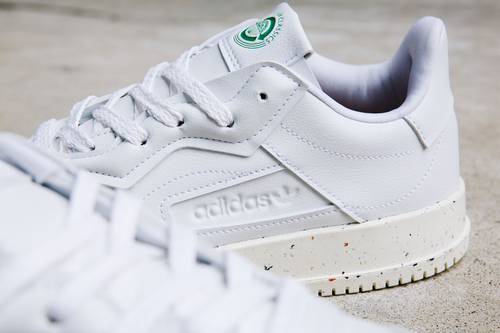 Next up, Adidas hits us with a sustainable iteration of its iconic SC Premiere sneaker of which falls part of the brand's continued efforts to lead a sustainable business journey.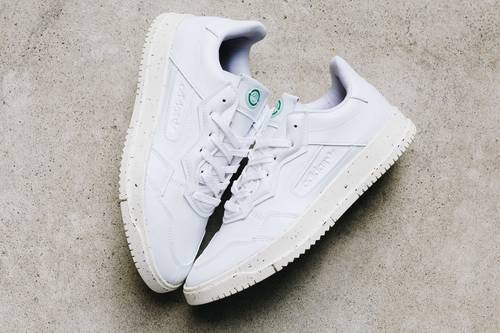 As far as features go, the kicks still boast their signature court shoe build however, this time they have been produced using sustainable materials consisting of vegan leather uppers as well as 100% recycled polyester.
So to make sure you don't miss out, the sneakers are available at Archive stores selling between the prices of R1899.95 – R1999.95.
Nike Air Force 1 'Misplaced Swoosh'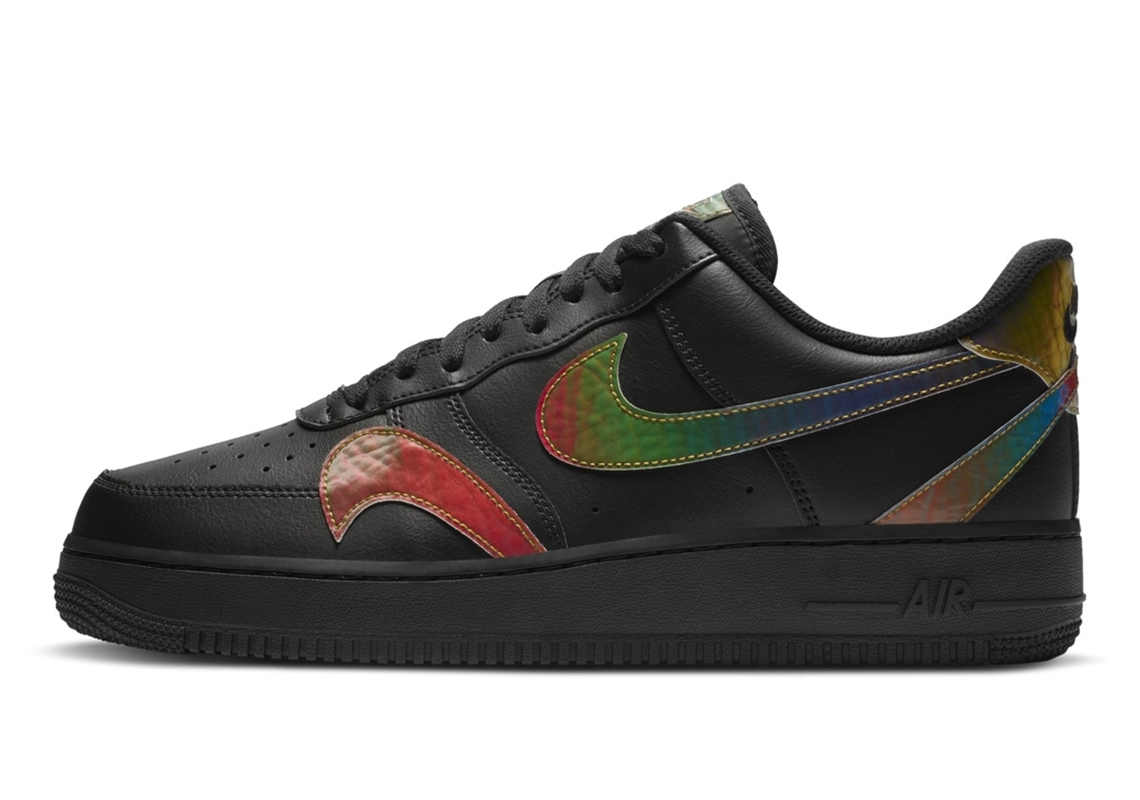 Lastly, we bring you the legendary Nike Air Force 1 which receives an interesting style interpretation with its futuristic holographic details and misplaced Swoosh.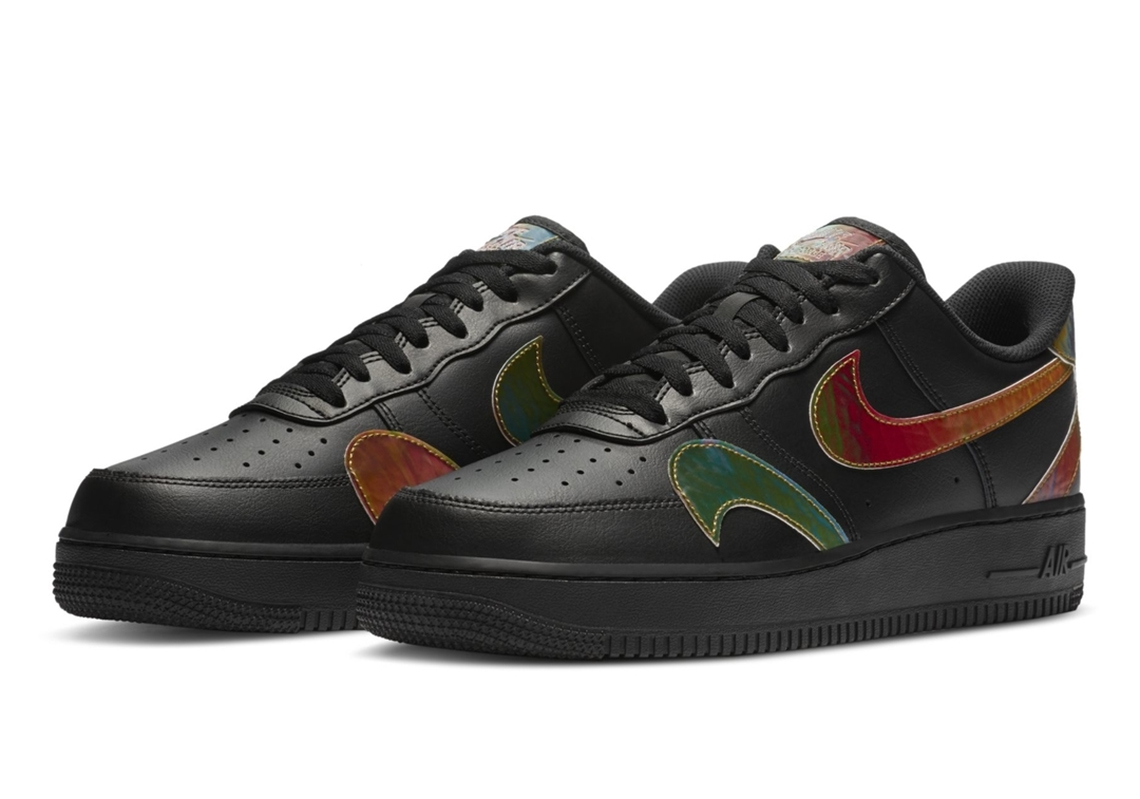 At its essence, the shoe boasts the classic Nike Air Force 1 features that we all know and love but at the same time offers a fresh feel through its colourful iridescent shine.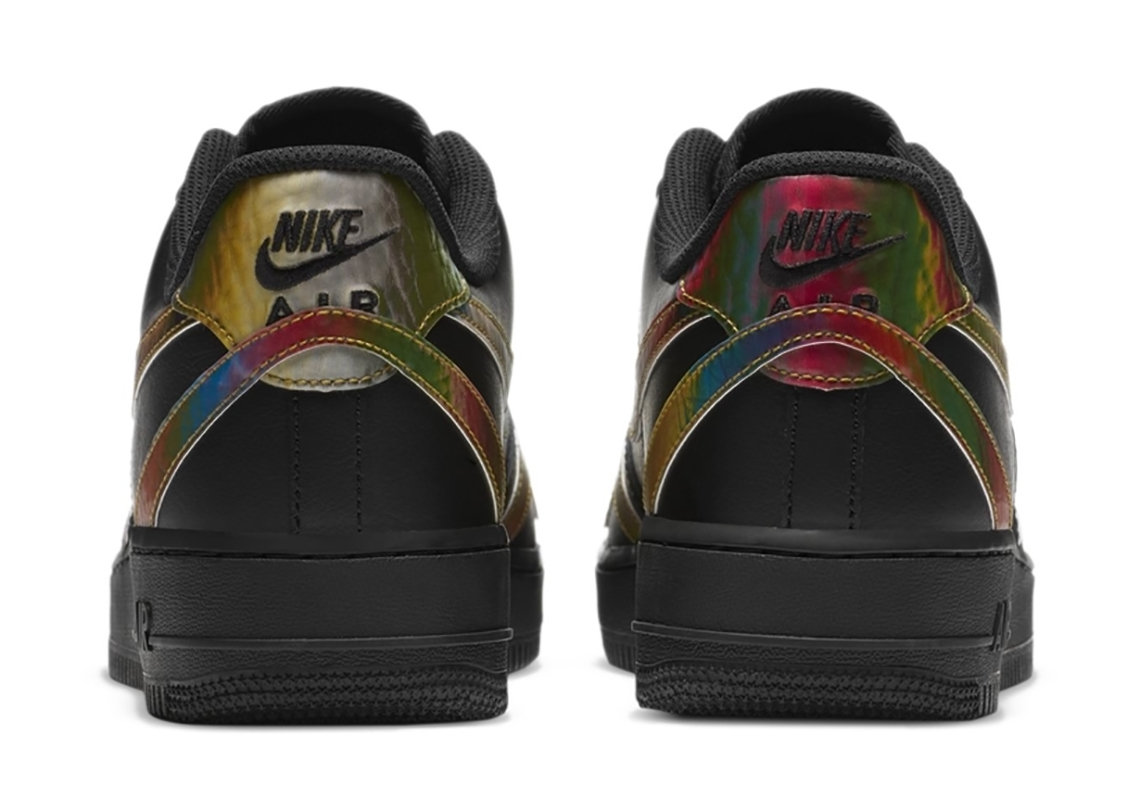 So if you would love a pair of these kicks, they are currently available on Shelflife's online store for roughly, R1,899.00.