Nike Air Max 270 XX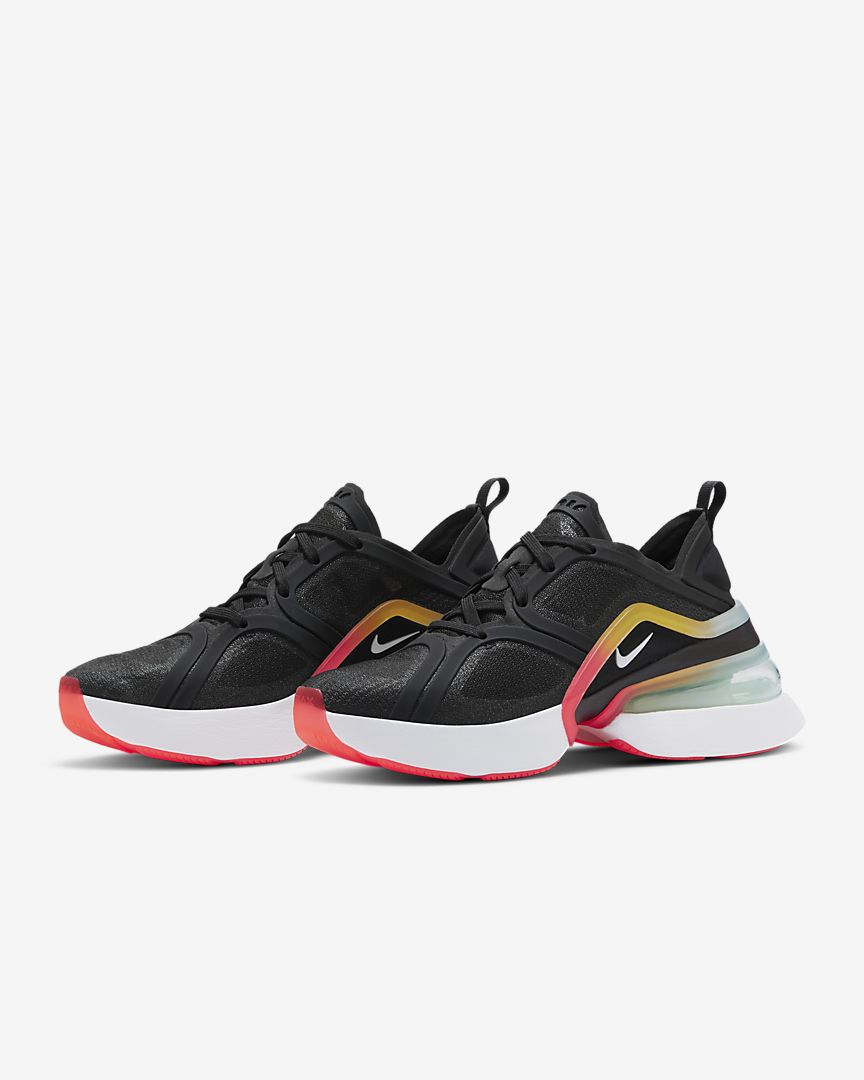 Bringing you a refreshing take on the Air, we have the innovative Nike Air Max 270 XX coming your way on 2 August. With its stacks of lifted soft foam within the heel this creatively deigned sneaker aims to bring not only style to the forefront but comfort as well. To create that much more depth, the shoe makes use of layered fabric on the upper to allow for easier styling with what ever you have in your wardrobe. So for comfort and convenience make sure to check out the Nike Air 270 XX retailing at roughly R 2 899,95.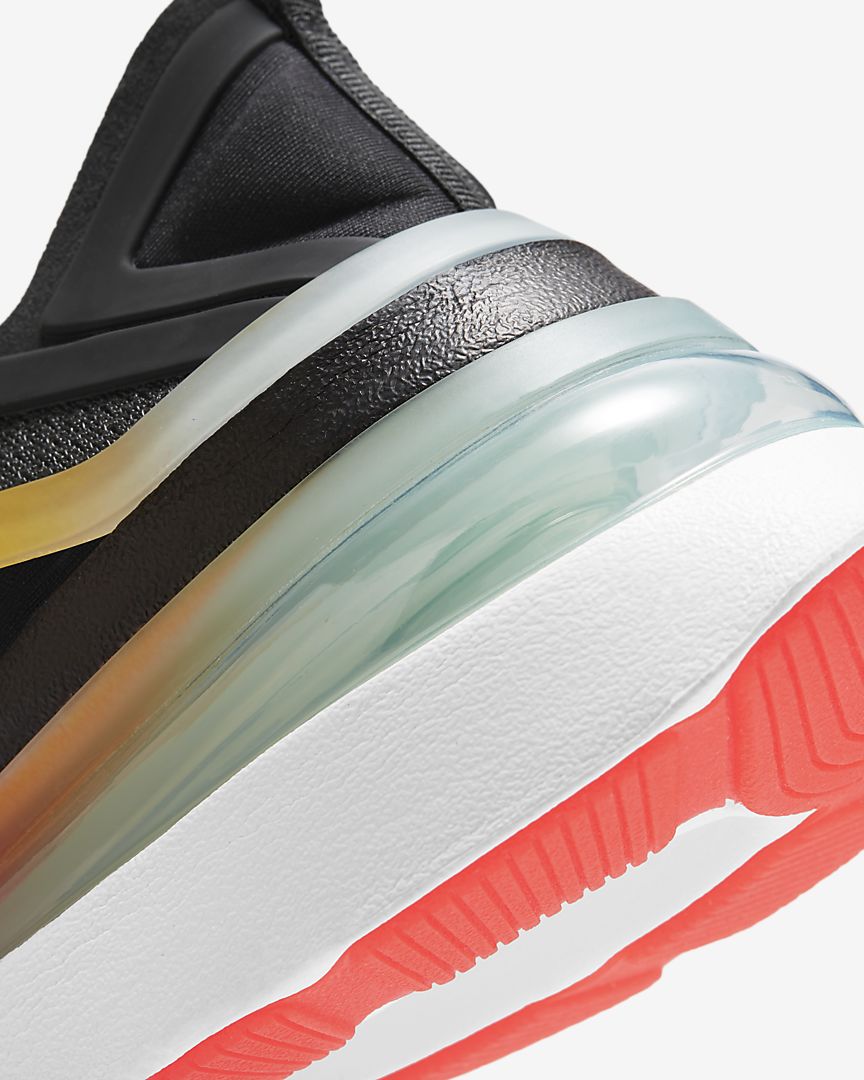 New Balance 327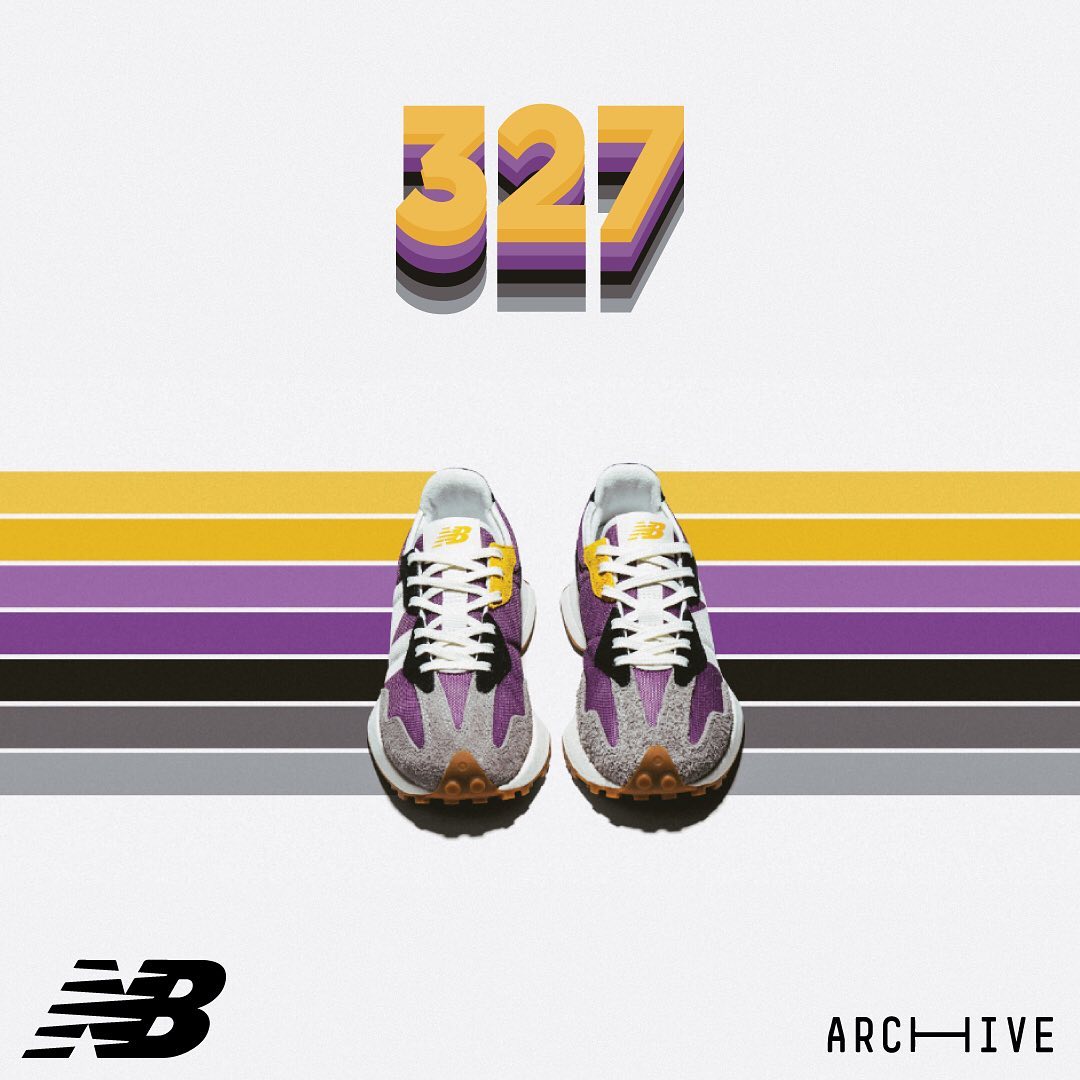 Despite the delay in launch, we still have the very bright and colourful New Balance 327's coming your way this August. Dropping on 1 August, to be exact for approximately, R1 799,95 these new kicks will have you styling like an expert with their wide array of vibrant colourways and layered aesthetics to choose from.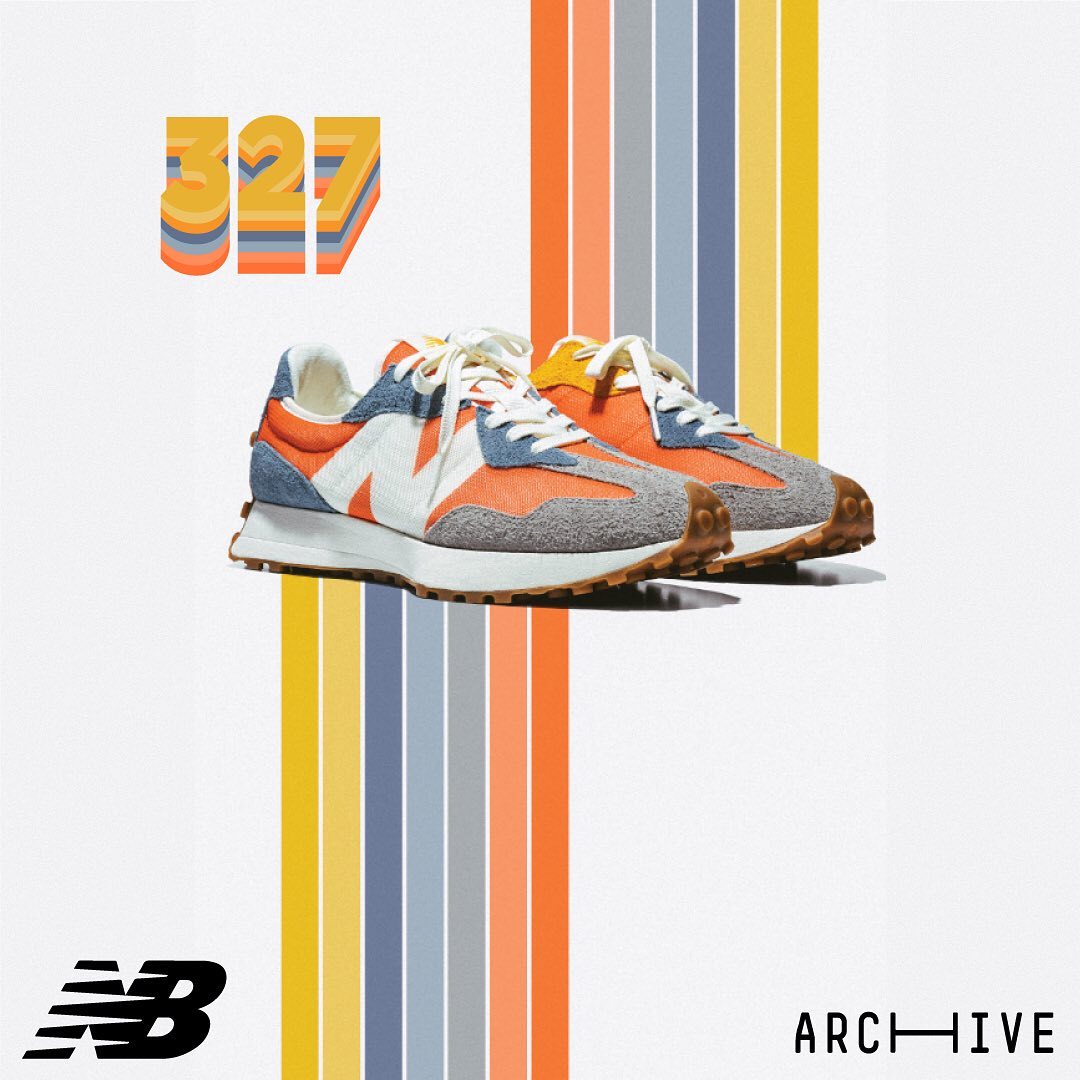 Adidas ZK 2K Boost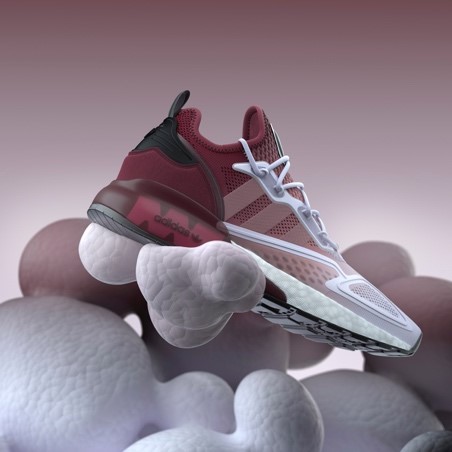 Lastly, as already detailed we have the revitalizing, Adidas ZK 2K Boost heading your way as well. Getting into the details, the shoe's upper is made from an engineered mesh, treated with welded overlays and a tongue-free 'step-in' construction which ensures a comfortable ankle fit. Additionally, the shoe's jagged design is combined with a more technical lacing system to create a true statement look. Meanwhile, the use of a full-length wrapped Boost™ midsole brings the ultimate squish. Finally, bringing the bold look to life, the ZX 2K BOOST sneaker releases in two distinct colorways: solar yellow/hi-res red and white/violett pink. The shoe will be dropping on 1 August and will retail for roughly R2299,00.