Nike Air Max 90 Orange Duck Camo 
To kick start the list of our top three sneakers of the week we have the hot Nike Air Max 90 Orange Duck Camo which is expected to be coming your way as soon as tomorrow, 16 June 2016.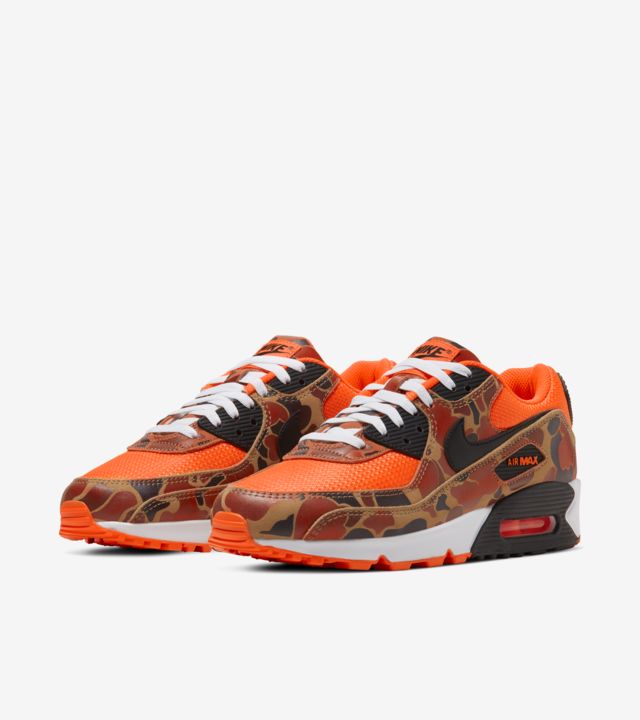 According to Nike, these premium pair of kicks have style and fashion written all over them. With bold and vibrant colours like hi-vis Total Orange designed to make wearers stand out from the crowd, these pair of kicks will for sure have you turning heads everywhere go. Ironically despite their camouflage pattern work that suggest design symbolisms of blending in, the Nike Air Max 90s are from that, instead offering a unique take on aesthetic paradox. Should you wish to get yourself a pair of these fiery kicks, make sure to hit the Nike website here tomorrow. The sneakers will set you back roughly R 2 063.00.
Adidas ZX 2K 4D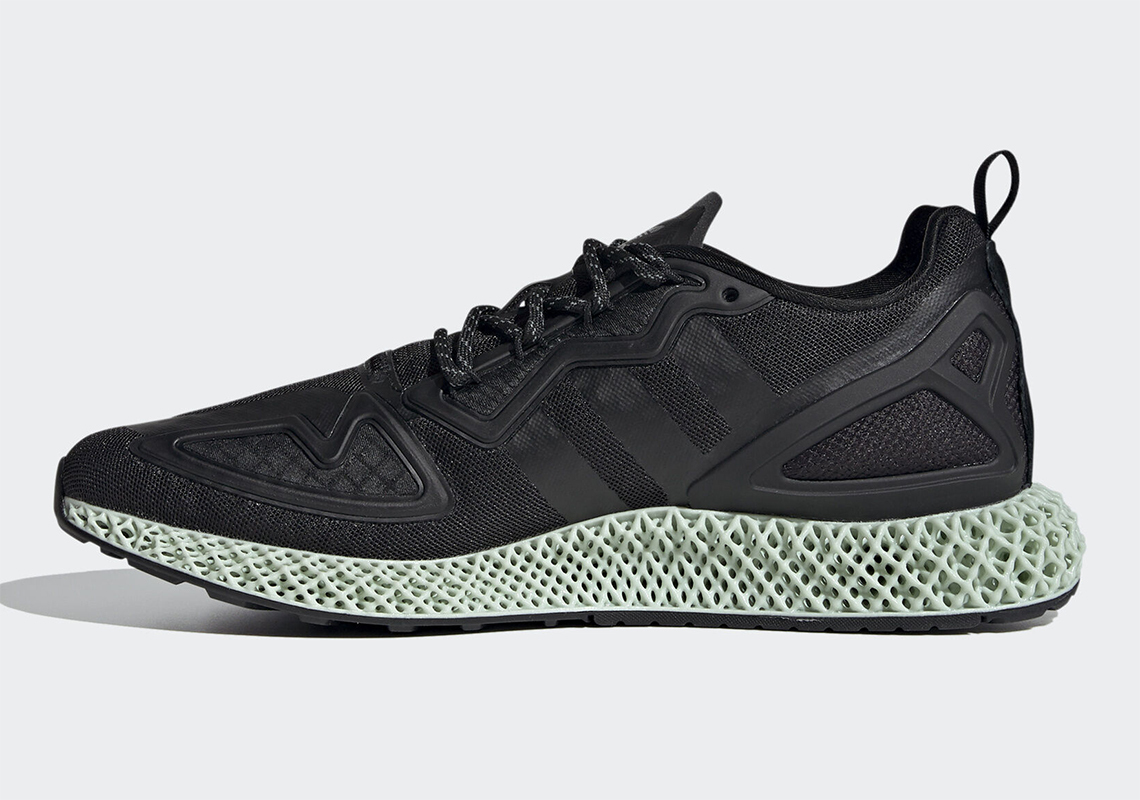 Next up on our list of the hottest kicks of the week we have the very slick and very suave Adidas ZX 2K 4D that come in a very beautiful core black colourway complemented by a washed out green hue. Leaving behind their warm toned heat inspired colourways, the runner's most latest iterations feature the sneakers' upper in a beautiful matte black tone. Traveling more towards the bottom of the shoe, the black colouway is met by a complementary contrasting tone of minty green rubber soles. The sneakers will be available on 19 June for roughly R 3429,65.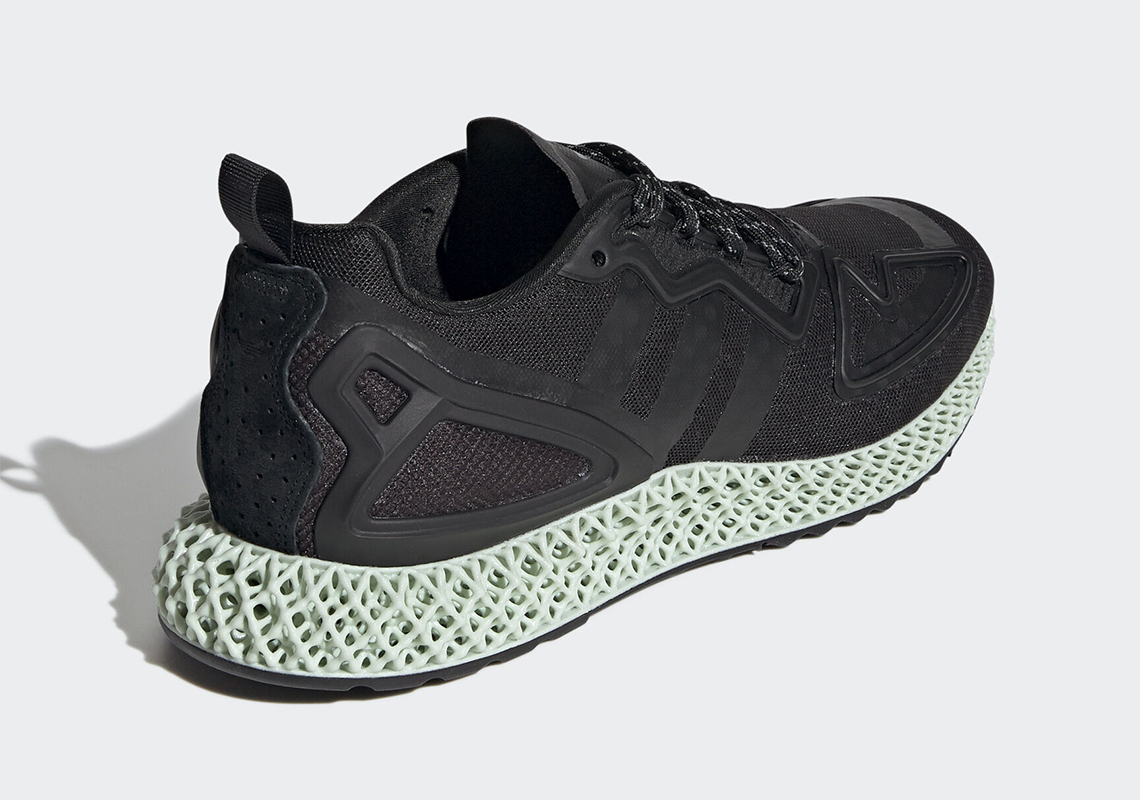 Puma RS-X Puzzle Trainers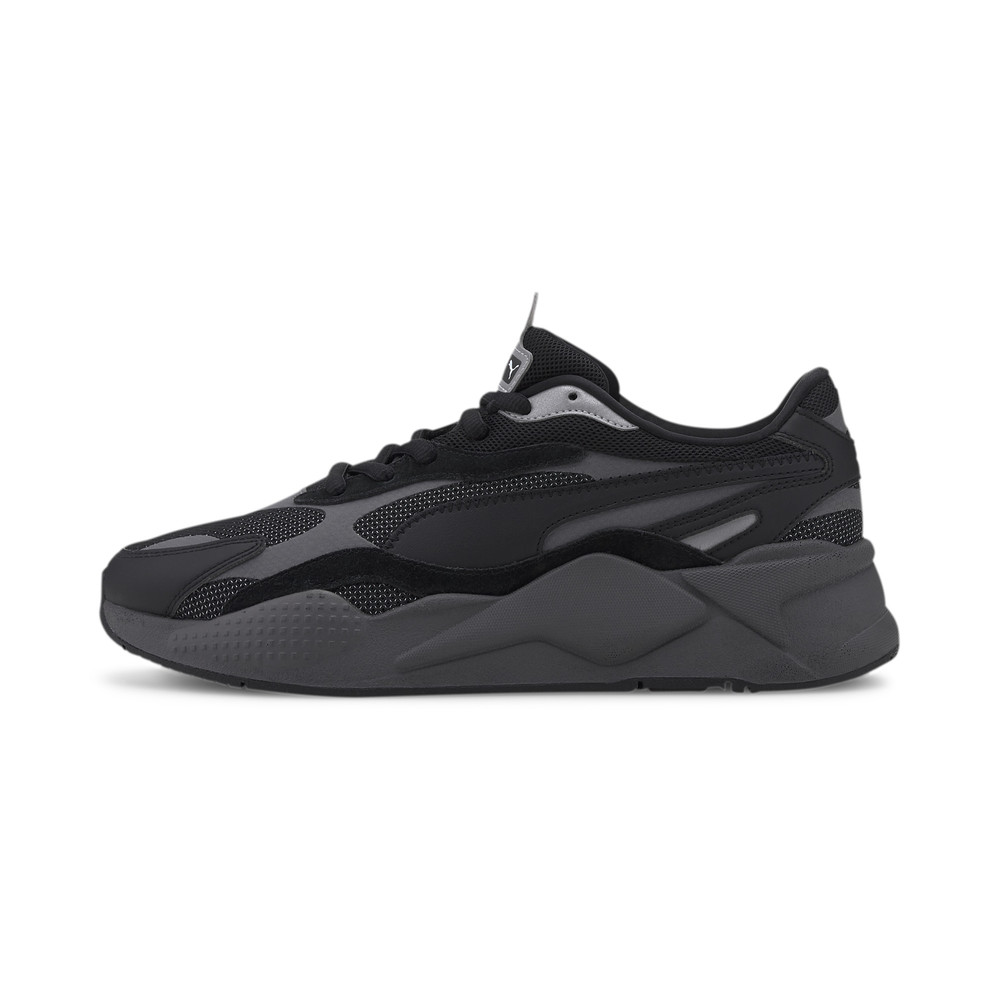 Then lastly on our list we have the very futuristic Puma RS-X Puzzle Trainers. Like Adidas' ZX 2K 4D, the Puma Puzzle trainers also feature a beautiful matte black colourway which is carried consistently throughout the entire shoe. Staying true to the name of the kicks, they feature multiple layers of overlays and parts that help construct the sneakers making for a more textured style aesthetic. The sneakers are now available on the Puma website for R 2 000.00.