Nike Air Zoom-Type Summit White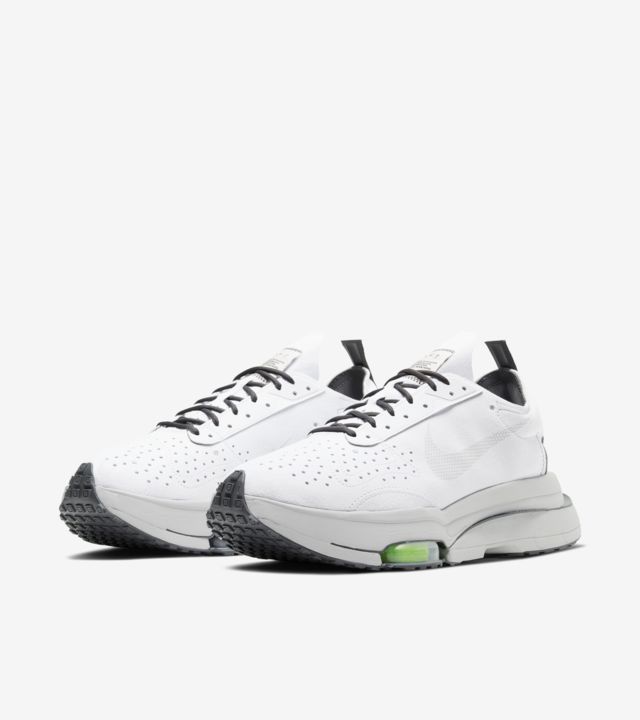 The innovation of Nike is perfectly captured by the N.354 line which creates a platform in which to share and explore new ideas. Indeed the N.354 line proceeds on in its quest to experiment with this kind of Zoom type as an articulation of design and aesthetic. It's a combination of technological and design innovation all in one shoe. So make sure to get yours, only on the Nike website.
Adidas Ultra Boost DNA Parley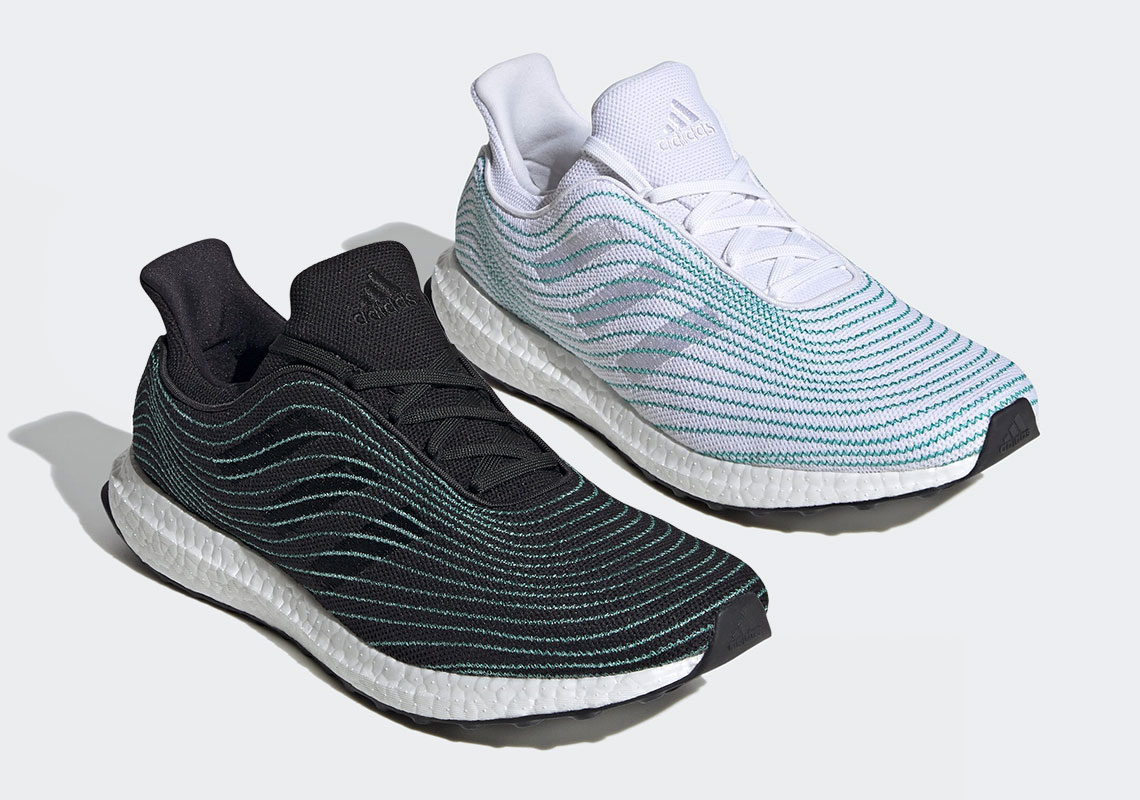 Dropping today, we have the all new and energizing Adidas Ultra Boost DNA Parley. The environmentally friendly sneaker not only continues its journey in sustainable fashion but also salutes the silhouette's most iconic release. It was the very same recycled Parley Ocean Plastic that gave this sneaker its magical flair: captivating audiences then in 2015 and now. So to make sure that you don't miss out go ahead and give the kicks a closer looks.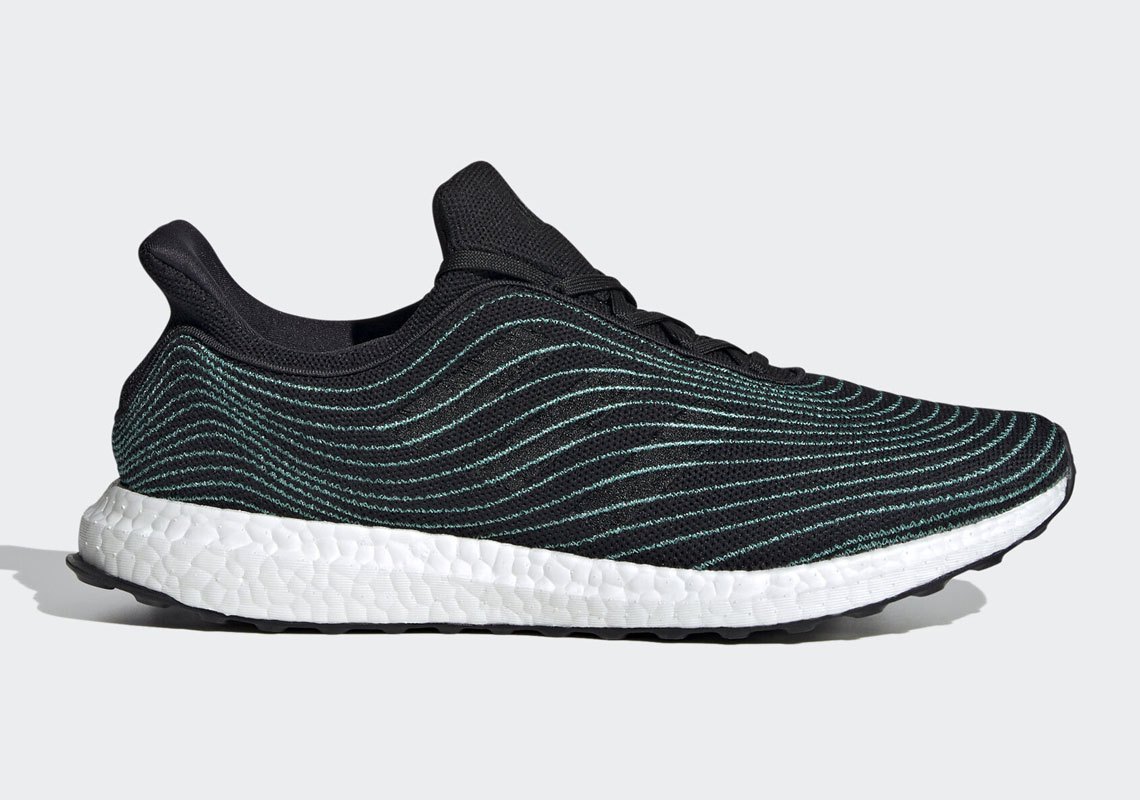 Nike Space Hippie 03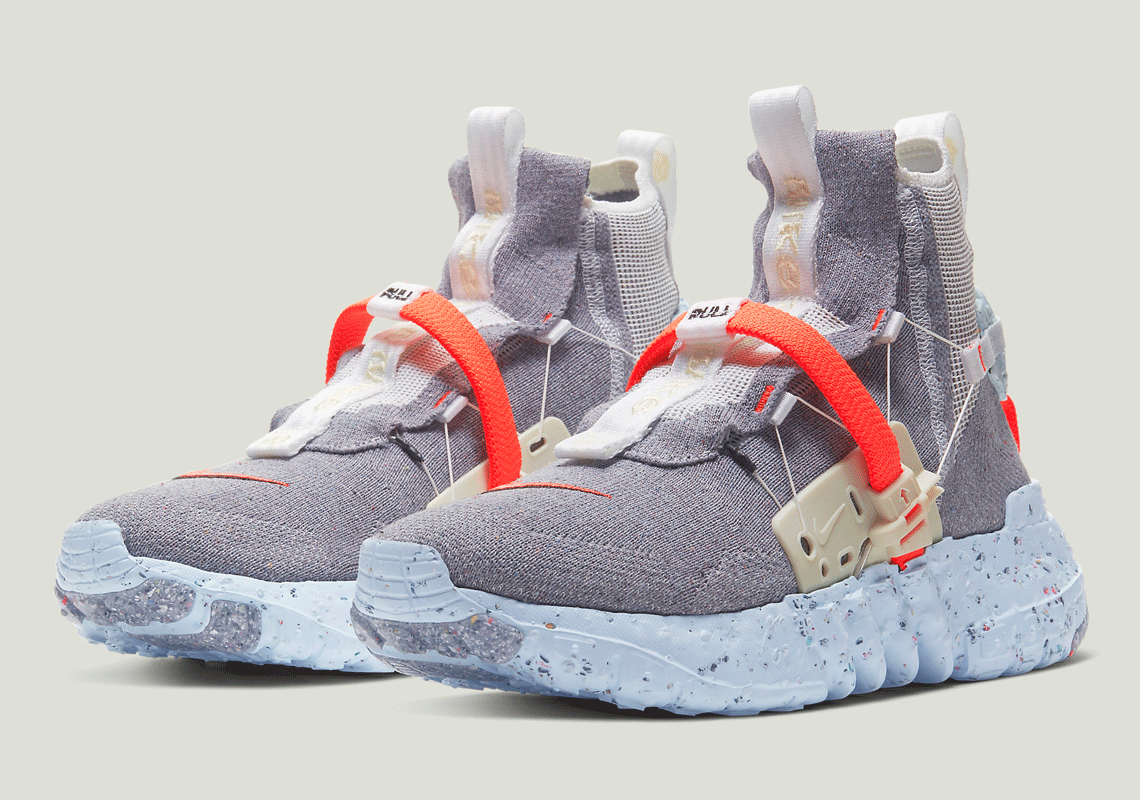 Lastly, also following in the same direction of achieving eco-friendly fashion we have the much anticipated Nike Space Hippie 03 which is set to drop on 3 July. The sneaker, which is among the tallest of all the four Space Hippie kicks is fitted with advanced components which make it unique and different. Due to this, it is also one of the the most limited as a result of the extremely rare FlyEase mechanism. However, don't let that scare you. Make sure to keep your eyes out for any updates on the release of this sneaker closer to the time because it will certainly be one to fly off the shelves.