Nike Crater Impact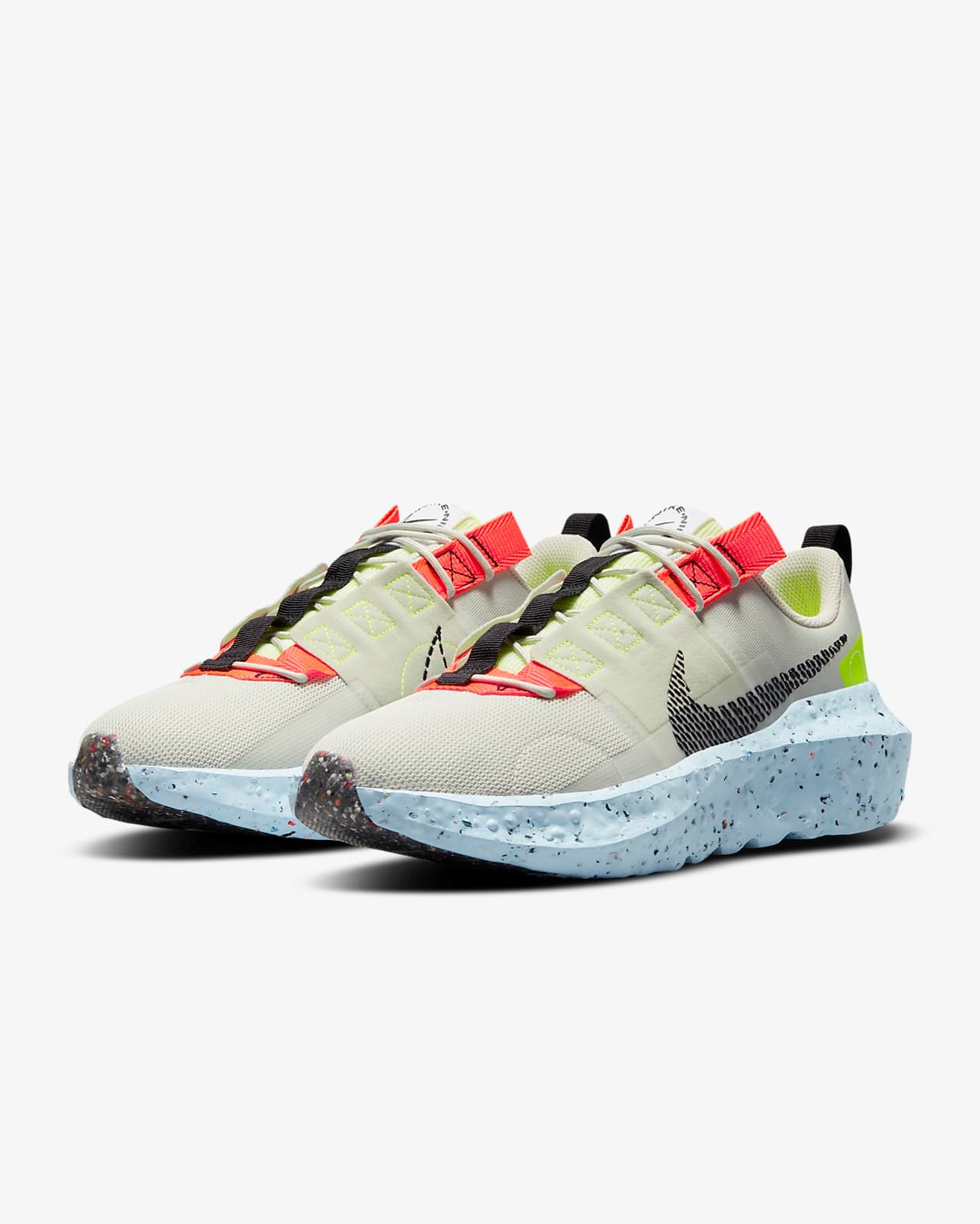 As part of Nike's impactful journey of achieving a more sustainable business approach, the sportswear giant introduces the Nike Crater Impact. Indeed, it is the sneaker that is turning trash into thread with more than 25% of the shoe's composition consisting of recycled materials. With style details designed to reduce waste, the kicks feature efficient overlays, an embroidered Swoosh as well as the brand's Crater foam midsole.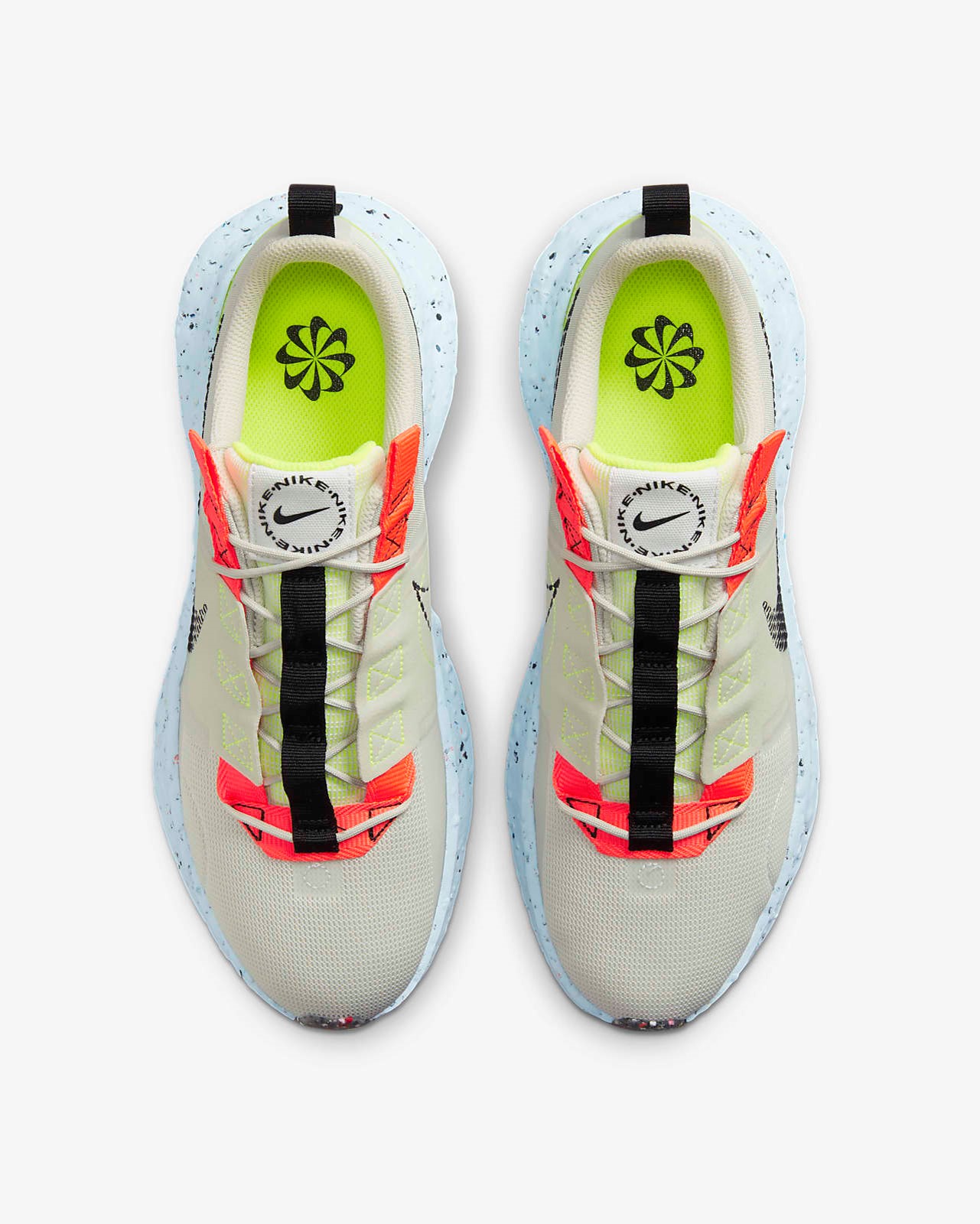 So if these kicks are resonating with your style, make sure to check them out at Shesha stores where they will be dropping on 27 April for R1,999.99.
Reebok Collina Strada Classic Leathers Shoes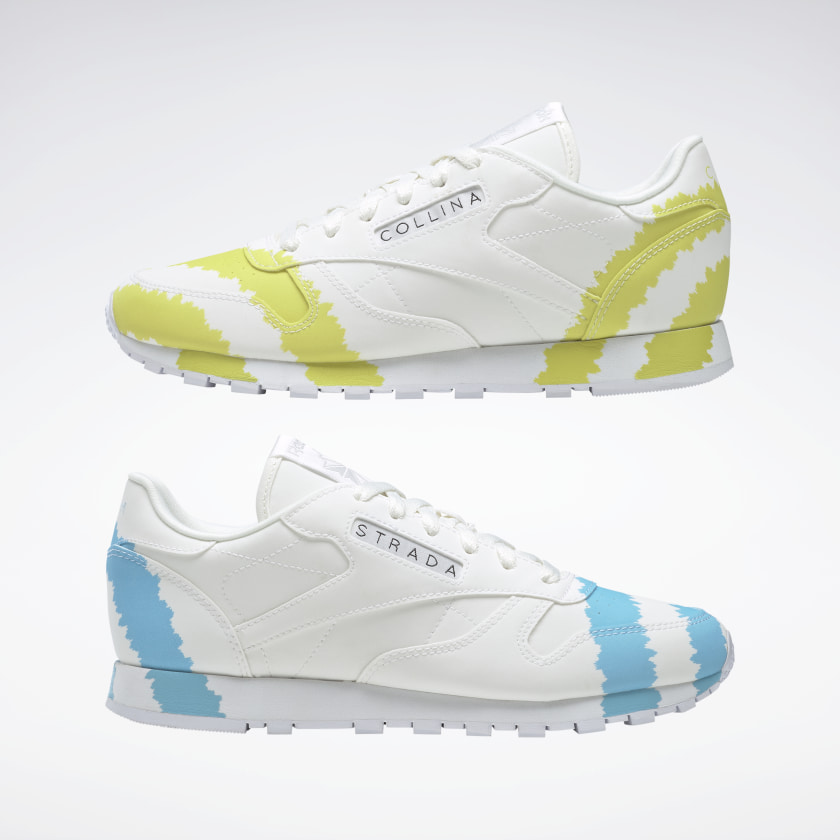 Also keeping up with the sustainability thread we have the Reebok Collina Strada Classic Leather kicks. Created in collaboration with sustainably centered brand, Collina Strada, the sneakers are made using recycled materials which include vegan leather uppers as well as recycled polyester laces.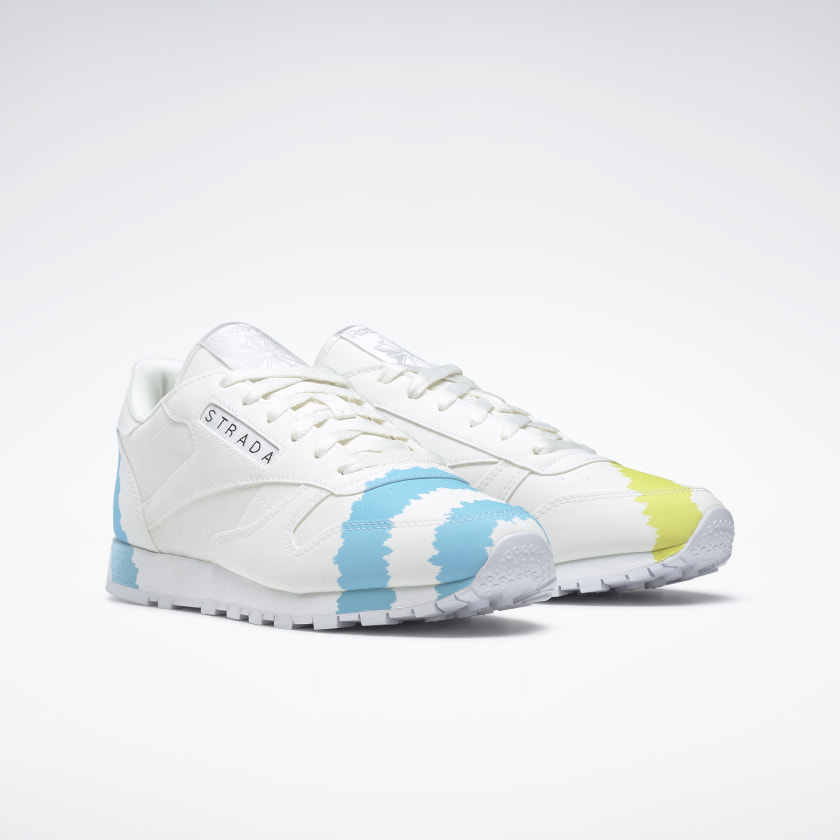 And for that signature Strada style the sneakers incorporate colourful tie-dyed streaks as well as "CALL MOM" messaging on the heels. So should you wish to get your hands on a pair of these sustainable sneakers, they are exclusively available at Archive stores for R1,599.95.
Adidas Yeezy Slides "Core", "Pure" and "Resin"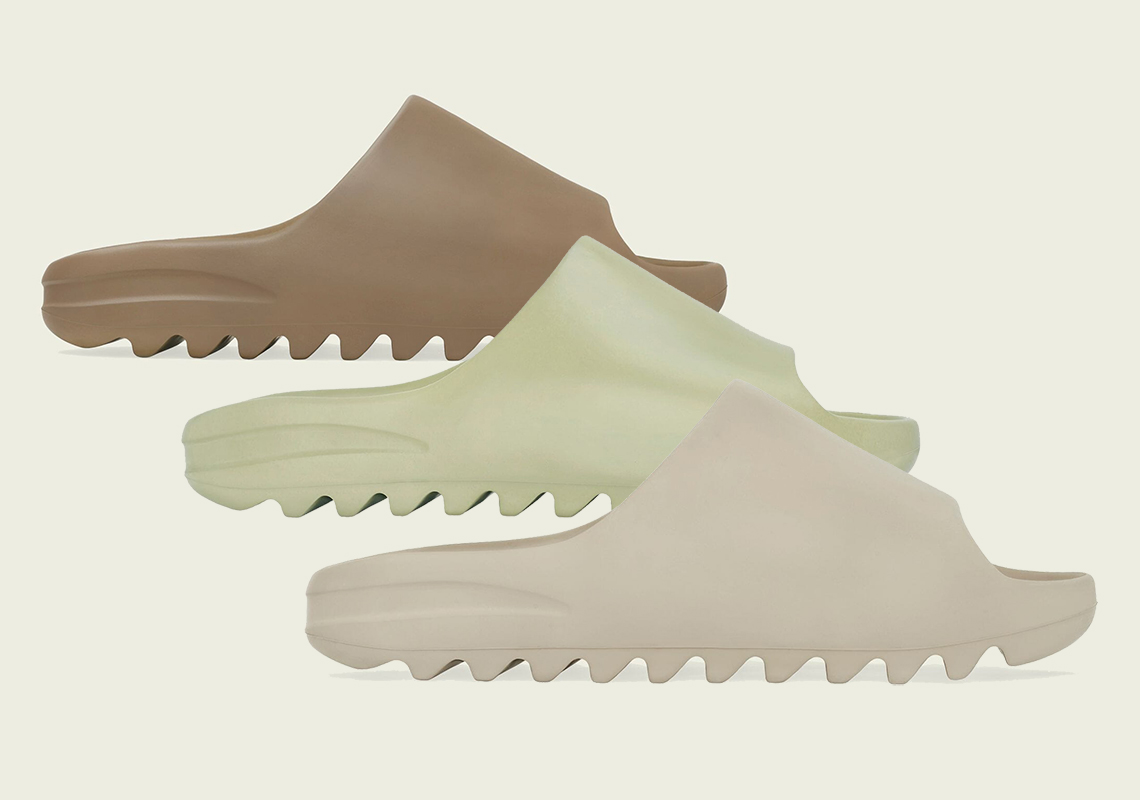 Lastly, we have the cosy and stylish Adidas Yeezy Slides which are releasing in three different colourways being "Core", "Pure" and "Resin". With its calming earth tones the sneakers are easy to style and integrate within almost any wardrobe. And to top it all off, you can count on the slides as a comfortable choice to go with on any relaxed occasion.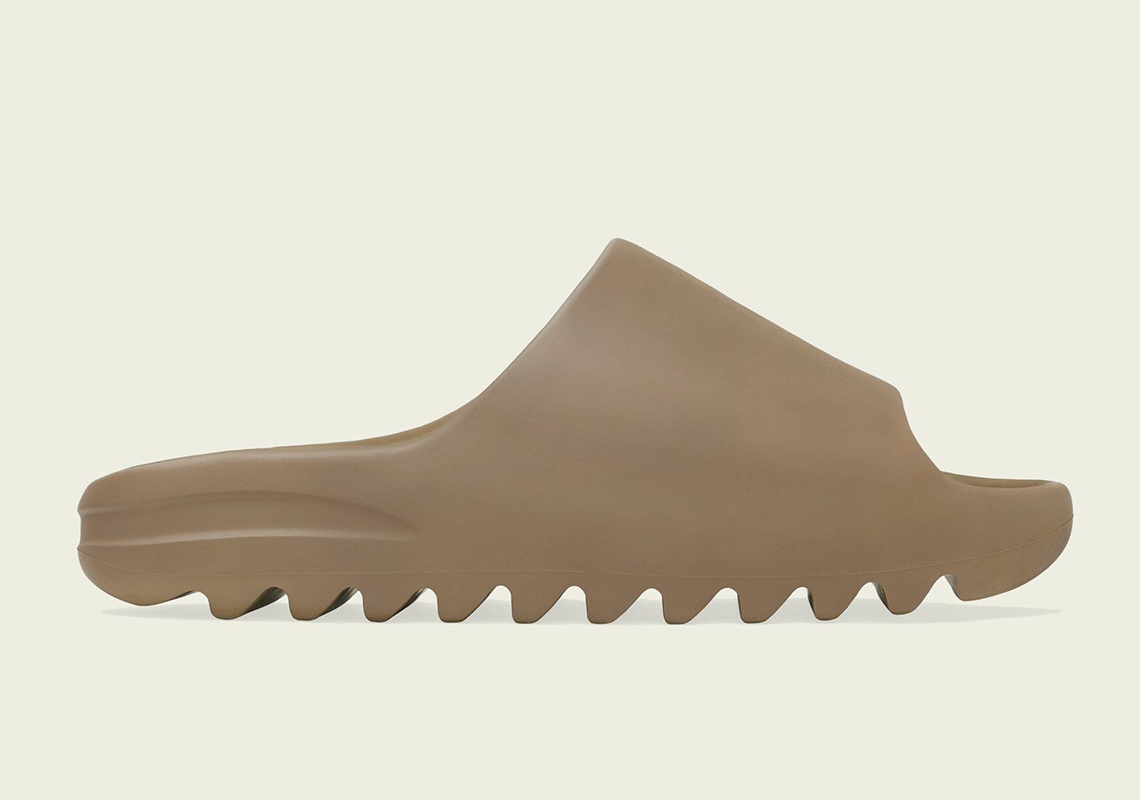 So if comfort is key for you, make sure to check out the Adidas Yeezy slides which are dropping today via Shelflife online raffle starting tonight at 7pm to 8pm.