Nike ISPA Drifter Split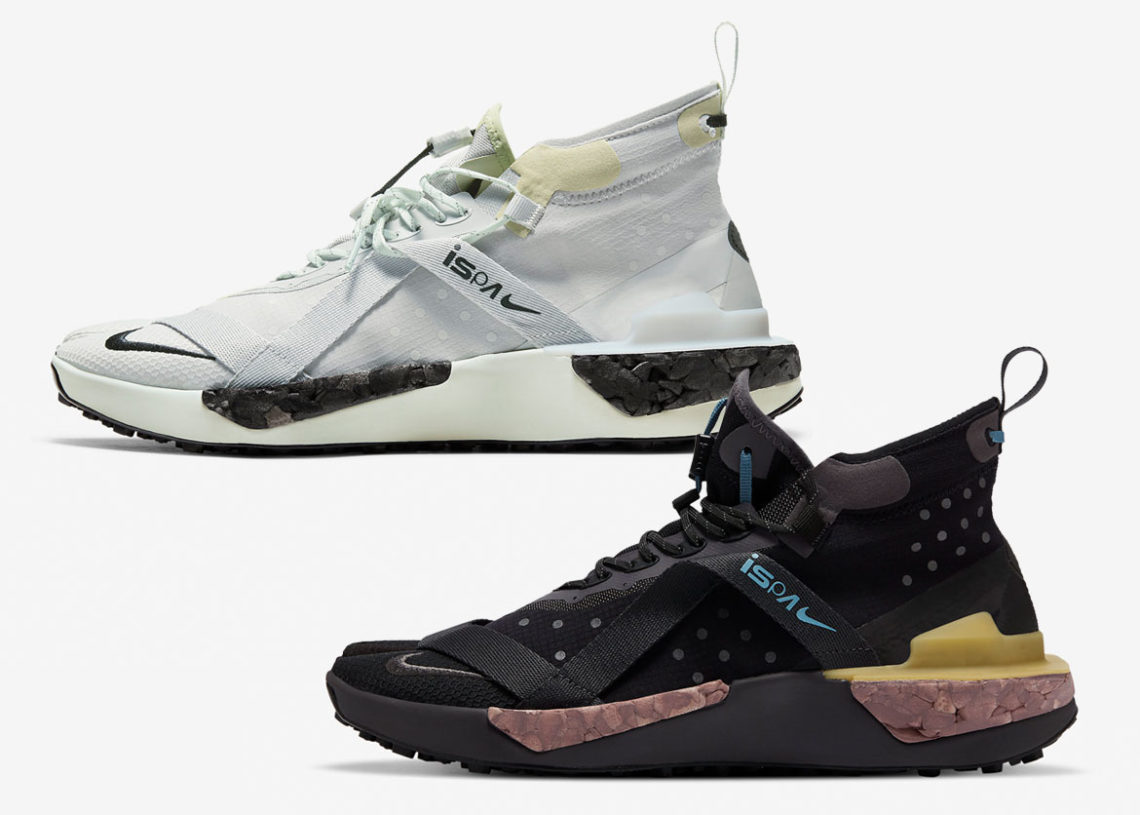 Described as a cool combination of traditional Japanese work boots and the innovation of Nike, Inc, are the ISPA Drifter Splits. Through their unique features from lightweight foam to webbing details, these sneakers re-imagine the function of an all-day performance lifestyle shoe.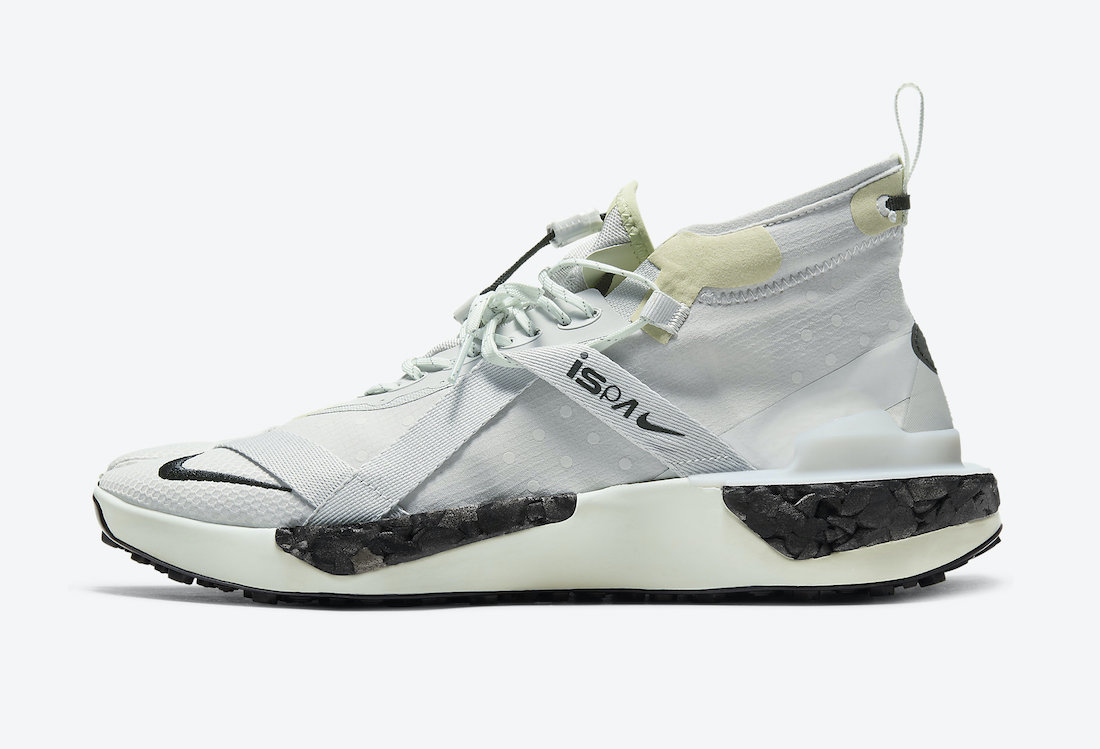 As already mentioned above, the kicks feature lightweight foam which sits beneath split toe uppers. The foam compound consists of regrind Nike ZoomX foam which is a main element of Nike's fastest running shoes. Additionally, the shoe also boasts outer webbing features which work to create a more secure fit and feel.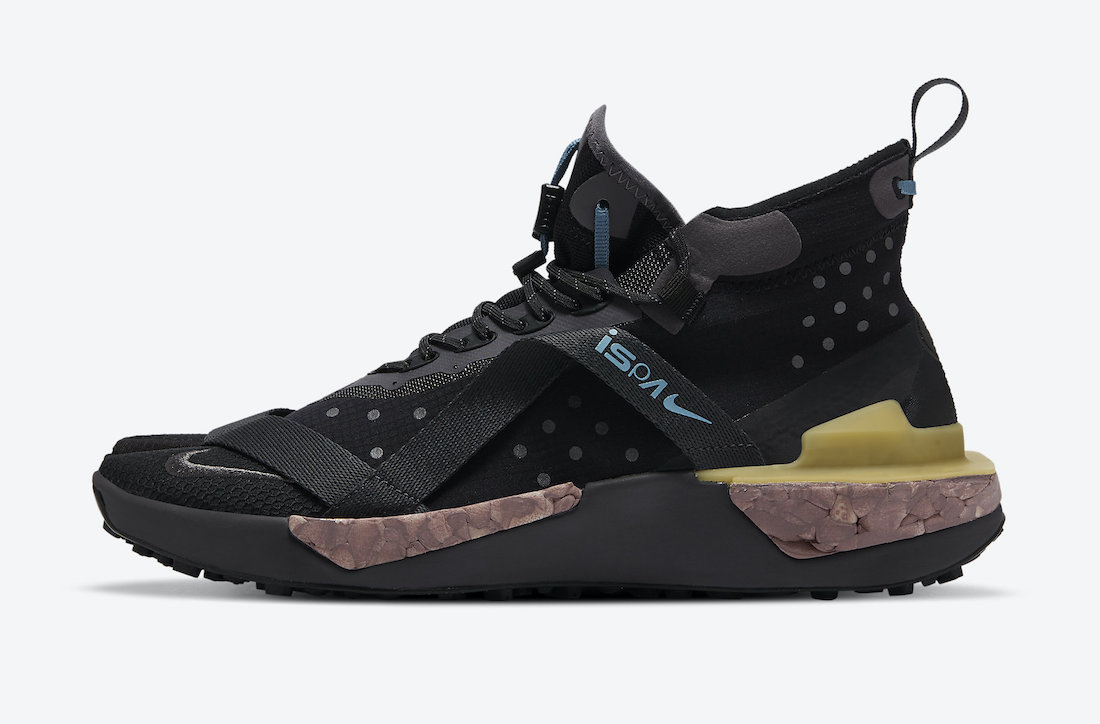 Should you be interested in getting yourself a pair of these dope kicks, they will be dropping on 1 September on Shelflife's online store (Cape Town: Online at 7am, Johannesburg: physical store open at 10am). They will be selling for roughly, R 3 499.00.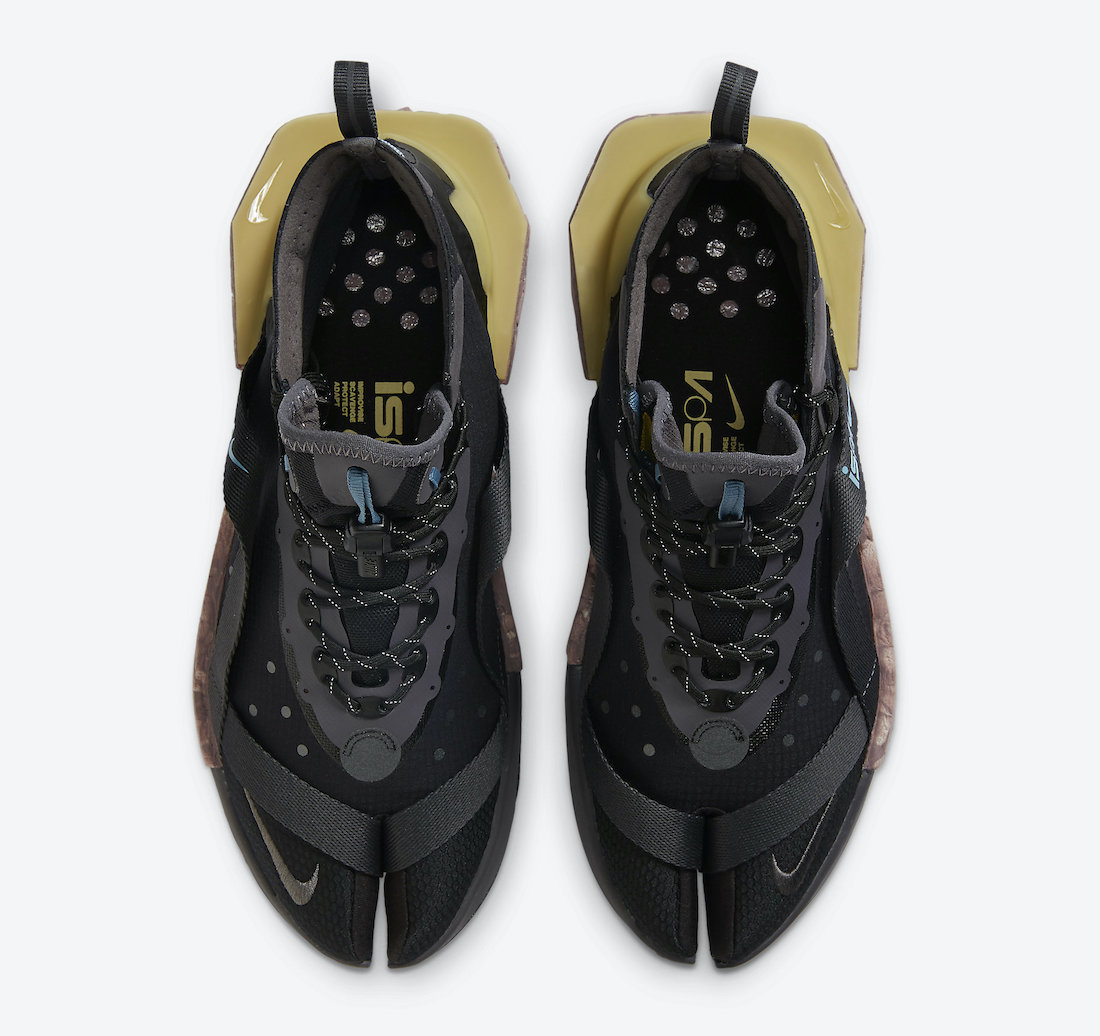 Nike Air Max Tailwind V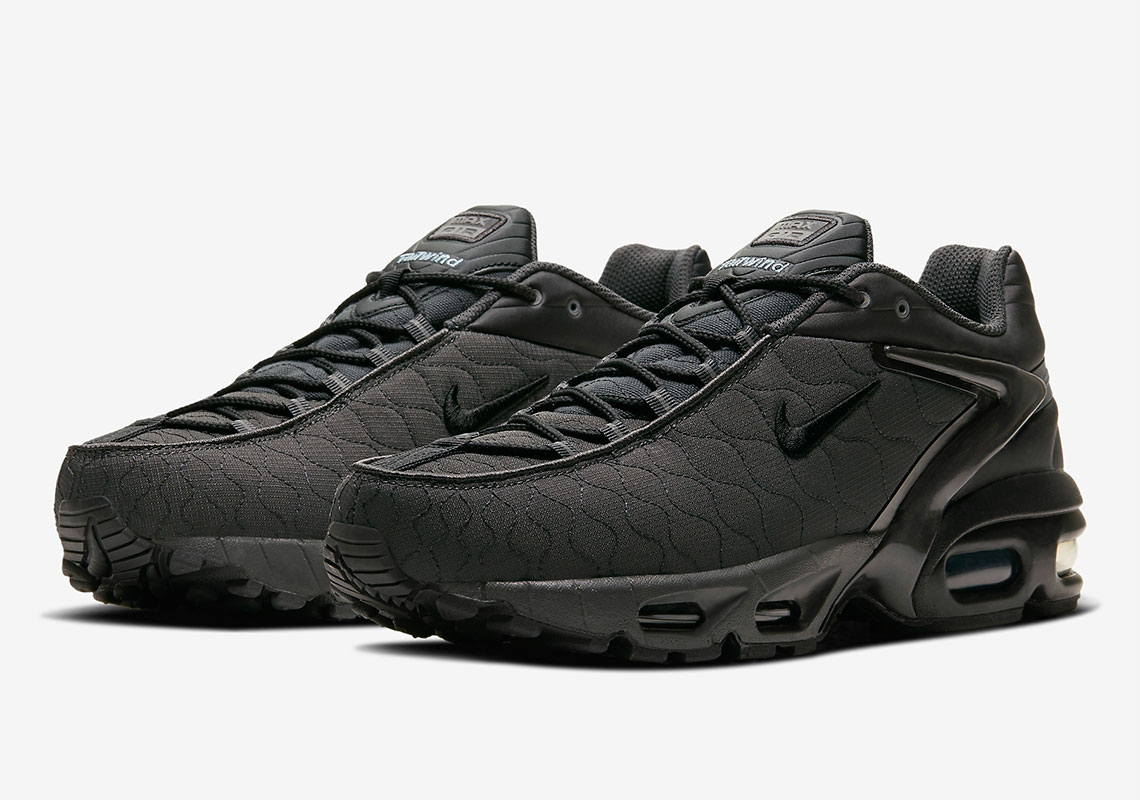 Back at it again we have one of Nike's most iconic kicks, the Air Max Tailwind V. They are the fifth chapter of the sportswear giant's Running visible air Tailwind series which made it's debut in 1992. As such the sneaker, only became first available in 2000 where it was widely recognized for its futuristic looking upper that made use of a warped grid pattern.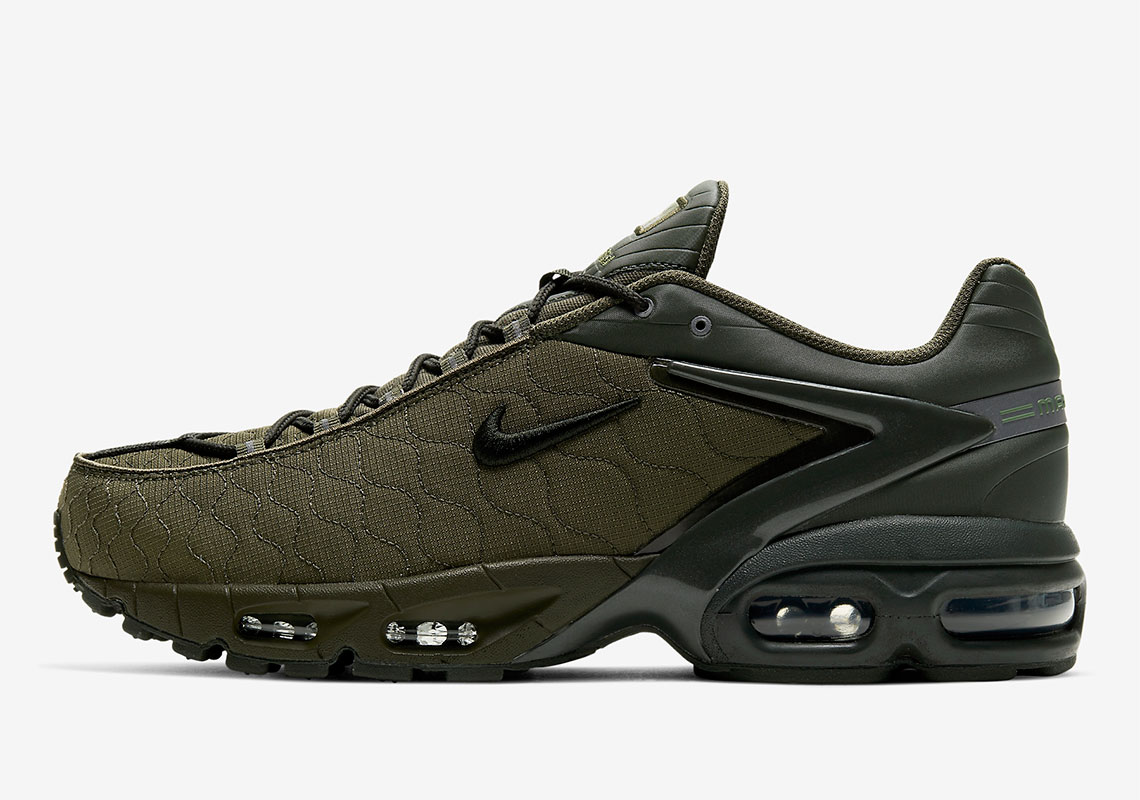 Image Source: sneakernewsShould you be interested in getting yourself a pair of these cook kicks, they too will be dropping on 1 September at Archive stores for roughly, R 3 099.95.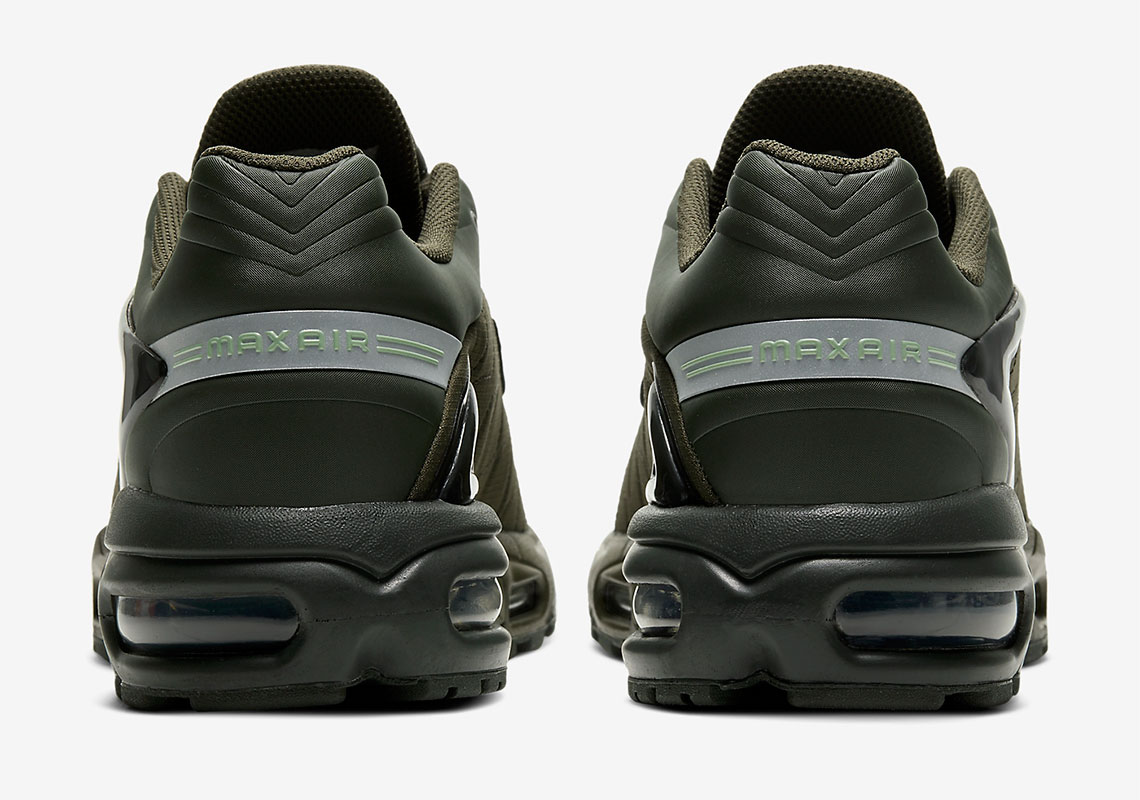 Puma Future Rider Luxe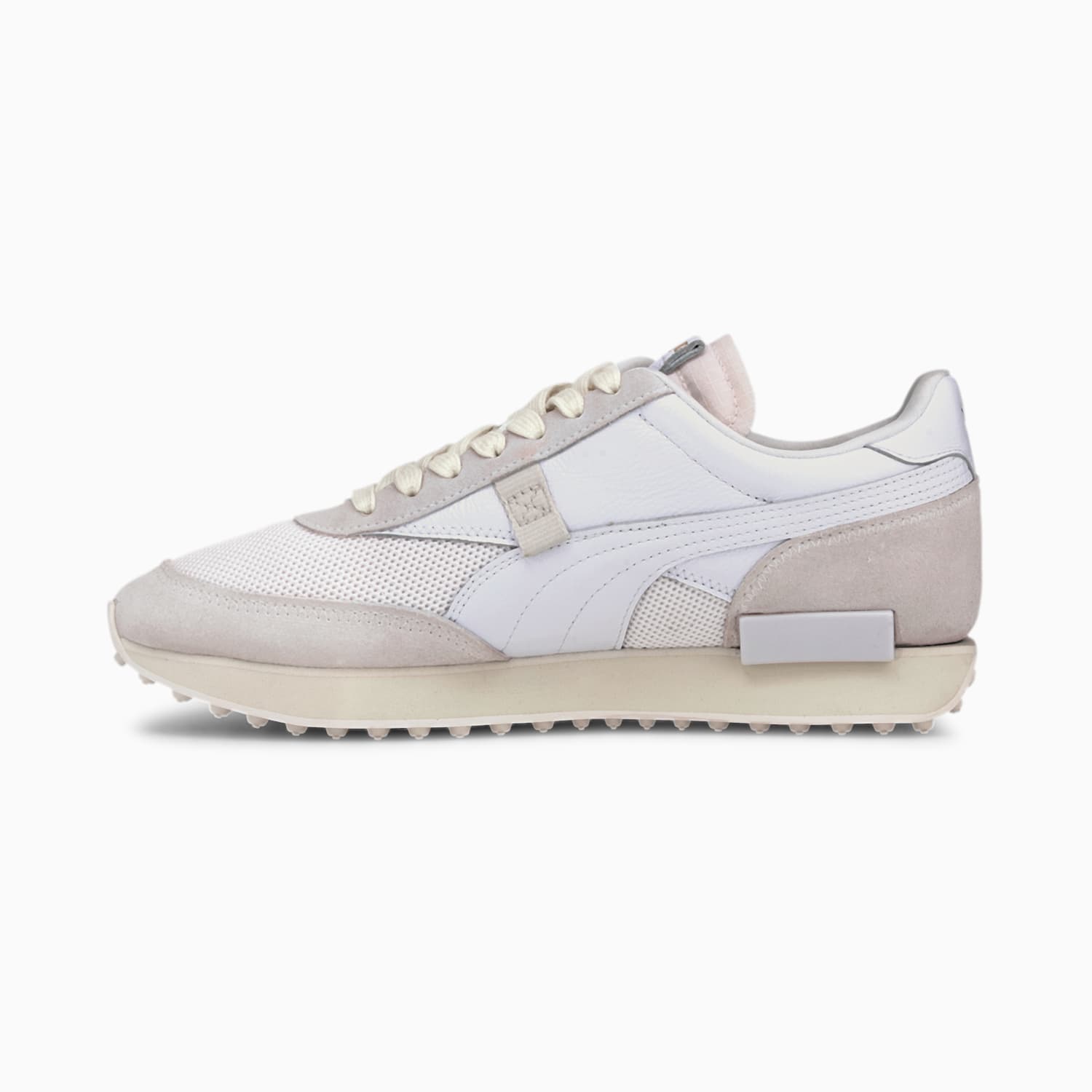 Lastly, we check out the classic Puma Future Rider Luxe sneakers. With their chic and revamped roots stemming from the OG Fast Riders, the Future Riders have quick become a fan favourite within the sneaker world. They boast impressive features from soft nylon tongues to shock-absorbing Puma Federbein outsoles and soft Rider Foam cushioning. So to get yourself a pair of these classic kicks, they are currently available at Shesha stores for R1899.99.