Nike Women's Air Force 1 "Bling"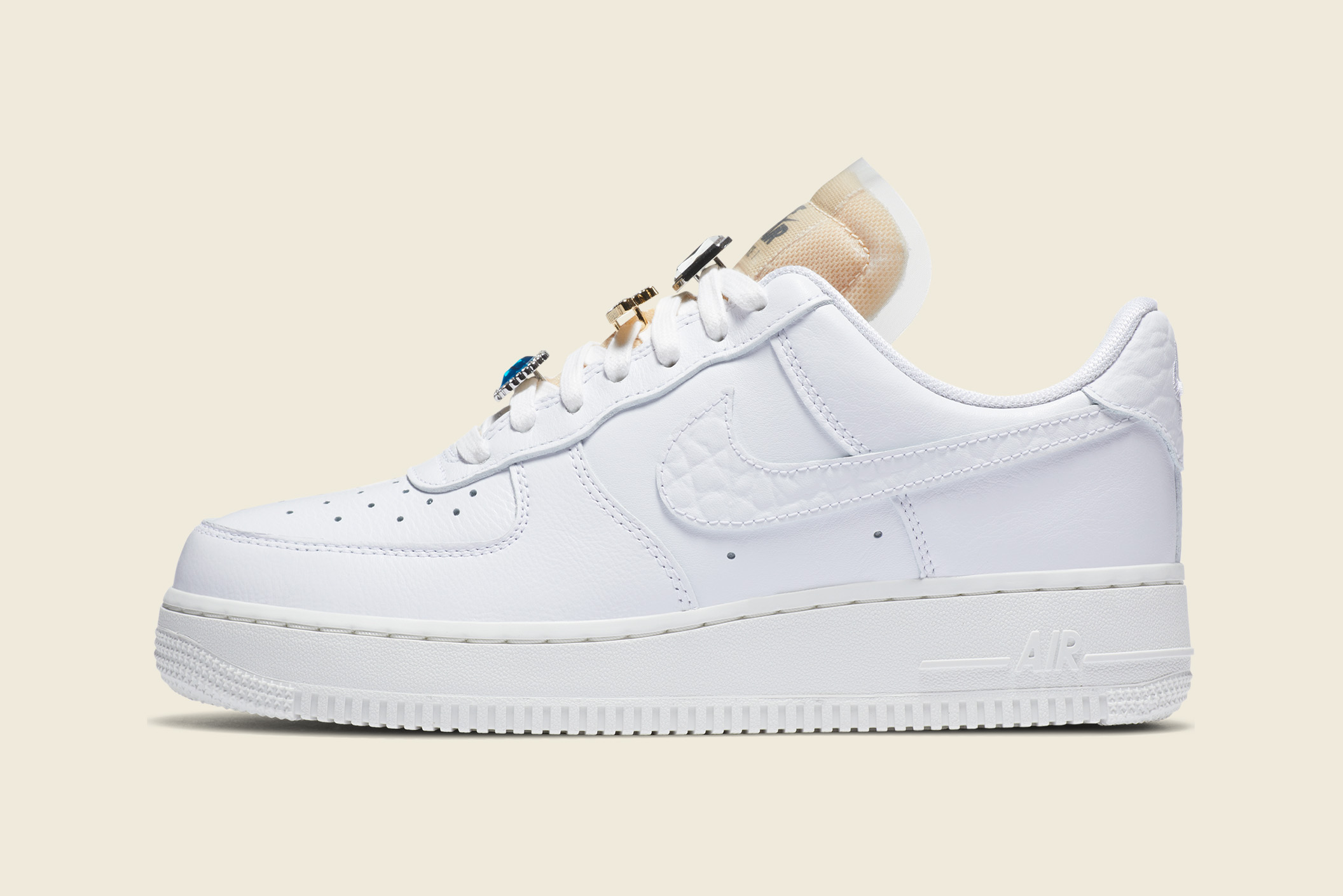 The iconic pair of Nike Air Force 1's are looking all iced out in this "Bling" version of the shoe. Looking like it's about to pull up on the red carpet, this sneaker features a clean and crisp beige and white colourway that highlights the gem like jewels of the Nike Swoosh accessories. And if you look more closely at the main Nike Swoosh, you'll find an almost snakeskin inspired iteration of the logo. The kicks, which are currently available are retailing at R1 999.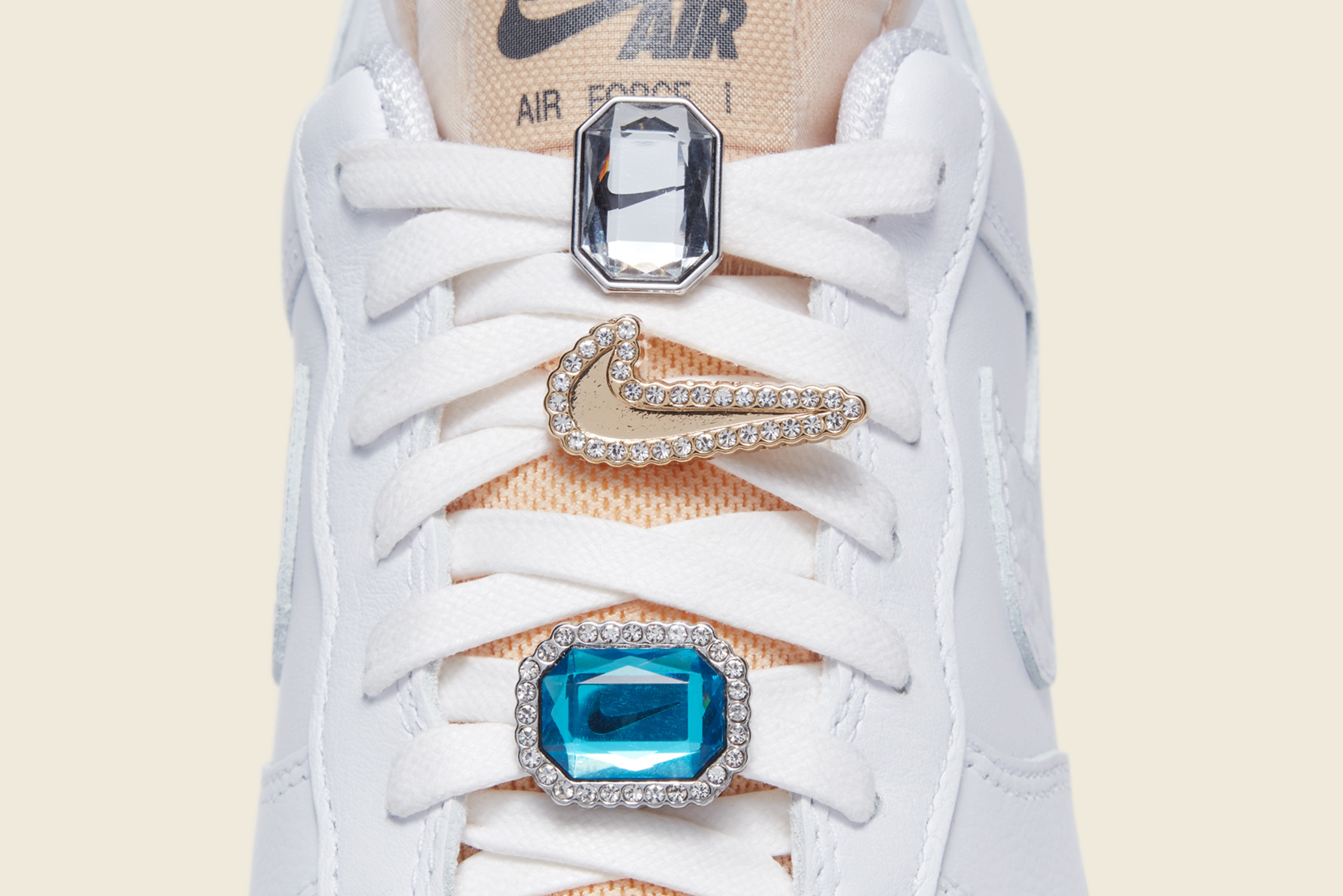 Nike Women's Aqua Rift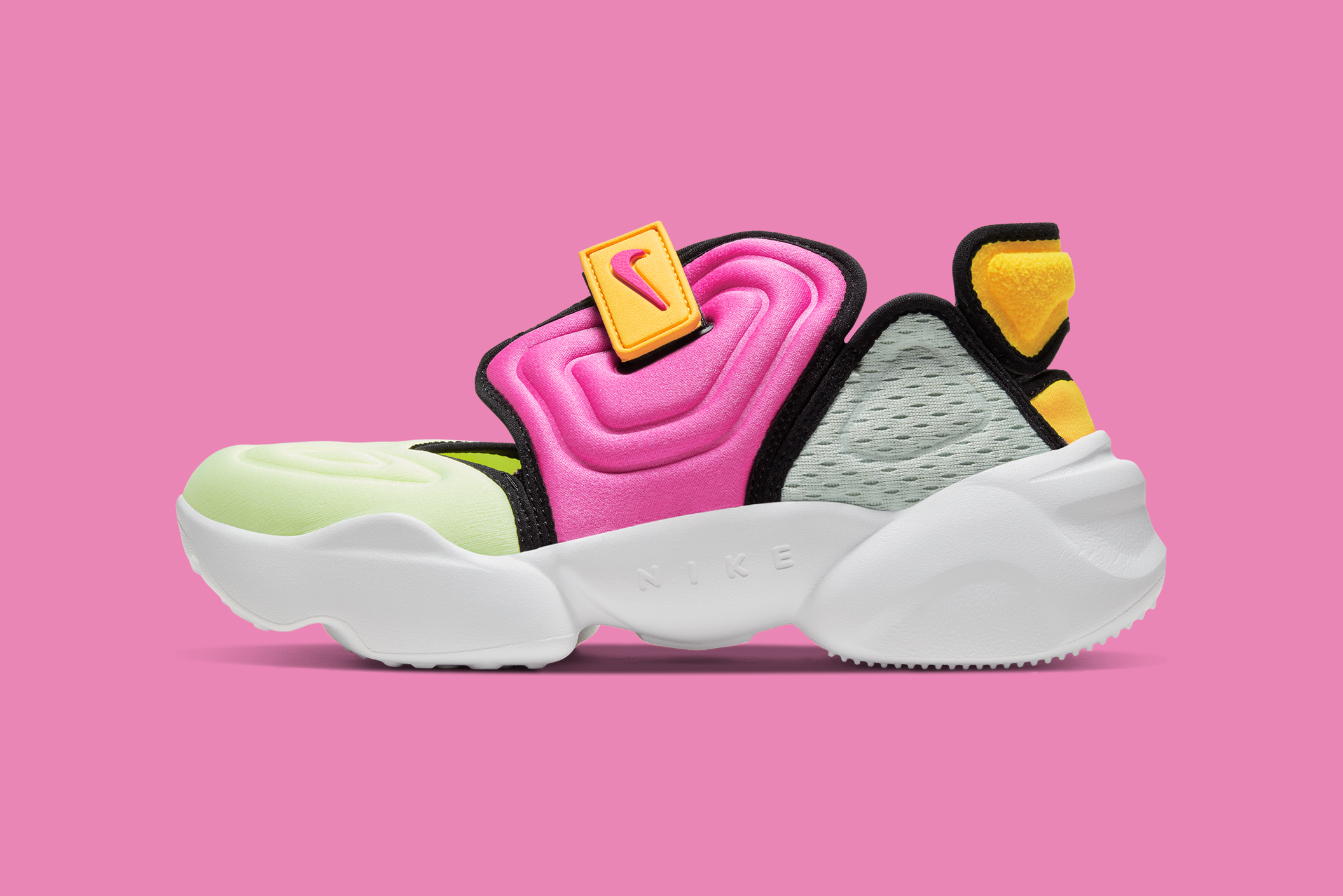 Combining the distinct features from two iconic 90's Nike styles, namely the Air Rift and Nike Aqua Gear, the Nike Aqua Rift provides a refreshing take on the growing trend of retro futurism. With it's organic structure, the shoe works with the natural motion of the foot to provide extra comfort. Unlike any shoe out there this vibrant sneaker provides the perfect combination of abstract style and simplicity. Dropping today, the Aqua Rifts will be retailing for R2 099.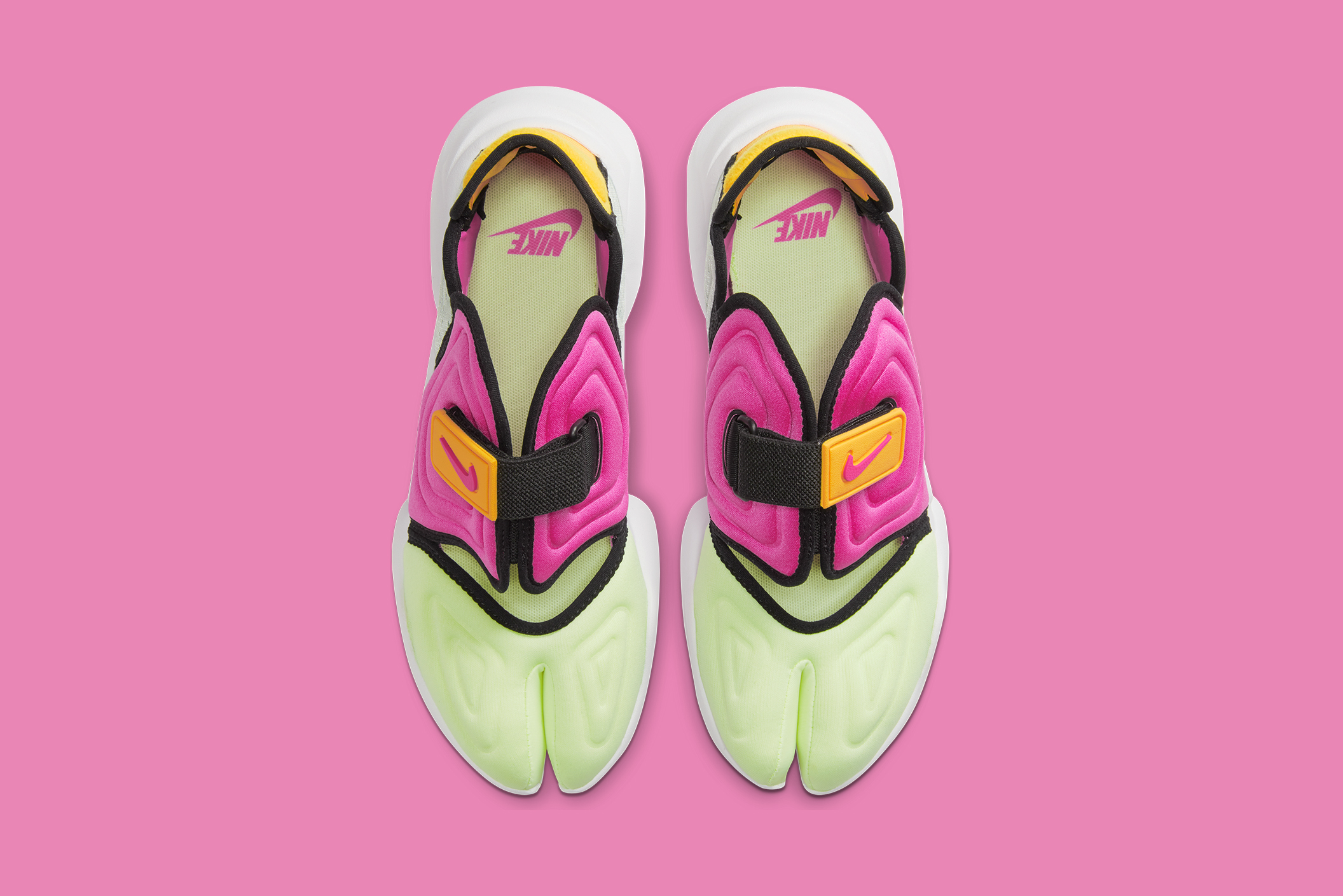 Adidas Yeezy Boost 350 V2 "Zyon"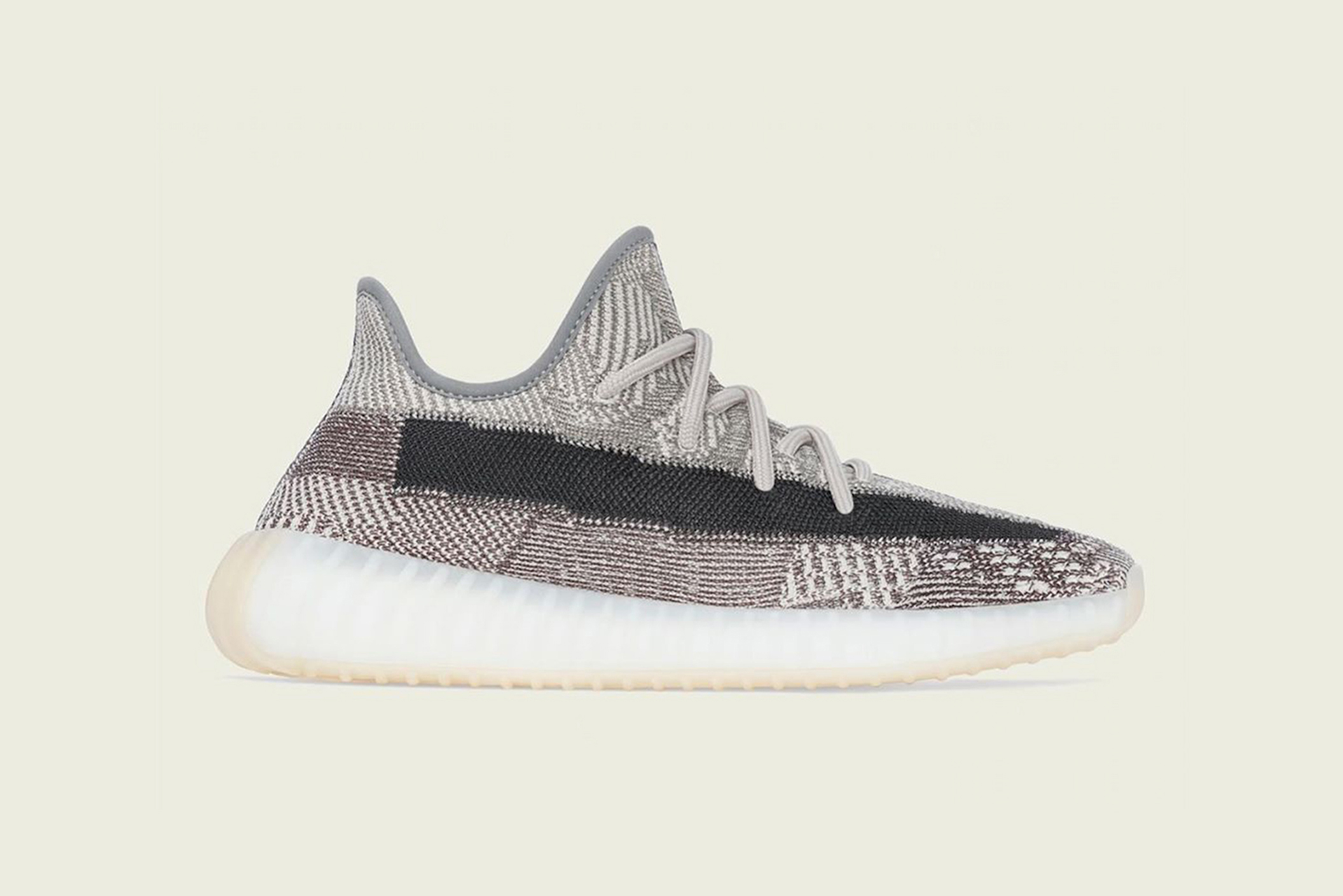 Releasing on 18 July 2020, we have the timeless Yeezy Boost 350 v2 "Zyon" hitting shelves soon. The sneaker which has been around for a couple of years has never failed to bring the heat. From model releases including the Yeezy Quantum as well as the 700 MNVN just to name a few, Adidas continues to explore and develop its colourways of the iconic shoe. The Yeezy Boost 350 v2 "Zyon" which is characterized by its neutral earthy tones is a beautiful combination of subtle shades of brown and cream white. It features complementary grey laces that blend in seamlessly with the entire clourway of the shoe and for roughly R3 500 these dope kicks could be yours.