Nike Women's Air Force 1 Fontanka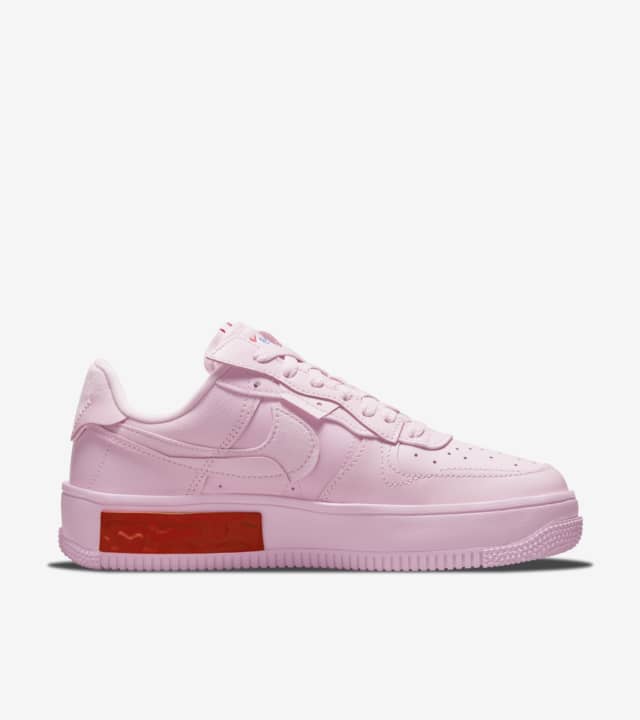 With Nike's popular reputation of re-designing their classic models, the American sportswear giant has done it once again with their timeless Air Force 1 sneaker which has now been re-imagined into what is soon to be dropping as the Air Force 1 'Fontanka'.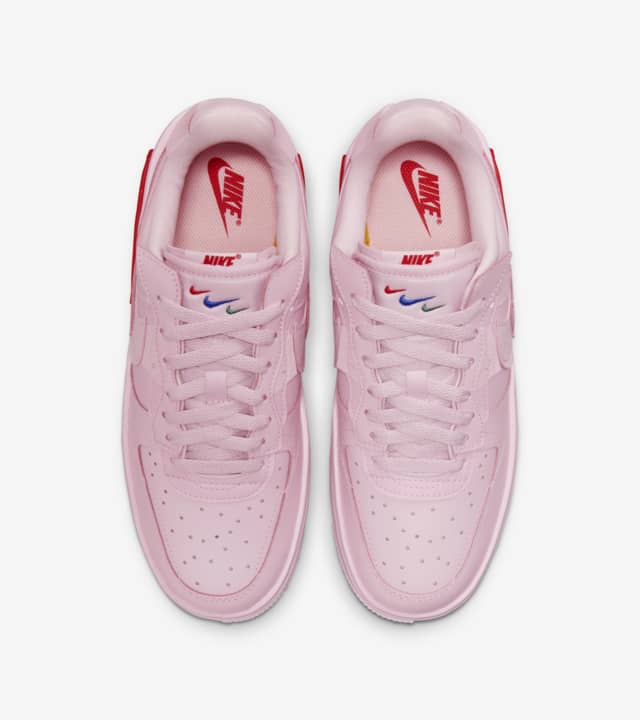 With the sneaker set to arrive in a plush pink colourway it features a variety of different complementary design detailing from its fully pink feather uppers complete with tonal overlays to branded Swoosh detailing featured in colours, red, blue and green. So if these kicks are simply screaming out your name, make sure to check them out on Shelflife where they are set to drop this Thursday, 2 September for R2099.00.
Reebok x Cardi B 'Let Me Be…In My World' Classic Leather Collection
Next up, Reebok and Cardi B team up again to give us another footwear and apparel range. The latest collection from the creative duo, titled "Let Me Be…In My World" was inspired by The City that Never Sleeps, New York City along with the other various aspects of Cardi's rap and hip hop career.
"I was so happy to see the love for my first Reebok apparel collection so I'm really excited to introduce this one. This NYC-inspired collection features some of my favorite pieces to wear – from corsets to tracksuits to fly kicks, all inspired by my time and love of New York." 
– Cardi B
With that said, should you wish to get yourself a pair of these cool kicks, make sure to head over to Archive where they are currently available for R1699.95.
New Balance 327 LAB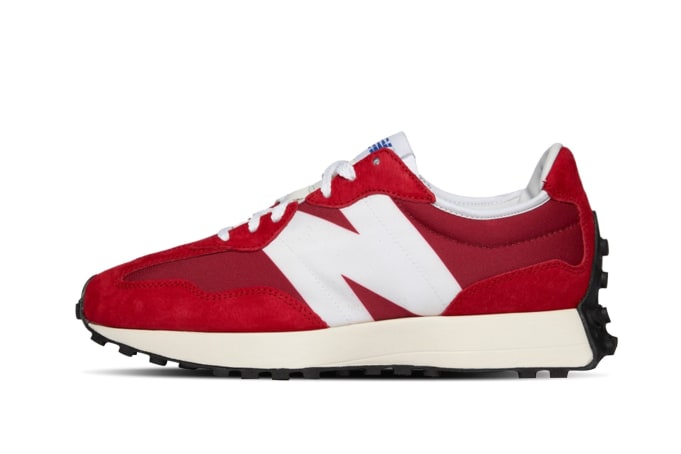 Lastly, ending off our list of some of the hottest kicks for the week, we have the New Balance 327 LAB making its way to you in five various cool colourways.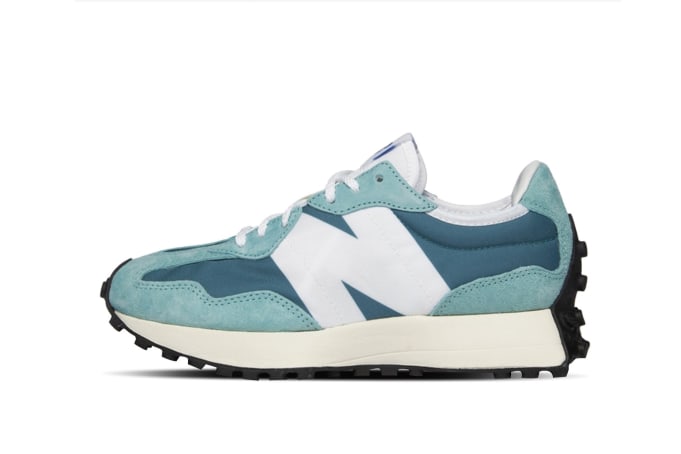 As sneakers that first started out as a celebration of New Balance's retro 70's shoes have now turned into the creation of a revamped classic. With its rich heritage rooted in the heart of New Balance as well as the modern designs of today, the 327s are sure to make quite the statement. Should you wish to get your hands on a pair of these, they are soon set to drop on Shelflife this Wednesday, 8 September for R2099.00.