Nike Women's Zoom Double Stacked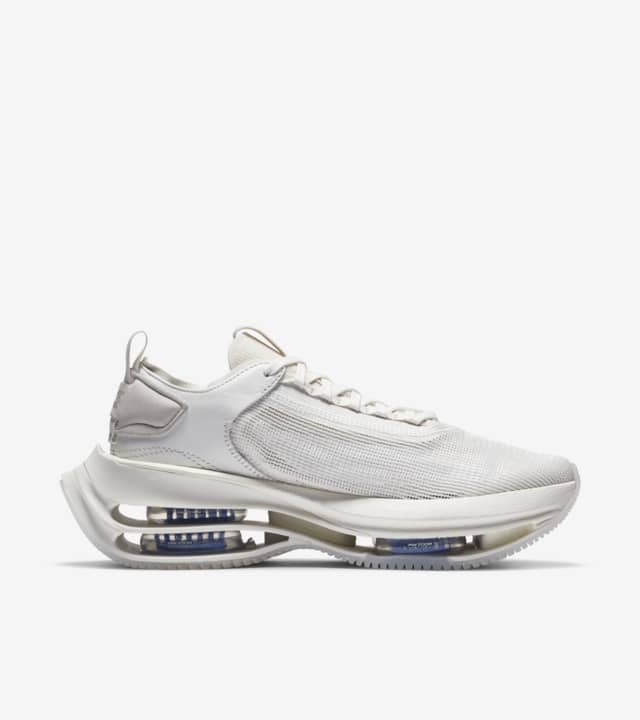 If a supercar was made into a sneaker, it would look like the Nike Women's Zoom Double Stacked. This Air Zoom charged sneaker takes comfort to the next level. Having incorporated not one, but two layers of this high performance Zoom technology, you can bet that comfort is guaranteed. In matching up to the high level of comfort that the sneaker offers, it also features futuristic designs including an unfinished TPU Swoosh as well as deco stitching which is incorporated on the shoes' breathable mesh uppers.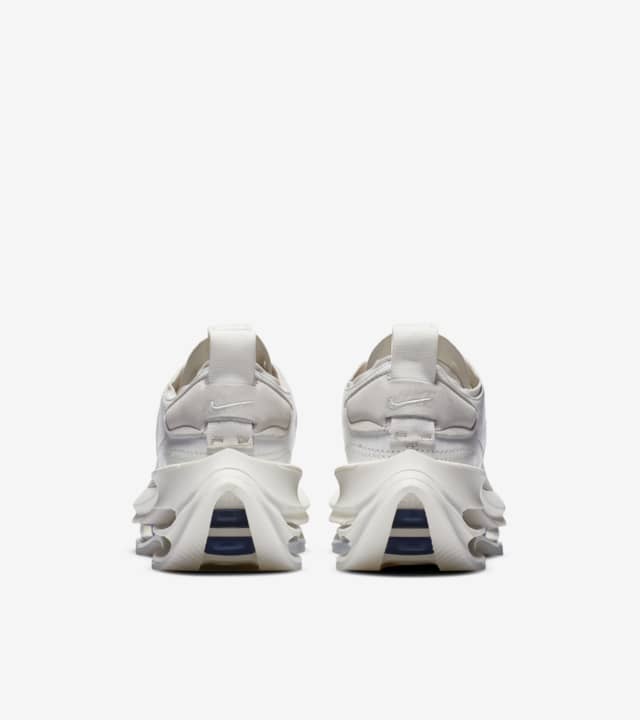 Should you wish to test them out yourself, they are currently available on the Nike website for a selling price of R3,899.95.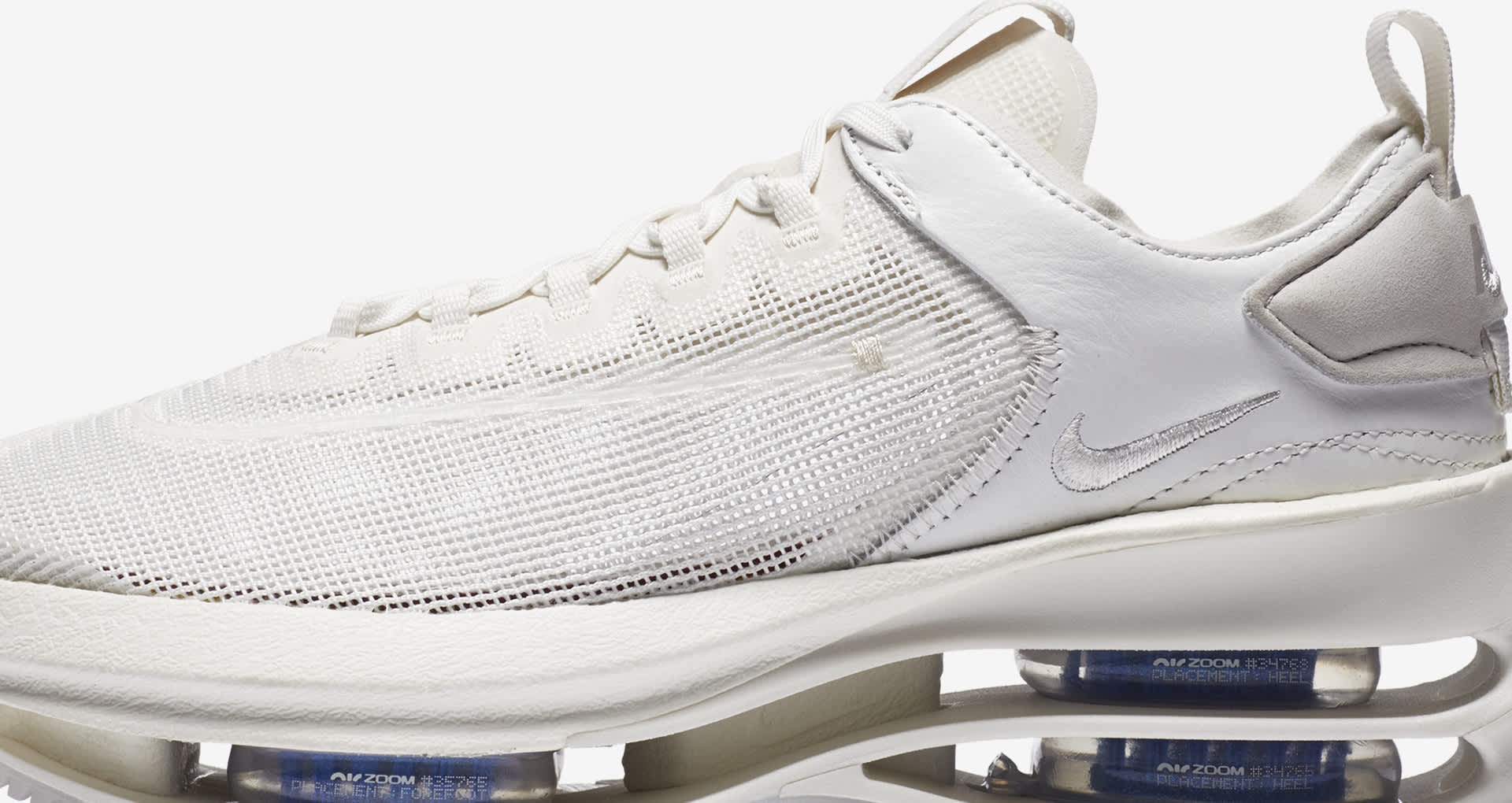 Adidas Ozweego 'Cloud White/ Metallic'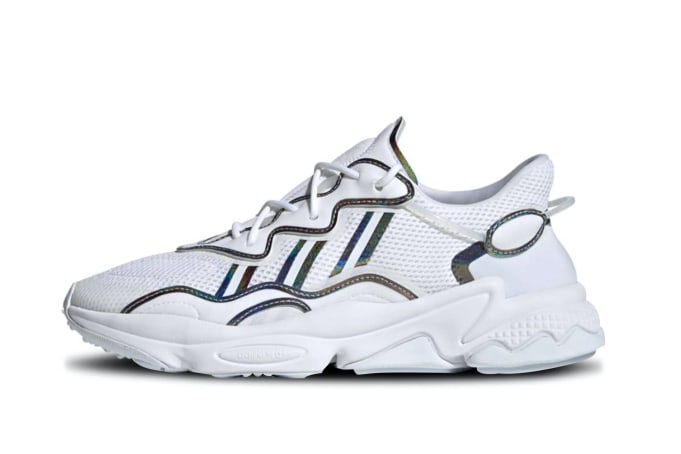 Next, we have the supersonic Adidas Ozweegos heading your way in this refreshing 'Cloud White/Metallic Silver' colourway. Having opened the doors to a new future when the kicks were introduced as running shoes back in the day, the Ozweegos always ensure to incorporate daring innovation of a technical nature every time.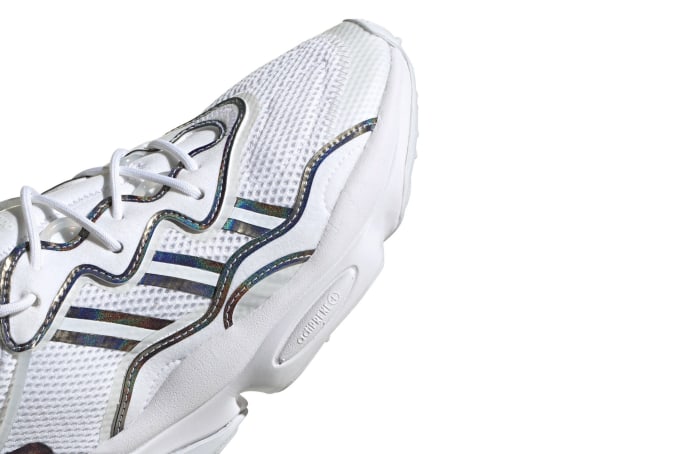 So if you've been looking for a new additional to your sneaker collection, why not consider the Adidas Ozweego 'Cloud White/Metallic Silver'. They are currently available at Shelf Life for a selling price of R1,599.00.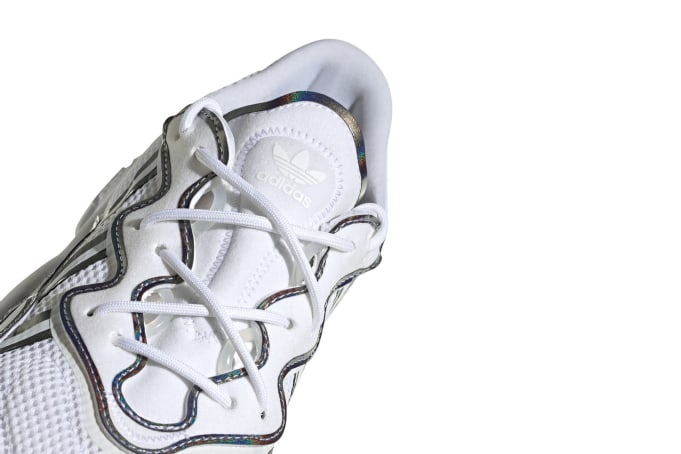 Converse Chuck 70 'Vibrant Knit'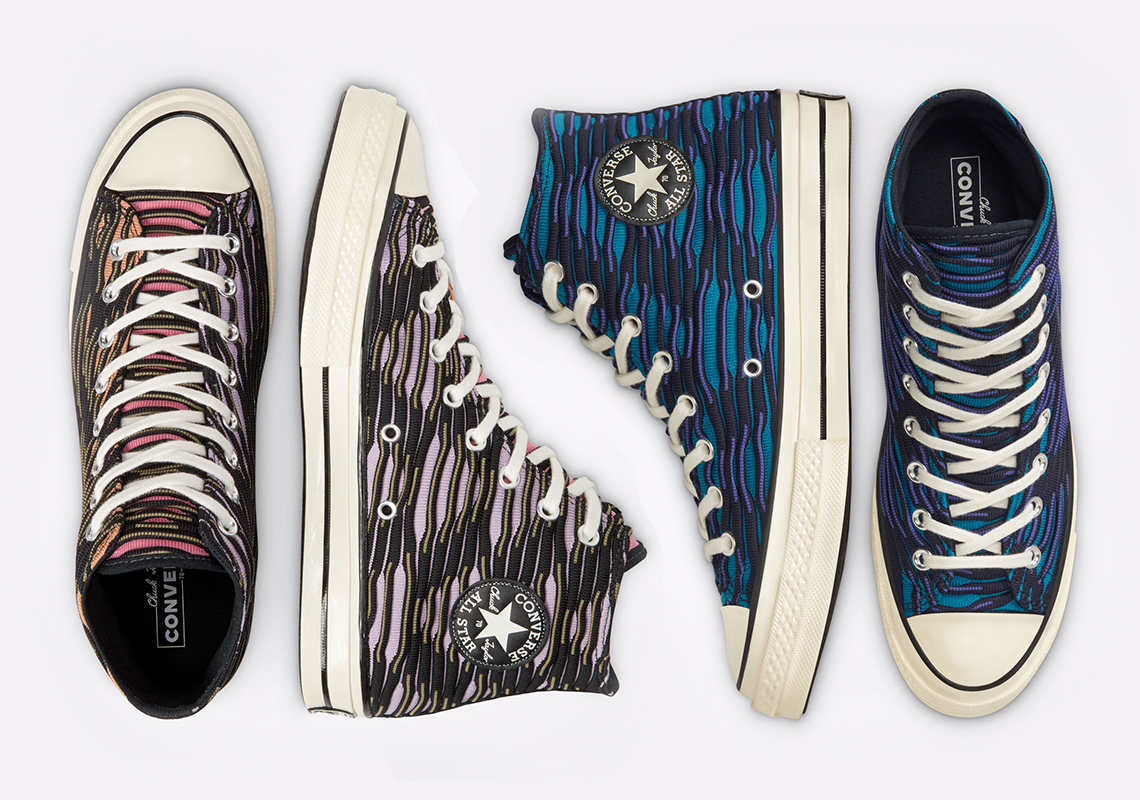 Lastly, we're a taking it old school with these classic Converse kicks. When it comes to timelessness, Converse is almost unmatched as the brand has this unique ability to consistently re-invent itself, generation after generation. I mean just look at the Chuck 70 'Vibrant Knit'.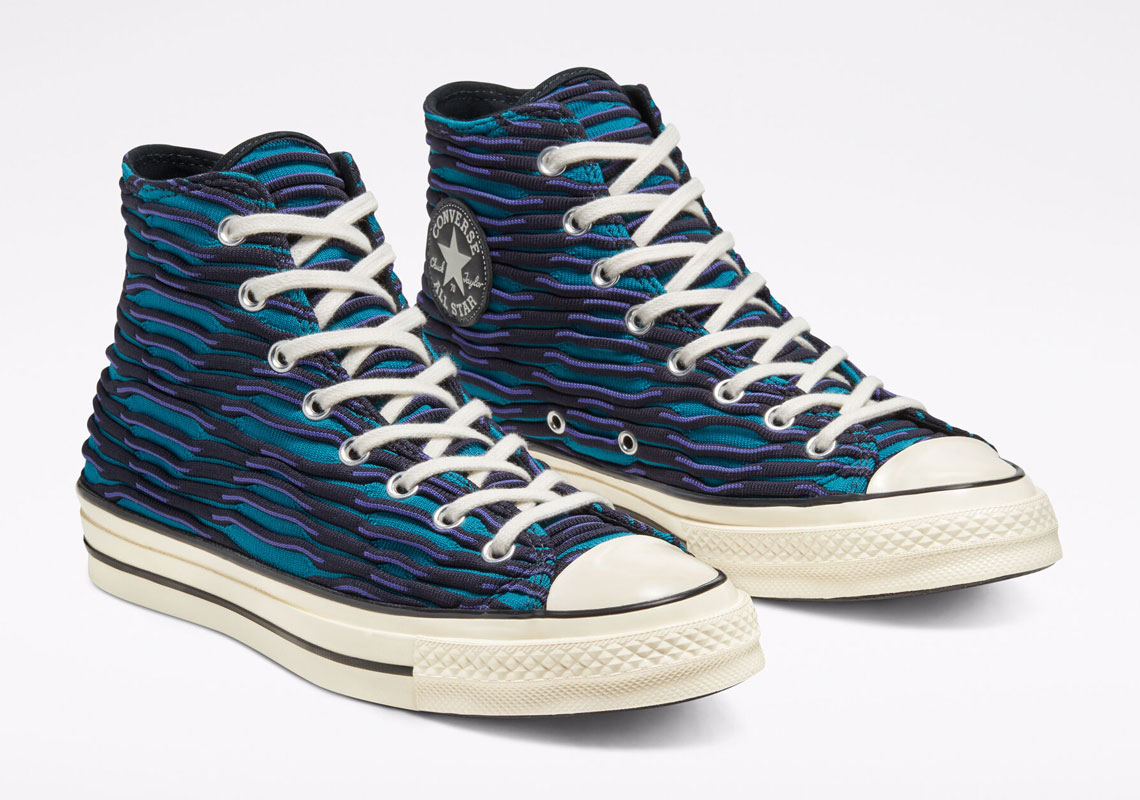 The kicks, which arrive in colourways, 'Ocean Depths' and 'Lavender Frost' are an interesting cross between style and craftsmanship. They feature 3-D weaving which not only adds texture to the shoe but also incorporates a unique sense of expression to the model.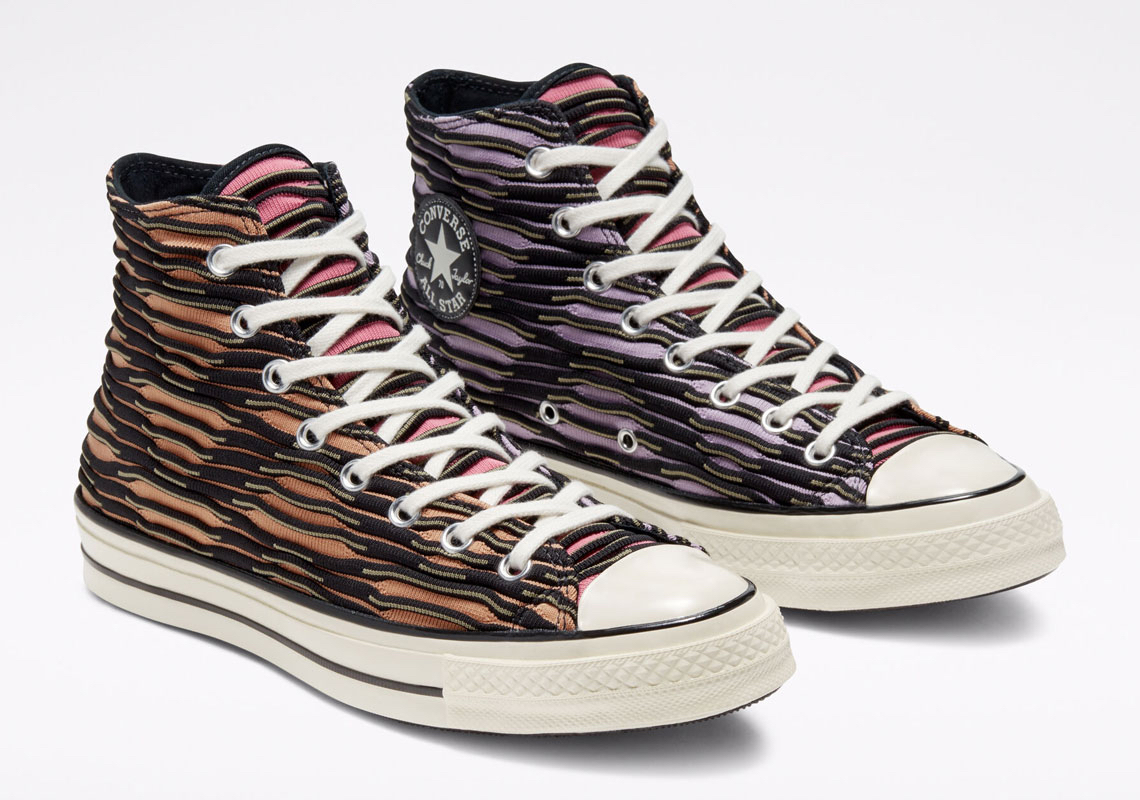 So to make sure you don't miss out on all of this great sneaker style, the shoes are currently available on Shelf Life's online store for a selling price of R1,699.00.