Nike Air Force 1 'Love Letter'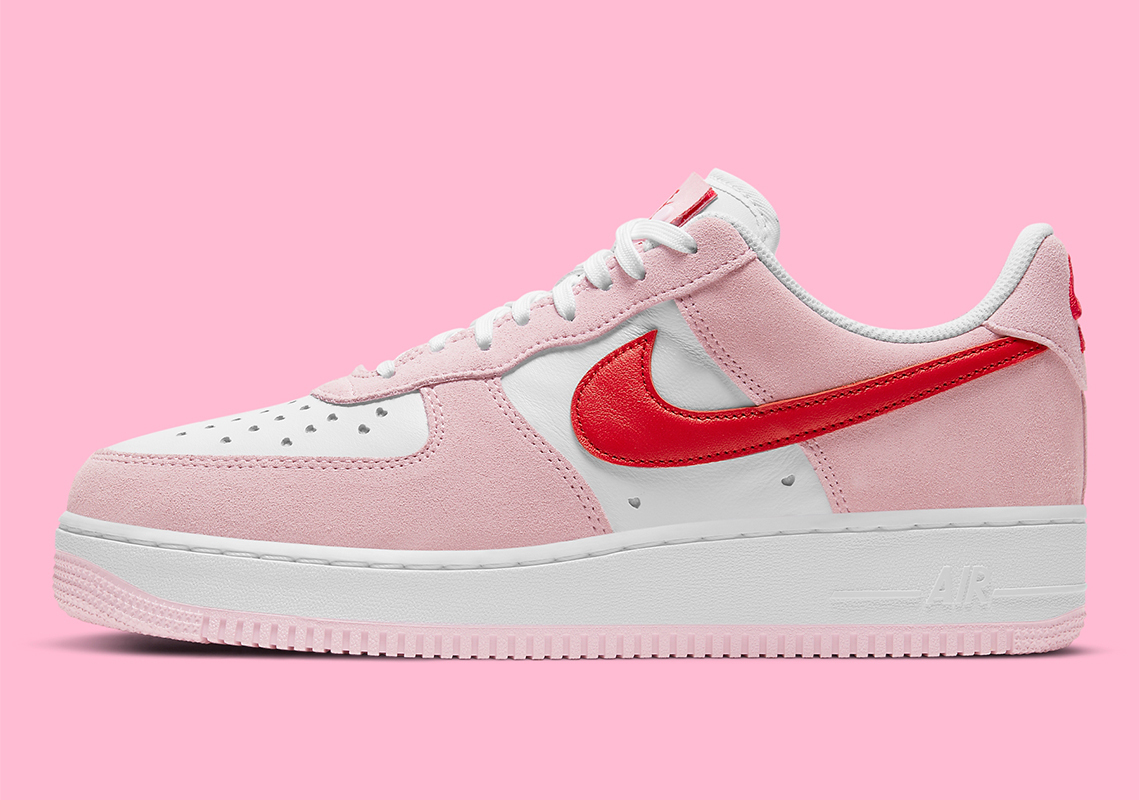 With Valentine's Day approaching this February, Nike is spreading the love with its very own Valentine's Day Air Force 1. The pink, white and red kicks feature sleek surfaces of smooth suede as well as a very interesting tongue label that also doubles up as a heartwarming love letter.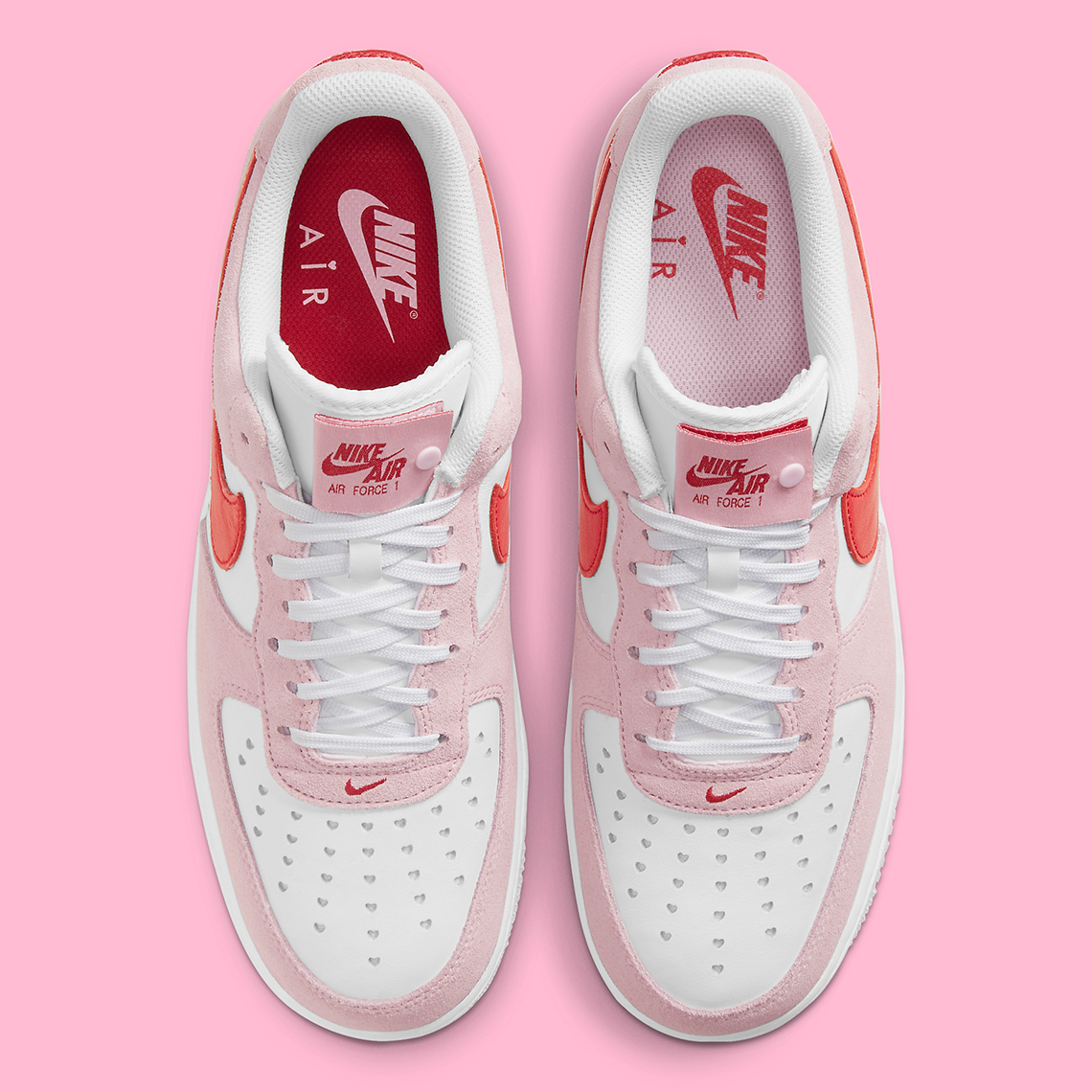 Once you open up the sneaker tongue by pushing the button it will reveal the "True Love Since '82" text on the right shoe as well as a pink heart featuring the iconic Swoosh. Also incorporating the same details is the Valentine's Day Air Max 90 which is also set to drop along with the Air Force 1. So if you've been planning to spoil a certain someone or yourself with a cute little Valentine's day gift, then perhaps the Nike 'Love Letter' kicks might be the choice for you. They will be dropping 6 February for roughly R2299.95 at Archive stores.
Nike Air Jordan 1 Low 'Black/Red'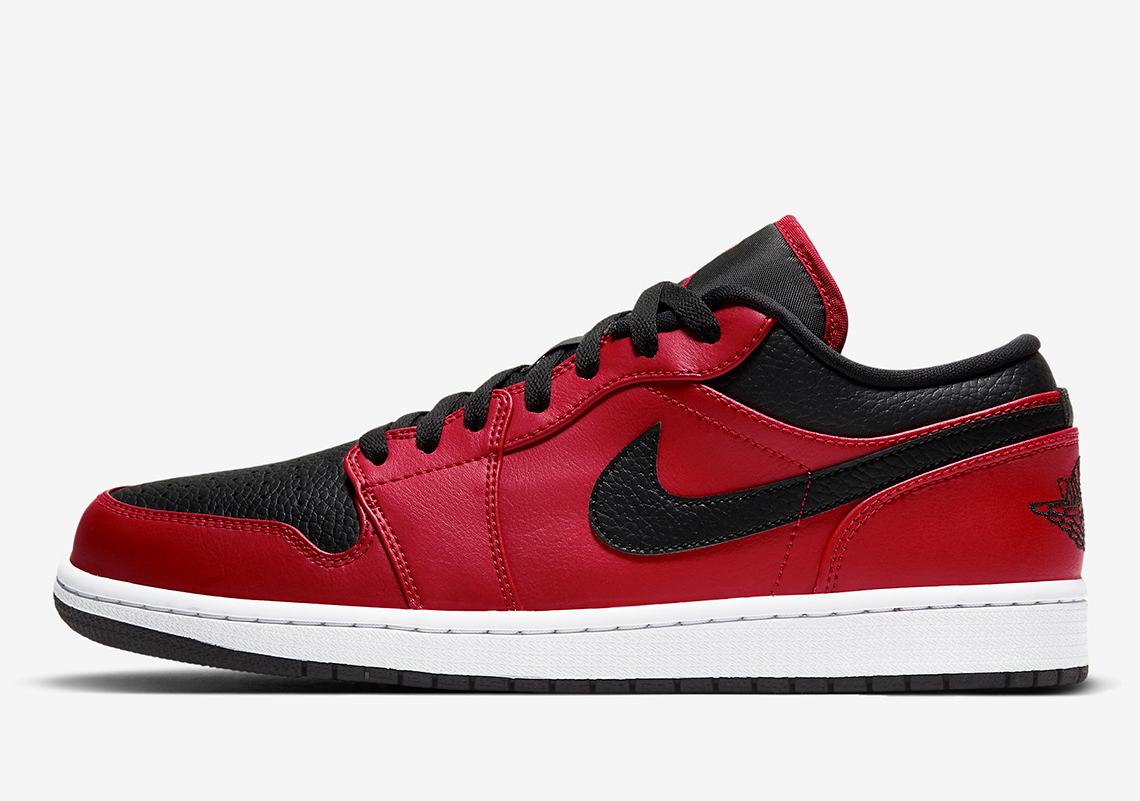 Next up, coming in hot with its fiery red colourway design we have the Nike Air Jordan 1 Low 'Black/Red'. Like the Mid, the Low takes popular OG colour palettes and incorporates it with its own different style of tweaks and changes.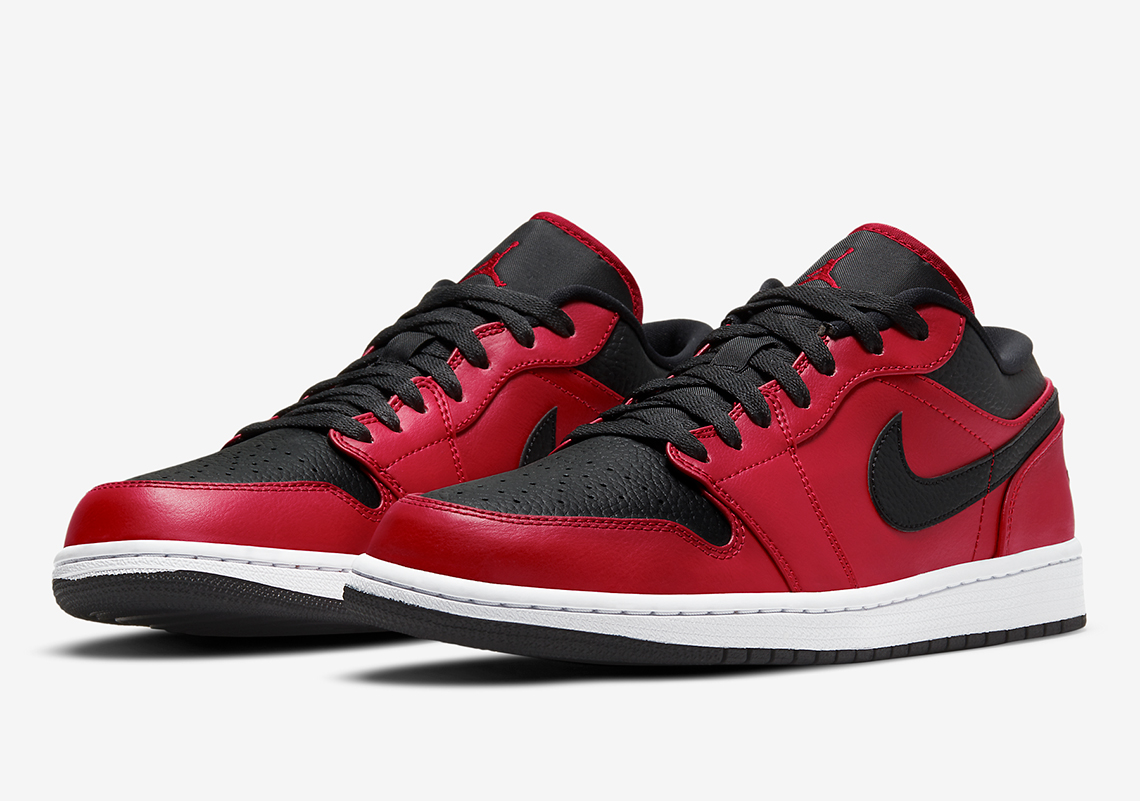 With these kicks, the source of reference's colour blocking is twisted to create its own unique style that now features the clad in black as opposed to the vibrant red. For those signature branding touches one can find the embroidery of the Jumpman logo on the tongues as well as prominent set of Wings on the back heels of the shoe. So should you be interested in these kicks they are currently available on Shelflife for R1,999.00
Adidas Supercourt 'White'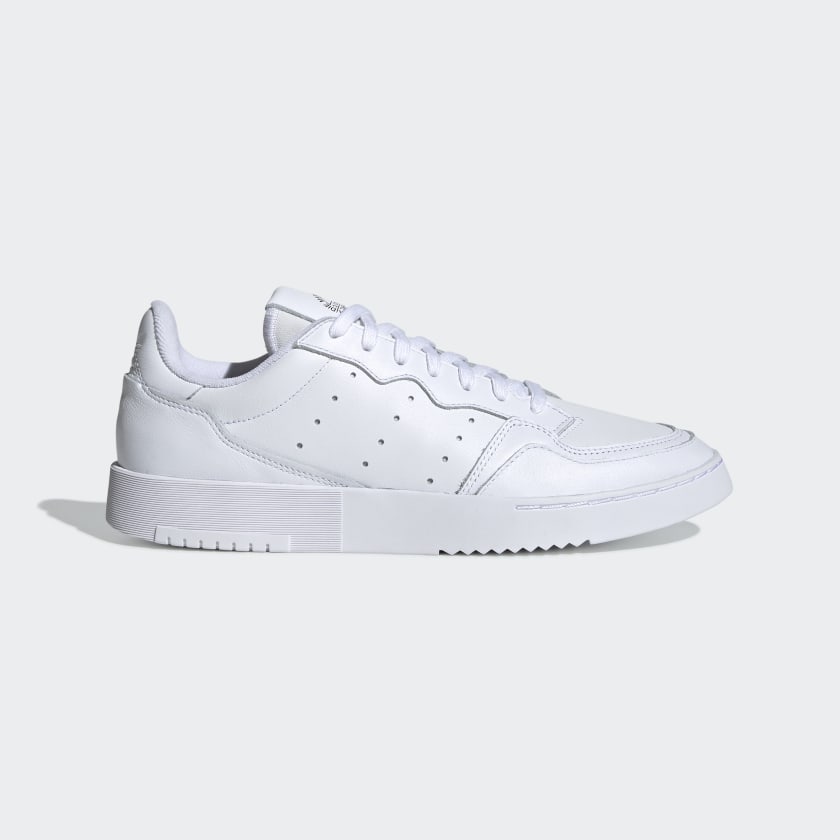 Lastly, we end off with the classic Adidas Supercourt kicks which not only ooze modern chic style but also possess that timeless aesthetic we love so much. With 40 years of exuding the classic Adidas tennis style, the Supercourt has certainly worked its way up into becoming one of the  brand's most iconic shoes.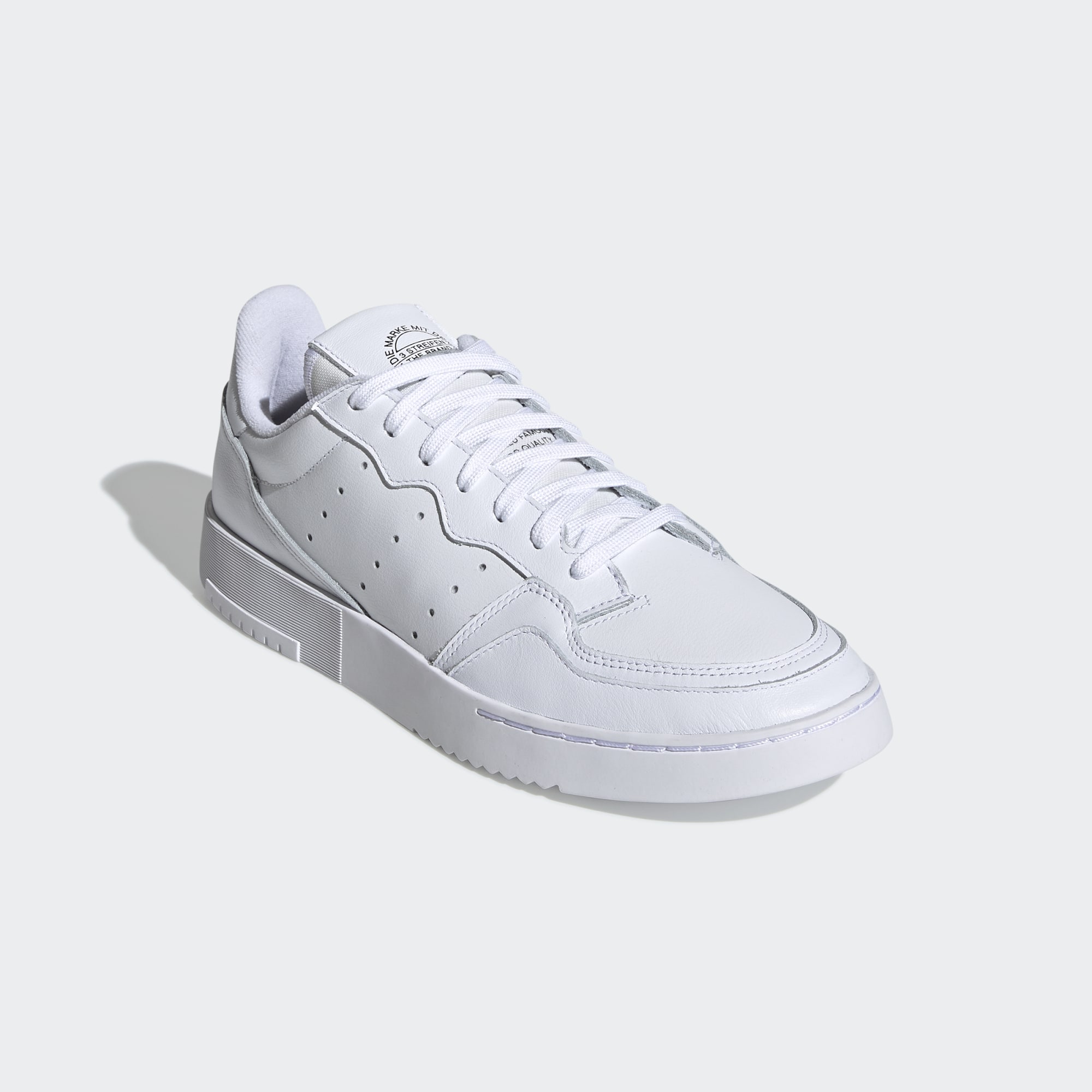 With this most recent iteration of the shoe, the Adidas Supercourt features the iconic Three Stripes made of a perforated pattern. And to create that multi-layered look, additional decorative features are included such as stylistic stitching as well as textured overlays which also help to create that much more depth. With that in mind, make sure to check out the iconic Adidas Supercourt kicks on Shelflife where they are available for R1,699.00.