Nike Air Max 1 LV8 'Martian Sunrise'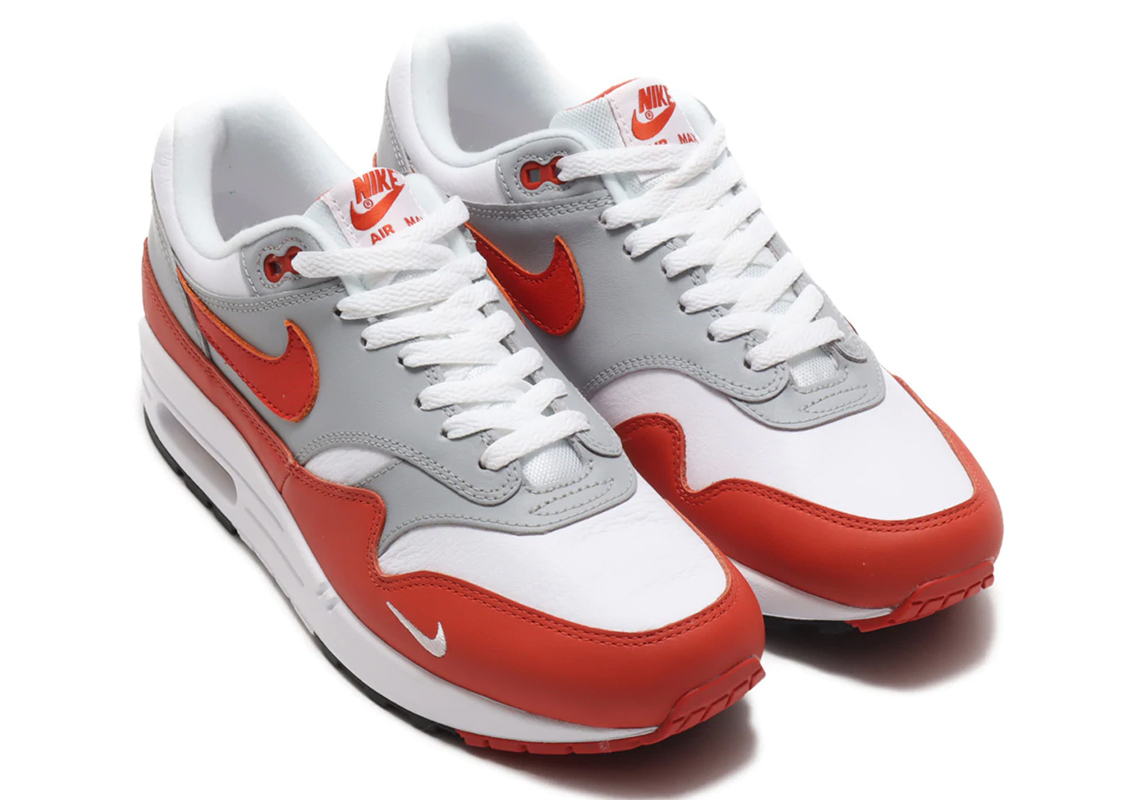 Dropping as soon as 16 January we have the all new and exciting, Nike Air Max 1 LV8 'Martian Sunrise. Similar to the kicks' debut, the sneakers imitate the initial colour palette very accurately, although the actual specs are a few hues off.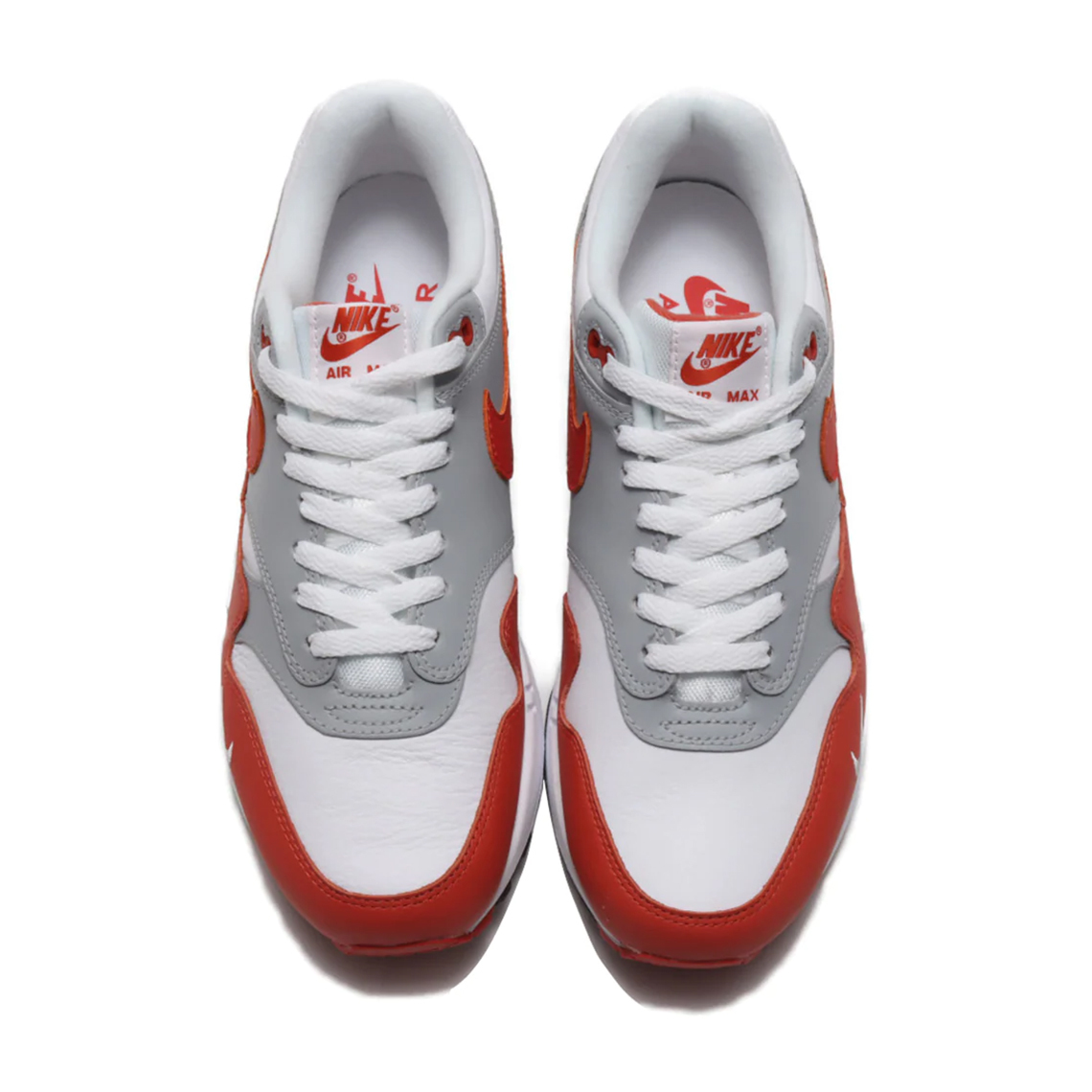 As one scans across areas such as the eyelets, mudguard, swoosh and branding points, a prominent red coloured 'Martian Sunrise' is highlighted while accenting across top panels of a slightly lighter 'Wolf Gray' shade. Additionally, contributing to the holistic design of the shoes are miniature checks which have been embroidered across the toe area in white thread to complement features such as the midsole, lace unit as well as the under layer made of constructed leather. So to make sure you don't miss out on these dope kicks, they will be releasing on 16 January on ShelfLife for roughly R2699.00.
Asics Gel-Lyte III OG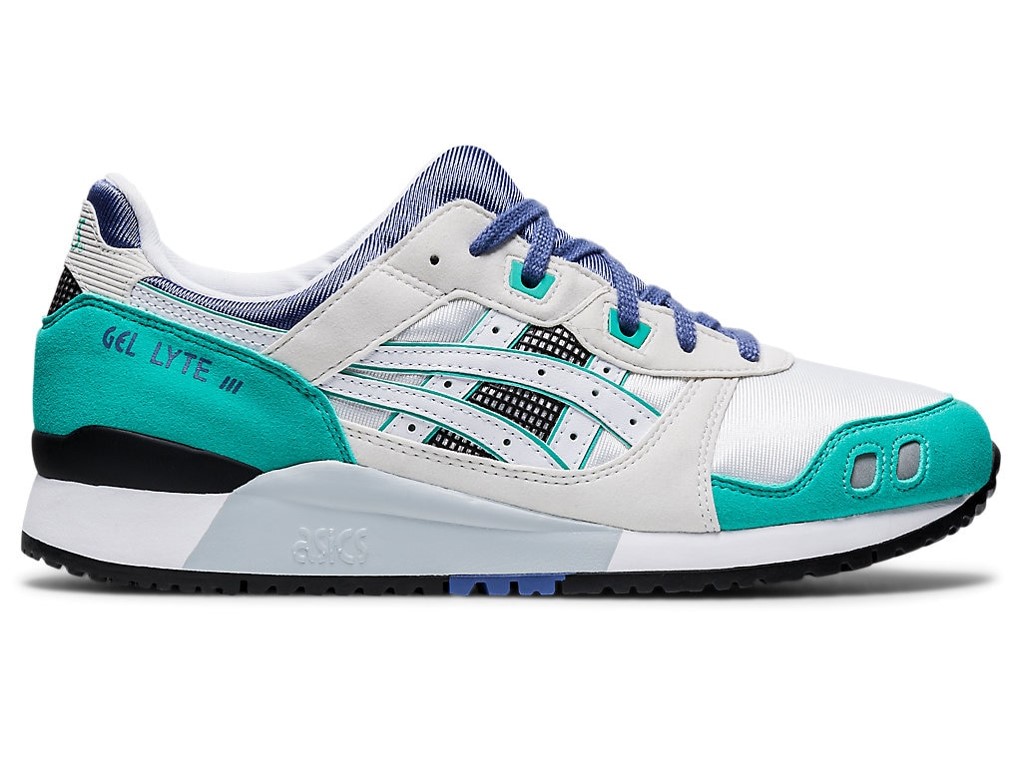 Next up, celebrating its 30th anniversary we have the all exciting and refreshing Asics Gel-Lyte III OG running kicks which make a comeback with their classic shape and construction making reference to the early 90s.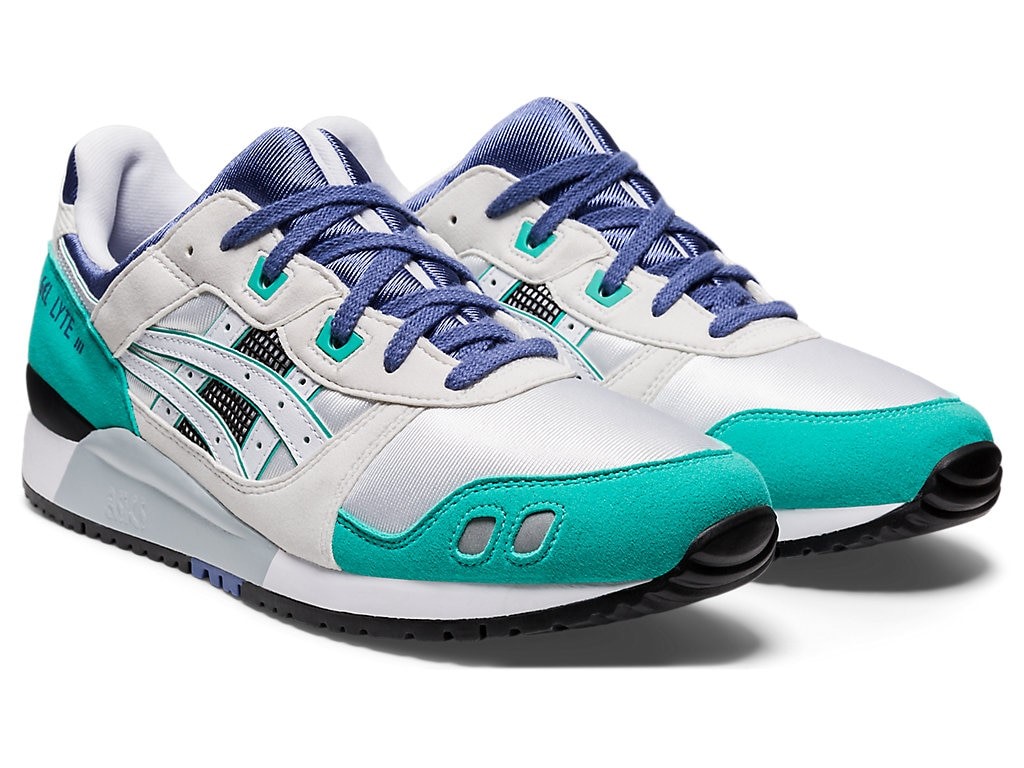 The shoe incorporates 90s design by Shigeyuki Mitsui which includes a split-tongue feature which was inspired by the GEL-LD Racer kicks. As the Gel-Lyte III OG spans out to incorporate a range of OG colourways, the shoes can be found in both  a suede and leather version. And for that added feel of perfect fit and comfort, the shoe also features its iconic GEL technology cushioning unit located on the heels to aid in enhancing shock absorption as well as comfort. With all this in mind make sure to check out the Asics Gel-Lyte III OG which is going for R1800.oo on the brand's online store.
Puma Cali Sport Wildcats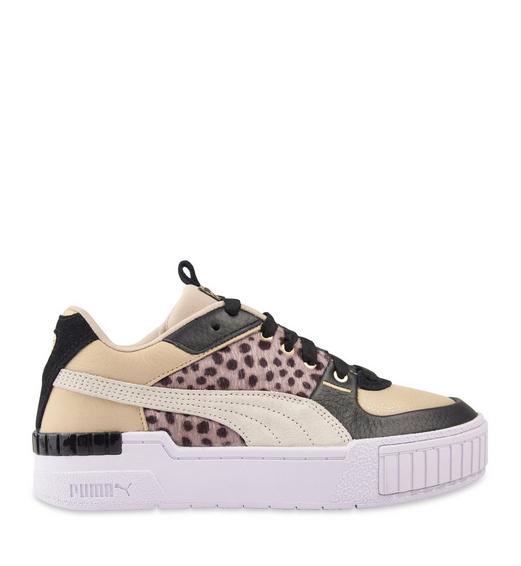 Lastly, if you would like to add a little wild and vibrant energy to your sneaker collection then look  no further than the Puma Wildcats collection of which of course includes the iconic Puma Cali Sport.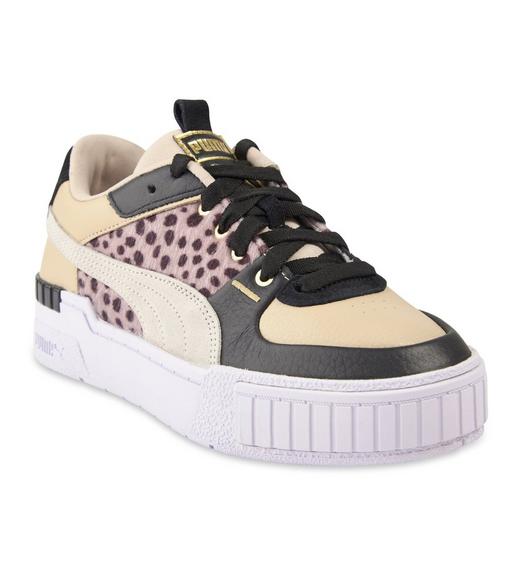 The shoes boast a complementary combination of natural tones of  tan, brown and cream white while all keeping aligned to the wildcat prints and patterns. So for all this and more make sure to check out the amazing kicks at Shesha stores where they are selling for R1699.99.