Nike Air Max Triax 96 SP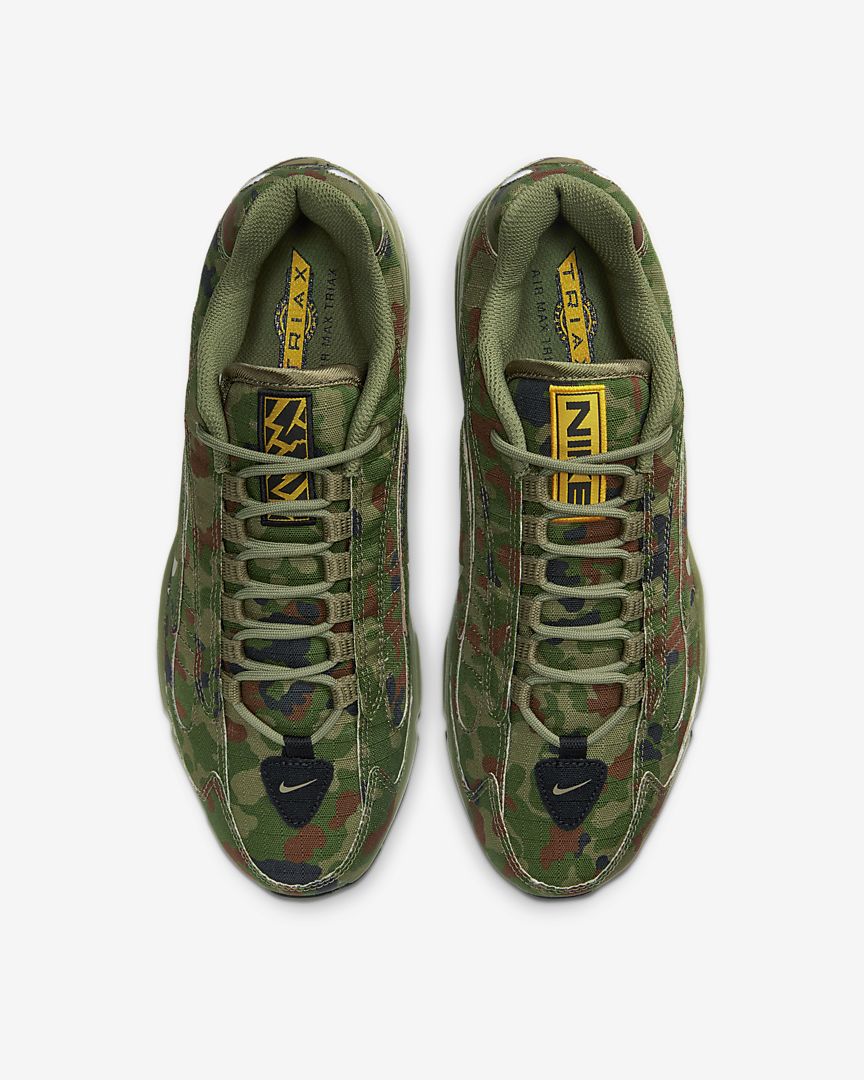 With the Nike Air Max 96 SP's first dropping in the late 90's, these iconic sneakers are now making a return through their timeless features and designs. Boasting the very same legendary silhouette along with a high volume visible Air unit, this classic sneaker offers back that comfort and style that we all know and love. Should you wish to get yourself a pair of these kicks, they are currently available on the Nike website for roughly R 2 399,95.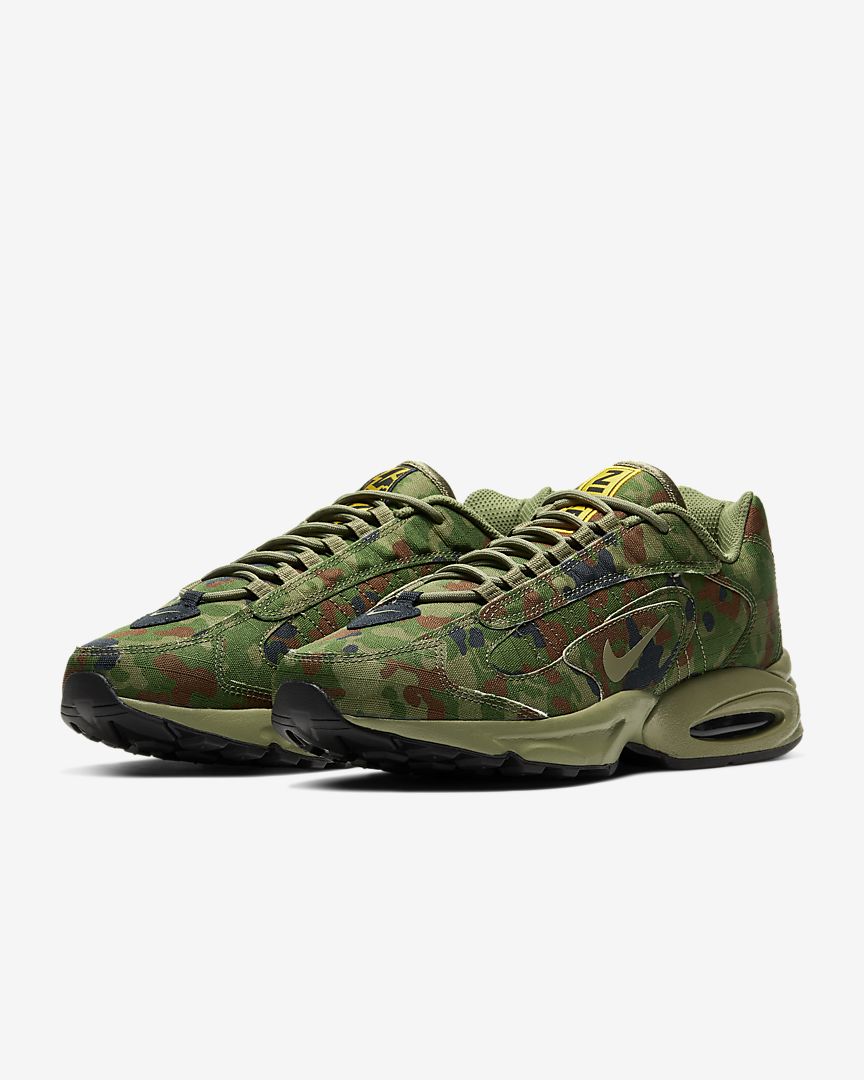 New Balance 2020 BHM Collection
Next on our list is the New Balance 2020 Black History Month (BHM) collection which comes complete with a number of different models. Included in this range is the New Balance 574, 850 and the 997S. In addition to this, the OMN1S, Kawhi Leonard's signature shoe, also falls part of this collection. As shown, above and below, the sneakers arrive in Navy Blue, Red, Grey and also feature Metallic Gold detailing. So make sure to check out the sneakers which are available at Archive.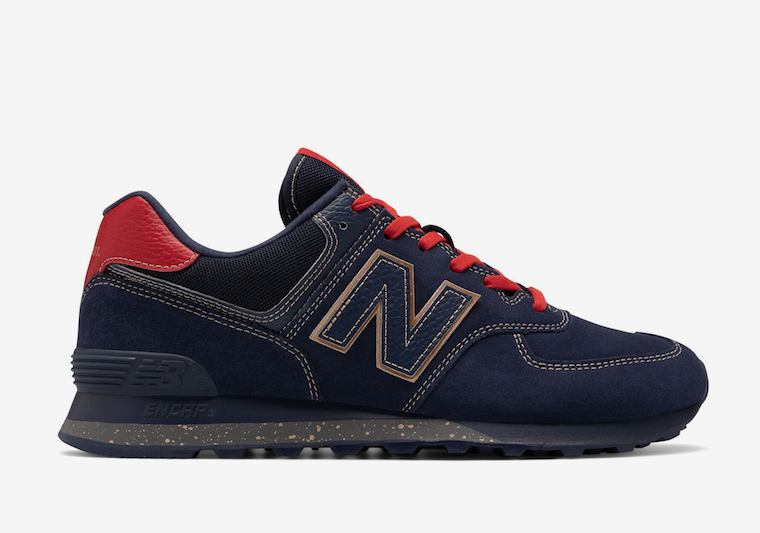 Image Source: Shelflife
Nike Women's Air Force 1 Shadow White/Grey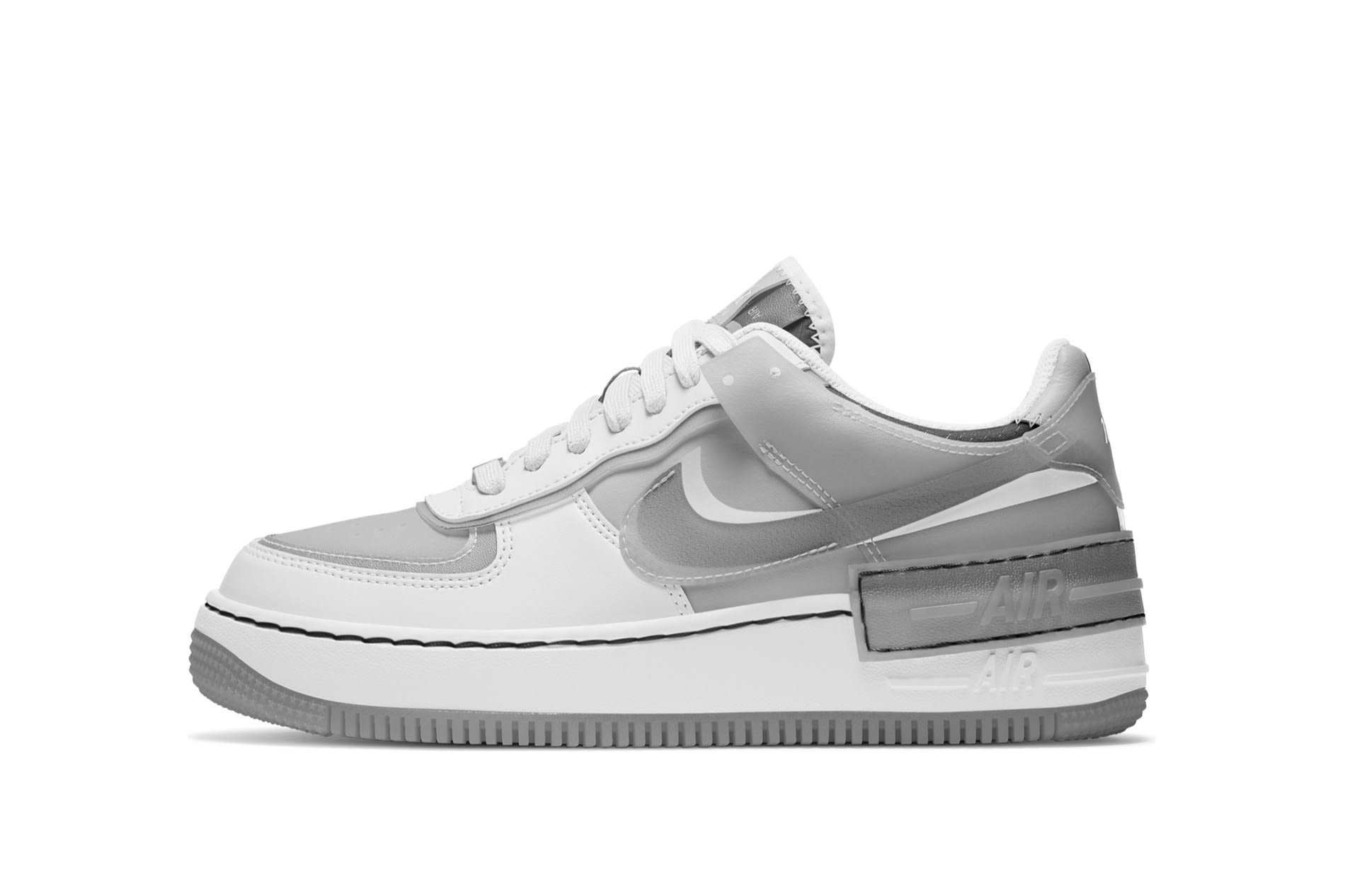 Lastly, we end off our list with the Nike Women's Air Force 1 Shadow which comes in a futuristic cool colourway of White/Grey. With double the swoosh and double the style these kicks make for the perfect addition to any wardrobe. So if you are planning to get your hands on these stunning kicks, they are currently available and are selling for R1 999,00.