NEW Video Alert: Solo goes EASY with BigStar Johnson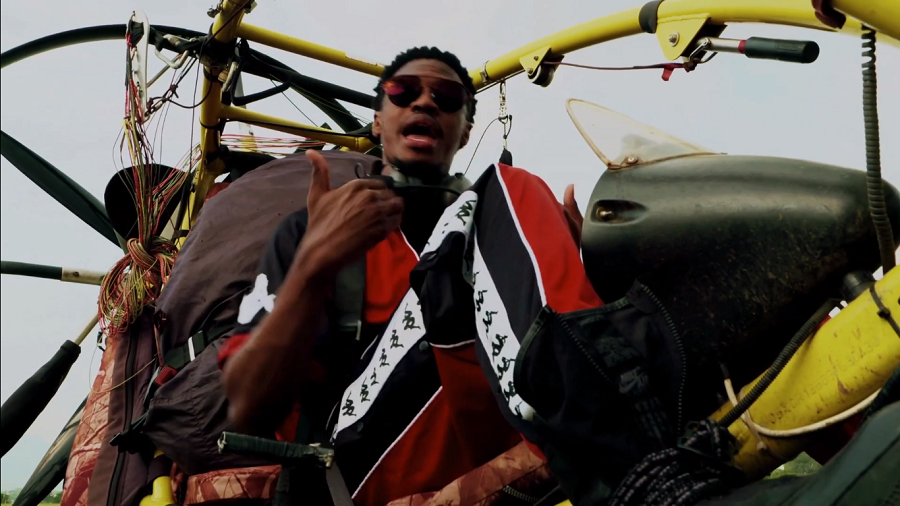 EASY has a nostalgic Kwaito flow with catchy sing along rap lyrics.
A remake of Solo and BETR GANG's "Easy", the new collaboration with BigStar Johnson sees the meeting of two musically in sync artists vibing together to produce a future classic.
BigStar Johnson is one of the very few artists I see similarity in as a musician. He is very holistic, plays instruments, and pays attention to lyricism and musicality. The celebration of artistry comes across in this song and it is also clear how versatile we both are as artists
shares Solo.
When I first heard the track, I liked the beat because of its Kwaito elements. I liked the vibe and I've always respected Solo as an artist. Naturally, when the opportunity for this came about, I had to jump on the track
expresses BigStar Johnson.
EASY is now available to stream and download on all major digital platforms here: https://itunes.apple.com/za/album/easy-feat-big-star-johnson-single/1454639466
https://www.youtube.com/watch?v=3pzpf_KlglE&feature=youtu.be
Facebook Comments