SONA2017 Red Carpet Looks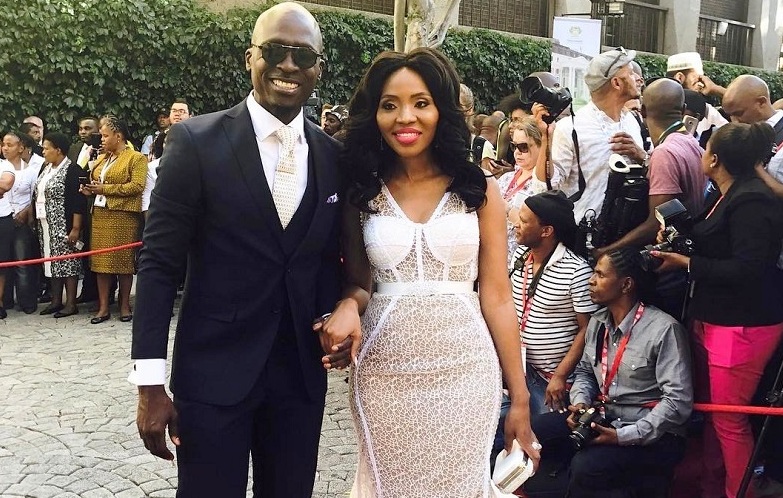 Many are still in shock over last night's State of the Nation Address, and while we won't go into the details of all that drama that unfolded, we will look into the gorgeous fashion that graced the red carpet and parliament chambers.
Here's who showed up:
Arthur Mafokate went pink and navy for his red carpet look.
The Gigaba's, Noma and Malusi Gigaba, slayed the red carpet, once again. Noma's dress was breathtaking.
Minister of Arts and Culture, Nathi Mthethwa and his wife, Philisiwe went green and blue for the night.
As always, Mandla Mandela and his pregnant wife, Raabia took to their classic and beautiful black and white Xhosa monochrome look.
Deputy Minister of Agriculture, Forestry and Fisheries, Bheki Cele was suave alongside his beautiful wife who dazzled in white.
Black was the order of the day for Dali Tambo and his family. The media personality pulled through with wife, Rachel and their son, Oliver
Minister of Sport and Recreation, Fikile "Mbaweezy" Mbalula and his wife Nozuko were also red carpet worthy.
Mangosuthu Buthelezi was extra dapper in his deep red outfit and feather fascinator.
What do you think? Did the fashion outdo the chamber drama?
Let us know.
Facebook Comments