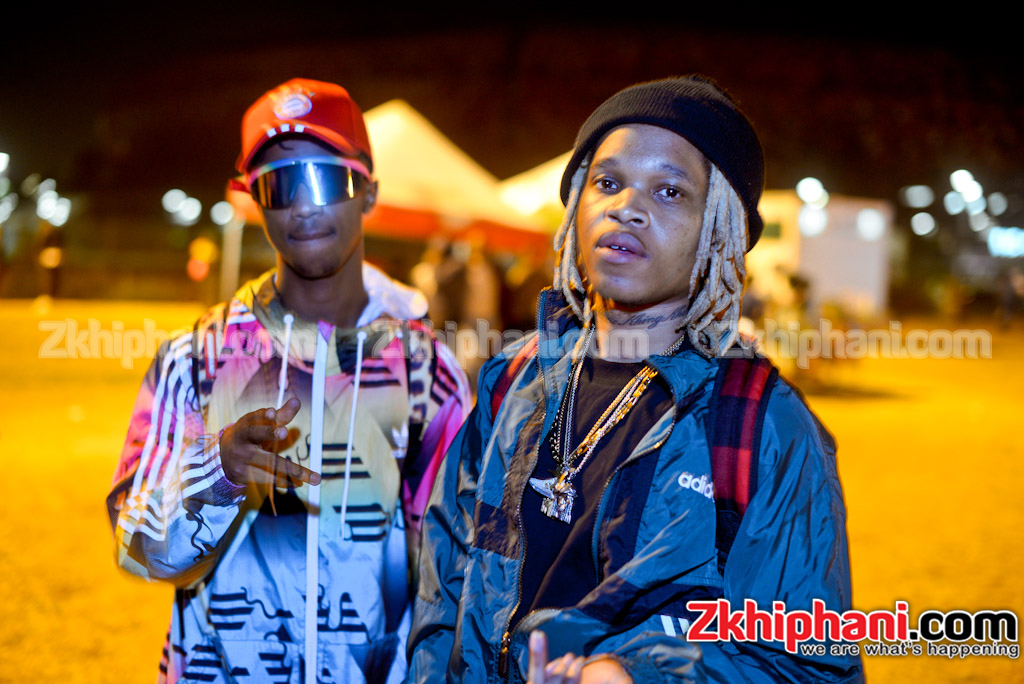 The guys from Ambitiouz are not letting up with the heat. In addition to cultivating a whole sound that seems to be in demand, they also have the freshest talents on their books. One such talent is Saudi. He came onto the scene with that banger, There She Go, featuring stable mate A-Reece and the club anthem Vura. He is back with another smooth jam for the ladies called She Loves Me. 
In this joint, Saudi bares his soul. He sings about a love that went wrong that he cannot get over. It seems like it was a toxic type of love that all of us have been through and even mentions how his mother warned him about it. He sings: "Since you left I've been sober, when you're here I was never sober".  He tops it off when says that he would rather be alone than be with her. Ouch! The hurt is deep: "Roses are red, violets are blue. I can't see myself with you" or "Keep acting like you don't, know. You the reason I hate love, you did me wrong and you know it my love".
He doesn't really rap in this song but that doesn't work against him. He actually sounds good on vocals and he brings a freshness to the beat. This song is a jam and shows the versatility that Saudi has. Some of the fans went out and have been expressing how they related to the song. Check out some of the tweets.
"I wish we never ever made love" 😭 RT if you've ever felt like this https://t.co/MI2jvkO2nP #SheLovesMe Eish @Saudi_RSA 😭 @Ambitiouz_Ent

— Your Queen ♕ (@Angelisa_M) October 28, 2016
Y'all heard @Saudi_rsa's flow on VURA? Fire, right? You should hear him on #SheLovesMe 😩👌

Here's the iTunes link: https://t.co/e5C333vOPk

— Keitumetse (@KeituSeaketso) October 28, 2016
Thank you @Ambitiouz_Ent for great artists who give us fire music 👏🏾🙌🏾🔥 #SheLovesMe

— Mihlali (@Yanga_Maya) October 28, 2016
Okay , can we agree that @Saudi_rsa is doing some other things in this game? #SheLovesMe

— Buff Guluva (@HLAKES_) October 28, 2016
She loves me is currently available on iTunes and you can also download it here.
 Take a listen to the track below!