Quantity Surveyor turned Queen of Kinky Coils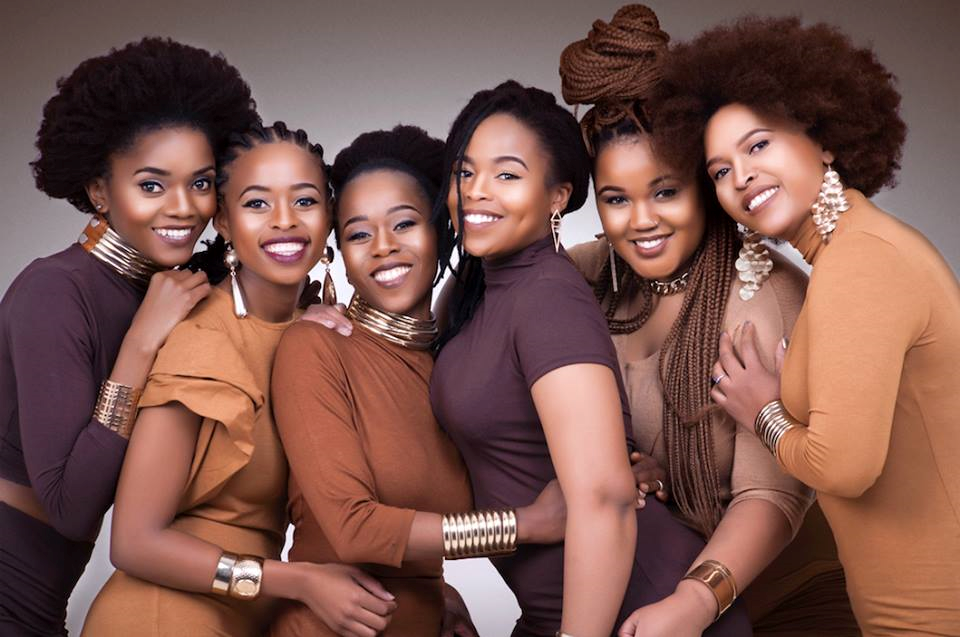 Sonto Pooe is taking the hair care manufacturing industry by storm.
From hairline struggle remedies to how to maintain your natural hair at a cost friendly rate, this Queen of Kink has all this information for you.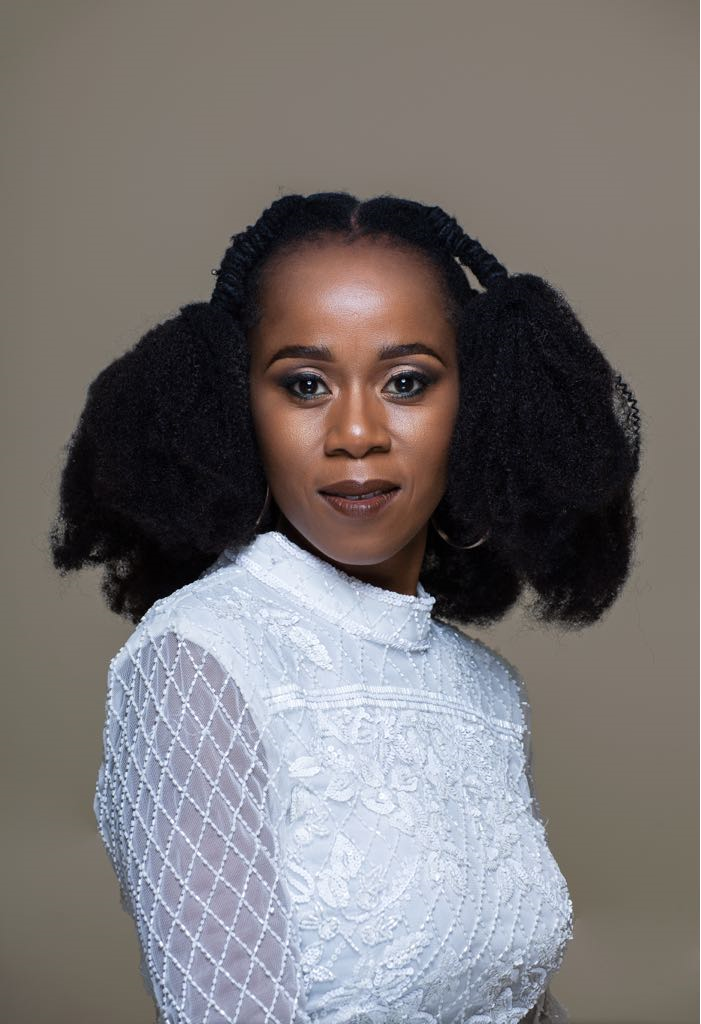 Originally from KZN, Sonto Pooe could not have imagined that she'd be one of the leading product founders of beauty industry, when growing up. She is a qualified Quantity Surveyor with a genuine passion for hair.
The twist to this beaut's mane growth tactics stretches beyond her all natural hair and body care brand. Her passion for natural hair has seen her clients seek tips and ways to keep your Afro looking and feeling healthy, rich and nourished.
Her hair and body care journey started at age 8, where she attempted to braid her own hair after a gruesome experience with a hairdresser plaited her hair too tight resulting in her being unable to sleep for a few days.
Years later, that very experience with her hairdresser coupled with the frustrations she had with shelved products for body and hair use that contained chemicals which were potentially harmful motivated her to develop a natural hair and body care range she named NativeChild; a representation of who she is. A proud African woman with strong roots.
In the beginning stages of her business start-up, finding a team that understood her vision was difficult but through trial and error, she finally found supportive staff members.
Today we see various brands that host natural hair and body care products, however this does not seize Sonto's ambitions to be one of the leading brands in this field. She makes the effort to go the extra mile by educating her client base on what is best suited for them individually.
Sonto has sold thousands of products in-stores with Game, Jet mart and cash-n-carries stores. She also has large online clientele base that purchase their desired products.
Facebook Comments

Blogger Acalaca shares tips on how she got rid of acne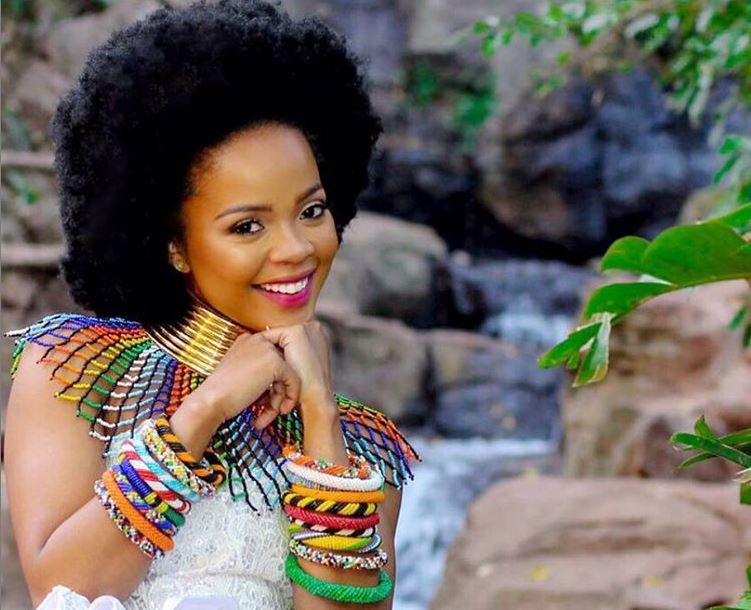 Acalaca has been struggling with acne for eight years.
Acne is a common condition that affects most people including celebrities. Well-known businesswoman Akona 'Acalaca' Lali shares on how she dealt with the skin issue.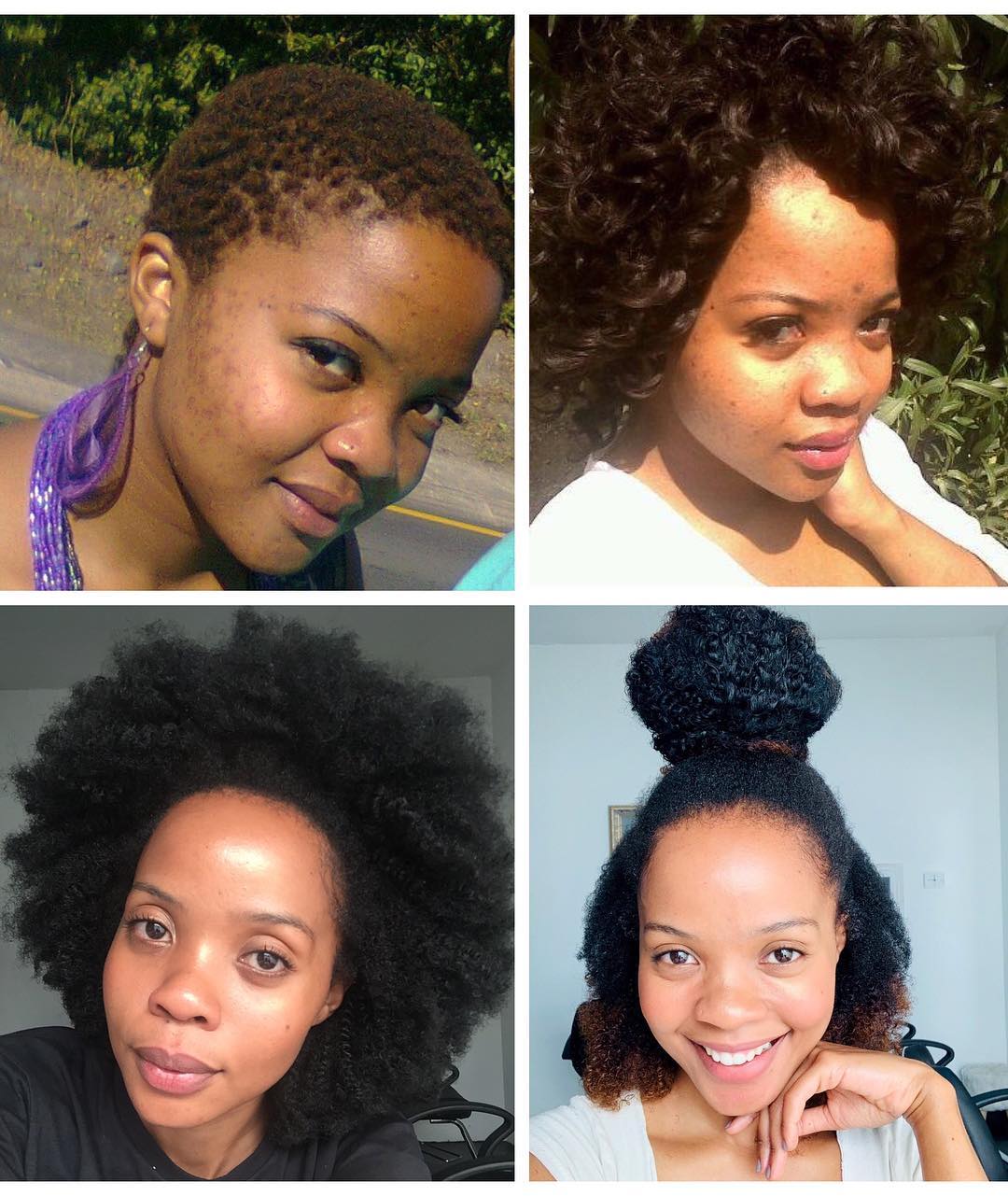 Growing up in the Eastern Cape, Akona had to live those awkward teen years hiding her face behind funky hairstyles, bold accessories and fashionable clothes. And, in a recent Instagram post, the beaut opened up about how people used to make fun of her,
I thought I would have "bad skin" for the rest of my life and remember some guy saying I look like a lunch bar, I got home and cried so much
She says.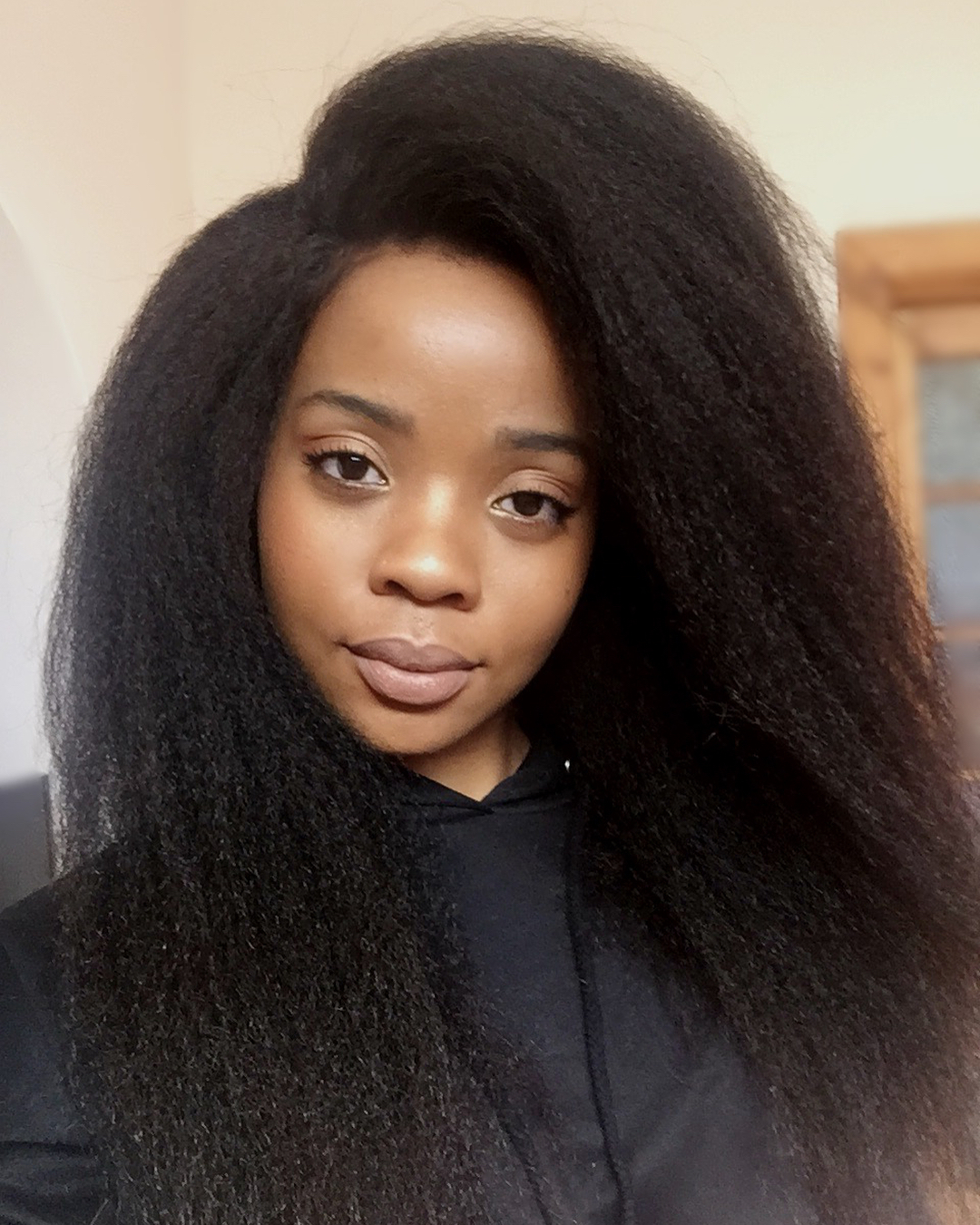 Having tried countless skin products in the market with no results, the digital entrepreneur found other methods to help combat her skin condition.
She was put on Oratane, a medical treatment that fights off bacteria and reduce the inflammation for six months, but that had to be cut short due to harsh side effects,
I stopped using it on my 4th month I just couldn't deal with the side effects
She explains.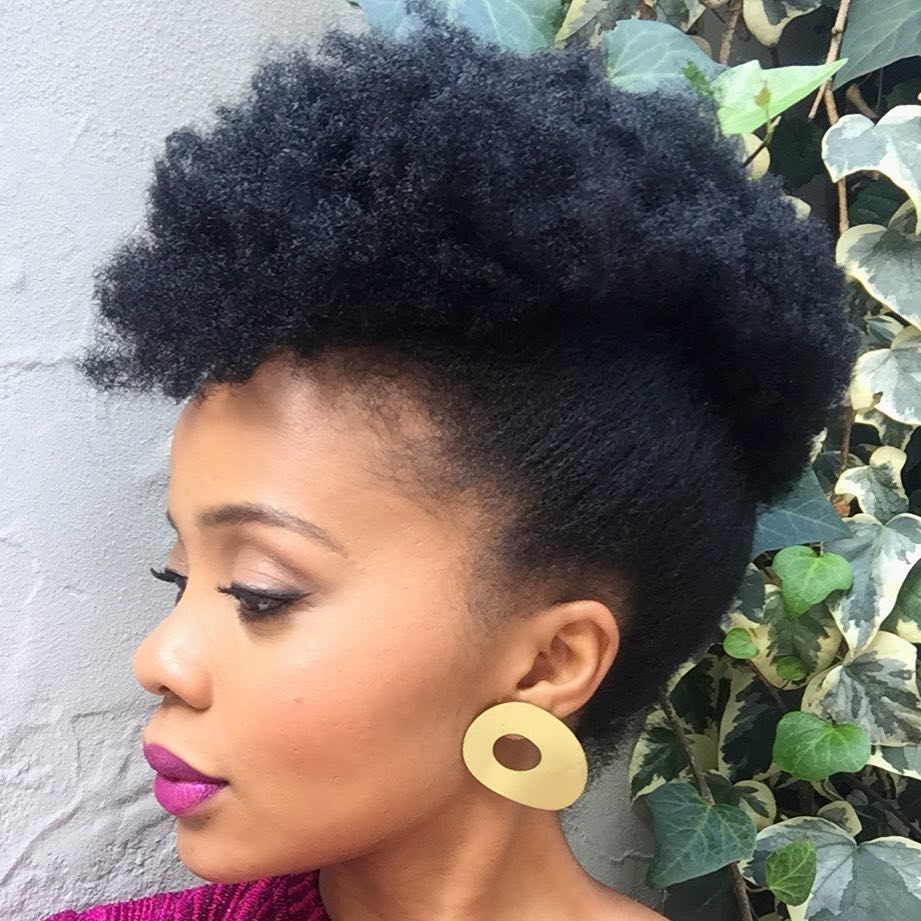 She then tried the Vampire Facial, a procedure done by aesthetic professionals which involves taking a sample of your own blood and then injecting it with needles back in your face.
And, that's when she noticed a difference which led her to make a lifestyle change,
My lifestyle definitely contributes to the health of my skin, hair and nails in fact my entire well being. I'm vegan, I don't drink alcohol or smoke tobacco
She explains.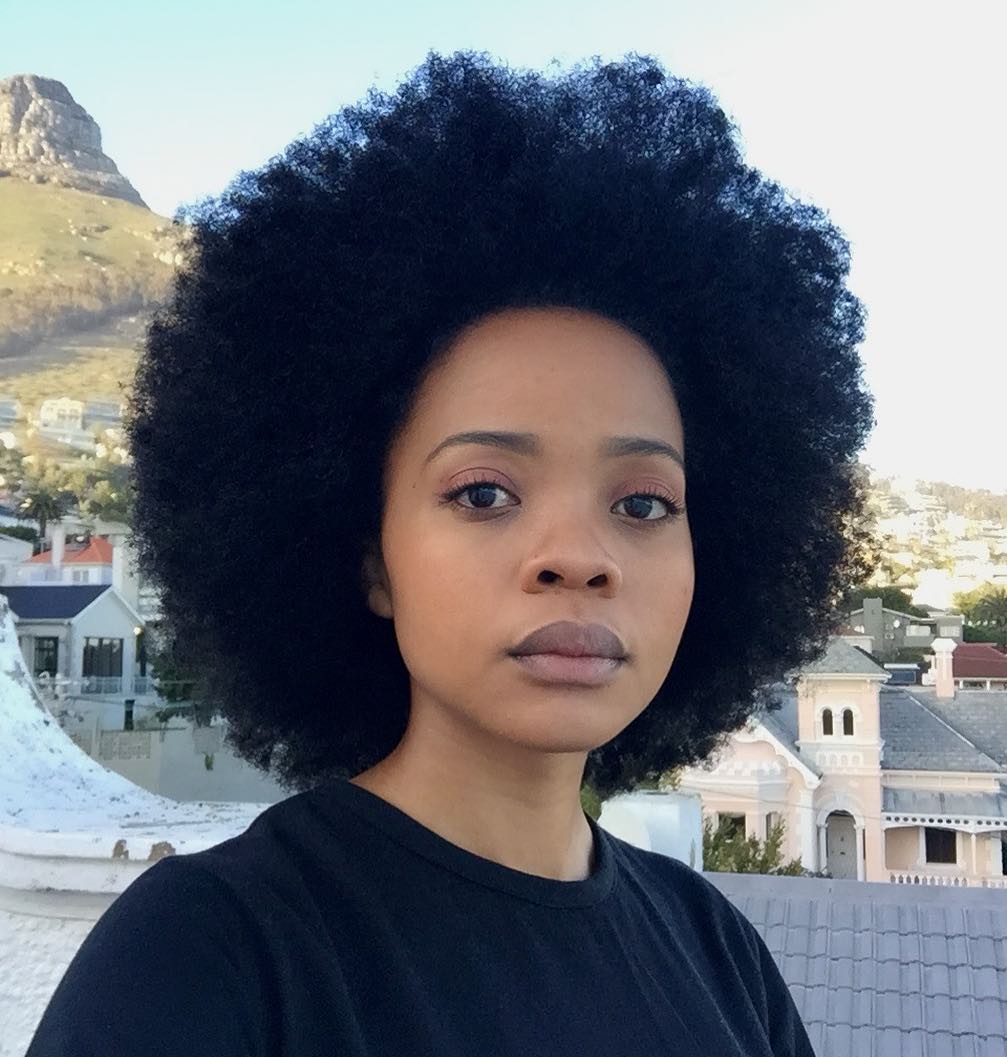 How does she maintain such radiant skin?
She eats a well balanced diet and drinks plenty of water. She also produces skin care products which will be launching soon.
Facebook Comments