Sosha's new album is a BIG HIT in Durban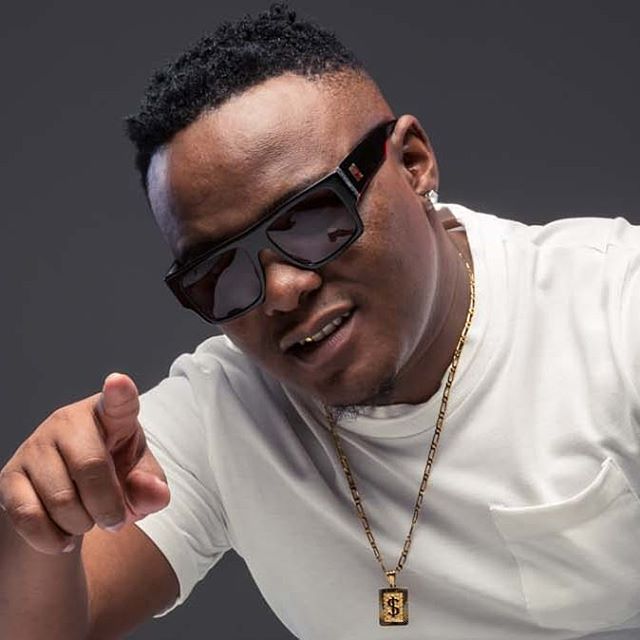 SAMA Nominee artist who goes by the name Sosha, recently dropped a new Kwaito album titled "Break Through" which is already sold-out in Durban. The project has buzzing tracks such as "Good Times" as well as "Phakamisa".
I am very happy with the album, when I listen to my previous albums I realize that I have improved and I also want to stay true to the Kwaito sound. I am receiving a lot of love & support from my fans, because every week I sell out in stores
shares Sosha.
The album also features fellow Kwaito artists such as Tipcee, Mondli, Bullistic, Mafa and a whole lot more!
You can download Sosha's single titled Phakamisa here: https://itunes.apple.com/za/album/phakamisa-single/1313802391
Facebook Comments