Soulful Vocalist, Law, Drops New Single Titled No Love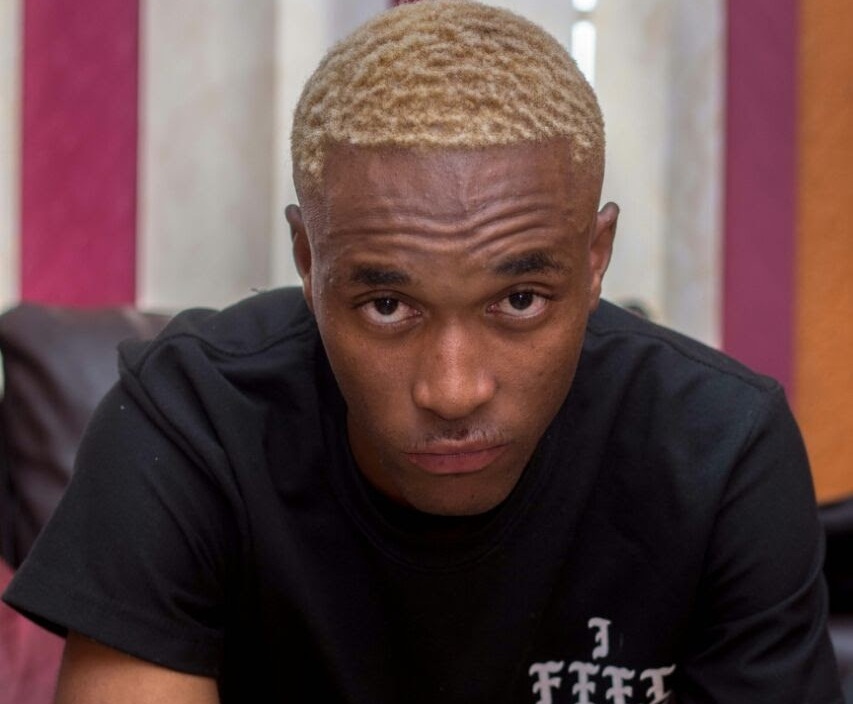 Young and talented vocalist, Law, seems to be the what the South African RnB industry is missing. The East Rand born crooner has just released his latest single, No Love. This one is from an EP of the same name which he also released.
Law is a South African RnB singer/songwriter who has been making music for some time now. In mid-2017, he landed his vocals on Jub Jub's come back song titled, Shooting Star. And then came back later on that same year, on Psyko Beats' track, titled See Me, that featured him and YoungstaCPT.
After dropping The Anticipated Tape in March, Law comes back with a new EP titled No Love. No Love is centered around the "not so good" part of his journey with love. As love can be described as a drug, this is his road to recovery and trying his best to put all of it to bed.
The themes in No Love are different from The Anticipated Tape as in the latter highlights different struggles that come with being an up and coming artist. He is essentially trying to keep a good connection in a relationship and the people around him.
He recently dropped a single from the mixtape titled No Love. The single is a soulful rendition of Law singing about self-love because he could never find any other person who can love him the way he can.
On a deeper level though, Law is singing about the intense disappointments he has faced in his journey for love. He is not receiving the love he knows he deserves.
The sound on No Love is incredibly fresh but has elements of familiarity which are reminiscent of Chris Brown in his golden years. Law owns his own style though through his impressive song writing abilities as well as his cadence. If this is what he has in store for us, then we are in for quality music!
Link up with Law on his social media to see what he is up to next.
Peep No Love below!
Facebook Comments

ICYMI: A-Reece, Nasty C & Reason Walk Away With VOTY Awards This Week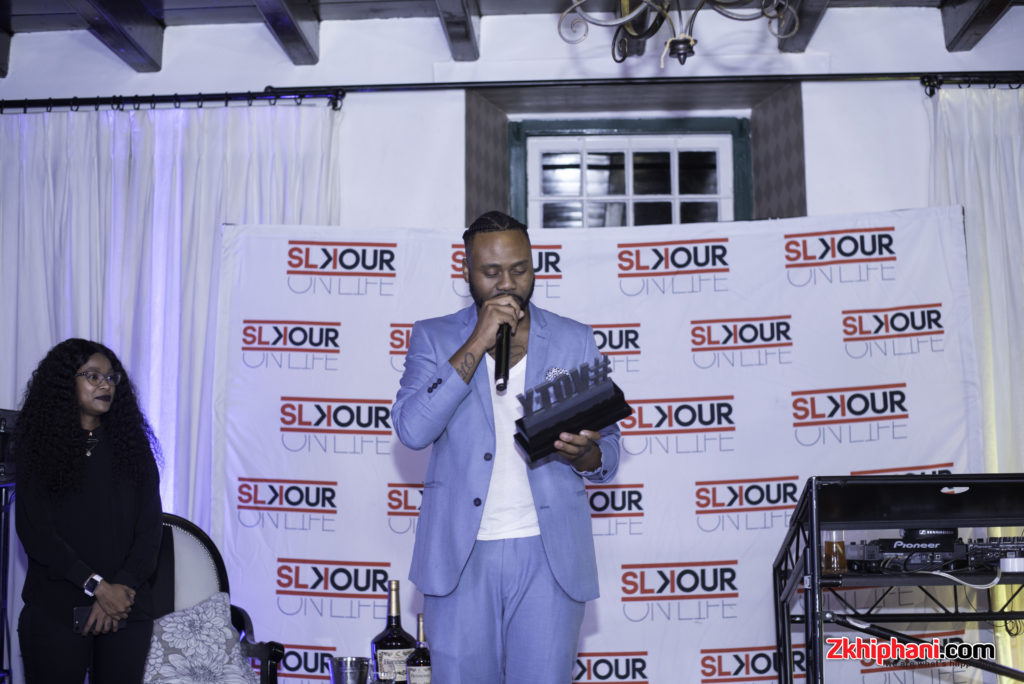 This week Wednesday saw the celebration of some of SA's top lyricists at the second annual Verse of the Year Awards held in Braamfontein. Founded by hip hop veteran, Stogie T, the event celebrated artists who delivered the best verses over 2018.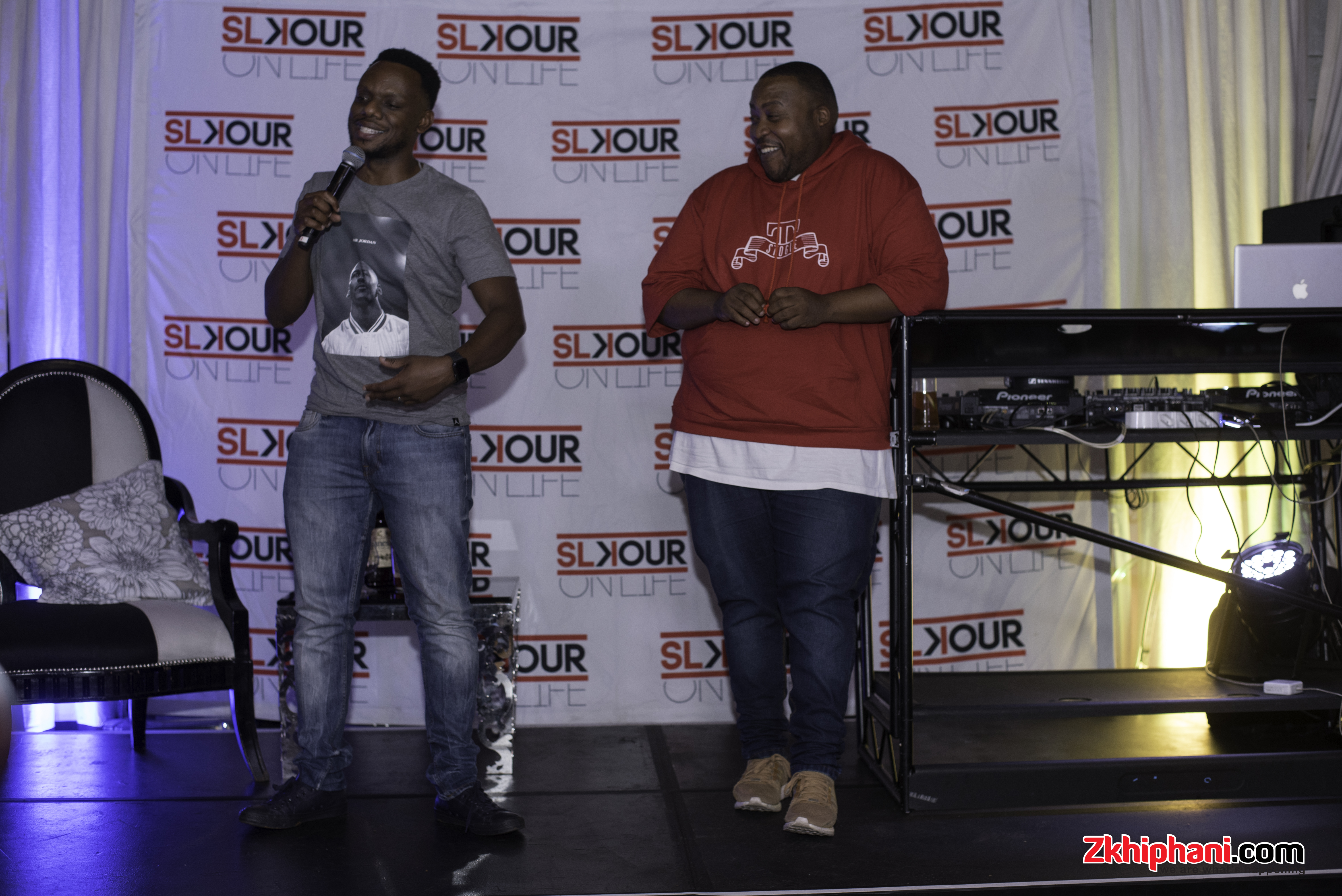 The event honoured the best 10 verses that have been released in 2018. A-Reece and Ginger Trill were some of the wordsmiths awarded with Verse Of The Year statuettes.
The event was attended by industry leaders, music executives, artists and media who were all there to celebrate the true celebration of hip hop. Some of the winners of the awards were not mainstream artists so status in the industry had no status won who walked away with the coveted awards.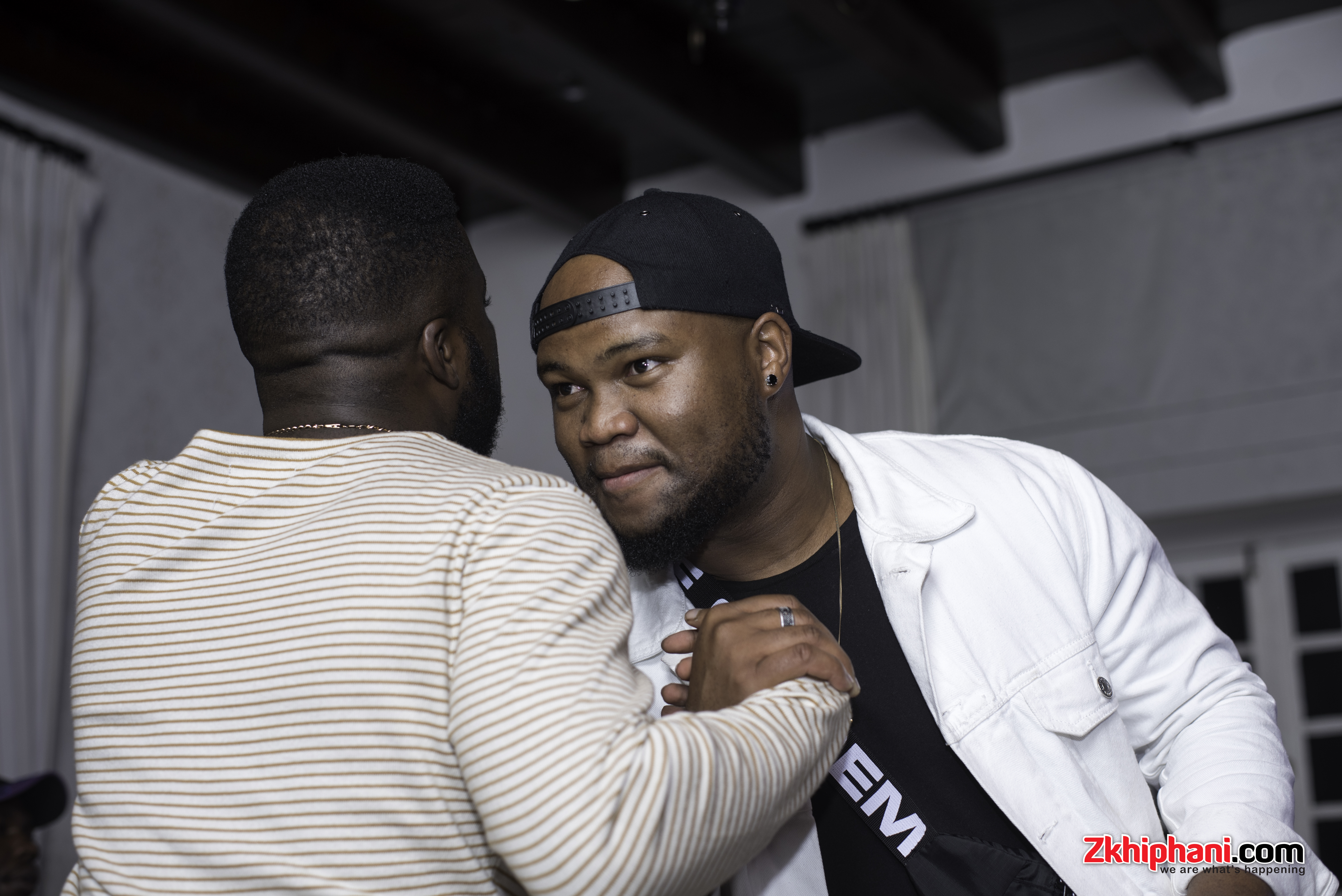 Guests included the Verse of the Year judges Stogie T, Zubz, Sabelo Mkhabela and Mercia Tucker. Also in attendance was YFM's DJ Sabby, hip hop curators Helen Herimbi and Azizar Mosupi, Vth Season's Ninel Musson and MTV's Sandile Ntshingila amongst many others.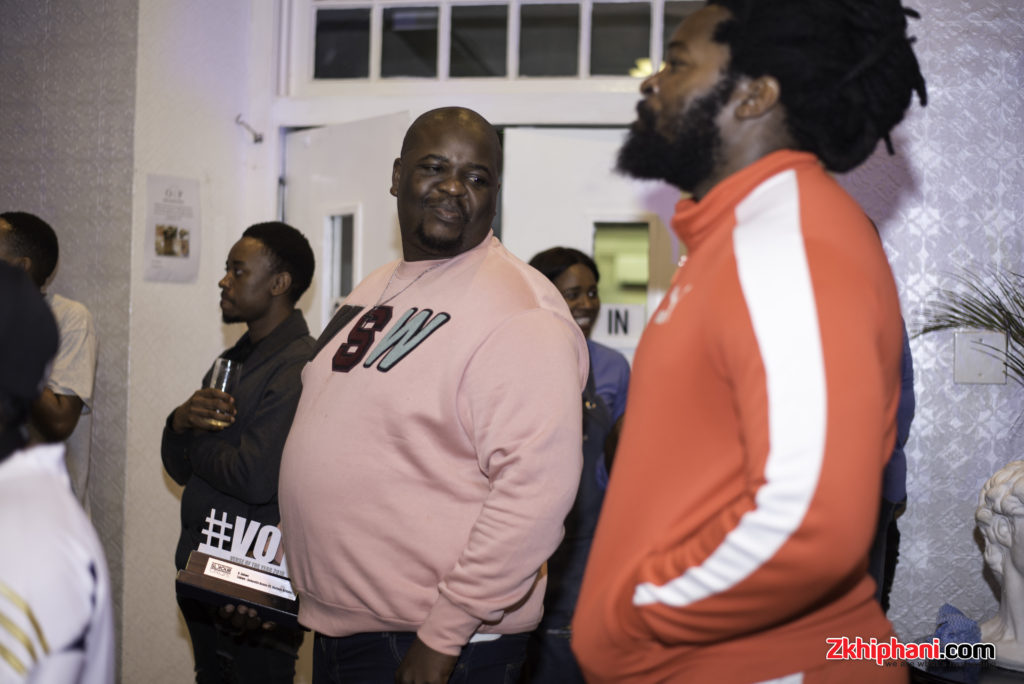 Here's a list of the winners:
10: Laylizzy for his single TXI
9: Zakwe for the Sebentin Remix,
8: Jovislash for The Dagga Song
7: Ginger Trill for The High End Freestyle
6: Captain for The ReUp
5: Reason for Father Figure
4: Kid Tini for Movie
3: A-Reece for Couldn't Have Said It Better Myself Pt. 2,
2: Kwesta for Biskop
1: Rap superstar Nasty C took the overall prize with the best Verse of the Year award for his verse on the hugely popular track Wuz Dat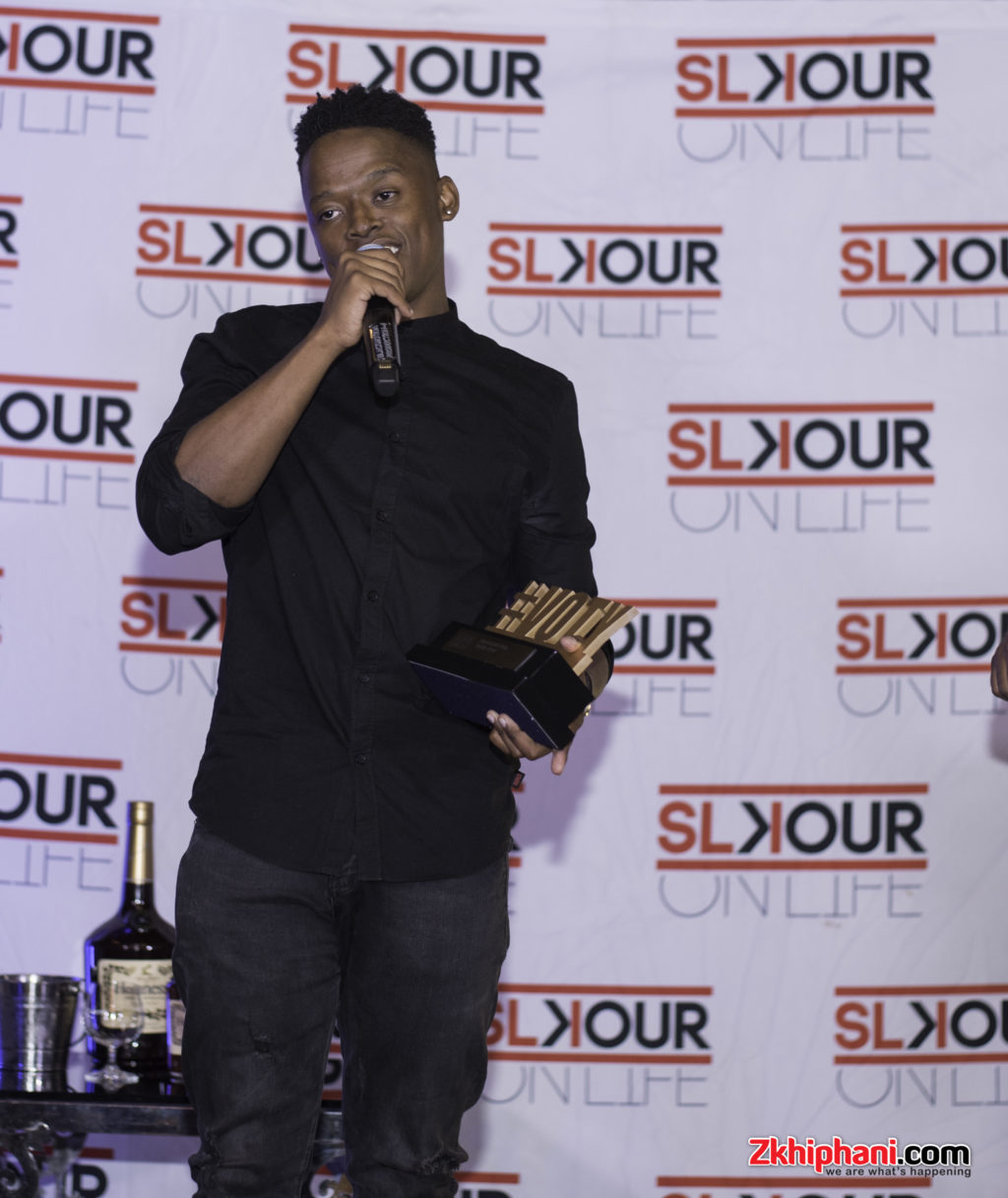 The most surprising but seemingly accepted winner was newcomer to the game, Touchline. He took home the Hennessy People's Choice Award with over 700 public online votes.
We'll have the interviews we had at the awards up next week, so do keep a keen eye on that!
What do you think about the list?
Facebook Comments