Soulful Vocalist, Law, Drops New Single Titled No Love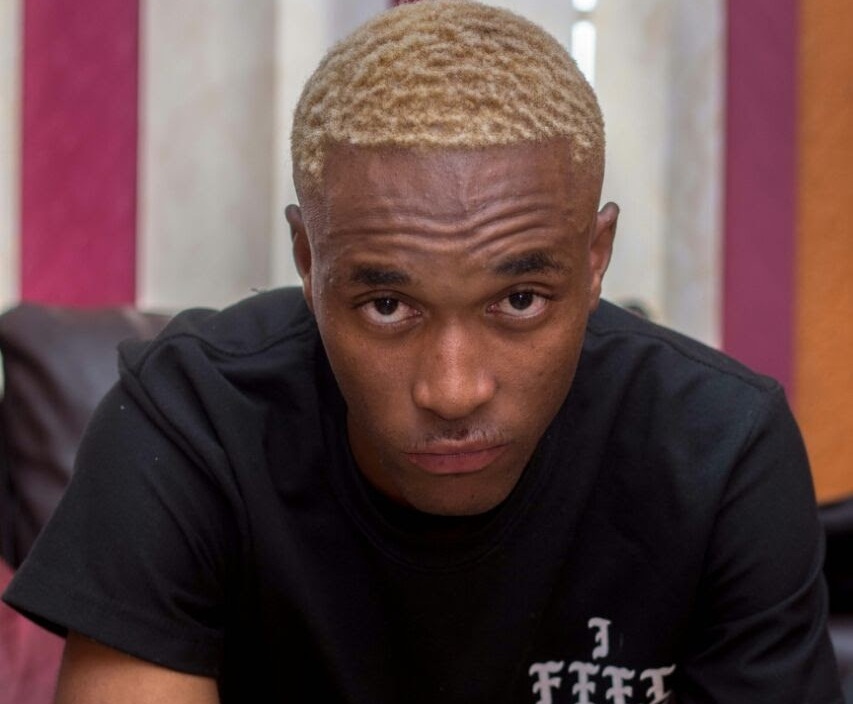 Young and talented vocalist, Law, seems to be the what the South African RnB industry is missing. The East Rand born crooner has just released his latest single, No Love. This one is from an EP of the same name which he also released.
Law is a South African RnB singer/songwriter who has been making music for some time now. In mid-2017, he landed his vocals on Jub Jub's come back song titled, Shooting Star. And then came back later on that same year, on Psyko Beats' track, titled See Me, that featured him and YoungstaCPT.
After dropping The Anticipated Tape in March, Law comes back with a new EP titled No Love. No Love is centered around the "not so good" part of his journey with love. As love can be described as a drug, this is his road to recovery and trying his best to put all of it to bed.
The themes in No Love are different from The Anticipated Tape as in the latter highlights different struggles that come with being an up and coming artist. He is essentially trying to keep a good connection in a relationship and the people around him.
He recently dropped a single from the mixtape titled No Love. The single is a soulful rendition of Law singing about self-love because he could never find any other person who can love him the way he can.
On a deeper level though, Law is singing about the intense disappointments he has faced in his journey for love. He is not receiving the love he knows he deserves.
The sound on No Love is incredibly fresh but has elements of familiarity which are reminiscent of Chris Brown in his golden years. Law owns his own style though through his impressive song writing abilities as well as his cadence. If this is what he has in store for us, then we are in for quality music!
Link up with Law on his social media to see what he is up to next.
Peep No Love below!
Facebook Comments

NEW MUSIC: Vitu Takes Us Into His Thoughts In Narcolepsy Part ii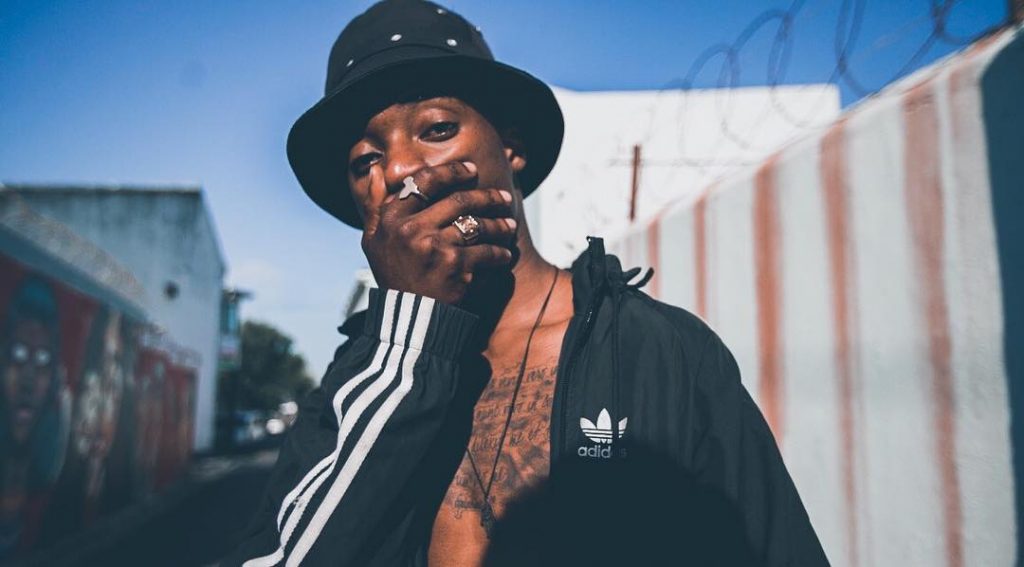 Cape Town based Hip Hop artist, Vitu, drops new song titled Narcolepsy Part ii
It's been a minute since we featured new music from the gents from Arcade Music. One third of the funky Hip Hop collective, Vitu, recently dropped new music. Titled Narcolepsy Part ii, the new single gives us a little glimpse into Vitu's state of mind.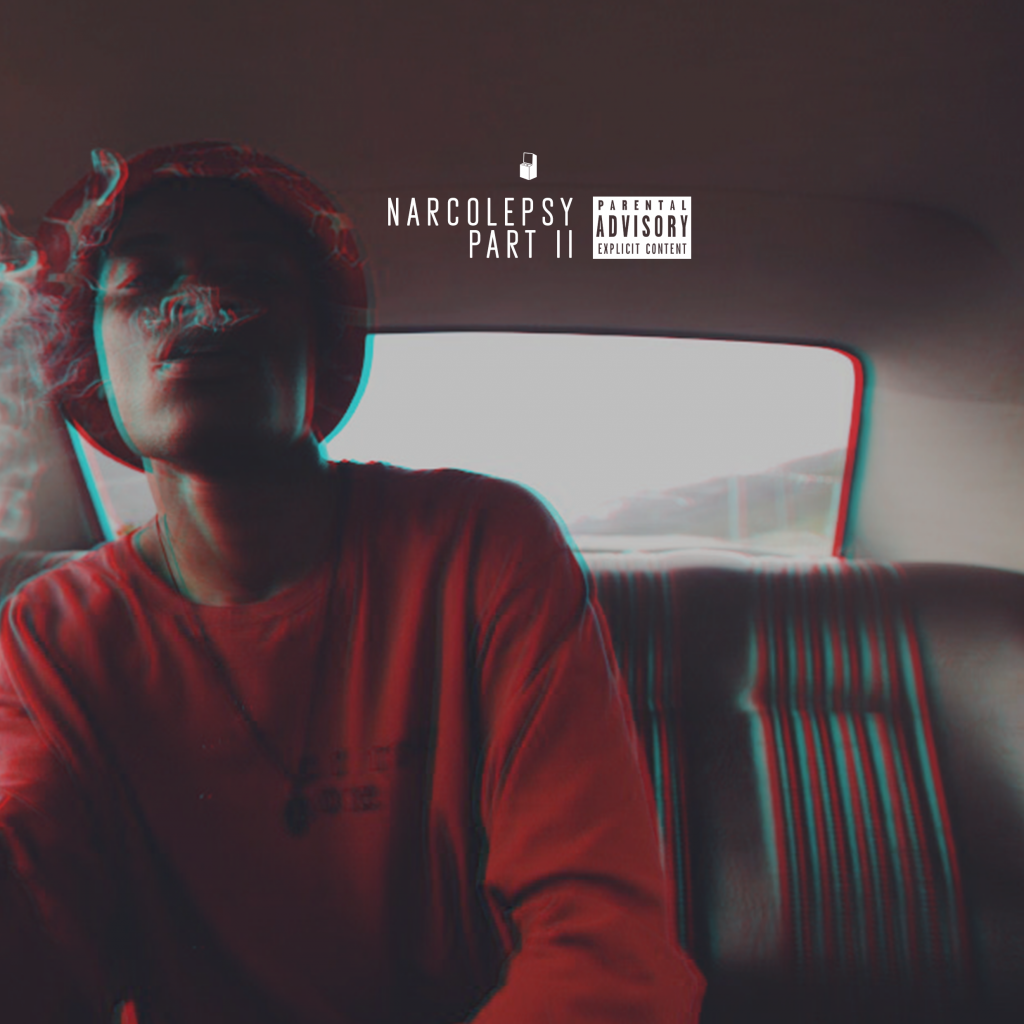 He states that he thinks this is right time to share this song. With the end of the year approaching, self reflection is key before we begin a new chapter.
"I thought it was the right time of year to put it out as its quite a introspective look into my thoughts on how the year has been 'til this point and there's no better time to reflect on it as opposed to now."
Vitu is not a stranger to this platform as we have featured him a couple of times. And all of the projects that he has released to date have done more than impress us. Among the songs we loved from him were This Time Next Week, Tape Deck Side A and Papers.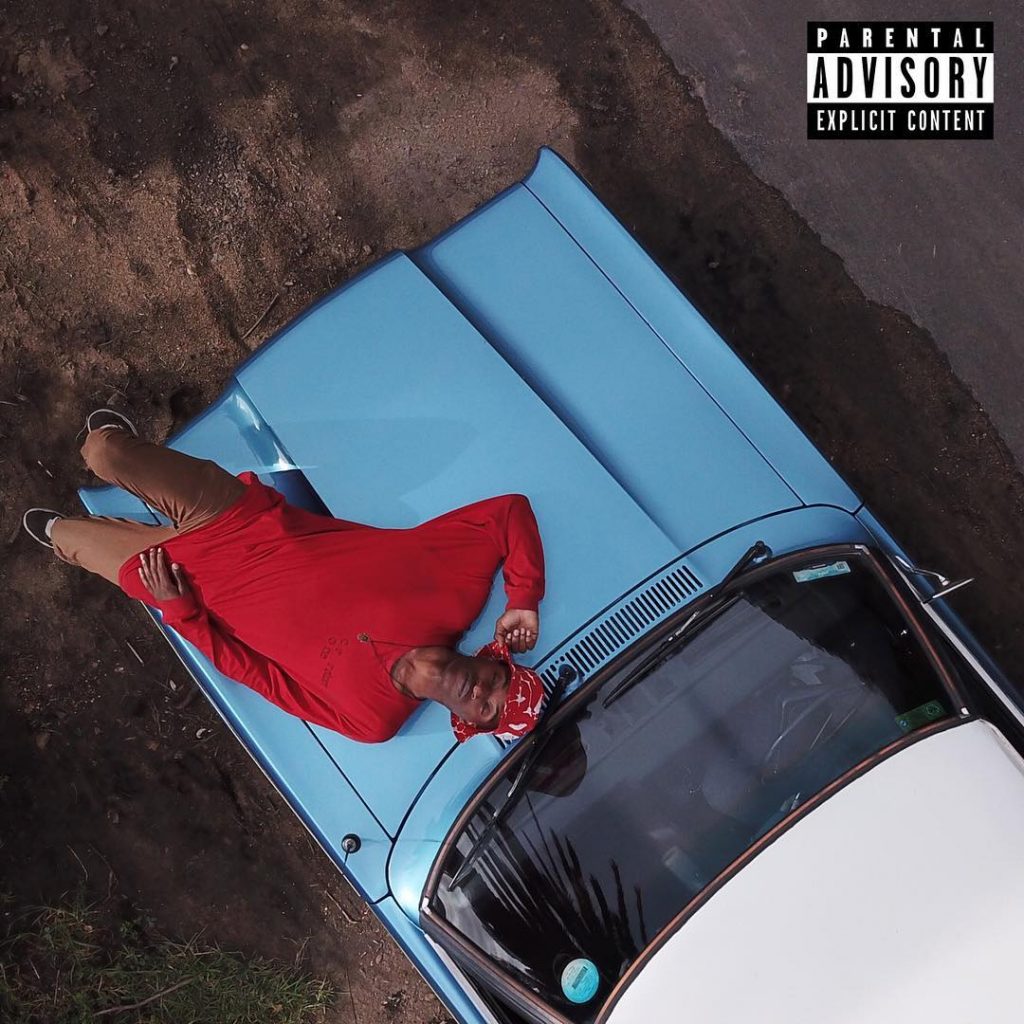 All of these songs were not only well written and highly descriptive but they are have a factor that only Vitu provides in his music. And that is he is able to create a safe space in his music, so intimate and a little consuming.
This is the type of music that's suitable for long drives to nowhere for no particular reason at all except to just be away. Narcolepsy Part II carries this exact same vibe.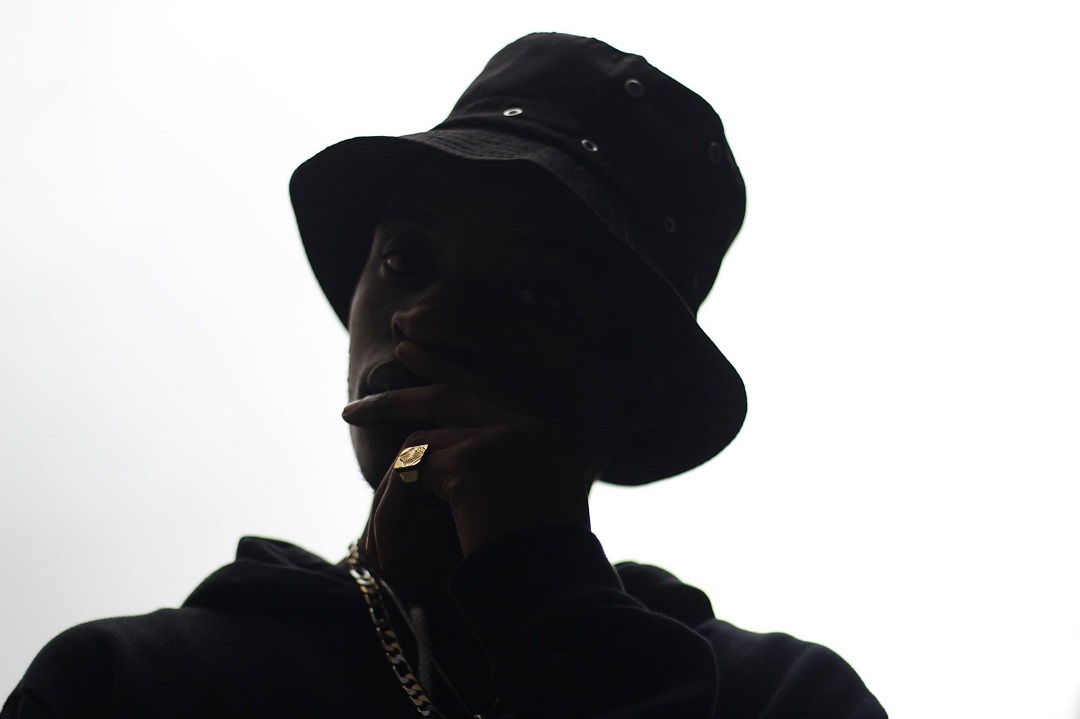 He raps about wanting to find a balance in his life. The duality of dreaming of a life that is ideal but also battling his demons and navigating his way out of his misery. But his hunger and drive for this life he dreams about is what keeps him pushing and this is the sense of hope we get from the song. One day it will all make sense.
Listen to Narcolepsy Part II below!
Facebook Comments