It was a floral affair at the Cape Town Resort Collections debut showcase as some of South Africa's finest fashion designers unveiled their summer offerings. The fashion show, which was held and staged at the Norval Foundation art museum in Steenberg featured models dressed in the latest summer trends including floral dresses, vibrant kaftans, tie-dye prints as well as tulle skirts.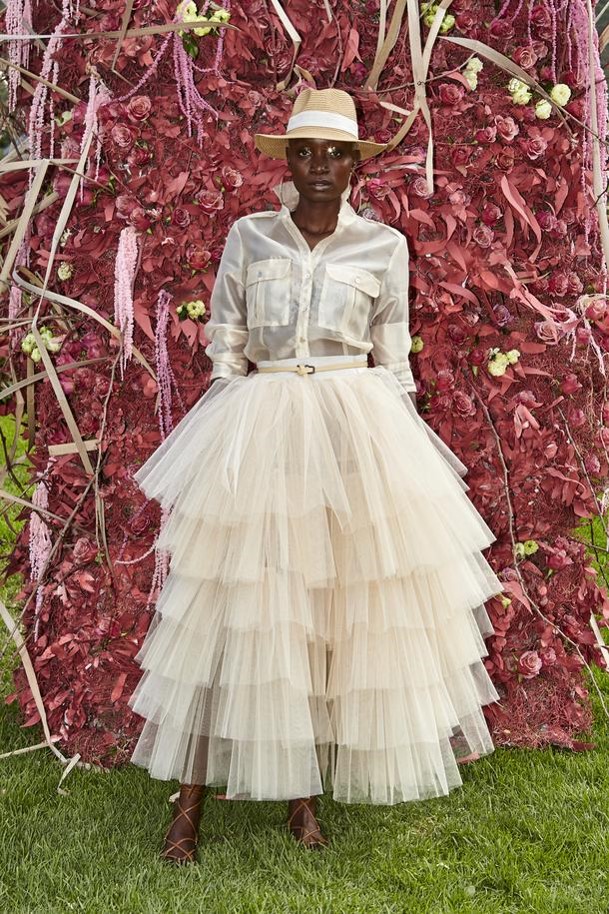 Spectators watched in amazement as the beautifully dressed models weaved through the atmospheric sculpture garden. The garden which followed a delicate safari design incorporated timid maroon tones with pops of lemon white flowers. The bold and striking layout of the garden was well contrasted with the vibrant greenery of the lush grass which helped to attract greater emphasis to the stunning fashion designs.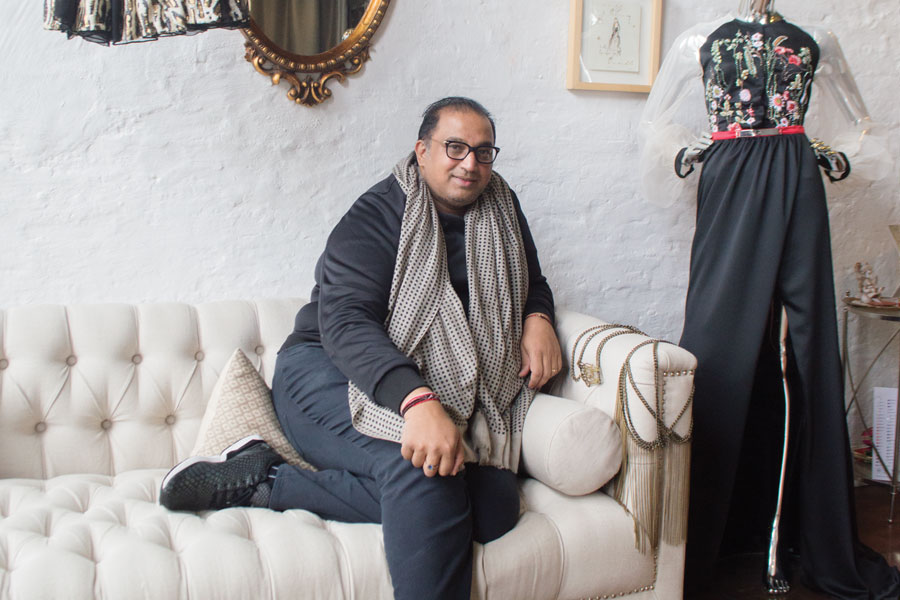 Everything from the designer line-up was top notch with the event boasting talented local designers and brands such as Habits Fashion Boutique, Jenni Button and Gavin Rajah.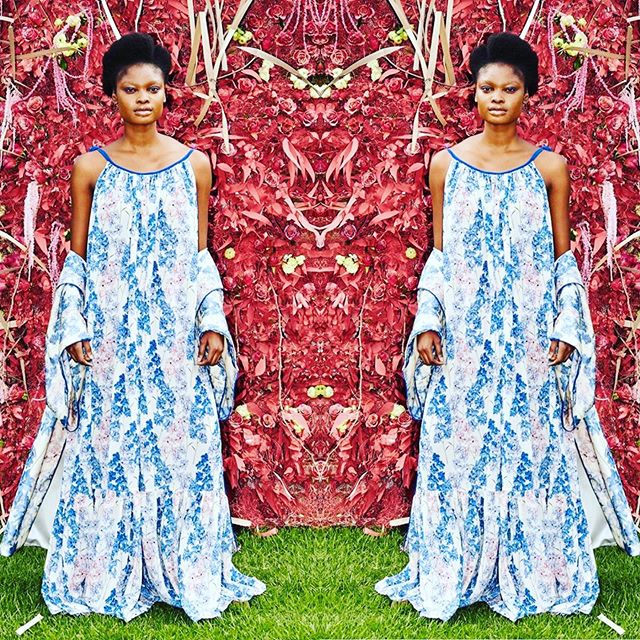 The Cape Town-based luxury designer brand, Gavin Rajah presented a nostalgic collection inspired by the 1959 movie, A Summer Place.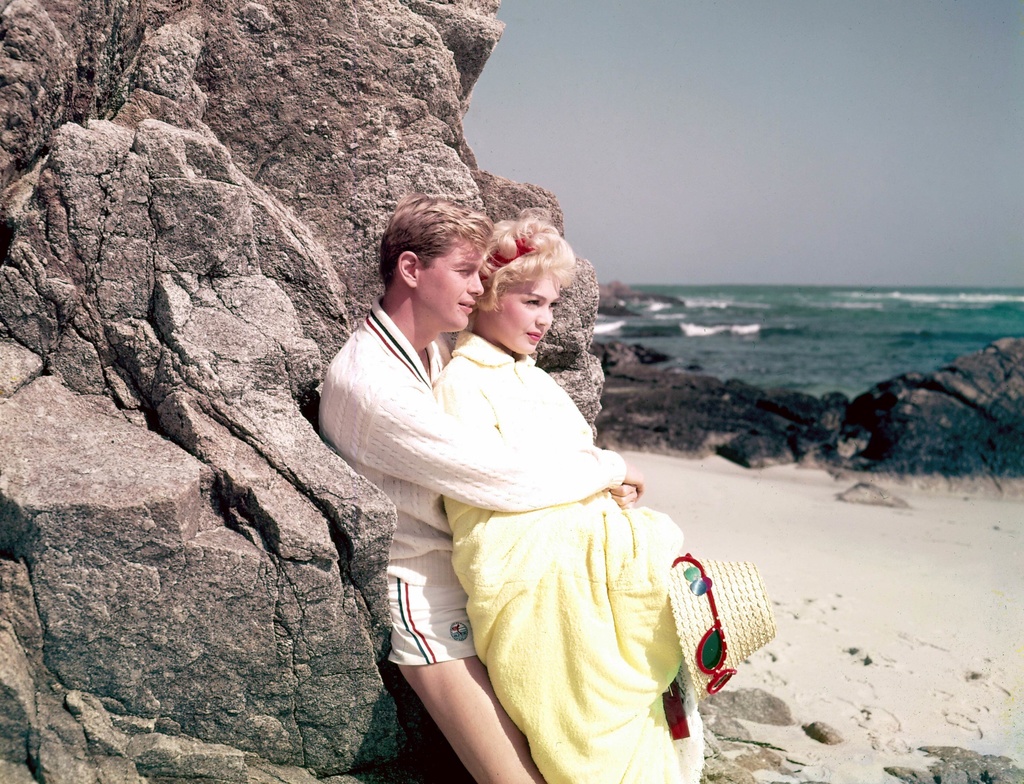 From the film, the designer drew from scenic imagery which influenced the watercolour floral prints featured in some of the designs. Another defining element of the Gavin Rajah showcase also included delicate embroidery which corresponded well against the intricacy of the dainty garden backdrop. The collection consisting of mostly light floaty dresses, represented the very essence of summer style making it a must-have this holiday. Should you want to check out this gorgeous collection it is available at the Gavin Rajah atelier or alternatively at D'ore in Johannesburg.