South Africa, Cape Town-based Fine artist, and portrait photographer Tony Gum collaborates with Paris Luxury brand Chloé on their new carte blanch series titled #ChloéVOICES. The series aims to highlight and showcase content and inspiration from women around the world.
In this series, Tony contributes her much loved self-portraiture photography that directly reflects and embodies her Xhosa heritage in the form of traditional attire and umchokozo.  For her contribution to this campaign, Tony Gum chooses to reimagine herself as a modern Xhosa woman donning Chloe sunglasses.
About Tony Gum
Zipho, aka Tony Gum, is 25 year old a Cape Town-based photographer who rose to stardom with her series of Coca-Cola self-portraits re-imagining the iconic brand in the Black/African context. This specific series landed her on international magazines such as Vogue, Artsy, and Harpers Bazaar. Tony's work is centered around self-portraiture and her recontextualizing what it is like to be a young black woman in the modern world. In her work, we see the influences of her heritage and black art history.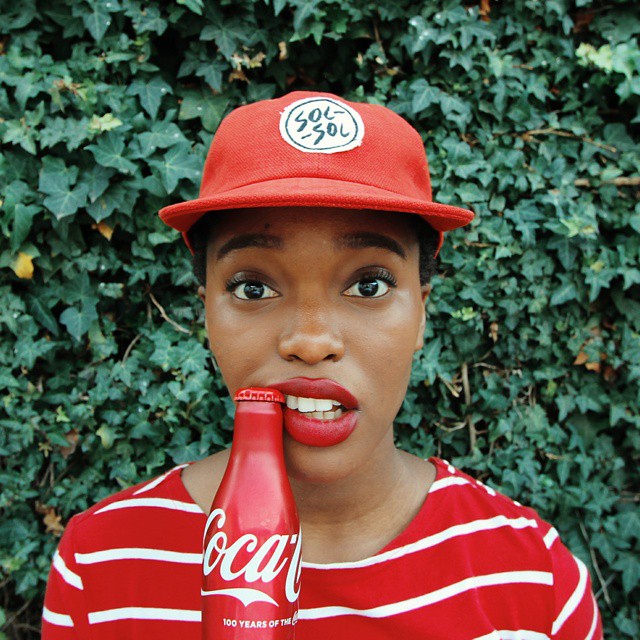 According to her Wikipedia page, Tony Gum has received a Miami Beach Pulse Prize in 2017 for her work.