The 2019 South African Wealth Report 
shows how South African fine art value has risen in the past year.
South Africa is home to some of the most bankable fine artists and the world has recognized this and shown appreciation for their work. The recent AfrAsia Bank South Africa Wealth Report 2019 provides insights gathered by New World Wealth, on wealth trends in South Africa over the past 10–years.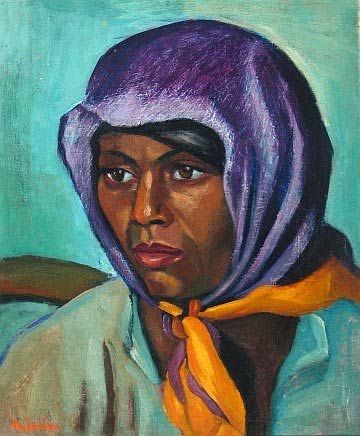 South Africa is the largest wealth market in Africa and the 31st largest worldwide.  South African fine art prices have risen by about 33% over the past 10 years in US dollar terms, while global fine art prices have risen by 18% over the same period. The global top-end art market is valued at around $75–billion, of which African art accounts for around $1–billion, and of which $460–million is held in South Africa specifically. 
The Top 10 list of SA's most bankable artists consists of Irma Stern, Maggie Laubser, Jacob Pierneef, Gerard Sekoto, Sydney Khumalo, William Kentridge, Anton van Wouw, Alexis Preller; Vladimir Tretchikoff and John Meyer.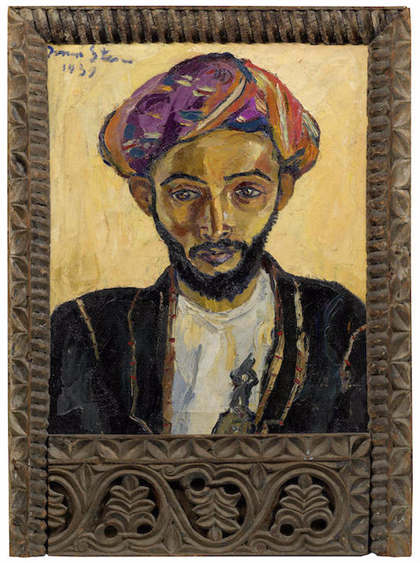 Irma Stern is currently the most valuable South African artist. Her work fetches up to R30-million per painting, with an average price of around R5-million. Works by Maggie Laubser currently fetch up to R5-million per painting. The average price for her work is around R600 000. Paintings by Jacob Pierneef currently fetch average prices of about R800 000 per painting, but his works can fetch up to R20-million. 
With the likes of Nelson Makamo, known for his vibrant portraits set in pulsating African urbanized landscapes blowing up on the world stage, this should be motivation enough for aspiring South African artists.