Red Bull BC One, the biggest and most prestigious one-on-one breaking competition in the world, announced the Top 64 finalists who have secured their spot in the next round of the 2020 e-battle.
B-Girl Courtnae', B-Boy Toufeeq, B-Boy The Curse and B-Boy Meaty will be representing South Africa against breakers from the rest of the world in the online competition. The overall winner of the Red Bull BC One e-battle will claim a spot at the World Final in 2021.
B-Girl Courtnae' Paul is a multifaceted entertainer, whose talents encompass dance, breaking, choreography and DJing. As a breaker, Courtnae' has begun focusing on all elements of breaking, especially power but still views herself as a dancer first and foremost.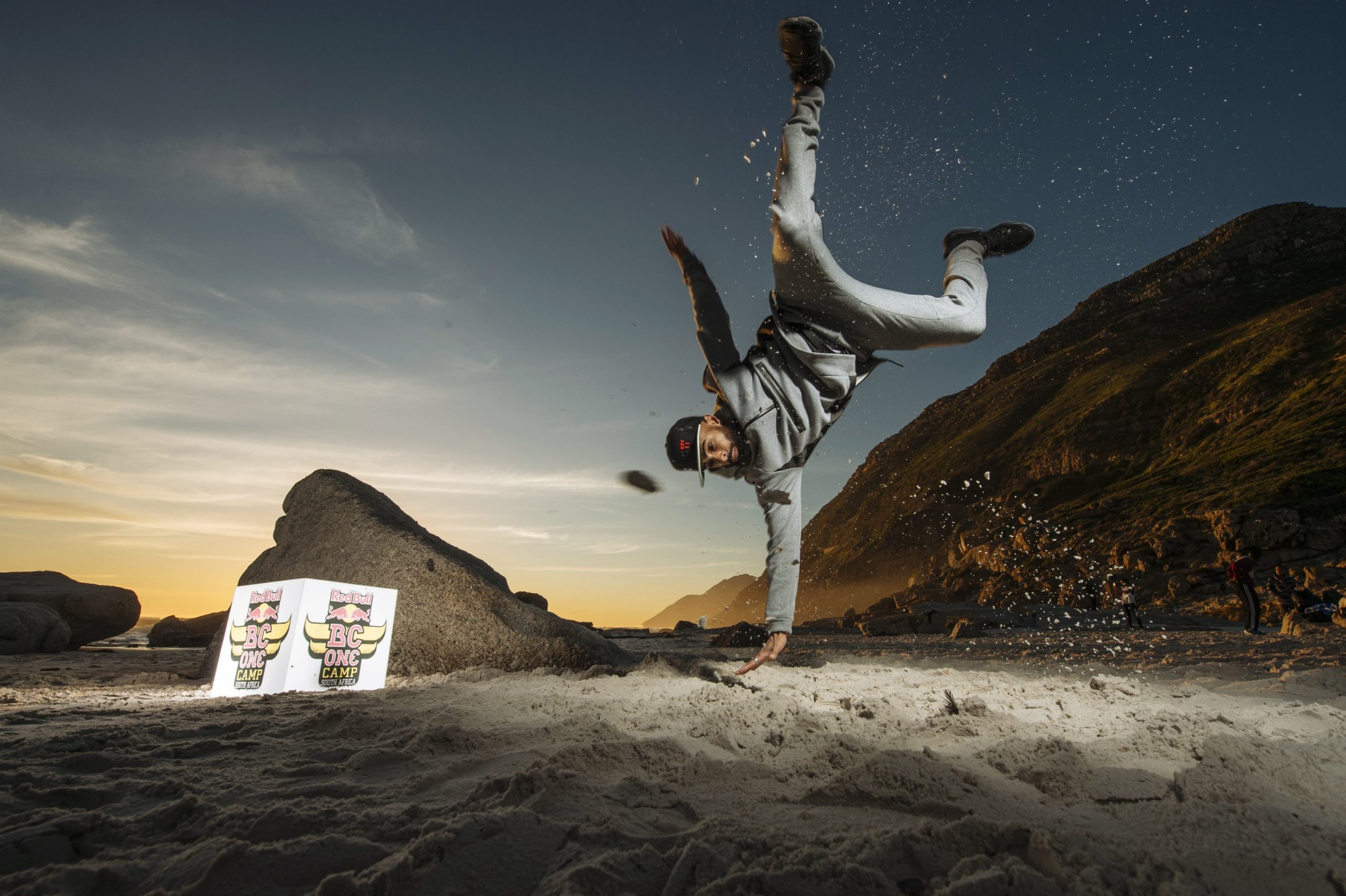 B-Boy Meaty took home the SA title at the Red Bull BC One South Africa Cypher 2017 to represent hs country at the BC One World Finals in Amsterdam. Although he didn't win the World Finals, he did return with a fresh mindset and lessons learned from competing against some of the world's best.
Toufeeq Baatjies also known as B-Boy Toufeeq represented South Africa at an international breakdancing competition held with dancers from across the Indian Ocean. This was a virtual show. He was crowned the winner of the Wake Up Session Indian Ocean Break Championship, bringing more recognition to the local breakdancing scene.
Three-time Red Bull BC One South Africa winner B-Boy The Curse has been breaking for more than a decade, motivated by a desire to learn more about the dance style and to become the best breaker out there. Hailing from Eersteriver in Cape Town, he has made a name for himself as a breaker to keep an eye on and a force to be reckoned with.