Sphaka Gate Crashes AKA's Cruz Vodka Watermelon Launch – Episode 3 of #GateCrash with Sphaka
Kiernan Forbes famously known as AKA, The SupaMega launched a lucrative and groundbreaking partnership with Cruz Vodka recently at the exclusive press conference in Bryanston, Joburg. Following the successful signing of his multi-million rand ambassador deal with the vodka brand in 2016, today Africa's biggest Star has collaborated with Cruz Vodka to create the much-anticipated limited edition Cruz Watermelon Vodka. Sphaka heard about the event and made an appearance by force, he caught up with the likes of Tshepi Vundla, DJ Sandiso, Tessa Twala, Da L.E.S, Heavy K, K Naomi and the man of the hour, AKA. Watch this video for the whole story!
Facebook Comments

Gate Crash With Sphaka – S02 E09 (BHPS)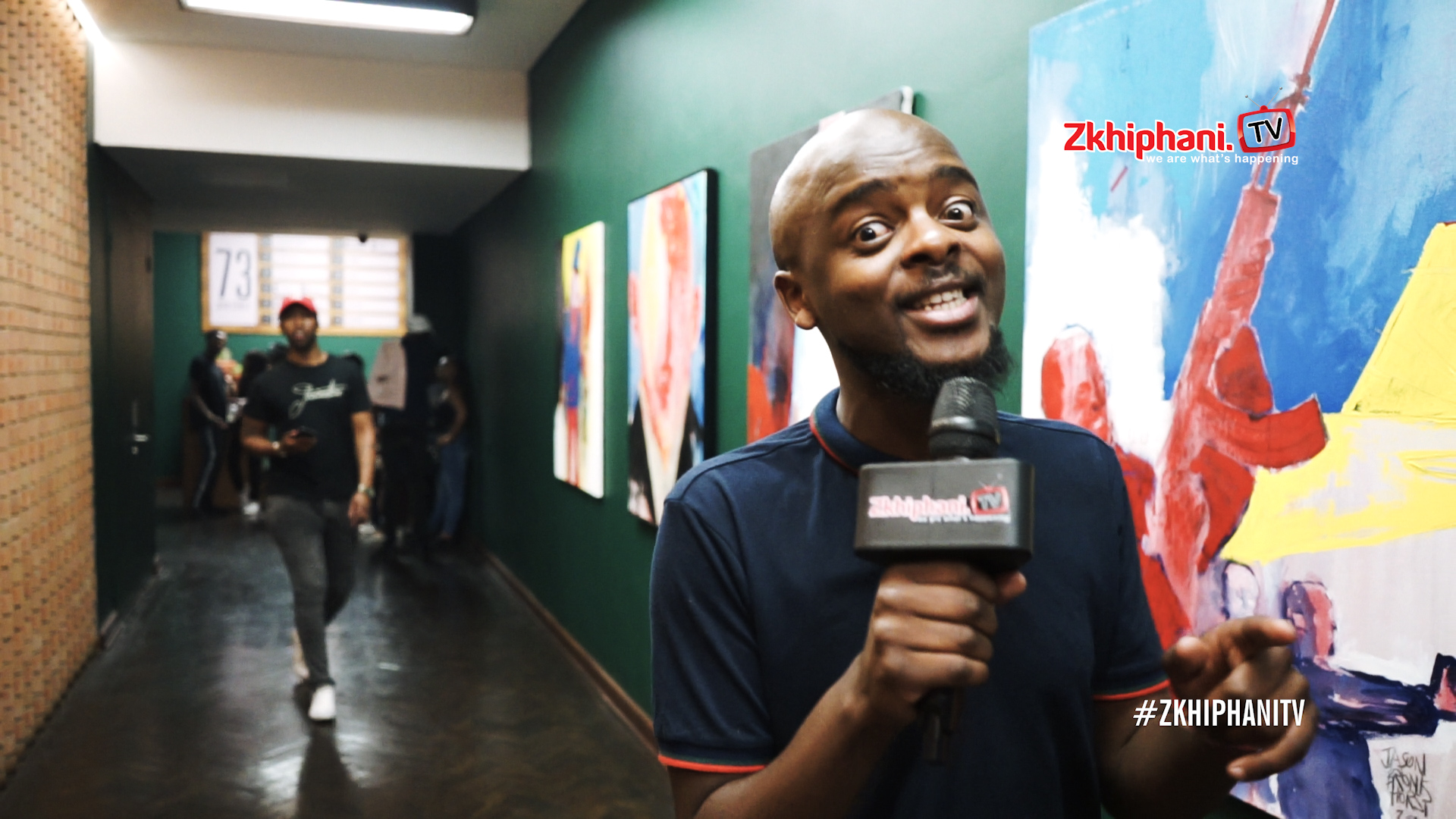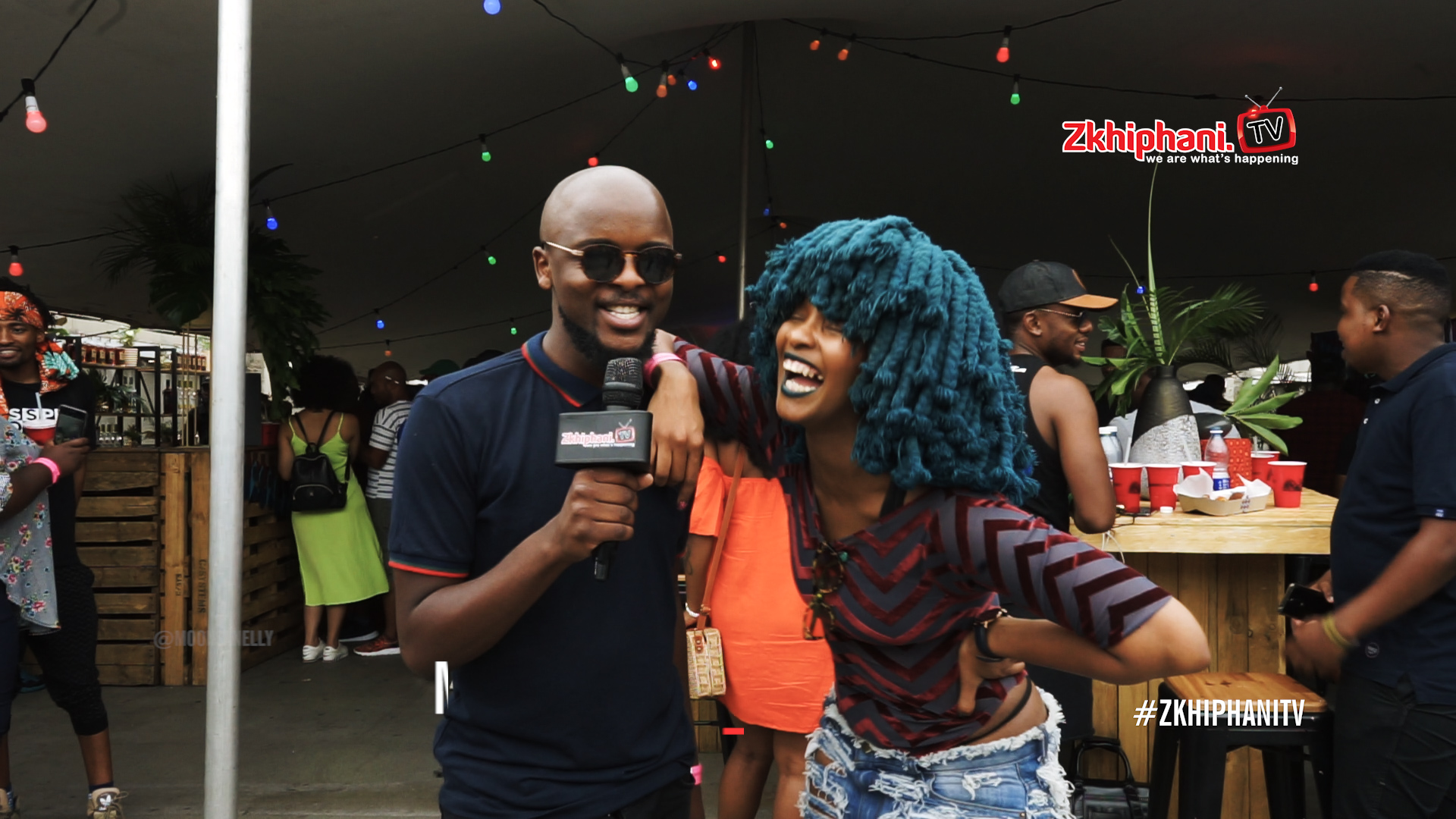 Check out the latest episode of Gate Crash With Sphaka where Sphaka invades the Bacardi House Party Session hosted by Heavy K and Moonchild Sanelly. Sphaka spoke to a few of the attendees such as Darkie Fiction and a few members of the audience and asked about the general vibe and what they were feeling. The responses were positive all around.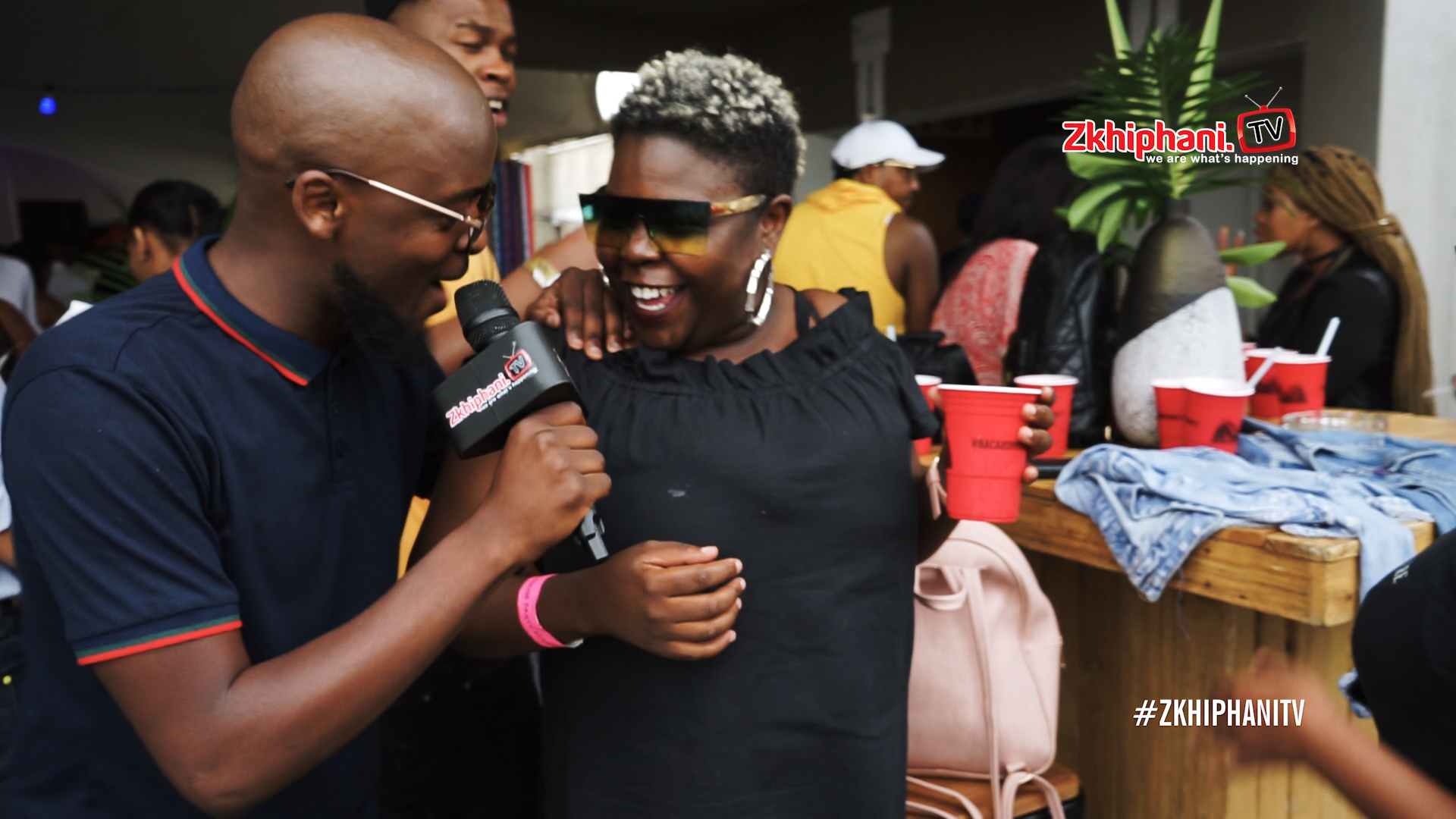 As the Bacardi was flowing, we were entertained by a collaboration between Moonchild Sanelly and Heavy K which Sphaka had to find out about. According to Heavy K who had a conversation with Sphaka said that the song only took 10 minutes to make. This is crazy considering how great the song sounded.
Check out this episode to see more from the Bacardi House Party Sessions.
Visit the Bacardi Holiday club website to get your tickets and join in the fun this March.
Facebook Comments