Sphaka Gate Crashes Sneaker Exchange – Episode 6 of #GateCrash With Sphaka
Sneaker Exchange is always the Mecca of Streetwear and footwear in SA. The most coveted and exclusive sneakers are found and traded on these grounds. In the Johannesburg leg of Sneaker Exchange, Sphaka sneaked in and got to have a chat with some of SA's celebrity sneakerheads. He found himself in an almost disastrous situation with Moozlie hilariously trying to burn his face off. Nevertheless, Sphaka spoke to Tshego Koke, Smash Afrika, Gemini Major and Shamiso who were all in attendance at the energy filled Sneaker Exchange held at 1Fox Junction, Downtown Johannesburg.
Before Sphaka made a successful exit, he got into a sticky situation with the security. Check Episode 6 of #GateCrash
Facebook Comments

Gate Crash With Sphaka – S02 E09 (BHPS)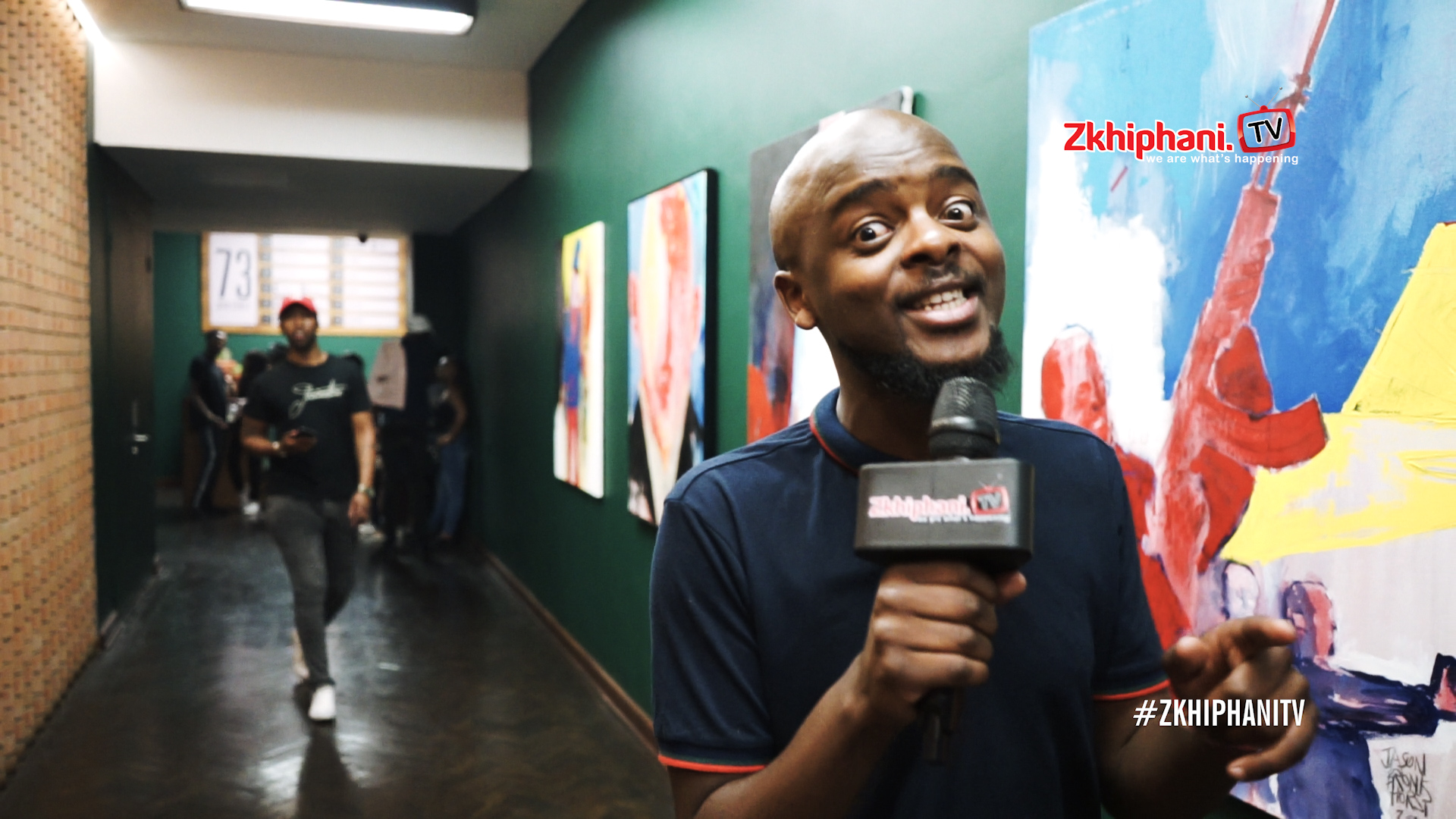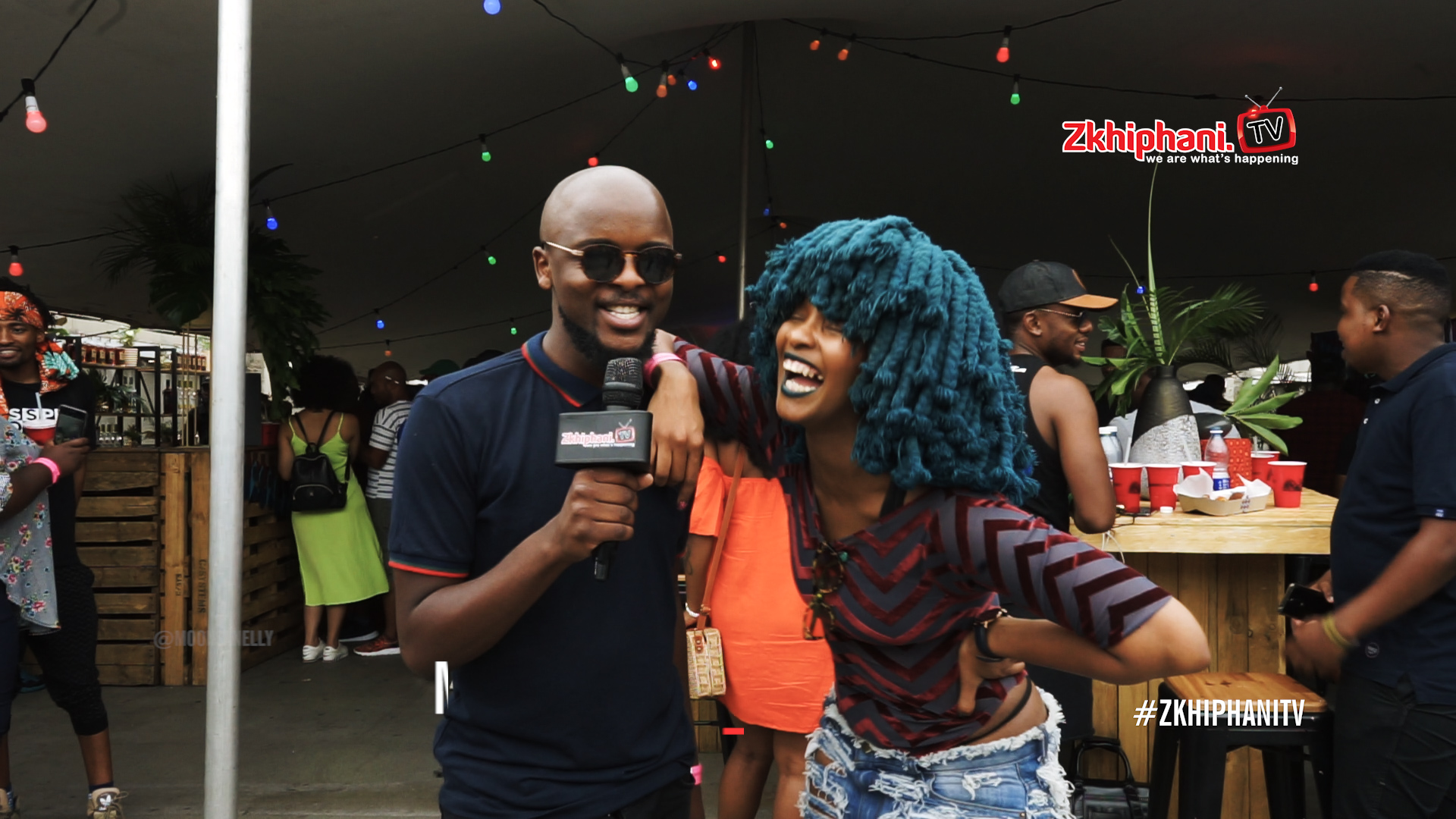 Check out the latest episode of Gate Crash With Sphaka where Sphaka invades the Bacardi House Party Session hosted by Heavy K and Moonchild Sanelly. Sphaka spoke to a few of the attendees such as Darkie Fiction and a few members of the audience and asked about the general vibe and what they were feeling. The responses were positive all around.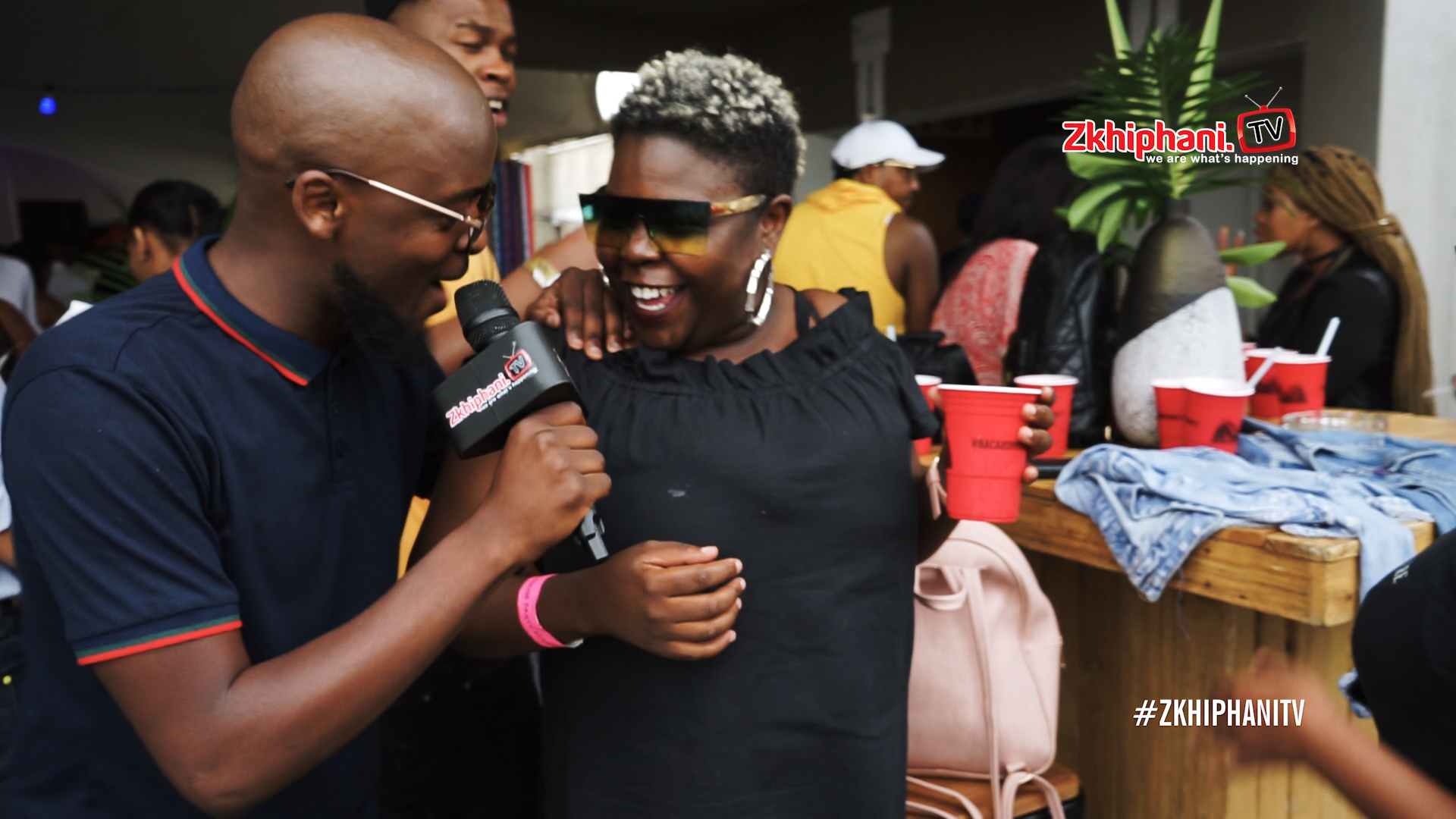 As the Bacardi was flowing, we were entertained by a collaboration between Moonchild Sanelly and Heavy K which Sphaka had to find out about. According to Heavy K who had a conversation with Sphaka said that the song only took 10 minutes to make. This is crazy considering how great the song sounded.
Check out this episode to see more from the Bacardi House Party Sessions.
Visit the Bacardi Holiday club website to get your tickets and join in the fun this March.
Facebook Comments