Sphaka GateCrashes Rap 4 Me Finale – Episode 4 of #GateCrash With Sphaka
This week, Sphaka gate crashes the season finale of a television show called Rap 4 Me at the Goliath Comedy Club in Melrose Arch, Joburg. Rap 4 Me is a talent show which is hosted by Emtee and the aim is to give platform to upcoming rappers, the winner walked away with a whopping R100 000 towards his rap career. Sphaka caught up with the top five contestant Dibi, got some exclusive news on producer Tweezy's plans with AKA, he also had a chat with KB, Emtee and of course the winner of the show. Watch the video for the full story!
Facebook Comments

Gate Crash With Sphaka – S02 E09 (BHPS)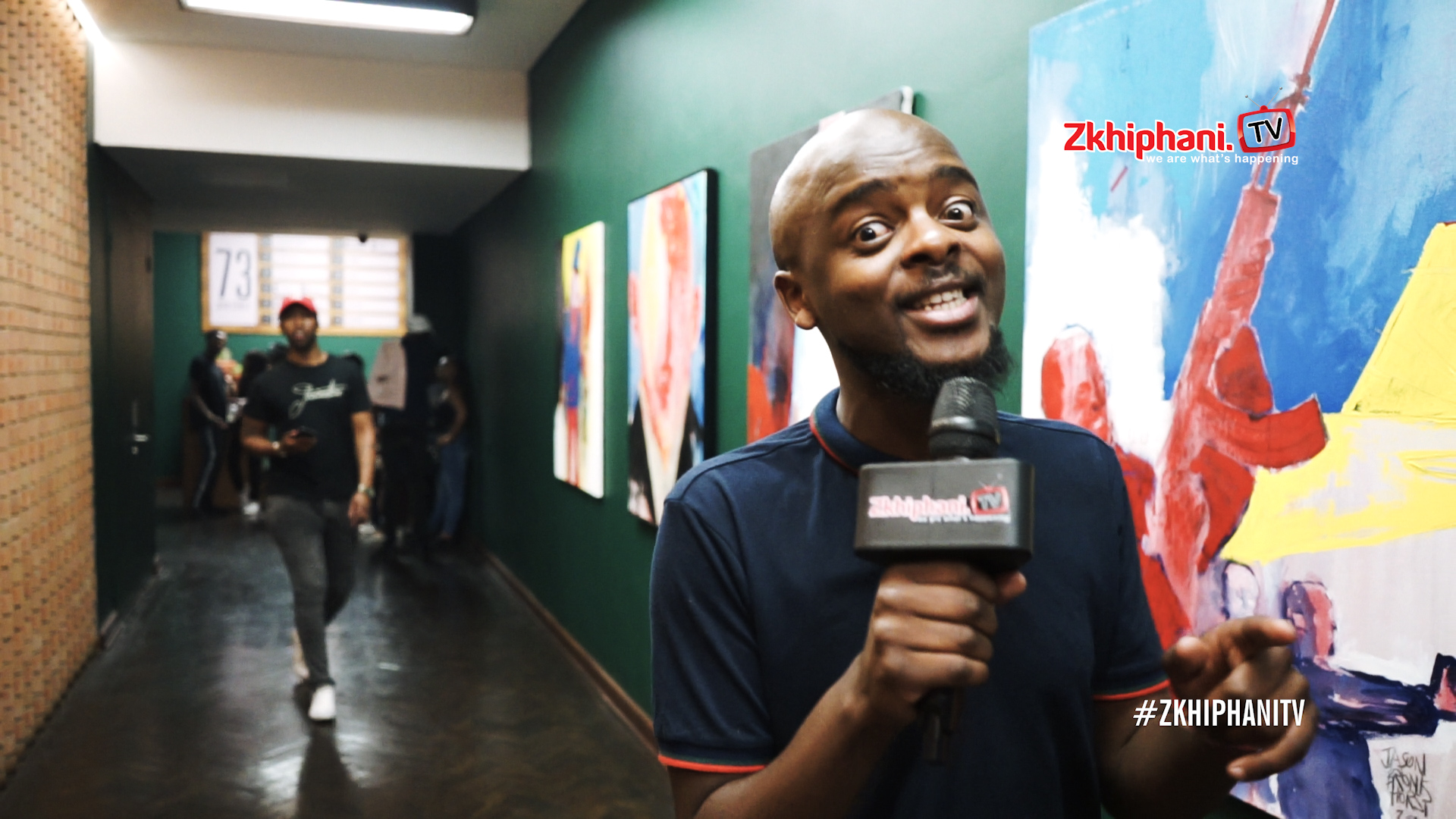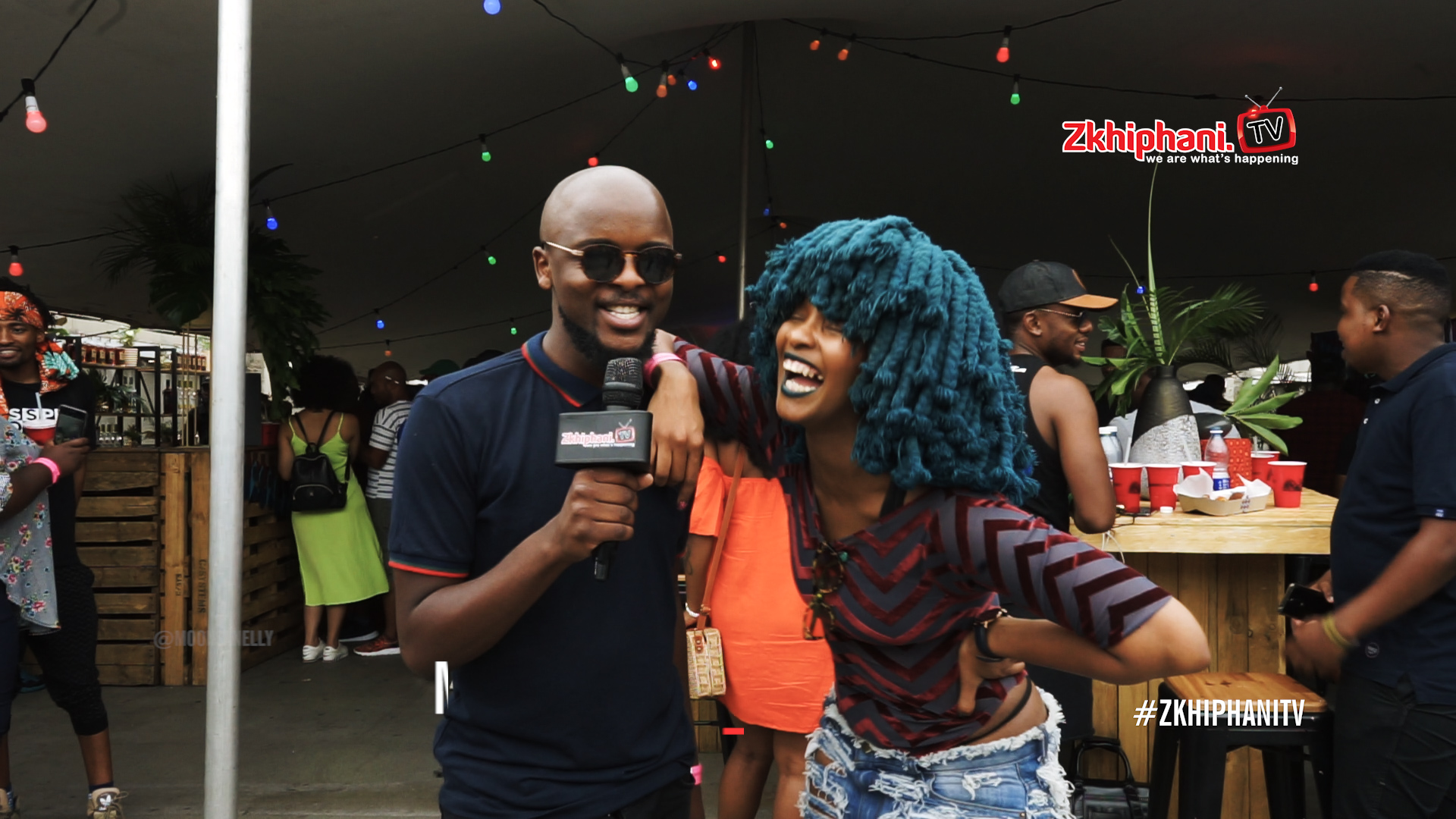 Check out the latest episode of Gate Crash With Sphaka where Sphaka invades the Bacardi House Party Session hosted by Heavy K and Moonchild Sanelly. Sphaka spoke to a few of the attendees such as Darkie Fiction and a few members of the audience and asked about the general vibe and what they were feeling. The responses were positive all around.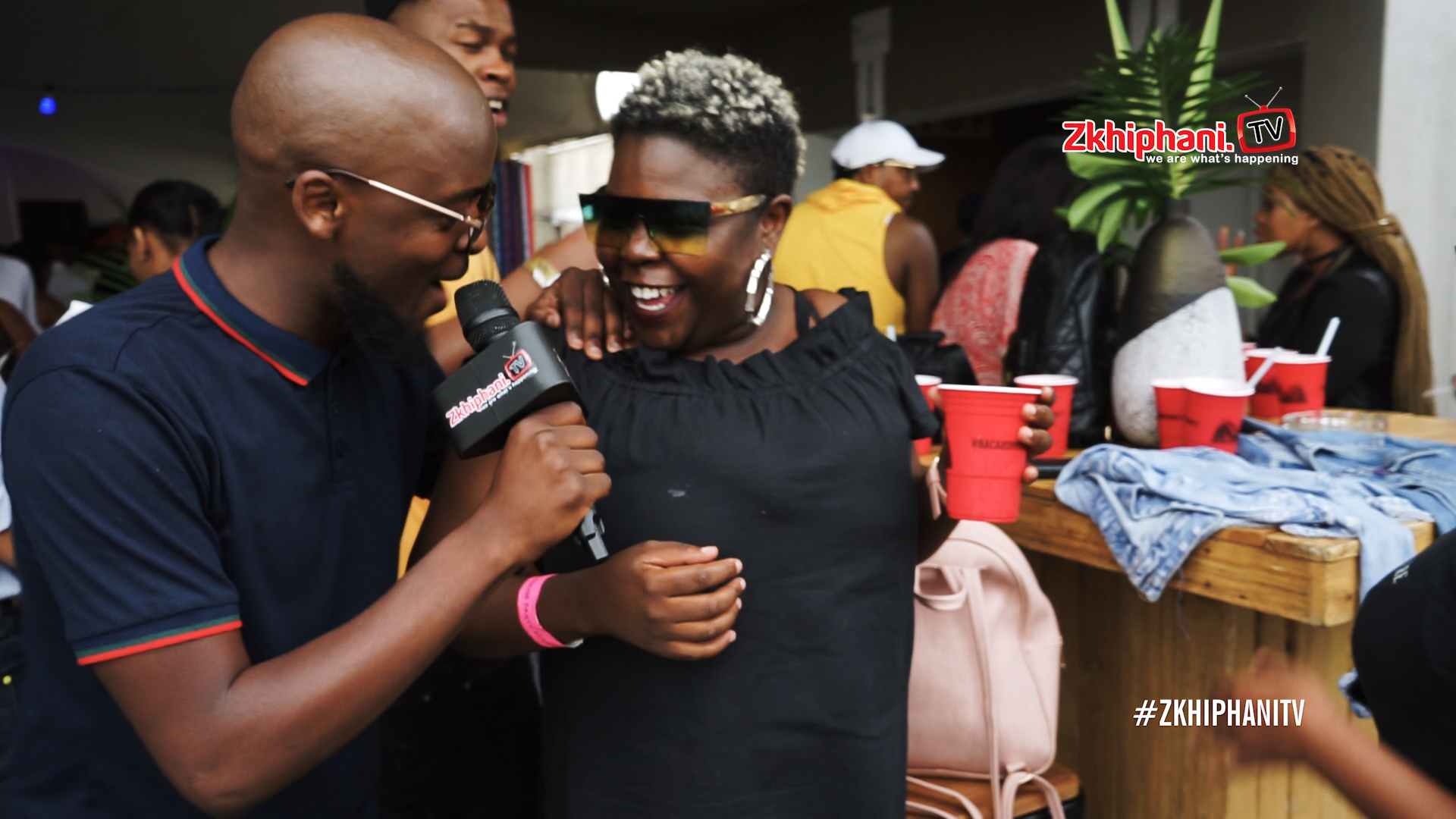 As the Bacardi was flowing, we were entertained by a collaboration between Moonchild Sanelly and Heavy K which Sphaka had to find out about. According to Heavy K who had a conversation with Sphaka said that the song only took 10 minutes to make. This is crazy considering how great the song sounded.
Check out this episode to see more from the Bacardi House Party Sessions.
Visit the Bacardi Holiday club website to get your tickets and join in the fun this March.
Facebook Comments