Kings Of The Weekend SPHEctacula and DJ Naves Drop Amapiano Single NGEKE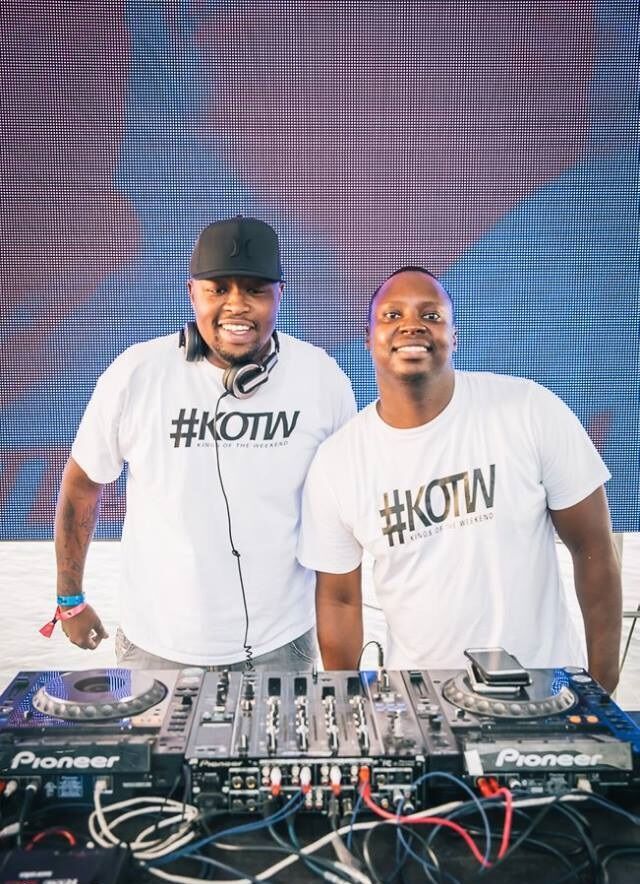 The Super DJ And Recording Artist Duo, SPHEctacula and DJ Naves, better known as KOTW (Kings Of The Weekend), are back home at Universal Music Group Africa as they unleash the first salvo of their 2019 arsenal with a new single, NGEKE.
NGEKE brings together frequent collaborator Beast, as well as known features Leehleza and Prince Bulo, with the addition of new vocalist Hope from KZN. With this release, it is safe to say that SPHEctacula And DJ Naves are back on their thrones as trusted providers of the Mzansi party sound.
Ngeke is an isiZulu word that directly translates to "never" or "won't", and the premise to this song is that you "won't" or "never" will get it.
What is this "it" that Hope sings about in the song? Well, it's unclear as what she is talking about exactly and that seems to be something that was taken into deliberate account to allow you as a listen to the feed into the song your own conclusion as to what that is.
Dj Naves and SPHEctacula were respectful and undisruptive in their attempt at Amapiano. Following the sounds that already exist in the sub-genre of Amapiano, the DJ duo crafted a track that is both Radio friendly and still is able to get the streets buzzing.
Amapiano's provocative lyrical nature is what has people at-arm and frolicking on the dancefloor with eccentric dance moves and chants to match. The commanding voice of Leehleza carries along with it a sense of confirmation that this track is a street banger and should be played at the highest volumes.
The track is, unfortunately, let down by the muddiness in its sound delivery, as it sounds as if the sound what coming from a deep dark hole underground.
What do you think? Leave a comment below.
Facebook Comments