SPOTTED: Joburg #HouseOfPlay Party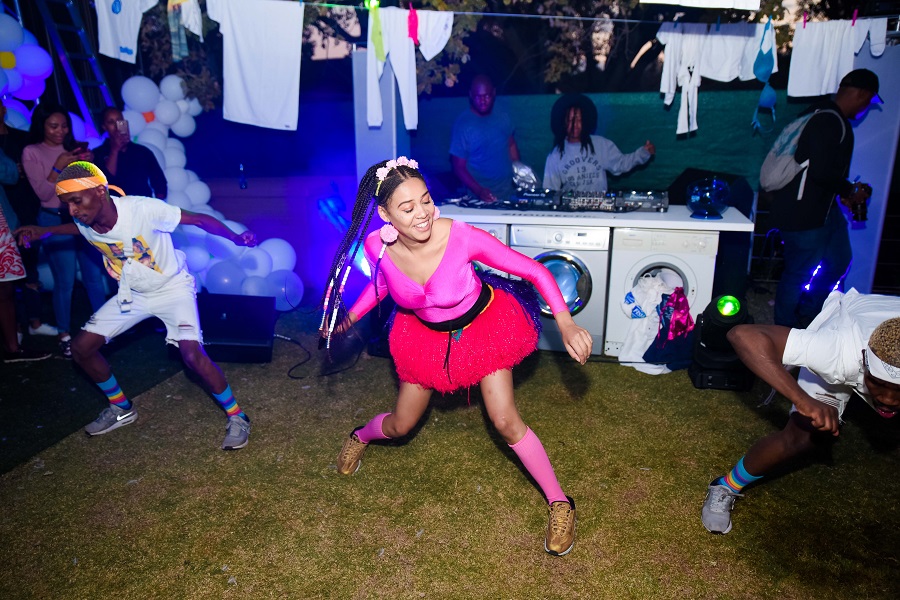 On the 12th of May 2018 the Flying Fish premium flavoured beer brand turned up the play by adding some flavour to everyday mundane household chores with their third and final edition of the exclusive #HouseOfPlay series hosted in the leafy suburbs of Illovo, Johannesburg.
Flying Fish knows that adulting can be tedious especially on a Saturday when the last thing you want to do is all the housework. So to add some play to these chores the brand flipped all your average housework on its head at the most playful house party of all time. Washing dishes turned into a foam party, the tedious task of cleaning the pool became a showcase of playful pool girls and boys. Making the bed turned into a playful pillow fight and washing windows became an optical illusion of mirrors in one of the many entertaining rooms that guests could frequent in the #HouseOfPlay.
Guests were entertained by the likes of SPHectecula & DJ Naves, Twins on Decks and DJ PH to brew out the boring and brew in the flavour by making chores exciting with Ayanda MVP as event MC. Local DJ Roger Goode kicked off the line-up with a flavoursome silent disco set showcasing that you can always brew out the boring by listening to your favourite playlist.
Adding to the afternoon line- up was Moonchild and Sho Madjozi who brought the house down, and not forgetting award winning rapper, Rouge.
SEE PICTURES OF THE EVENT
Check out the zkhiphani gallery page for more photos from events.
Facebook Comments

SPOTTED – L'Ormarins Queen's Plate Event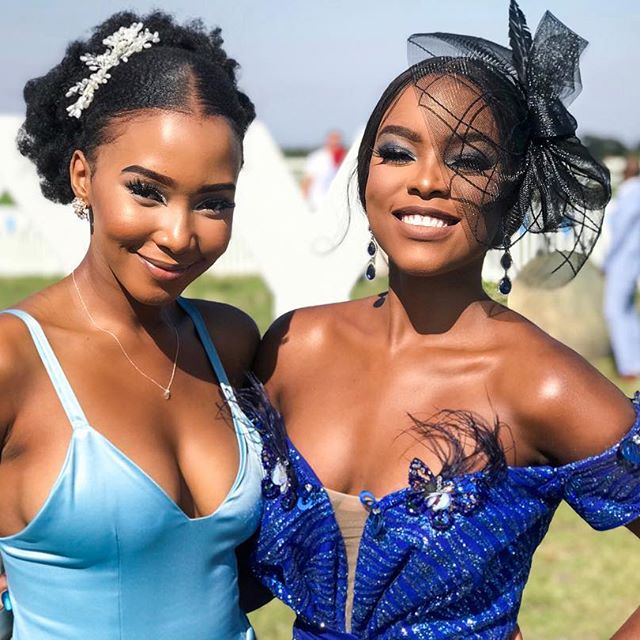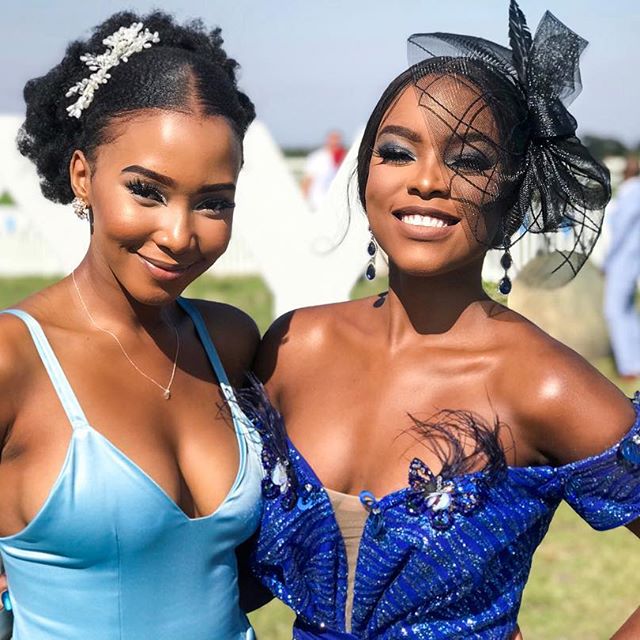 PHOTOS – L'Ormarins Queen's Plate horse- racing festival.
The jewel of Cape Town's summer horse racing and social calendar, the L'Ormarins Queen's Plate, took place at the Kenilworth Racecourse on January 4th and 5th , 2019.
Both Ladies and Gentlemen were required to dress in a manner appropriate to a smart occasion adhering to the dress code of blue and white. Ladies were required to dress smartly and encouraged to wear a hat or fascinator. Jeans, shorts or fancy dresses weren't permitted.
Gentlemen were required to wear jackets and ties, cravats or a smart, open neck shirt and trousers. Linen suits and a waistcoat with the archetypal panama. Jeans, shorts, sleeveless shirts and open shoes were not allowed.
See some pics from the event: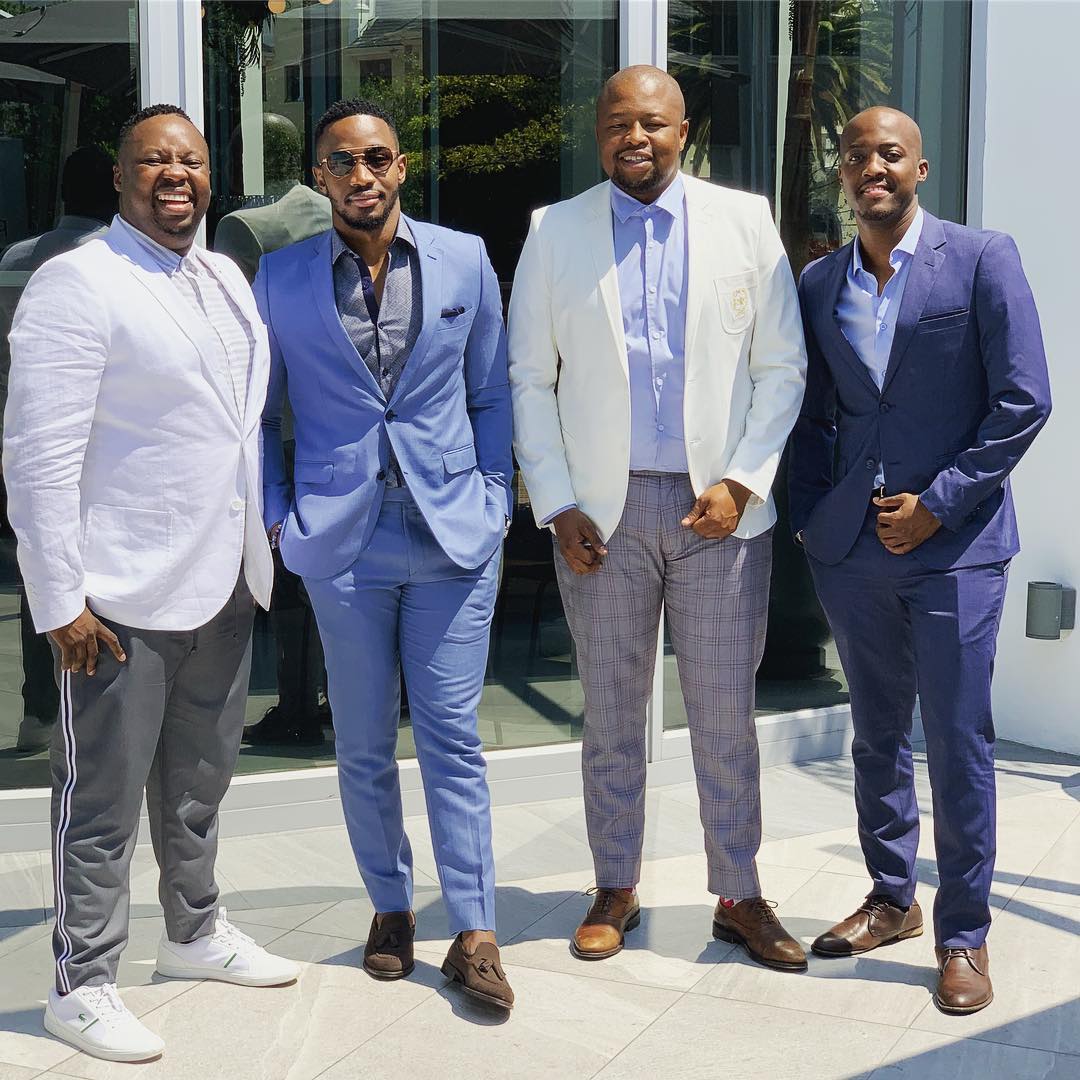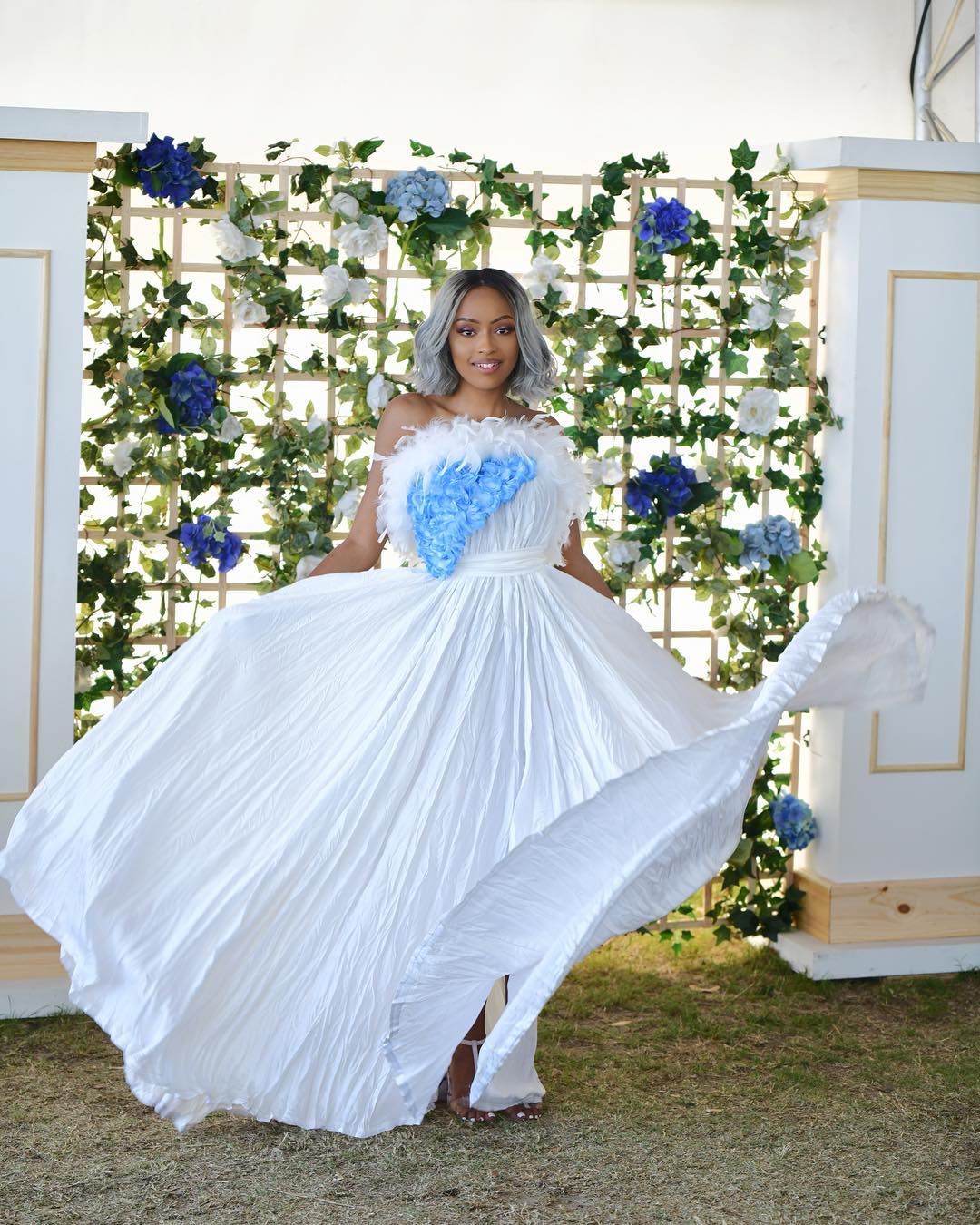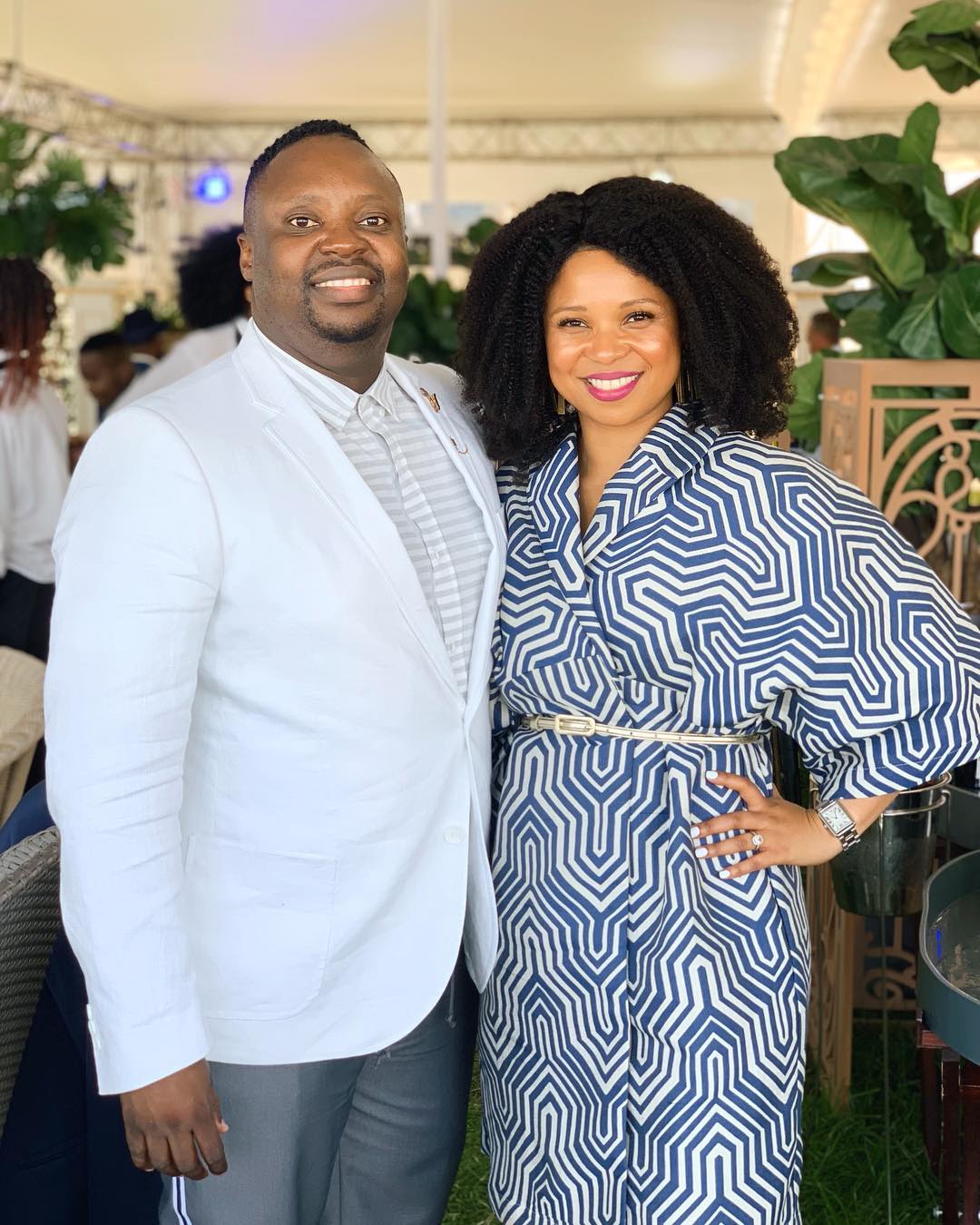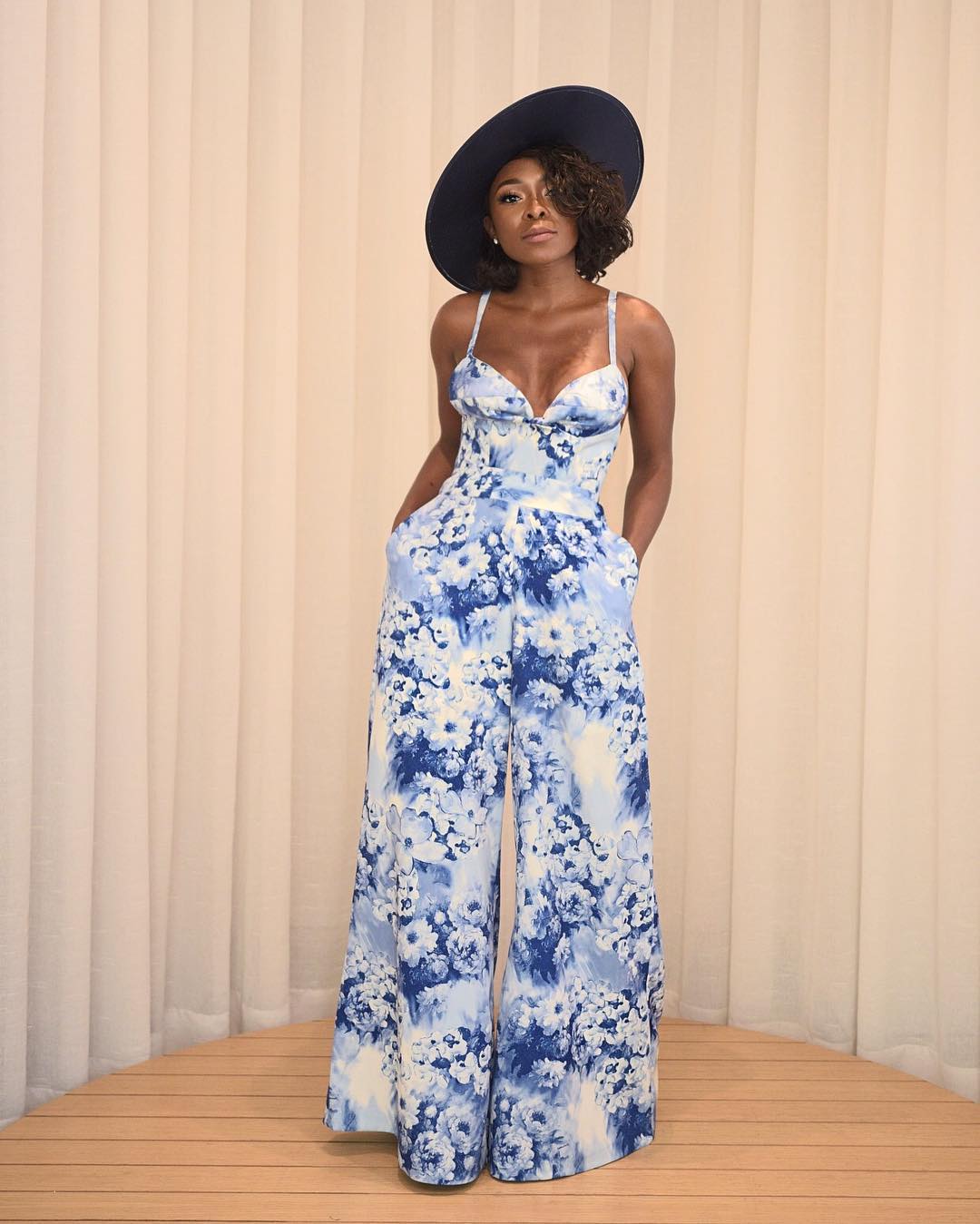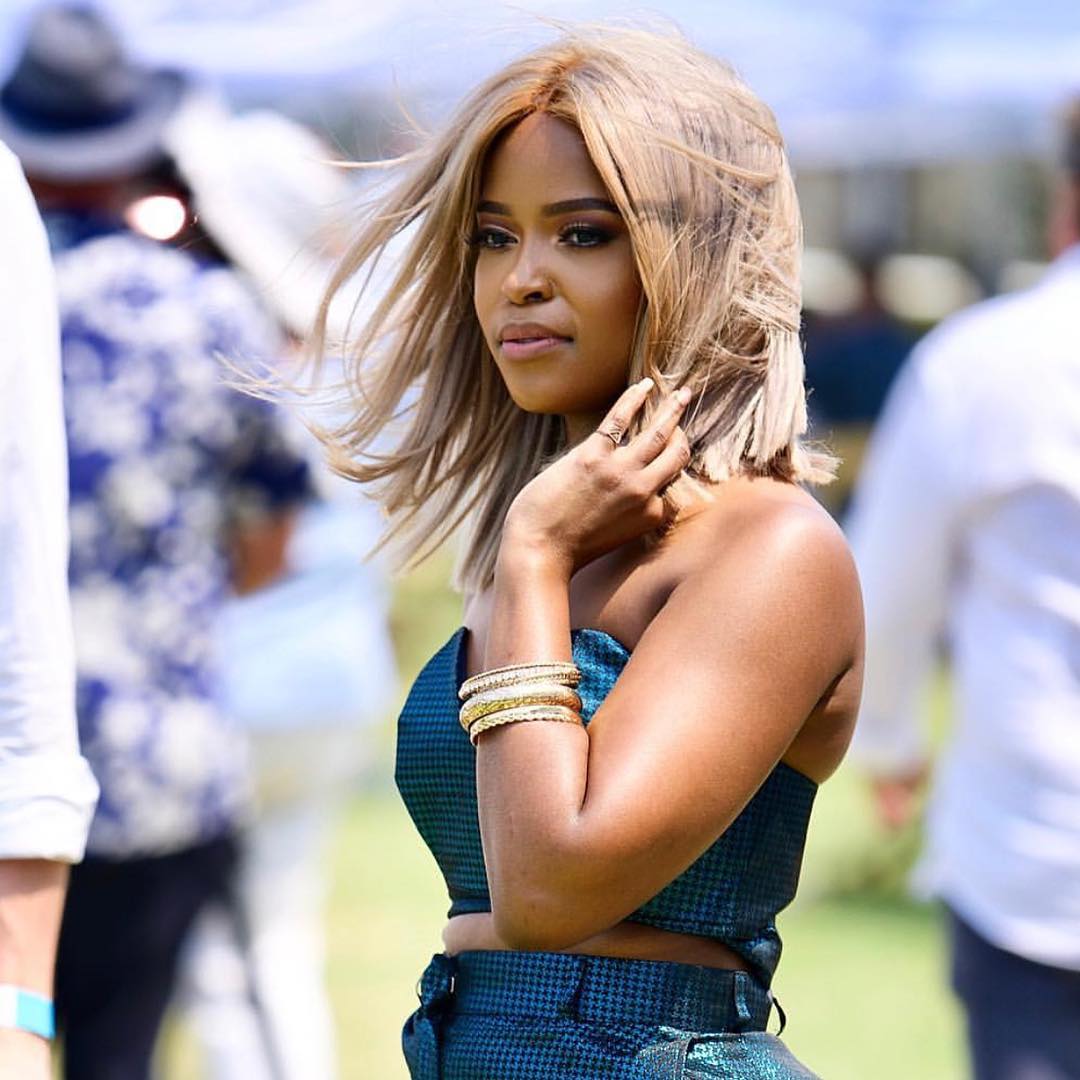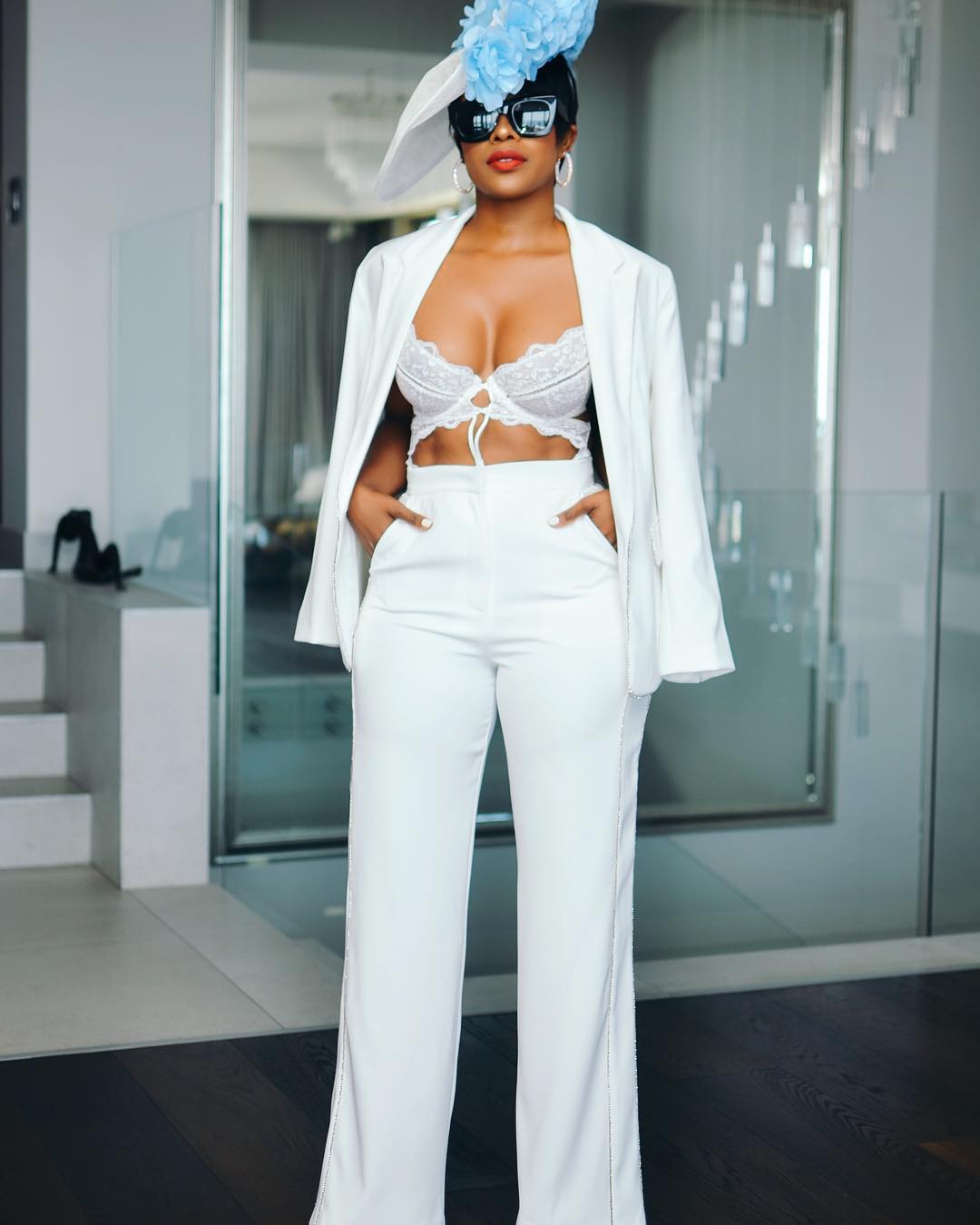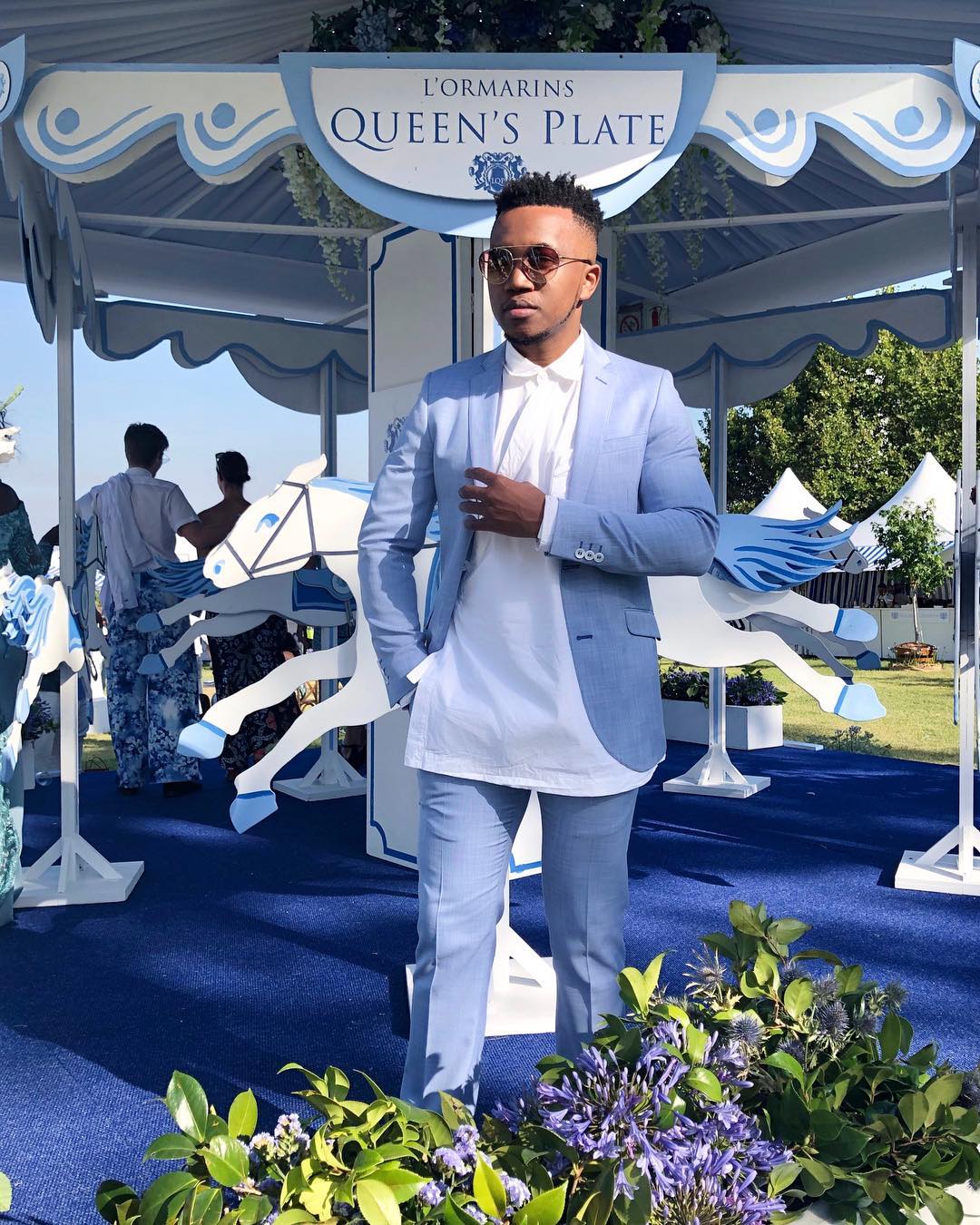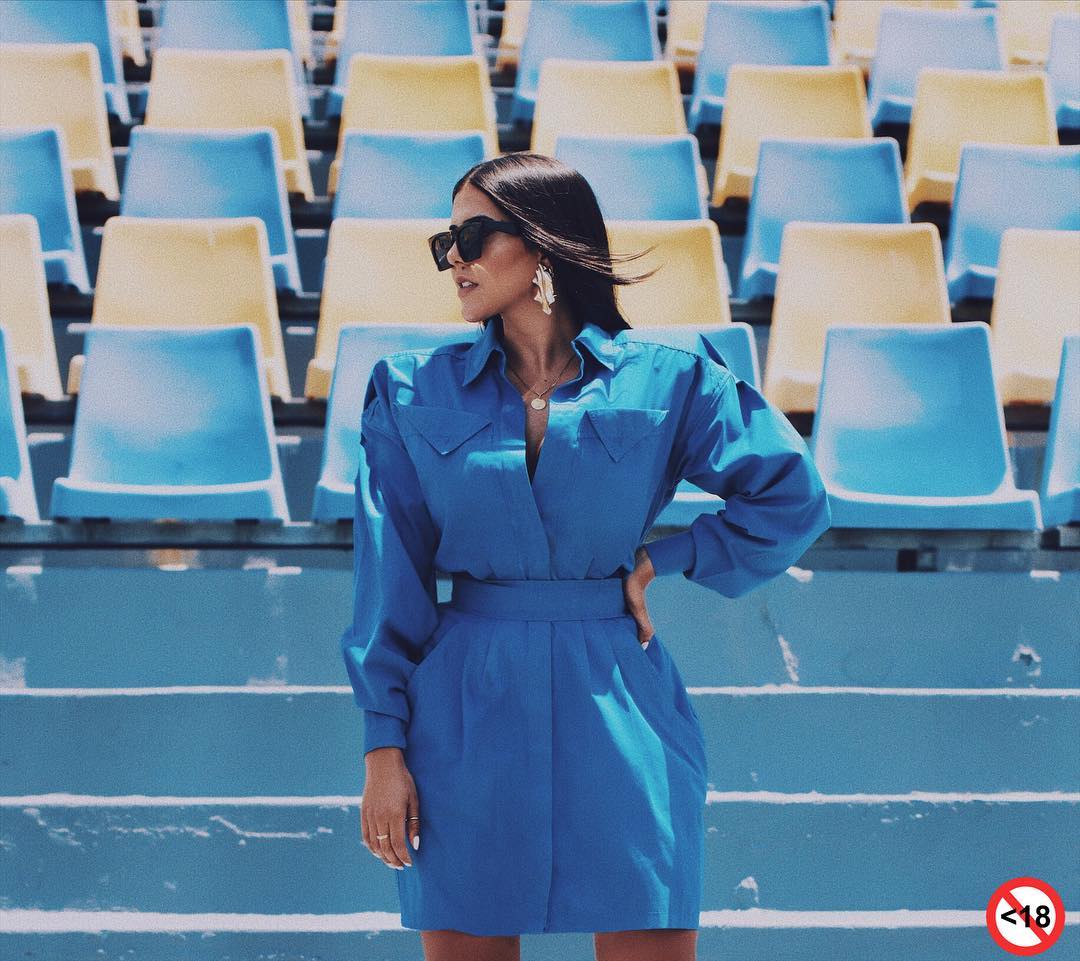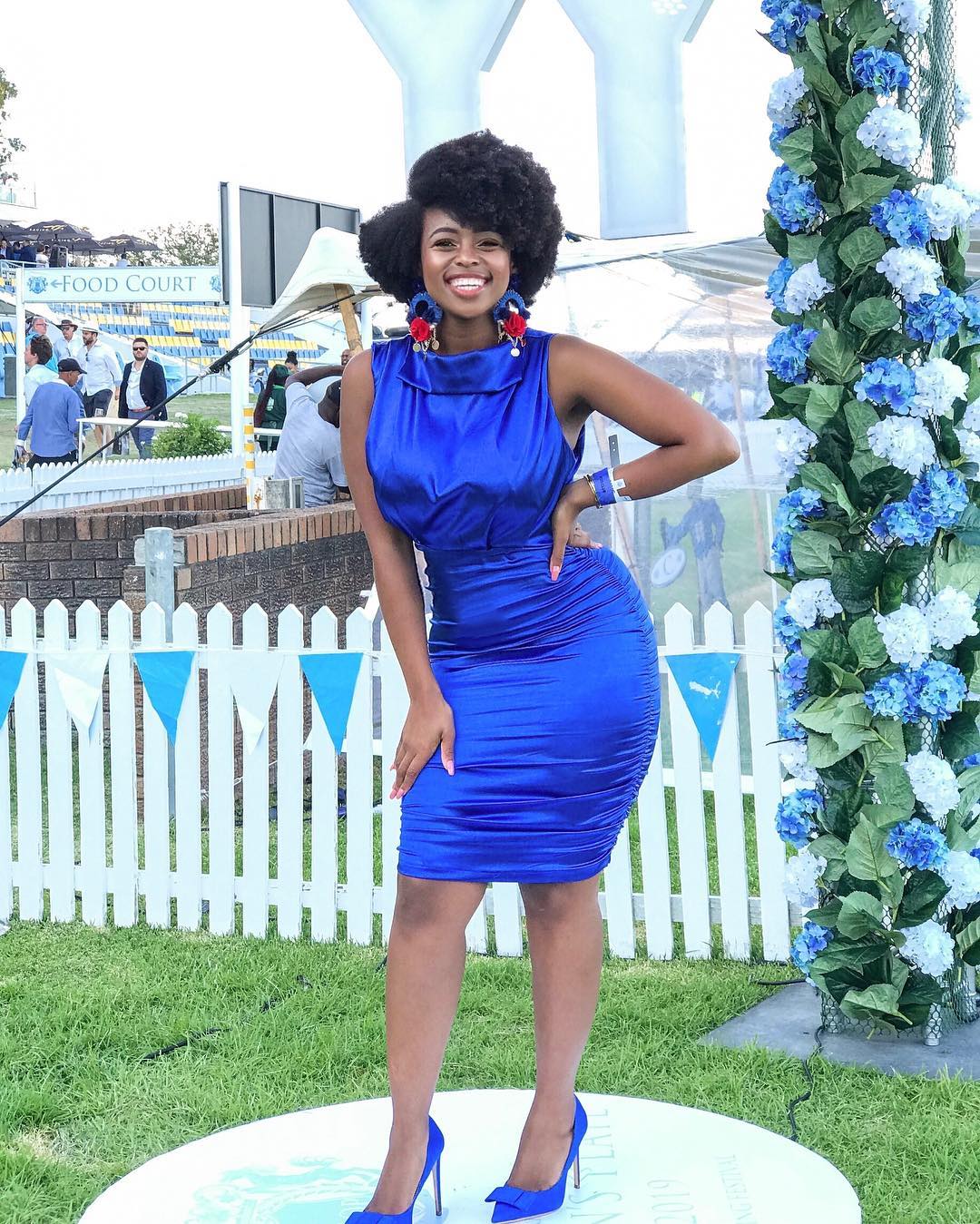 What do you think of the fashion?
Let us know on the comments section below.
Facebook Comments