Spotted: Mpumalanga comes alive festival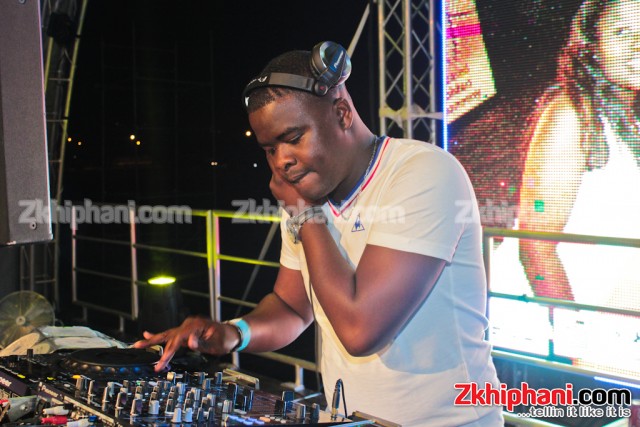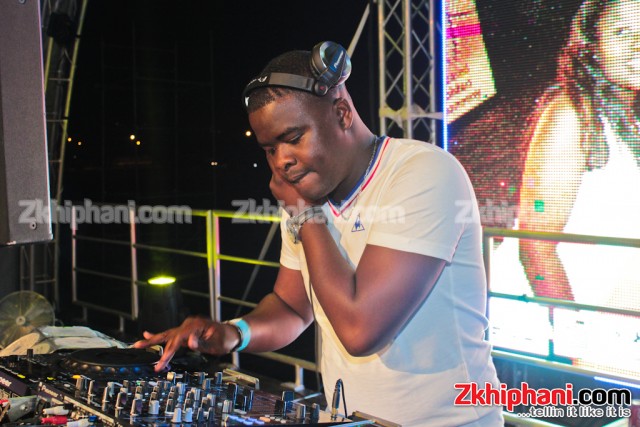 Bringing Nelspruit a whole lot more of the best that the South African music and entertainment industry has to offer, the Mpumalanga Comes Alive three day festival set off on the night of the 12th of September at Capello in Nelspruit where the comedy show and pre-party were held with Chris Mapane as the main act for the comedy show line-up accompanied by other local comedians from around Nelspruit. The pre-party had a massively crazy line-up with DJs Christos, Vinny da Vinci, Sumbody, Fistaz Mixwell and more.
The main festival took place on Saturday, the 13th of September at Mbombela Stadium where actor and musician, Phila Madlingozi held it down as the MC. Living up to the theme of the overall event, Mpumalanga did come alive as they had a jam-packed line up consisting of L'tido, Maggz, Riky Rick, DJ Vetkuk VS Mahoota, DJ Elque and Sean Pages, Ma-E (Teargas), M'du Masilela, DJ Sbu, Bucie and Busiswa to mention just a few.
Oozing things down a bit, the soul sessions took place the following day (Sunday) at Nutting House in Nelspruit which had quite a great setting that brought everyone into the mood, R & B music sets by Tlhaki The Best and Paul Mtirara kept the crowd captivated with the ooh's and aah's. Lovely performances were rendered by the soul brother Vusi Nova as well as Idols SA 2013 winner and runner up, Musa Sukwene and Brendan Ledwaba followed by a set by DJ Sbu who brought up some old school kwaito and house tracks to close-off the show.
Harmony Madlingozi
Busiswa from Kalawa
Idols SA  finalist Brenden was performing
Deejay Sumbodi with Deejay Sbu
Ma E from Teargas
Mdu Masilela
Mr O
Idols SA winner Musa
Riky Rick
Vusi Nova
Facebook Comments

SPOTTED – L'Ormarins Queen's Plate Event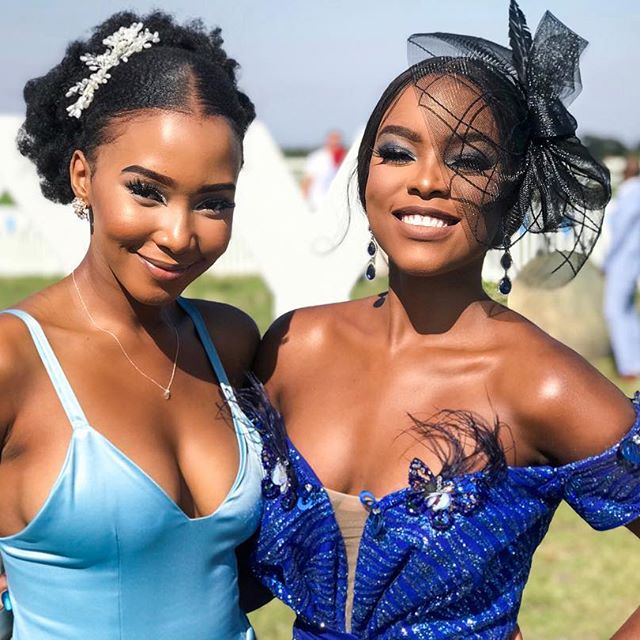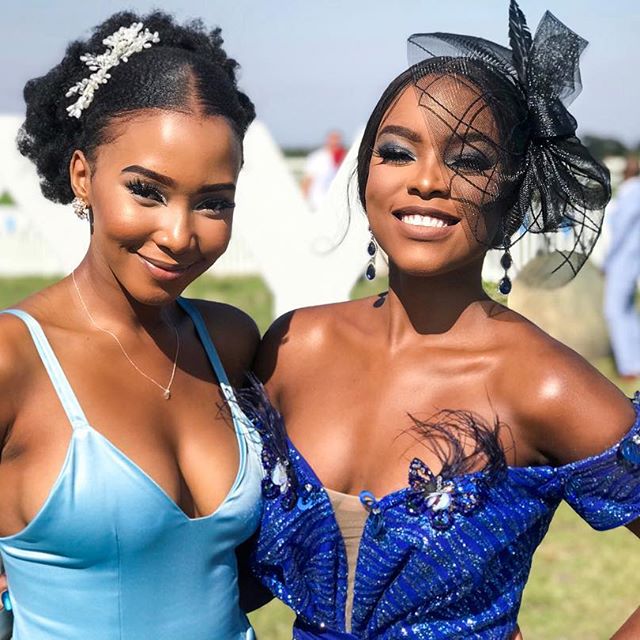 PHOTOS – L'Ormarins Queen's Plate horse- racing festival.
The jewel of Cape Town's summer horse racing and social calendar, the L'Ormarins Queen's Plate, took place at the Kenilworth Racecourse on January 4th and 5th , 2019.
Both Ladies and Gentlemen were required to dress in a manner appropriate to a smart occasion adhering to the dress code of blue and white. Ladies were required to dress smartly and encouraged to wear a hat or fascinator. Jeans, shorts or fancy dresses weren't permitted.
Gentlemen were required to wear jackets and ties, cravats or a smart, open neck shirt and trousers. Linen suits and a waistcoat with the archetypal panama. Jeans, shorts, sleeveless shirts and open shoes were not allowed.
See some pics from the event: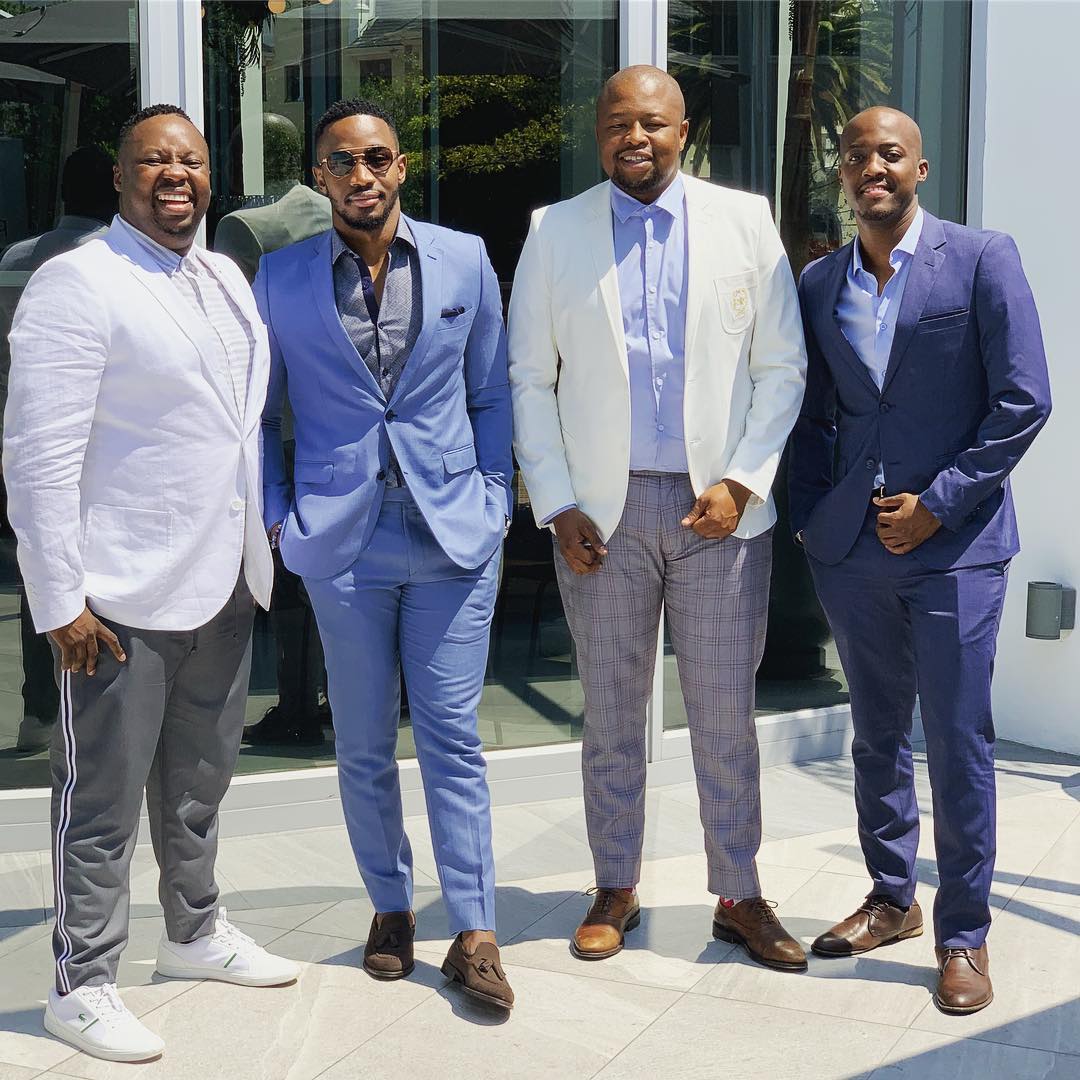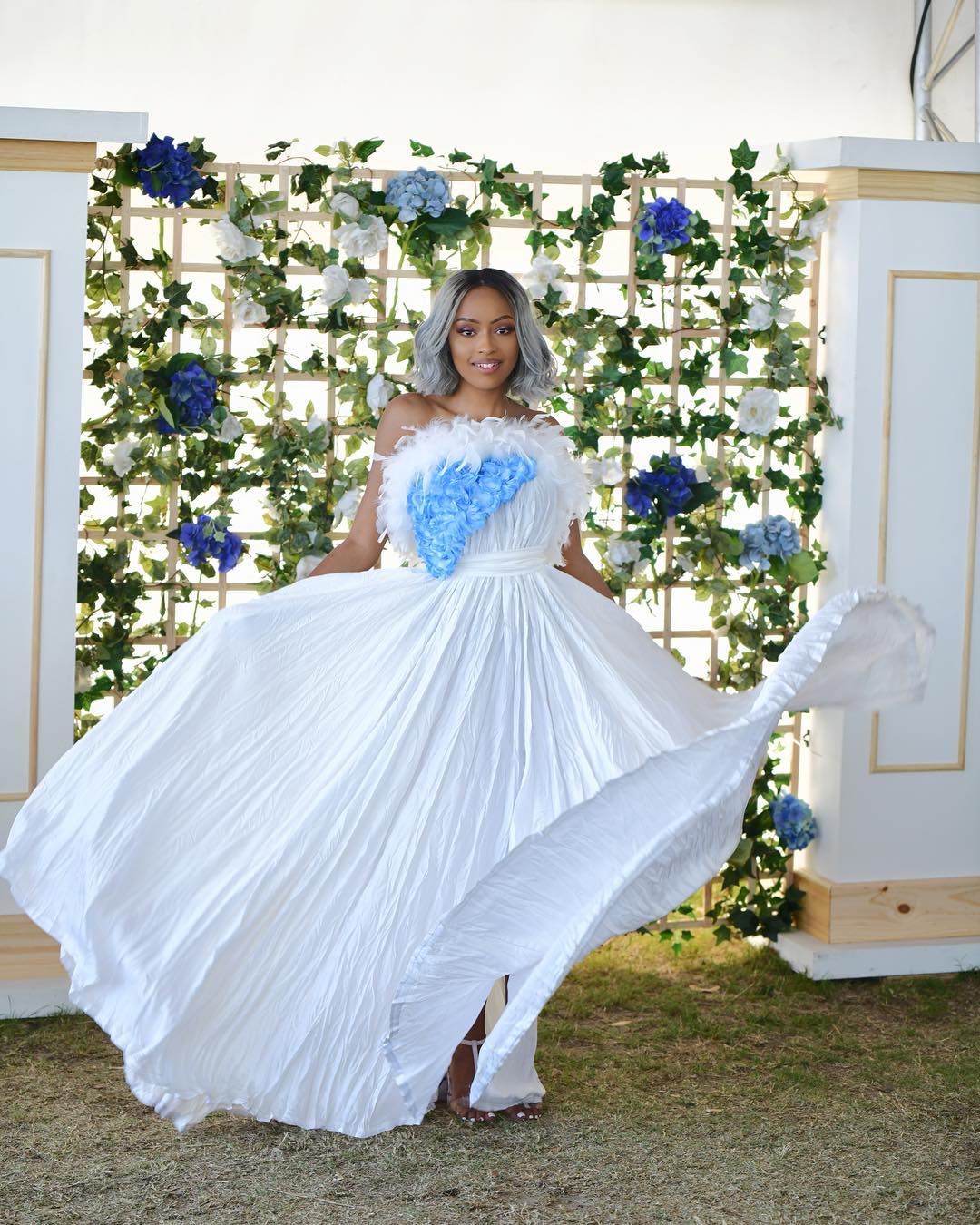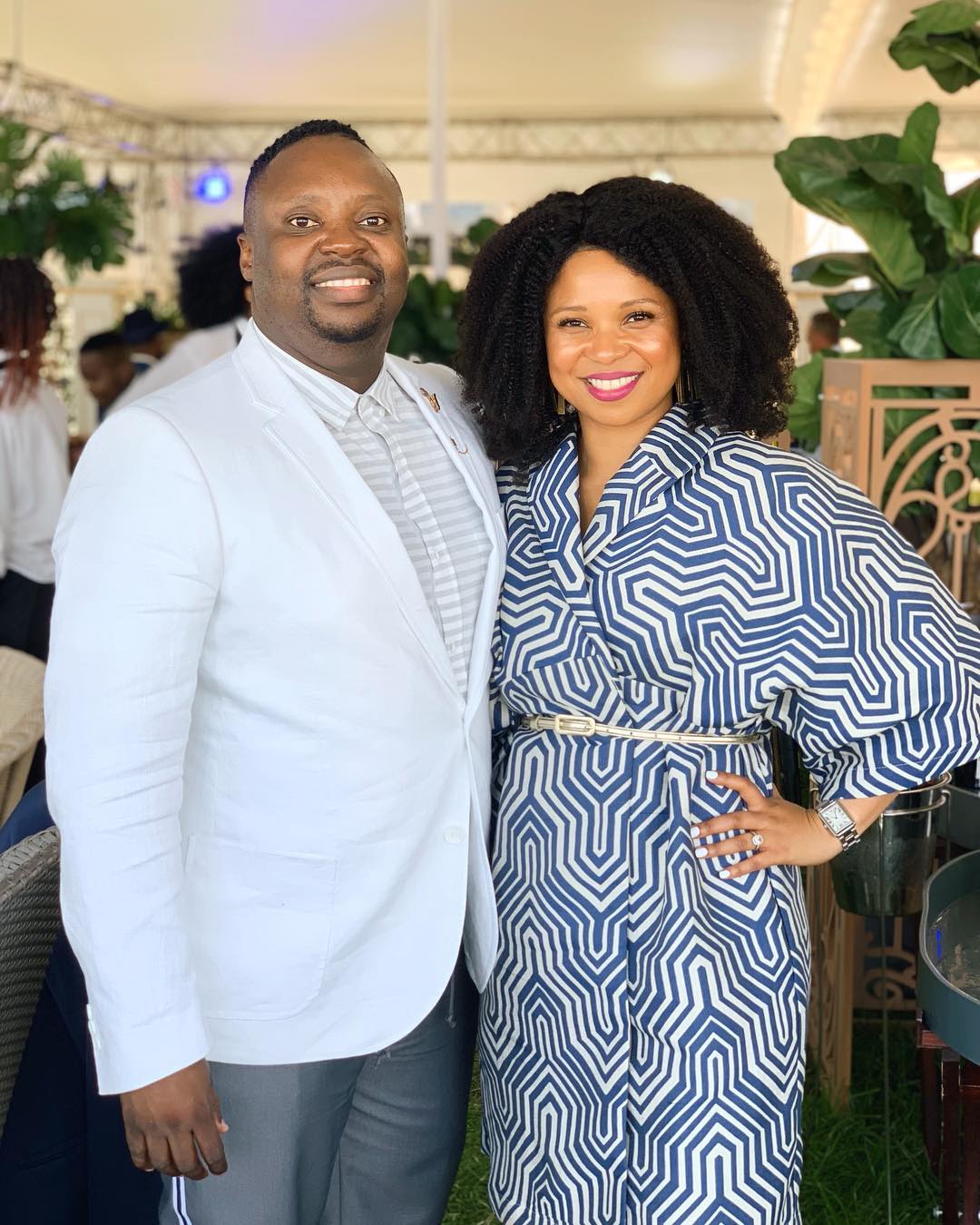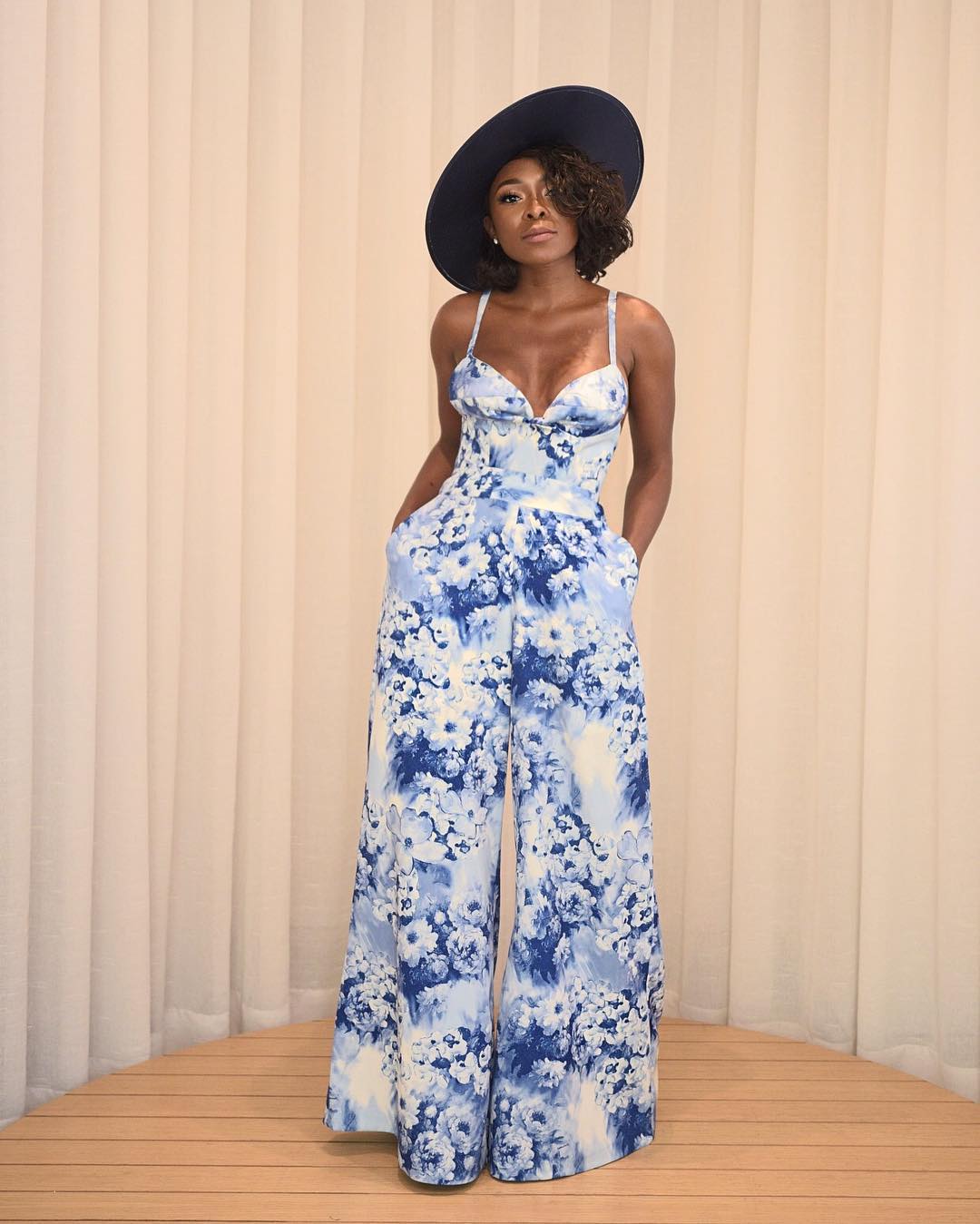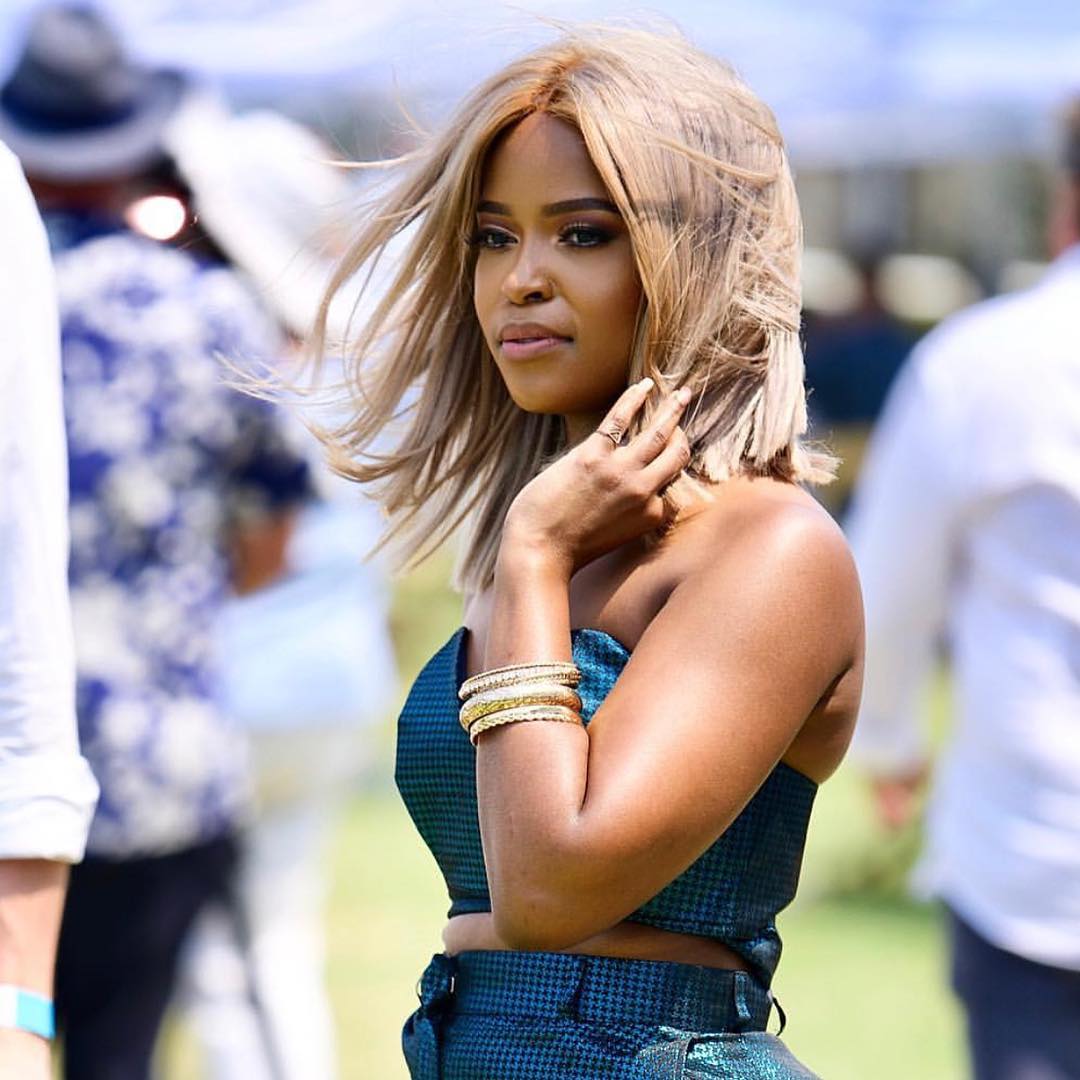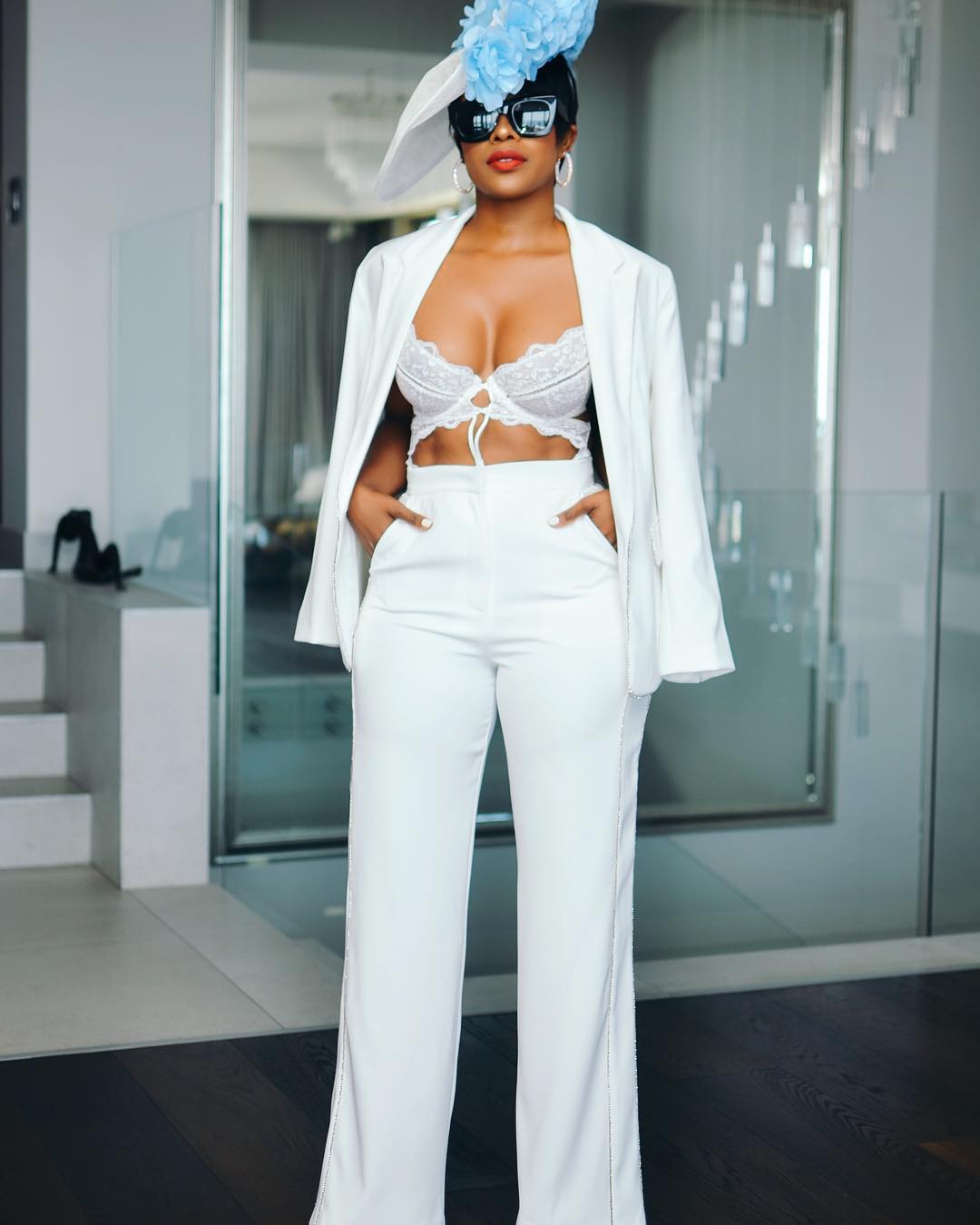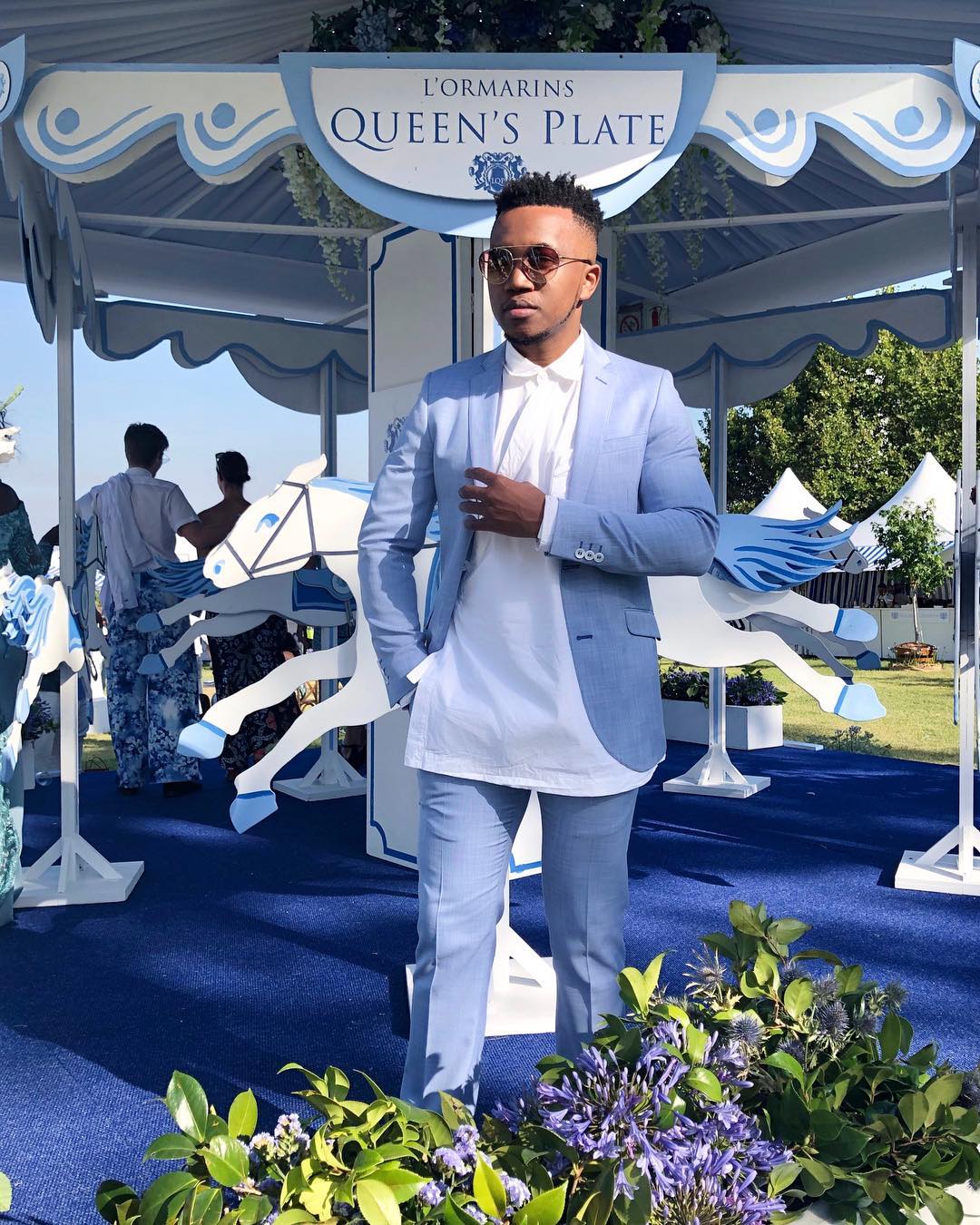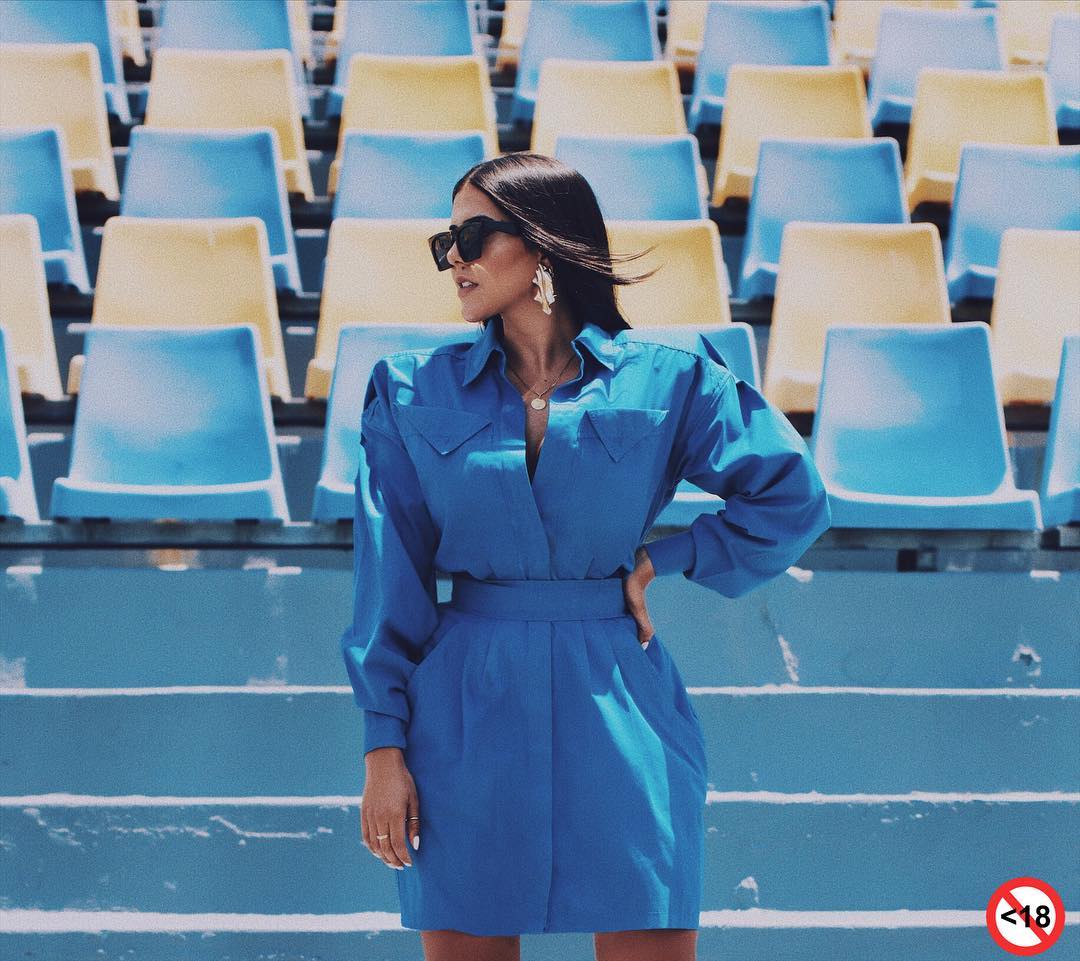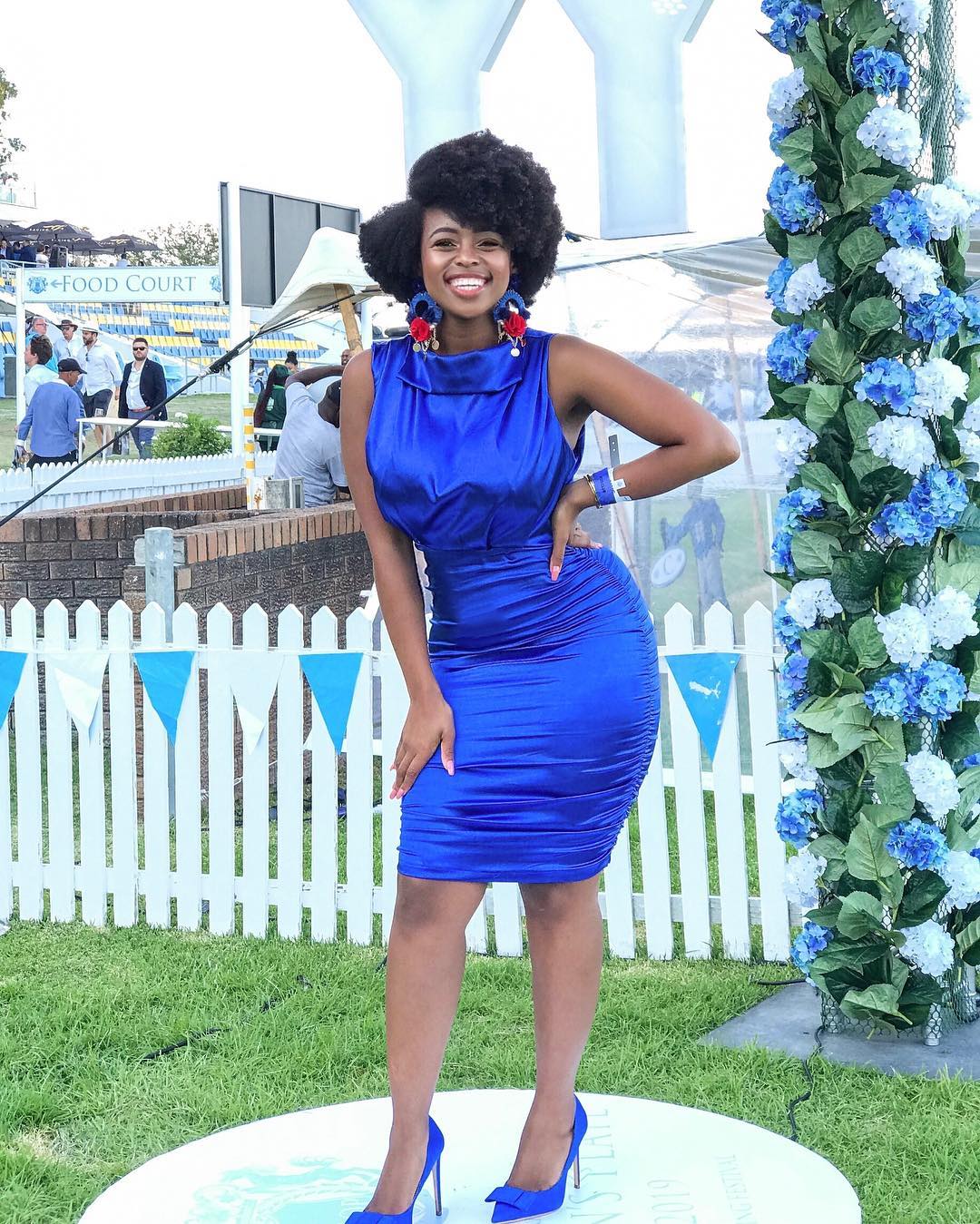 What do you think of the fashion?
Let us know on the comments section below.
Facebook Comments