SPOTTED: Omhuhle hosts lavish brunch with friends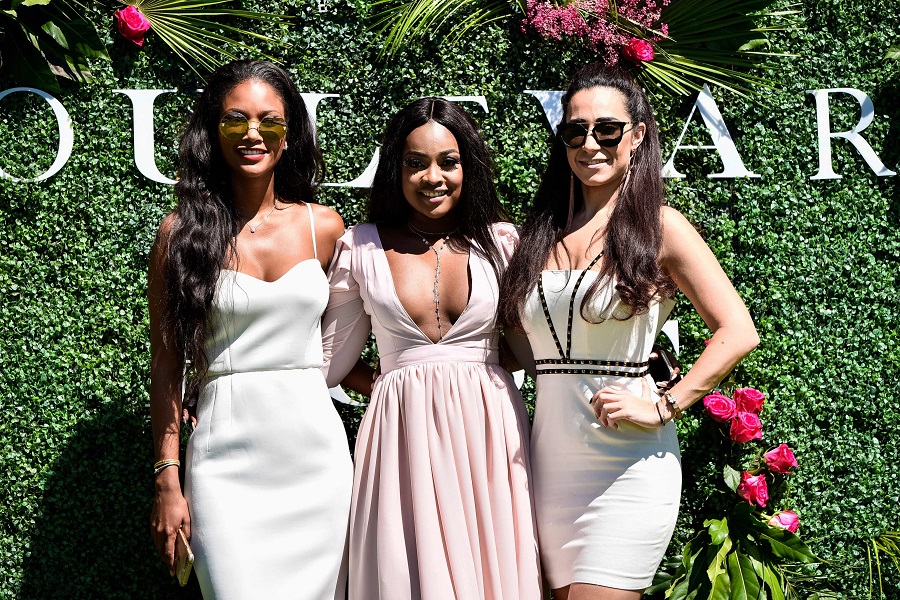 After hinting at a big reveal on her social media pages, Ring of Lies Actress Omuhle Gela finally launched her www.omuhlegela.com website amongst media and other celebrities recently. Hosted at the picturesque Riboville, previously known as Tinswalo at Waterfall, Omuhle together with some of her BFF's including Kat Sinivasin, Mbali Nkosi, Buhle Samuels, Rosette Ncwana and Uyanda Mbuli all celebrated the launch of her site in true luxury whilst sipping on sparkling wine.
It was an honour to host some of my close friends and family to make this truly special toast to my website, and all that I have planned for the year ahead
said an excited Gela on the Launch of her website.
SEE PICS
See more event pics on the zkhiphani gallery page!
Facebook Comments

SPOTTED – L'Ormarins Queen's Plate Event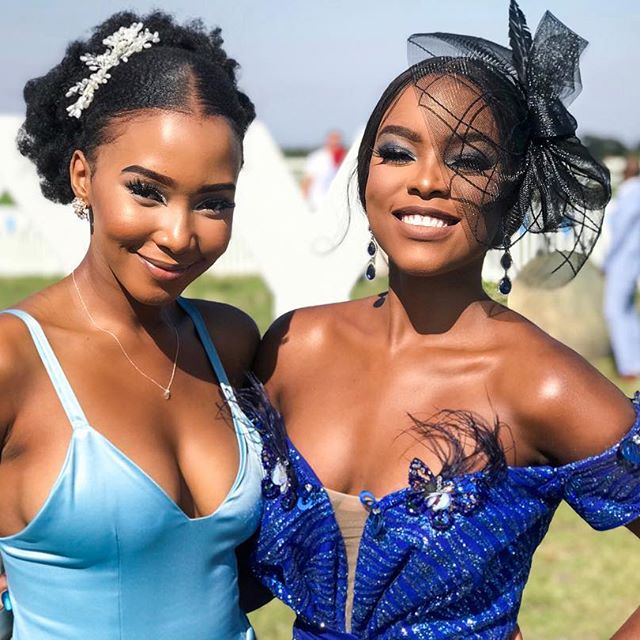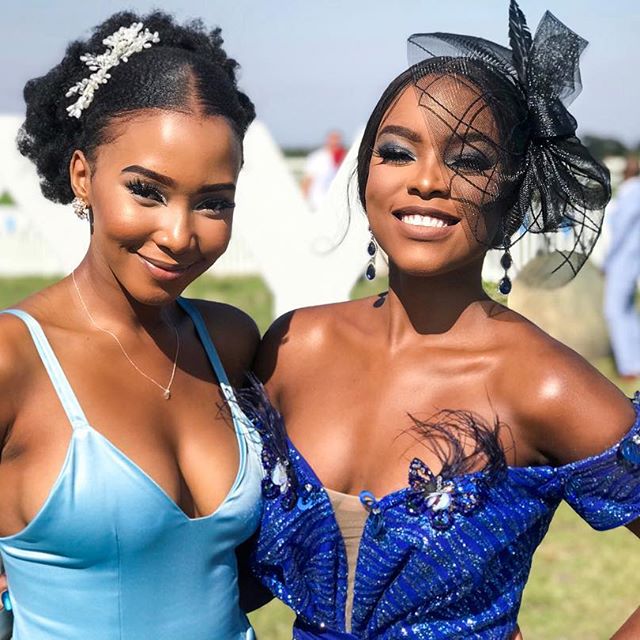 PHOTOS – L'Ormarins Queen's Plate horse- racing festival.
The jewel of Cape Town's summer horse racing and social calendar, the L'Ormarins Queen's Plate, took place at the Kenilworth Racecourse on January 4th and 5th , 2019.
Both Ladies and Gentlemen were required to dress in a manner appropriate to a smart occasion adhering to the dress code of blue and white. Ladies were required to dress smartly and encouraged to wear a hat or fascinator. Jeans, shorts or fancy dresses weren't permitted.
Gentlemen were required to wear jackets and ties, cravats or a smart, open neck shirt and trousers. Linen suits and a waistcoat with the archetypal panama. Jeans, shorts, sleeveless shirts and open shoes were not allowed.
See some pics from the event: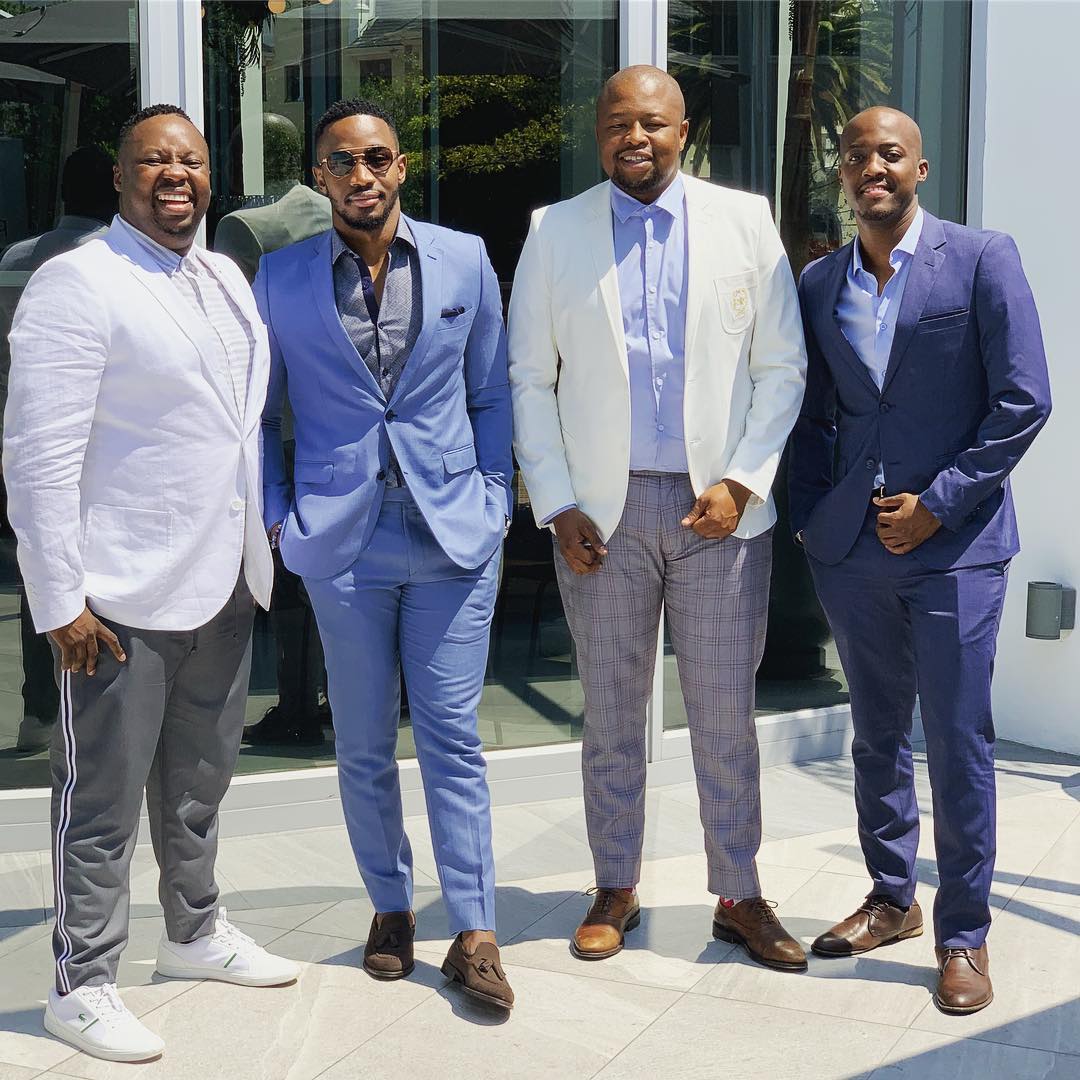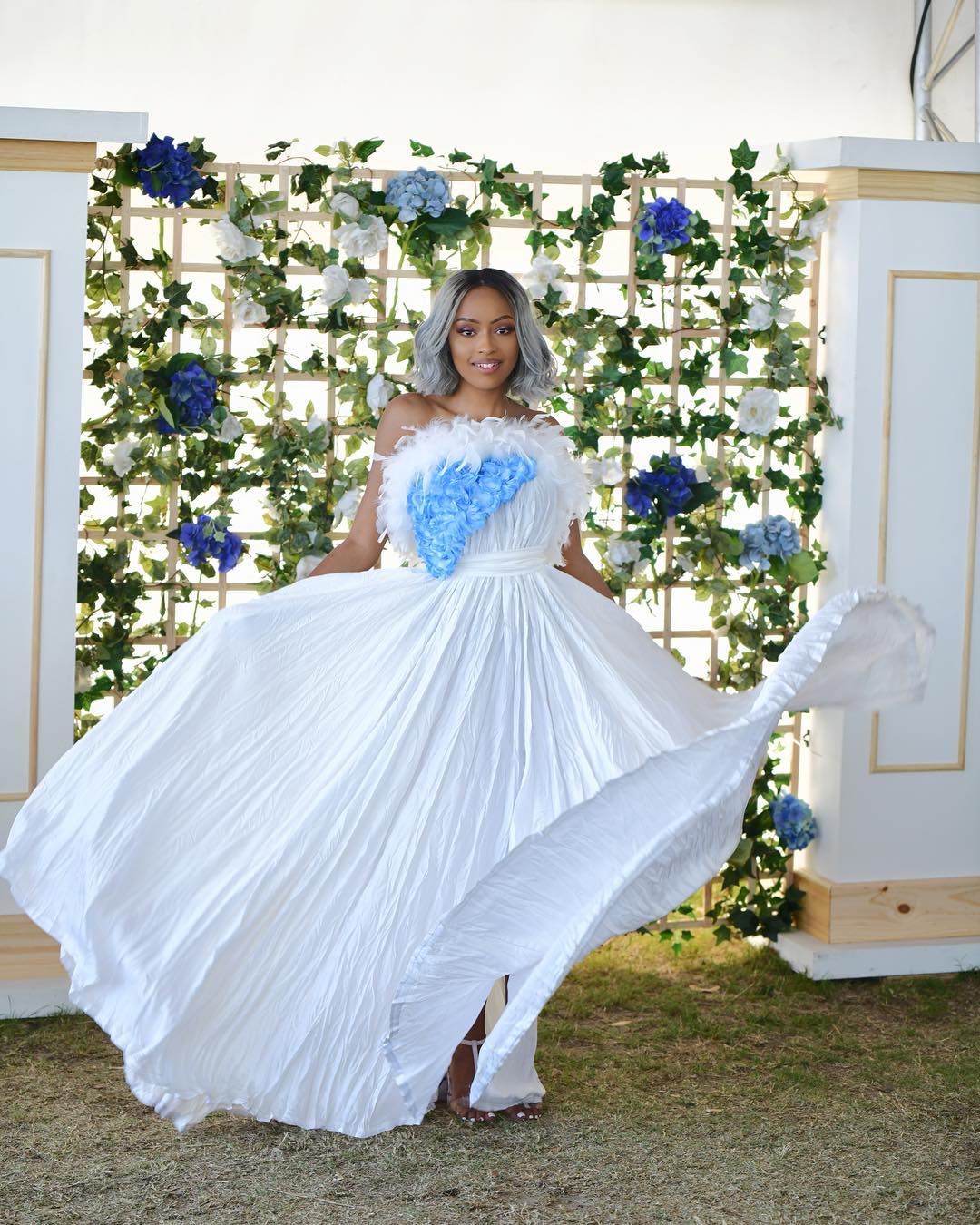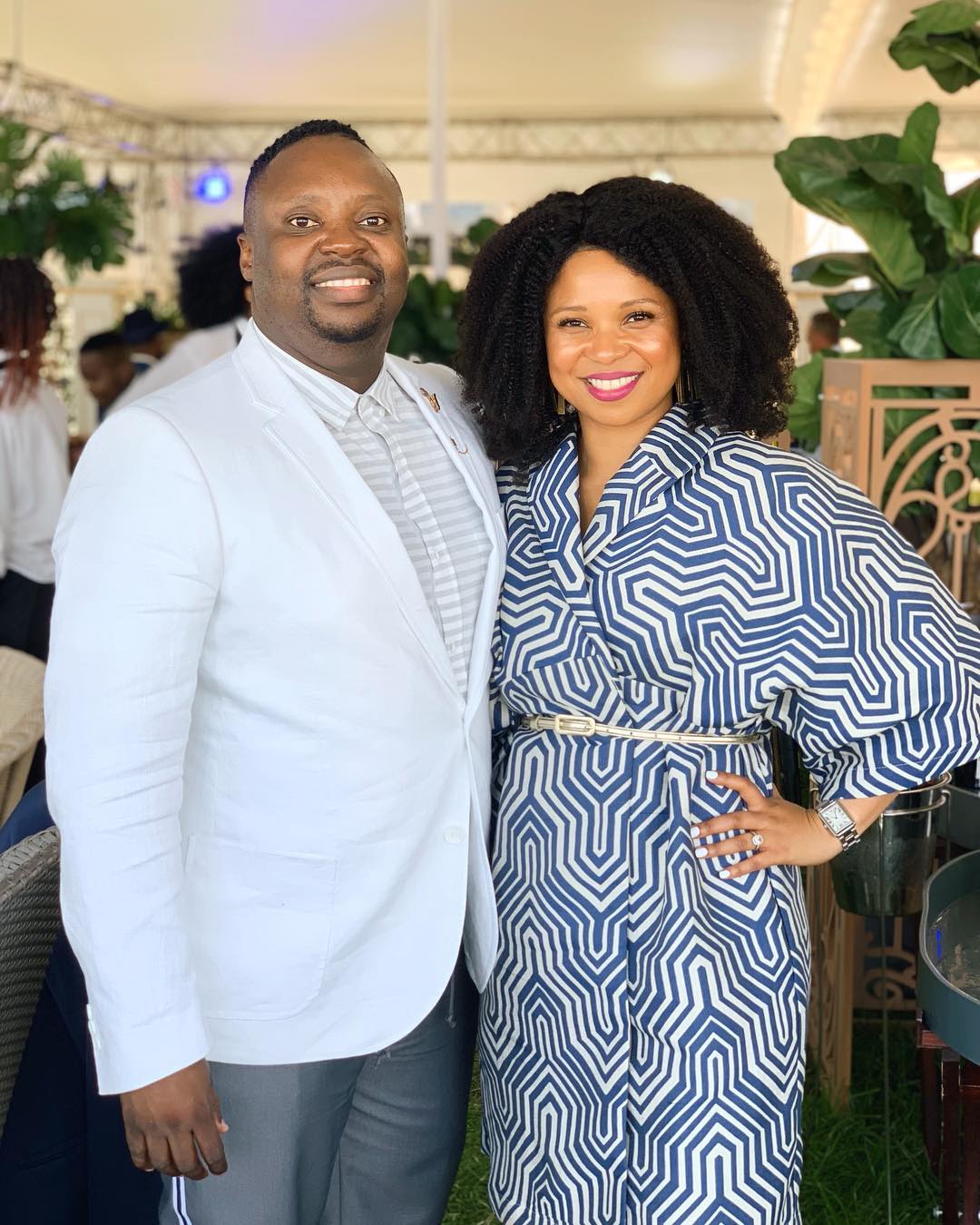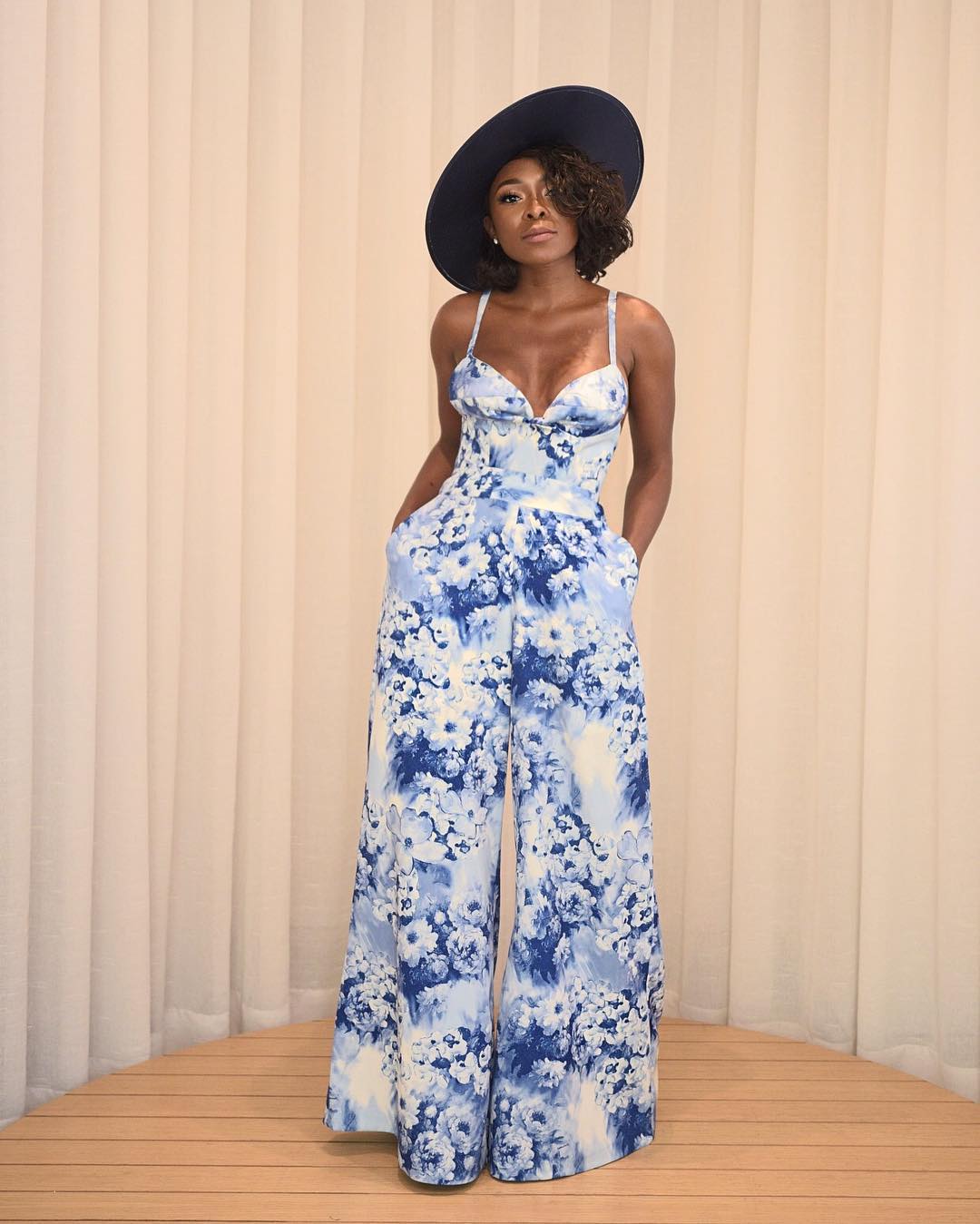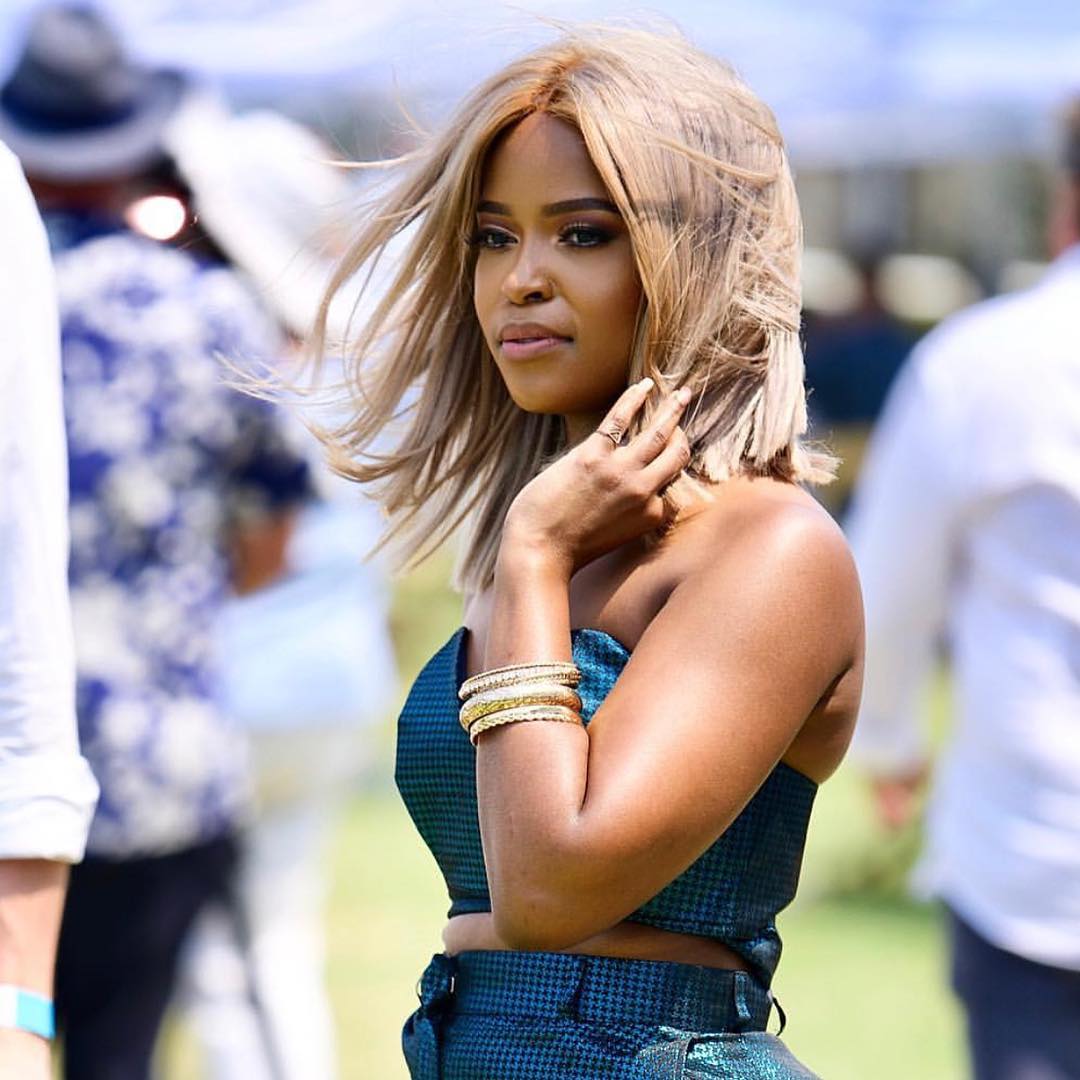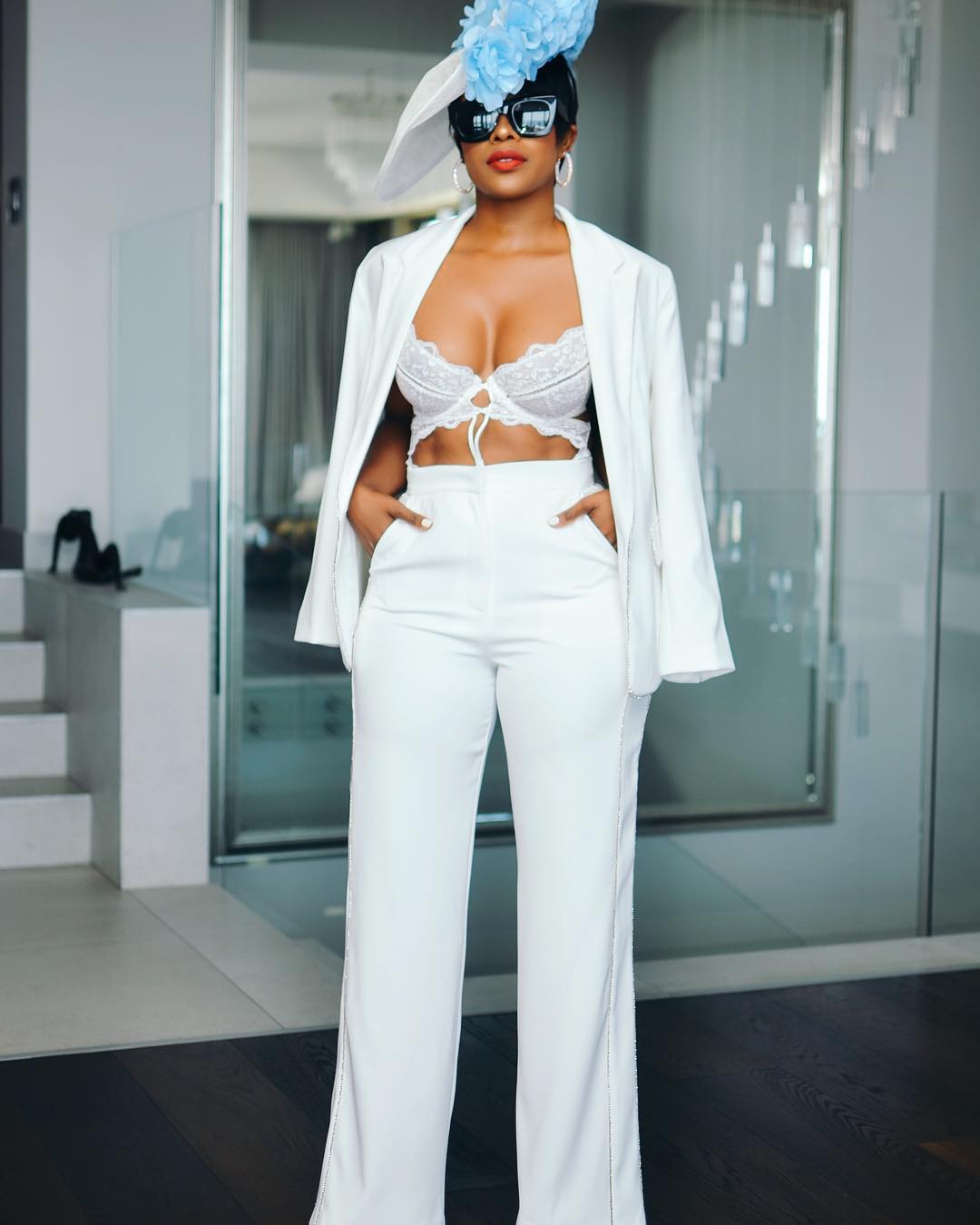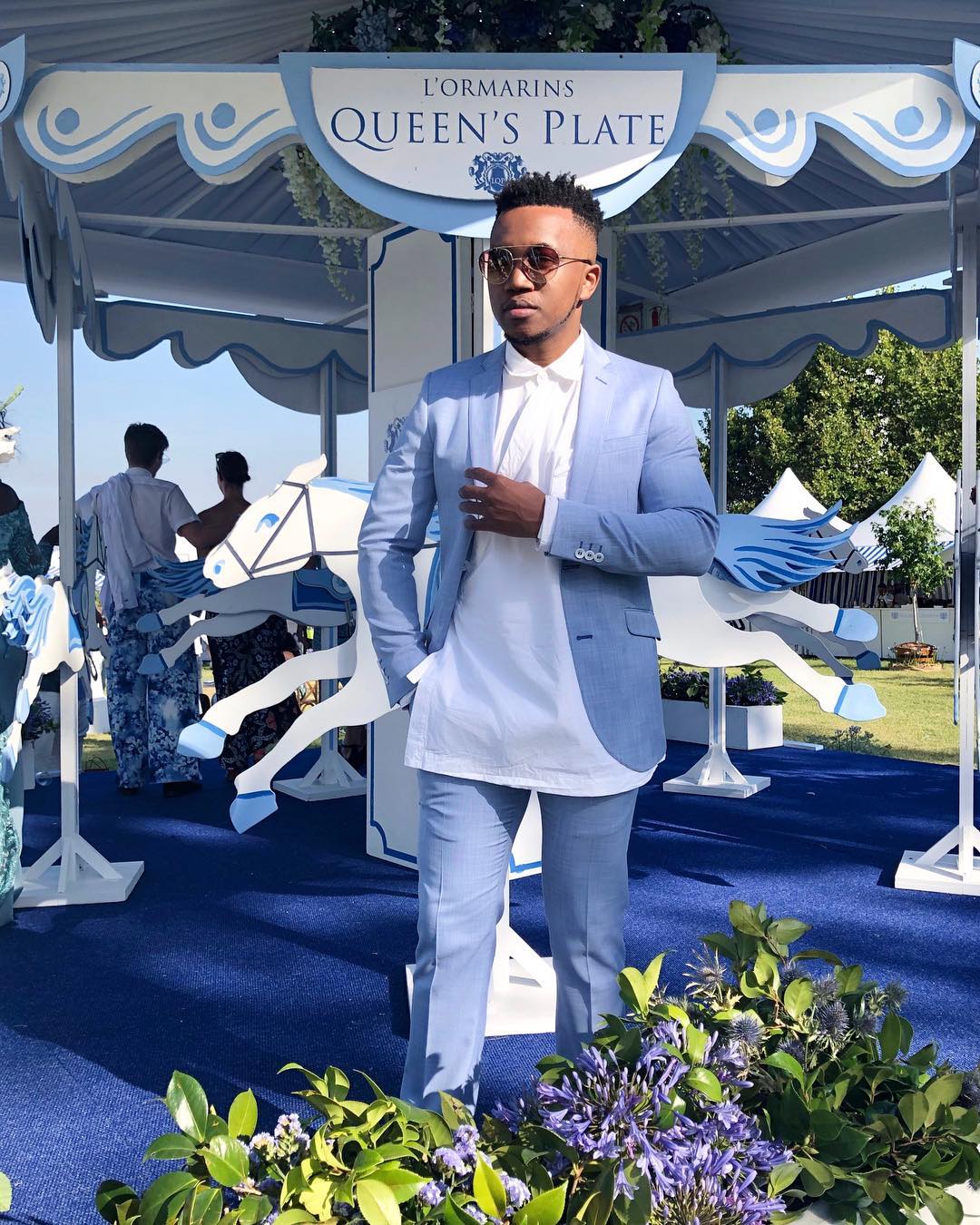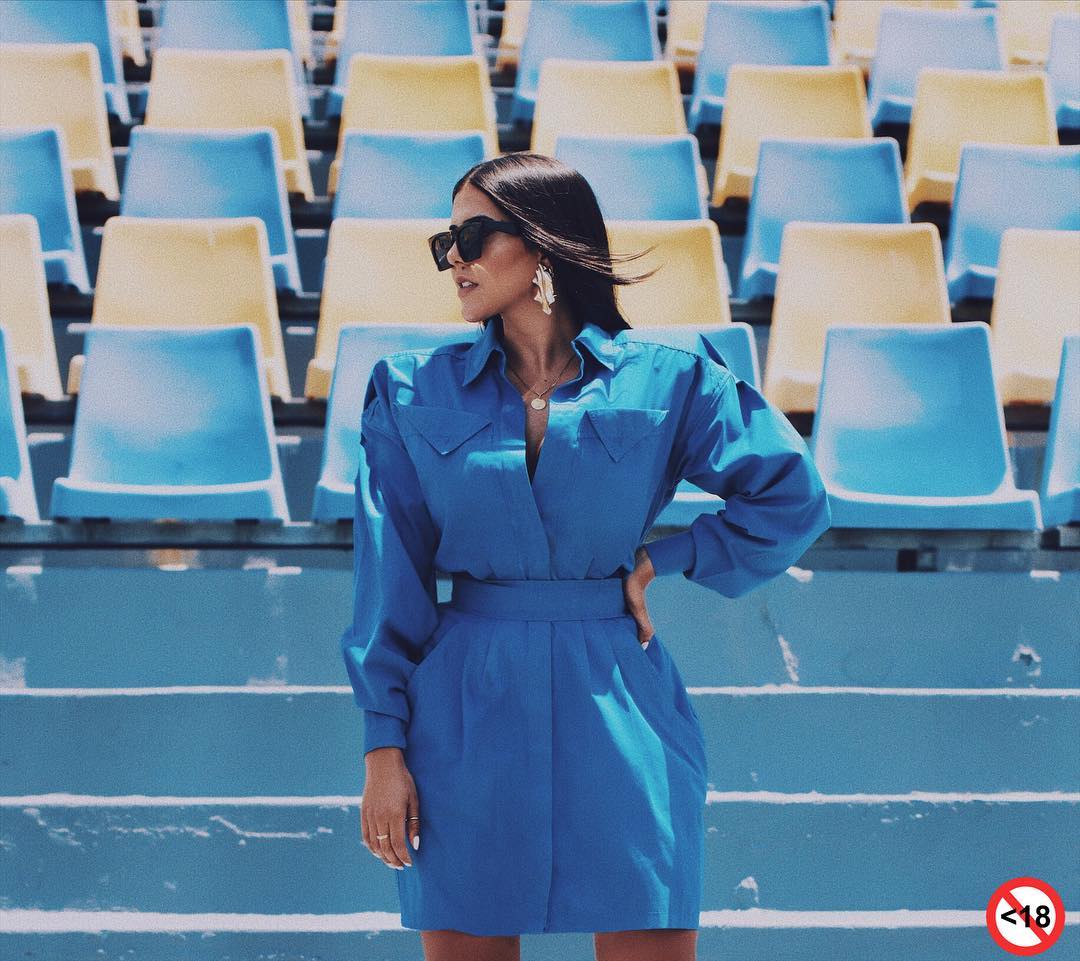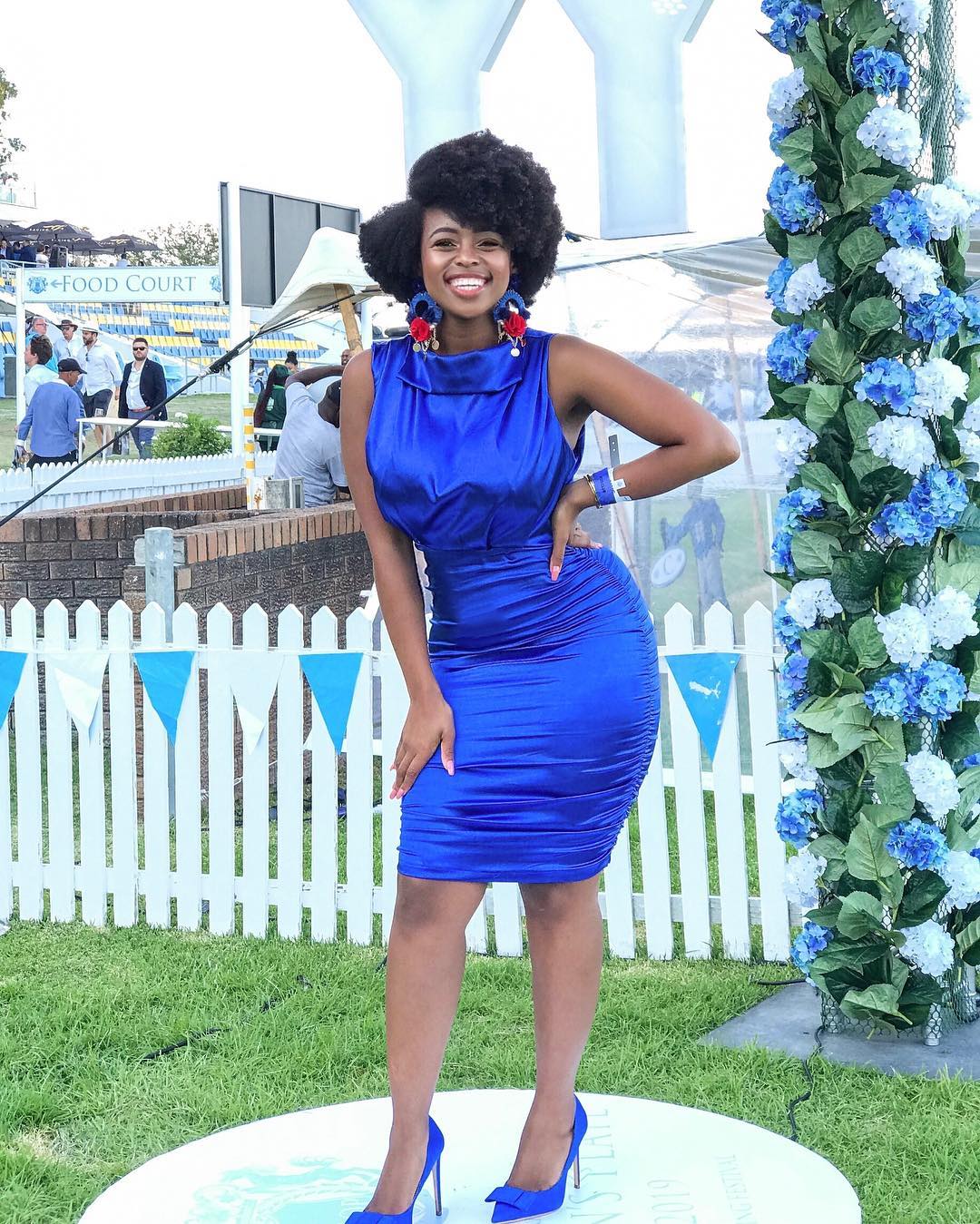 What do you think of the fashion?
Let us know on the comments section below.
Facebook Comments