SPOTTED Sjava Isina Muva album launch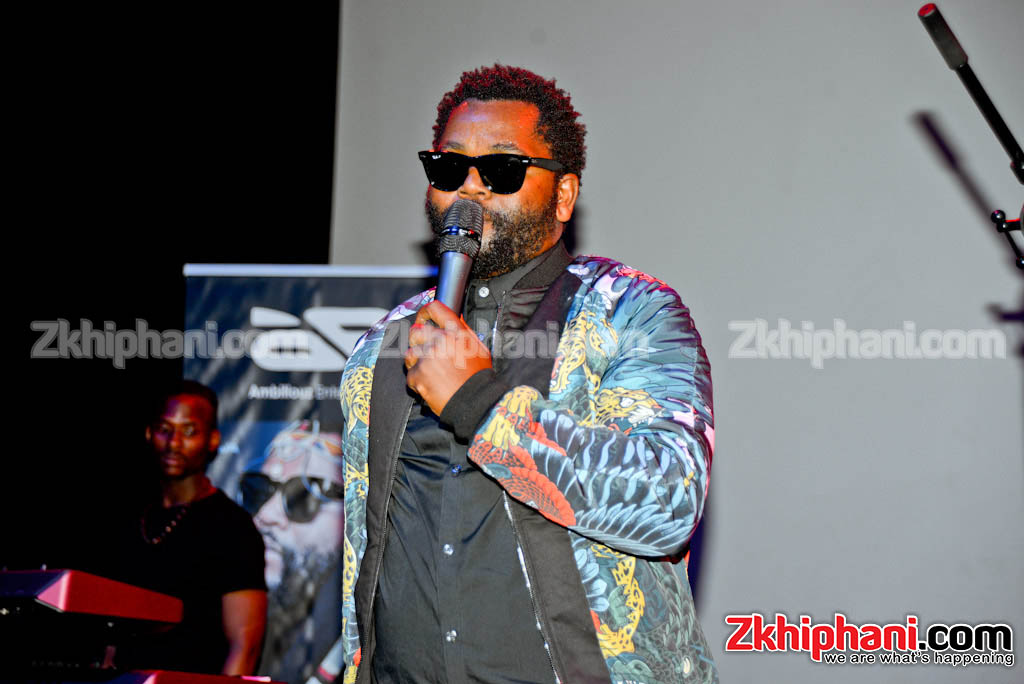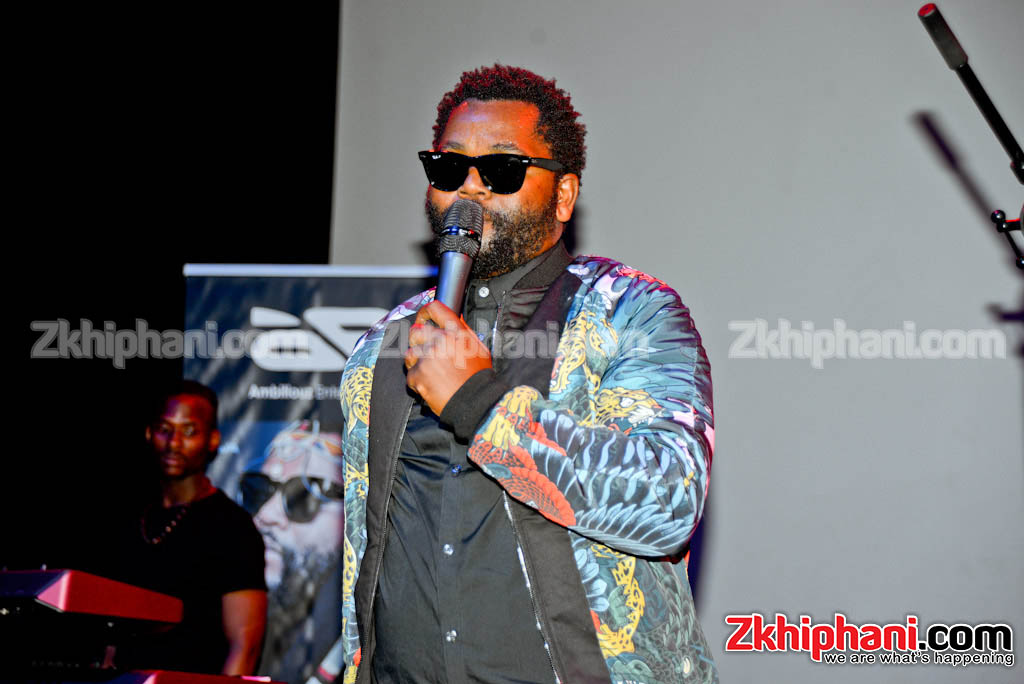 Ambitiouz Entertainment artist Jabulani Hadebe aka Sjava hosted a listening session on the eight of September after the release of his debut album Isina Muva which hit #1 on iTunes on the first day of its release.  Sjava gave a live performance of some of his singles from the album such as the debut smash hit "Ek'seni" and "Uthando".
Isina Muva derives from a Zulu idiom meaning "late bloomer" or saving the best for last, emphasizing that the last ones who arrive produce more and harness more. Following the release of his massive first single "Ek'seni", and now the release of the second single "Uthando", Sjava was inspired to share more of his own sound in this 16 track musical experience. The album also features Ambitiouz Entertainments very own A-Reece and Saudi.
The debut album Isina Muva must be commended on its musicality. It is a fusion of Afro-soul music with hard-hitting drums and has a distinct rough and husky vocal which completes the musical experiences. The album is inspired by Sjava's long-lived passion for Maskandi and umBhaqanga music to fuse his sound.
Complimenting the album on production is the talented producer "Ruff", whom is currently known for creating the award-winning hits for Emtee. "I'm humbled and feeling very blessed to have realised my dreams within the music industry. This album release is the beginning of great things to come. I have an awesome team at Ambitiouz Entertainment and I look forward to sharing the music with the fans" – Sjava.

Tweezy was in the building
Fellow singers Amanda Black and Karabo spotted in the crowd
Look out for this force to be reckoned with, her name is Amanda Black and she is the next Thandiswa Mazwai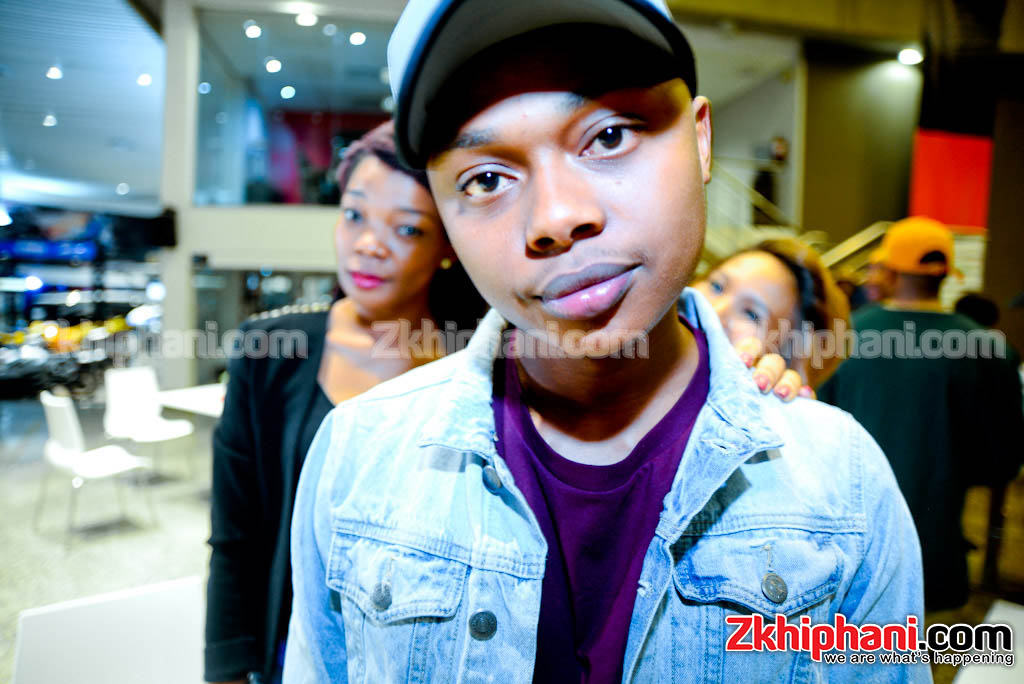 Another future superstar, A-Reece
Spotted Berita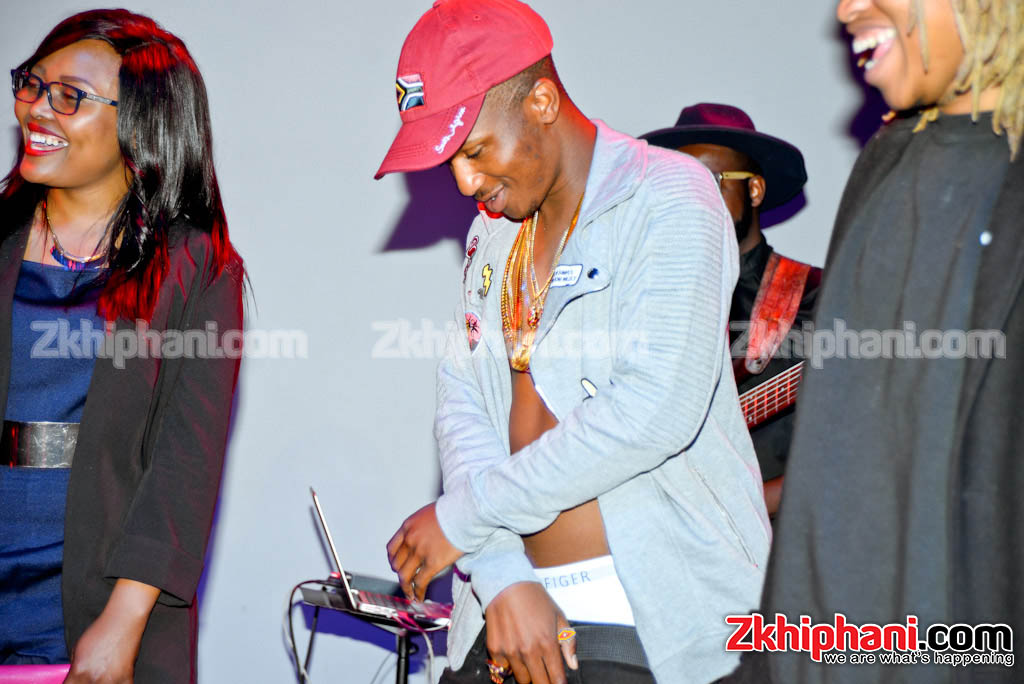 eMtee came fashionably late at the launch all swagged up in gold chains
Actor Gravel and Sjava, they used to be co-stars at the local drama series Zone 14 back in the day
Spotted Kabelo from Fratpack
Pjay from Benchmarq
Saudi was doing backing vocals for Sjava
Sjava with Citi Lights
Tweleb Thando Peaches is always on her phone, here she is spotted with Miss Pru
Watch Sjava explains his musical journey at the launch:
Facebook Comments

SPOTTED – L'Ormarins Queen's Plate Event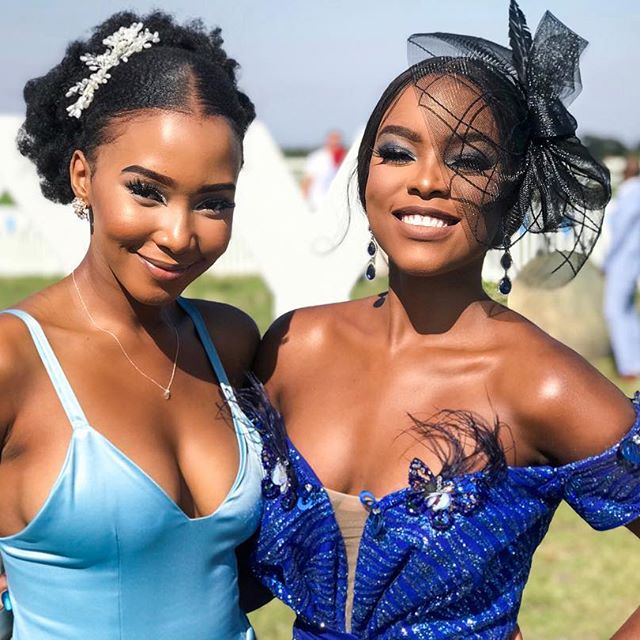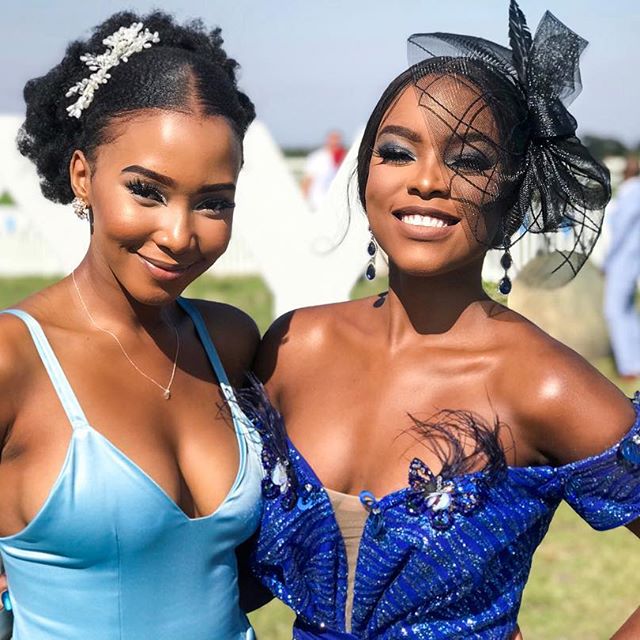 PHOTOS – L'Ormarins Queen's Plate horse- racing festival.
The jewel of Cape Town's summer horse racing and social calendar, the L'Ormarins Queen's Plate, took place at the Kenilworth Racecourse on January 4th and 5th , 2019.
Both Ladies and Gentlemen were required to dress in a manner appropriate to a smart occasion adhering to the dress code of blue and white. Ladies were required to dress smartly and encouraged to wear a hat or fascinator. Jeans, shorts or fancy dresses weren't permitted.
Gentlemen were required to wear jackets and ties, cravats or a smart, open neck shirt and trousers. Linen suits and a waistcoat with the archetypal panama. Jeans, shorts, sleeveless shirts and open shoes were not allowed.
See some pics from the event: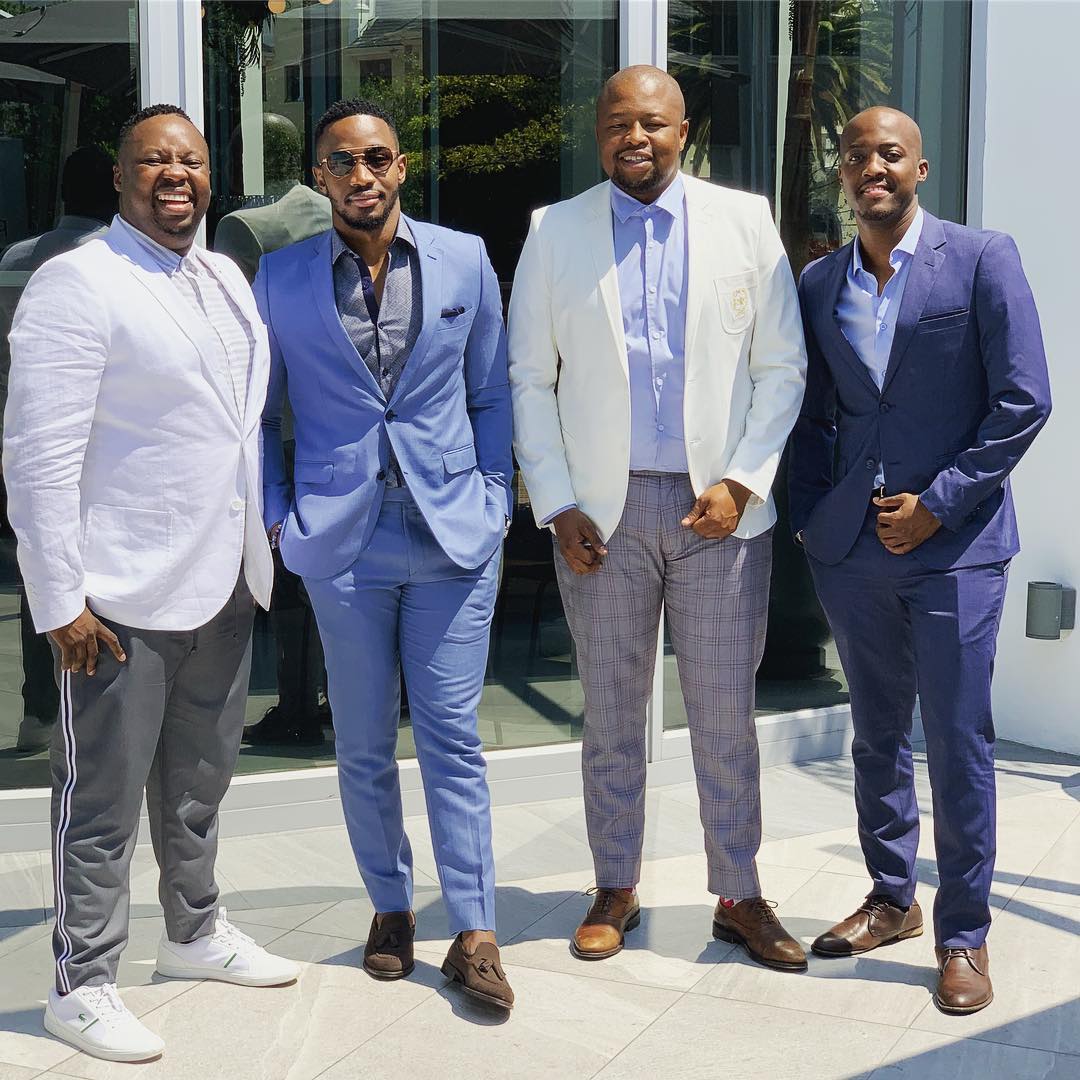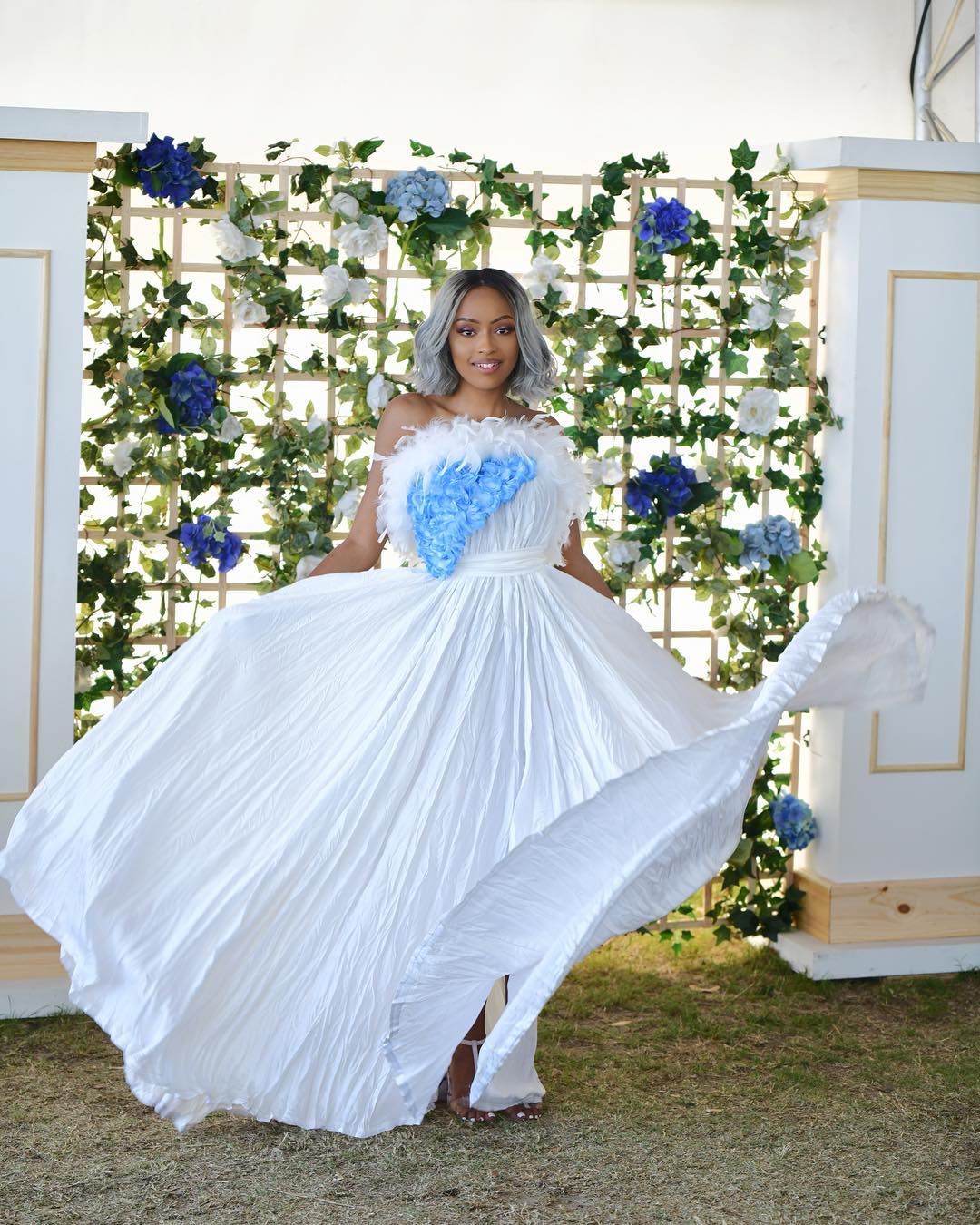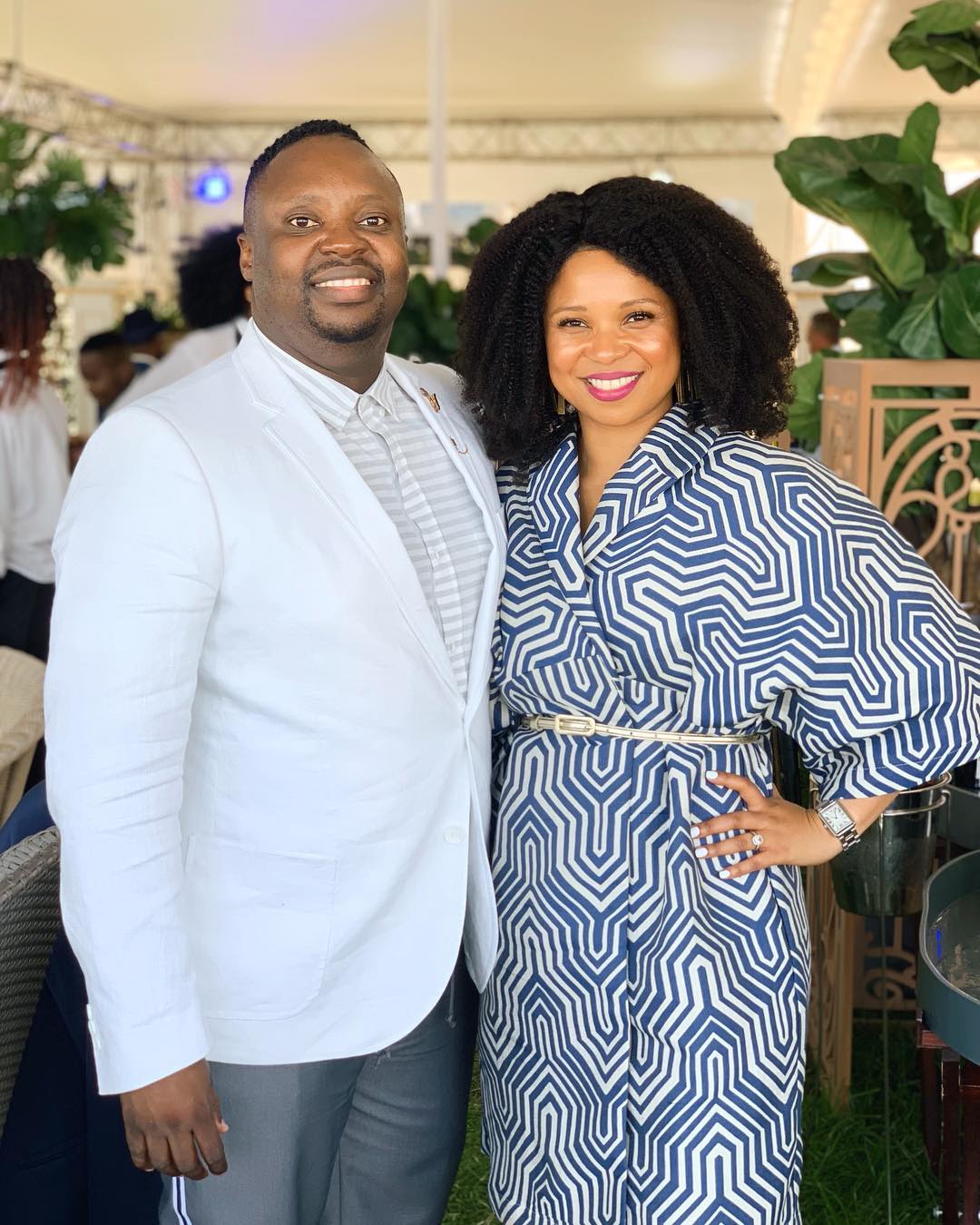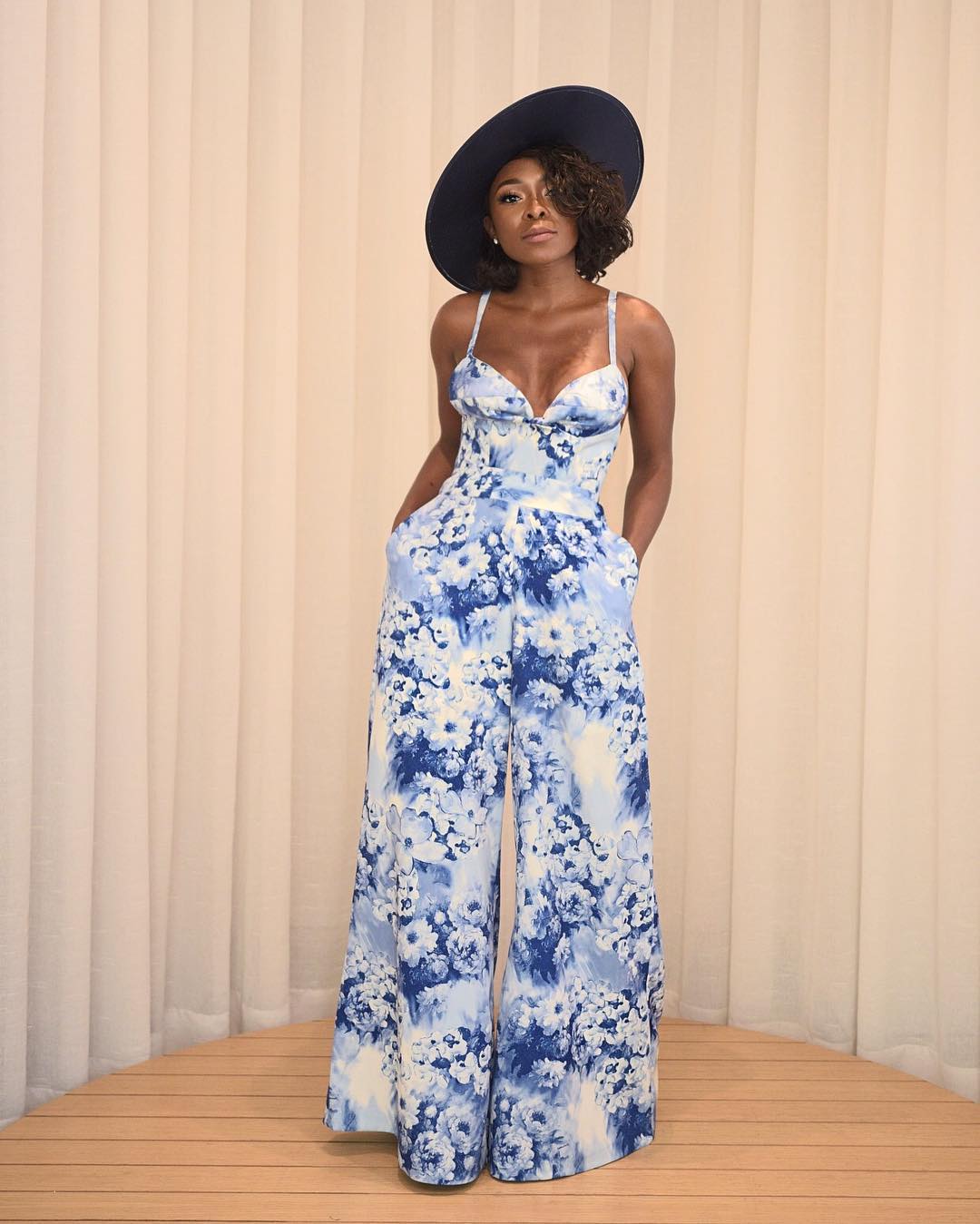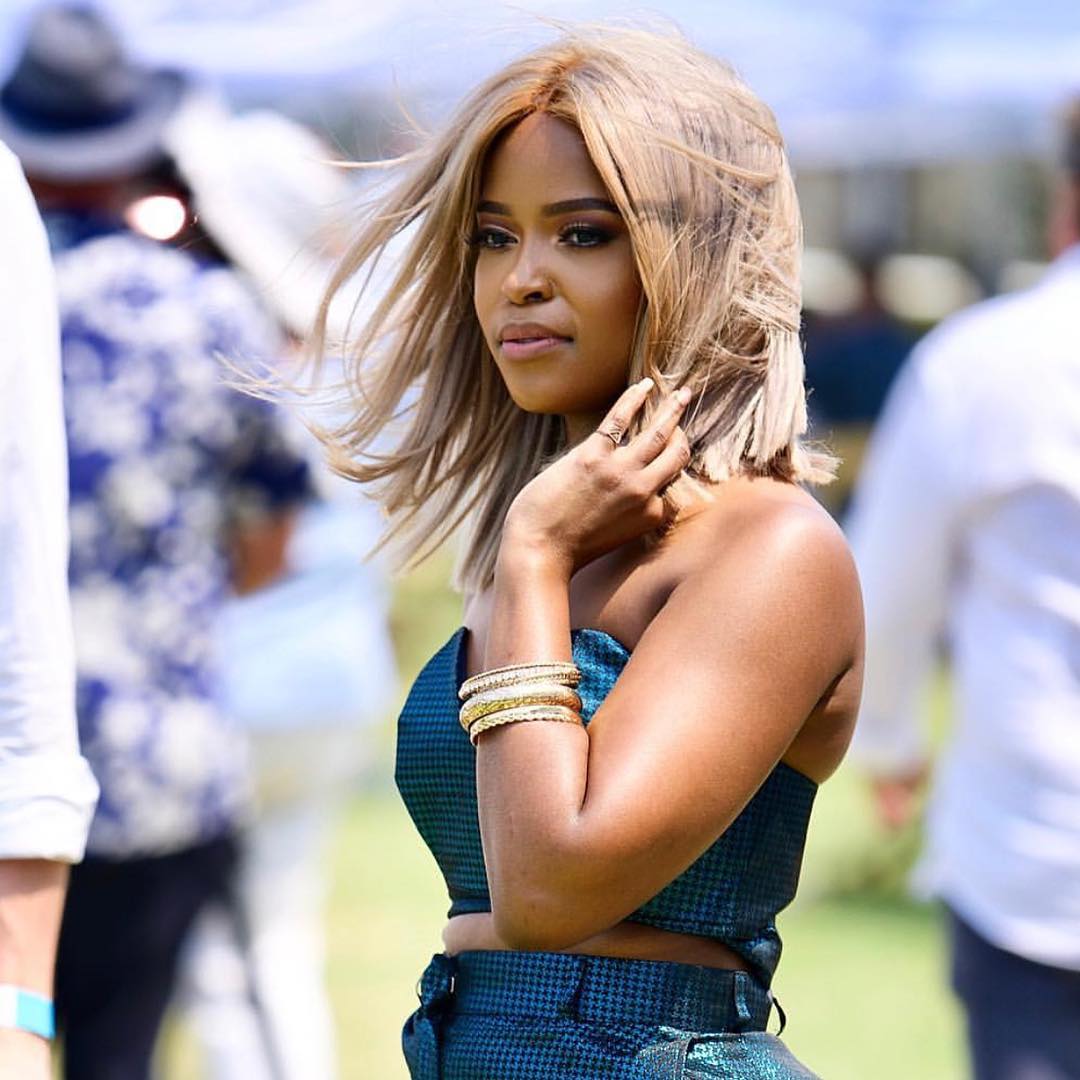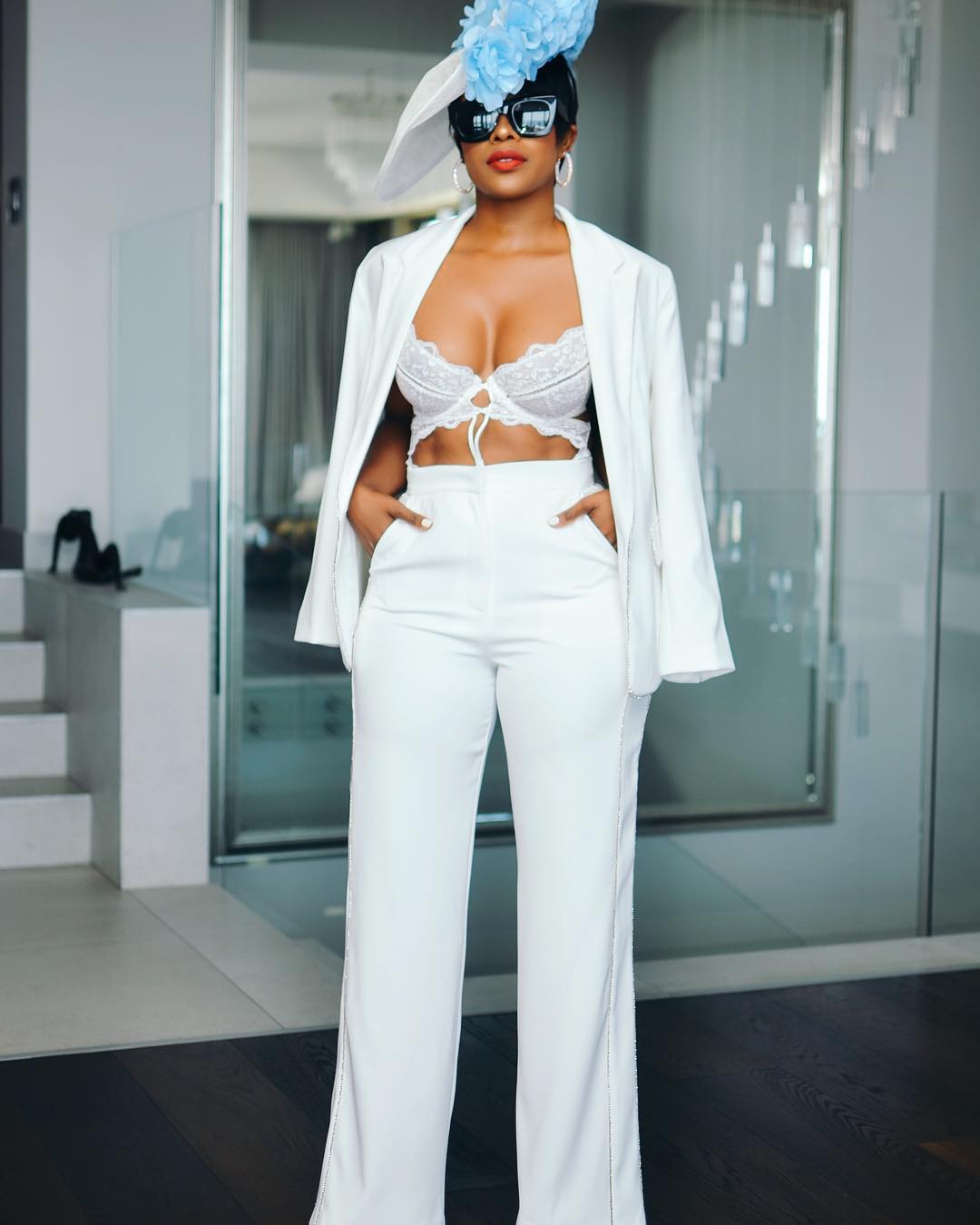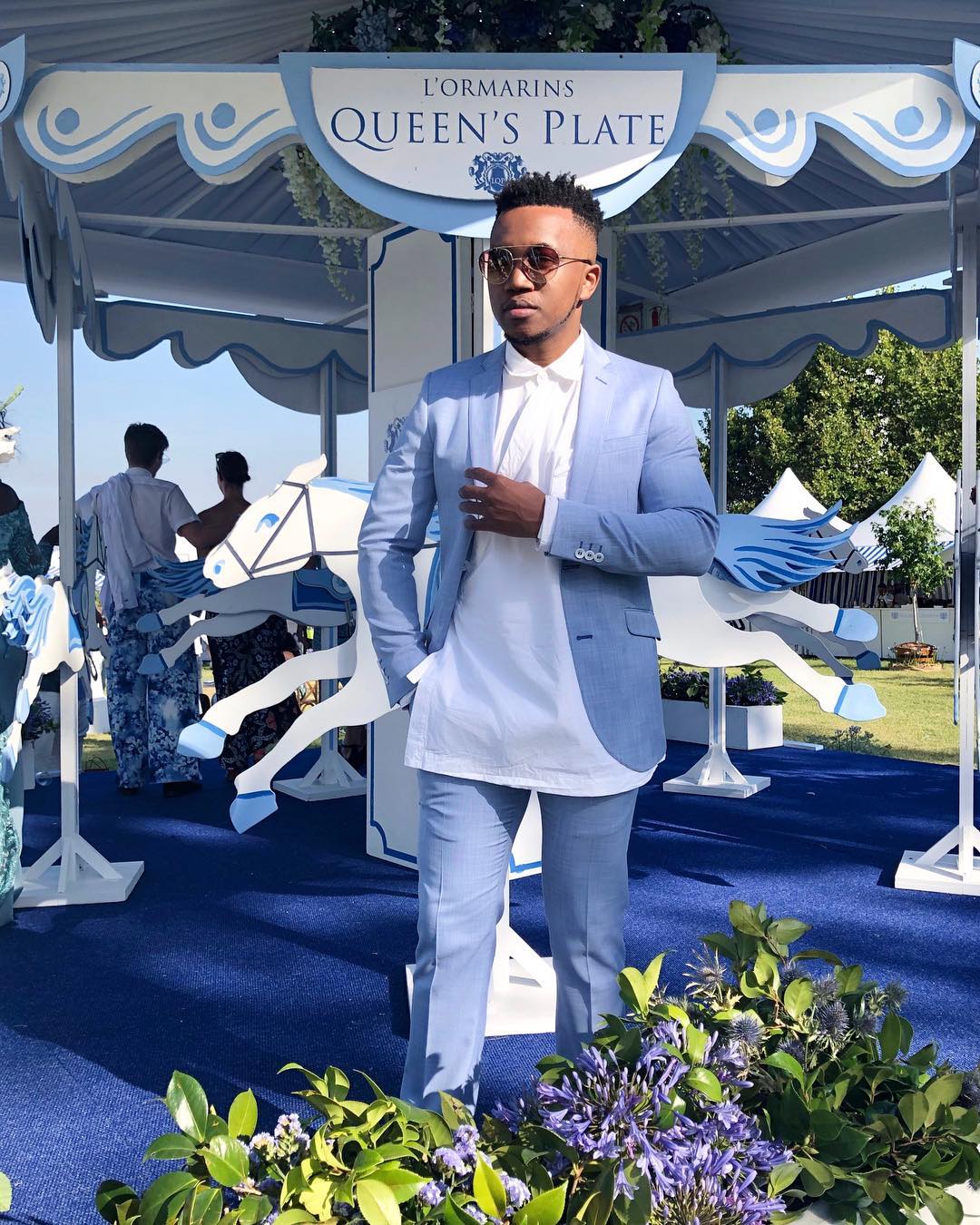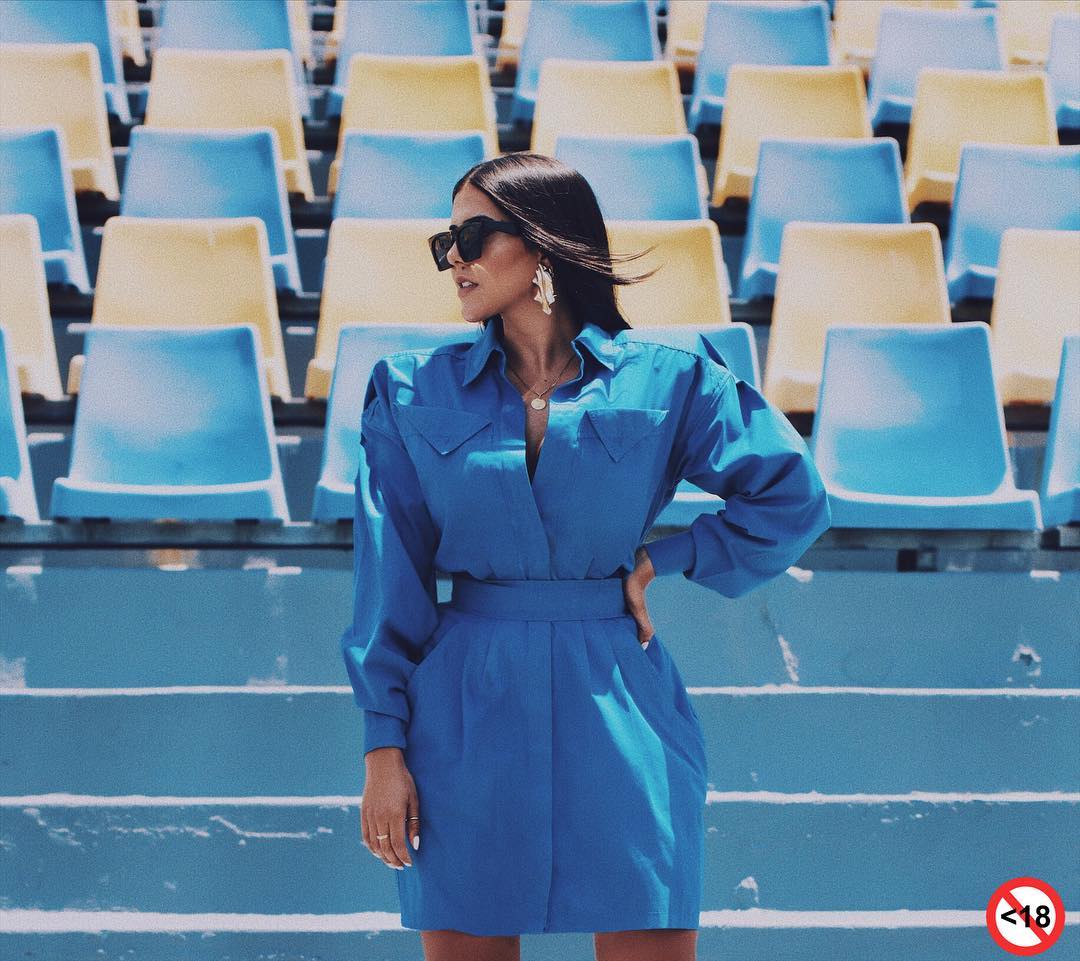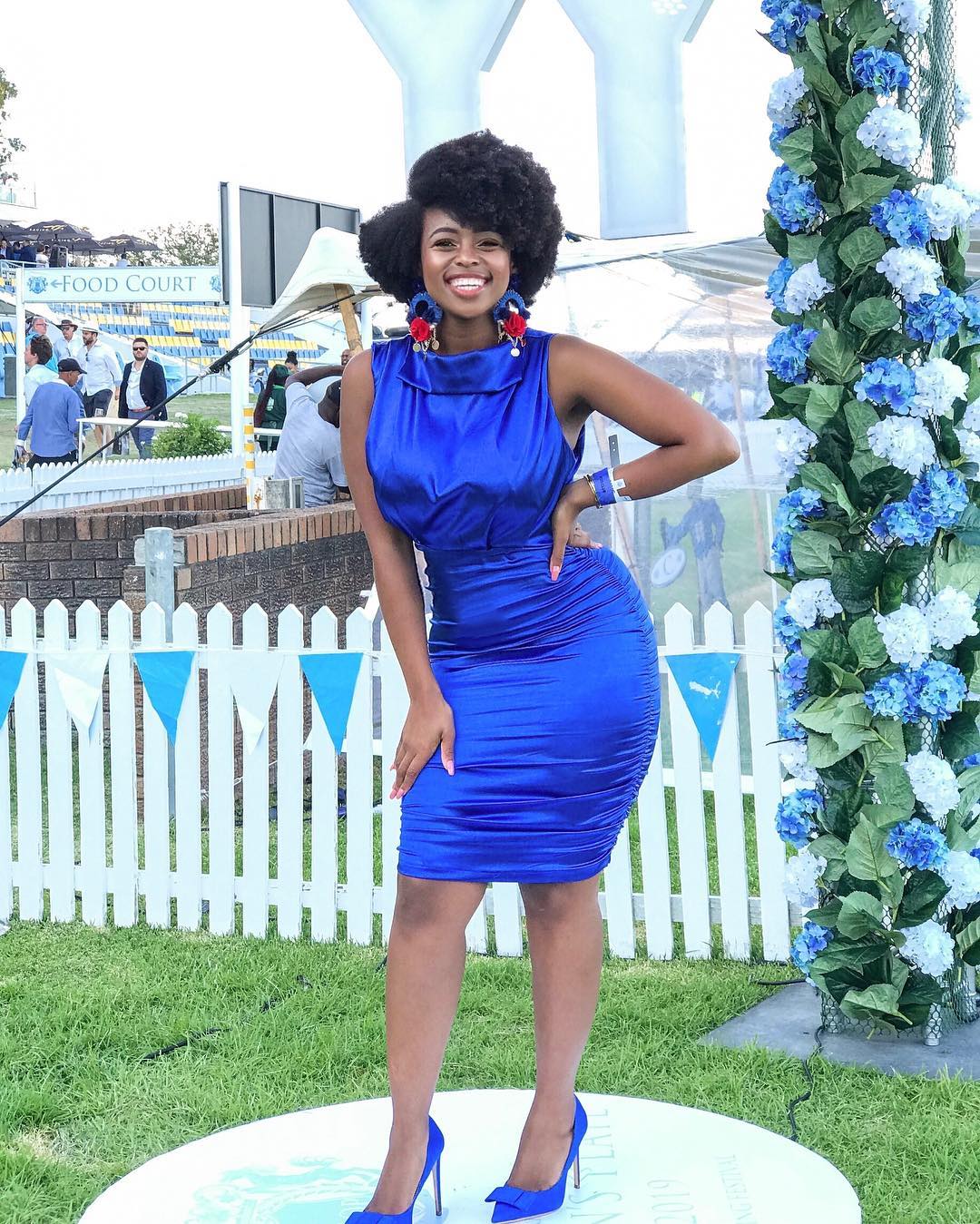 What do you think of the fashion?
Let us know on the comments section below.
Facebook Comments