Stadio School of Fashion (SSOF), formerly known as Lisof has recently announced the launch of their interactive online student design lookbook which will serve in replacing the institution's annual fashion show event.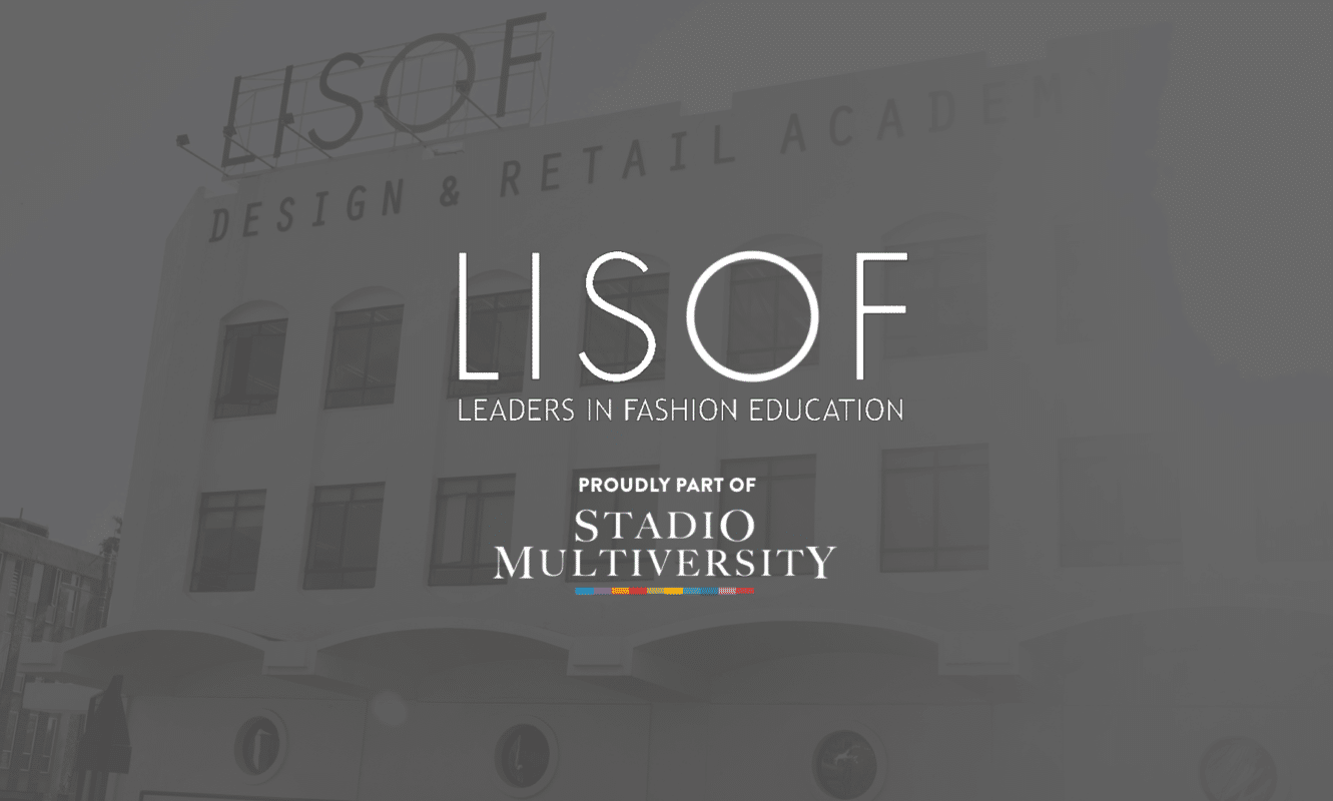 The new virtual fashion showcase forms part of the institution's reaction plan to the global Corona Virus pandemic. Like before, the showcase will include the design works of all students ranging from first year to third year design students.
"Change is never easy nor is letting go of the past and even though we are sad not to be able to host our annual fashion show, we are incredibly proud of our ability to innovate and go online. As Africa's most progressive fashion design school, this transition felt natural and ultimately helped in opening up the showcase to an even wider audience."
– Head of Stadio School of Fashion, Maryne Steenekamp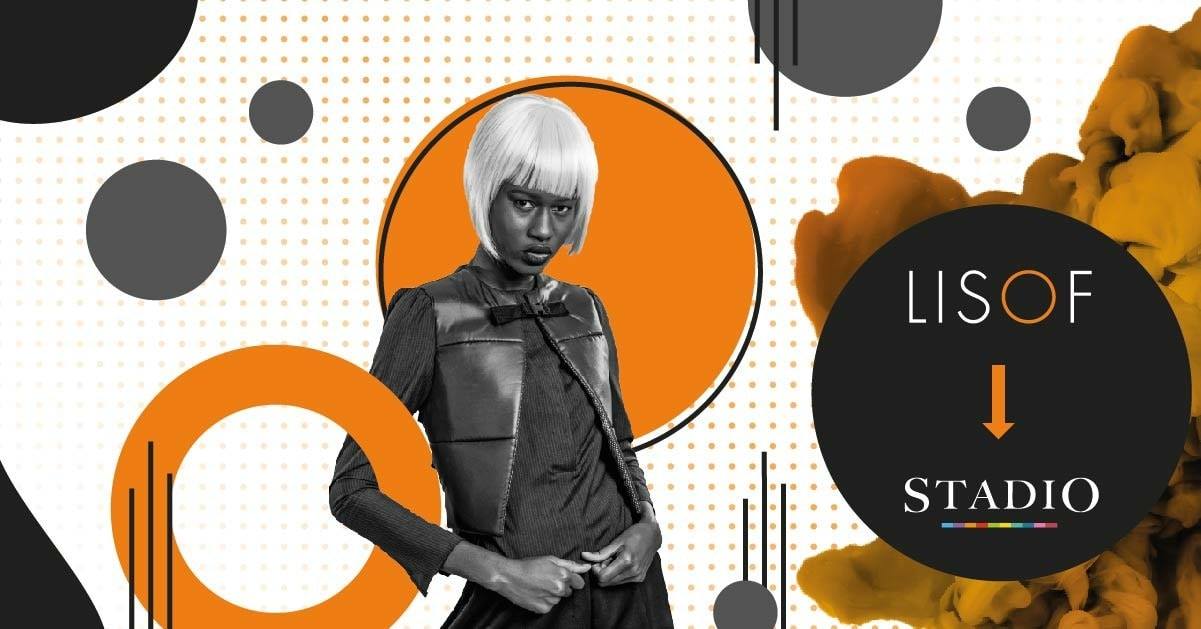 Besides the usual audience consisting of fashion industry professionals, students as well as parents, the show will now also be open to the general public thanks to the flexibility and versatility of the online platform. In terms of the judging panel, this will now mean that the public will also have the opportunity to vote for their favourite designs so make sure to view the virtual lookbook here.
"Whilst an online lookbook will never generate the same levels of euphoria and experience that goes into putting on a physical fashion show, we firmly believe that it is a practical solution to our new normal. To say that I am merely proud of our students and lecturers would be a complete understatement." 
– Head of Stadio School of Fashion, Maryne Steenekamp