Emtee ends 4 year relationship with Ambitiouz Entertainment
It's official, rapper Emtee has released a statement setting the record straight regarding his position at record label, Ambitiouz Entertainment. And he has confirmed that he and controversial record label, Ambitiouz Entertainment are no more.
The rumour mill has been rife with speculation since the hashtag #FreeEmtee did the rounds on social media with most expressing concern over Emtee's state of mind. Especially since he behaved like a slave to Ambitiouz Entertainment. The rapper has been mum on the situation, not revealing his position and of course leaving fans to draw their own conclusions.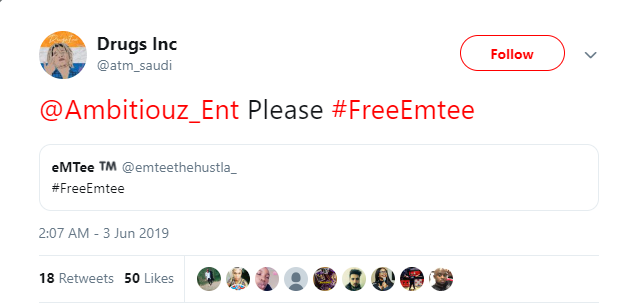 In a statement released today, Emtee states that the decision to leave the record label does not come lightly.
"Following a long and in-depth reflection on my career as an artist, where I am now and where I see myself in the next few years, I have made a decision that the time has come for me to now part ways with Ambitiouz Entertainment," read part of the statement.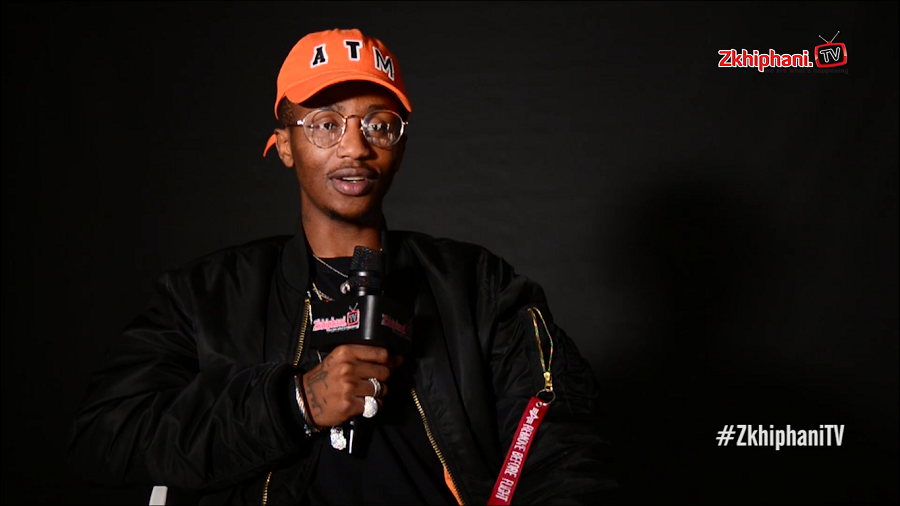 He also adds that once he decided to leave, he had to get his legal ducks in a row. Judging from how the record label has treated former artists such as Fifi Cooper, A-Reece, B3nchmarQ and recently, Amanda Black, it is no surprise that he decided to go this route.
"On the back of this, my attorney reached out to Ambitiouz Entertainment requesting all necessary documents that that would assist in creating a smooth transition. After much back and forth between my attorneys and Ambitiouz Entertainment, my attorneys confirmed that there was legally no reason why I could not leave Ambitiouz Entertainment to pursue my career as I saw fit."
He ends off the statement by thanking his family, friends and colleagues in the music industry who have supported him.
Check out the statement below!
https://www.instagram.com/p/B1JXfmogiyc/