Fashion Slayer Of The Week: Curvaceous Pamela Madlala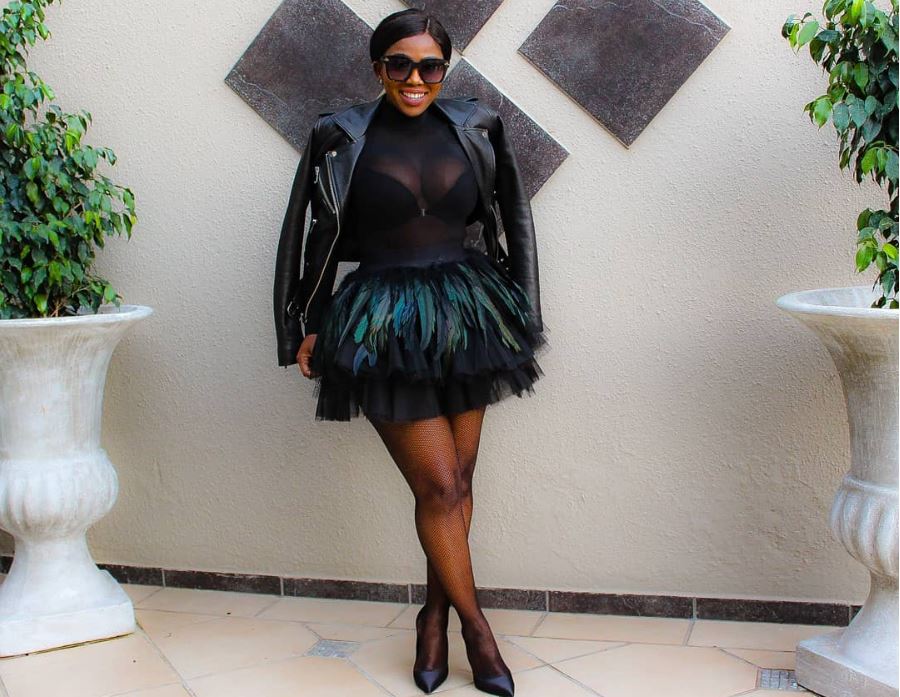 Some of our favourite looks served by Pamela Madlala.
Pamela Madlala is one of those people you have to follow on the gram because she is a stylish guru that knows how to set trends.
The self proclaimed fashion queen identified a huge gap in the market and that propelled her to launch a fashion brand called Lafemina Boutique which is located inside the Michaelangelo Towers in Sandton.
Established in 2006, the brand caters for modern and sophisticated women with exquisite taste.
Check this fashion enthusiast's most stylish looks:
Pamela's style is relatable to her charm. The dimpled-faced business woman knows how to make simple things look effortlessly bold. You can wear a sleek menswear piece just like Pamela.
Pretty in pink! This is how one should look before hitting the red carpet. The bright pink dress is from her own collection and to add a bit of spunk, she teamed her look with gold Gucci sandals.
Classy is when a woman has everything to flaunt, but chooses not to show it.
she wrote on social media.
Pamela is embracing fashion even more in this all black attire! We love the lace detailing to the blazer-dress and the Fendi stockings prove that she loves trying out new things.
A little bit of skin doesn't hurt right? Pamela sure has sex appeal and knows how to dress her curves. These pink high waisted pants accentuates her hips.
For a touch of interest, Pamela has shown a tendency of rocking one of her favorite colours. To balance the outfit she styled the combo with white statement pieces.
Which look is your favourite?
Let us know below.
Facebook Comments