Stilo Magolide Brings Boyznbucks back for Combo Video
Stilo Magolide is back with a new video titled Combo from his album Tropicana Jiig. This video though is special because he brings back the entire squad to feature on it. A few years back, Magolide dropped the news that Boyzbucks is dead and there was a noticeable gap in the industry after that.
The collective have been at the forefront of street culture for the last decade or so and consists of DJ's, designers, sneaker heads and rappers. Riky Rick, uSanele, Okmalumkoolkat, Mashayabhuqe and Stilo Magolide are part of the collective and feature in Stilo's new video for Combo.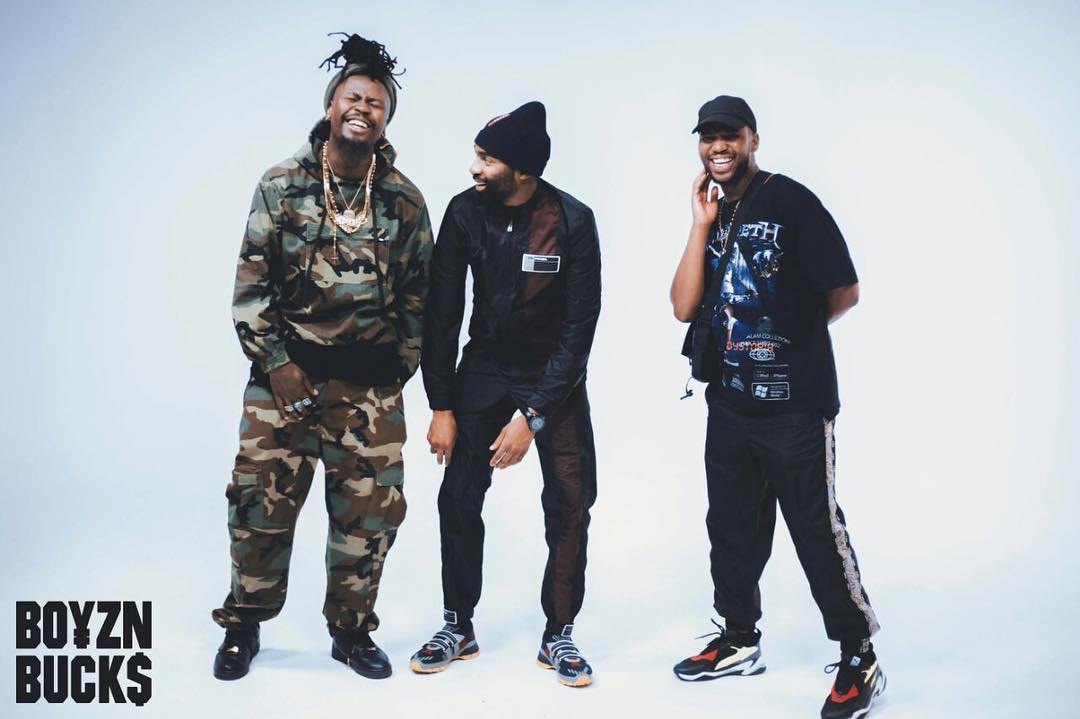 The video for Combo is shot in a studio with the gents rocking camouflage and looking mean as hell. This is preceded by the words often used by South African struggle heroes, "Aluta Continua" which means the struggle continues.
In the context of Youth Day and June being Youth Month, this is appropriate. Plus the chant-like aspect of Mashaya's hook really drive the point home. The joint itself is mean enough with the gents throwing down and each doing what they are known for. Who killed it?
Peep the video below!