Veteran lyricist Stogie T will be on Sway in the Morning next week Tuesday
Veteran lyricist, Tumi Molekane, better known as Tumi From the Volume or Stogie T will be on famous American radio show, Sway In The Morning. The Pretty Flowers rapper took to his social media to announce that he will be gracing the popular radio show alongside iconic Hip Hop scholar, Sway Calloway.
https://www.instagram.com/p/Bp82EVMh44j/
Sway In The Morning has always been a platform to showcase the Hip Hop culture and celebrate the different milestones within the culture. The show also touches on issues deeper than just rap such as that of race relations among many others.
It has also been a way to test the talent of some of the most well known lyricists by making them spit rapid fire freestyles. Kendrick Lamar, actor Shia LeBeouf and Kanye West have been some of names that have made an appearance on the show.
Stogie T will be the 5th South African rapper to be a guest on the show
Some of the most prominent South African rappers featured on the show are Nasty C who went there twice in a space of a year. Cassper Nyovest as well as AKA and Kwesta also flew the South African flag high.
Some of his fans sent through words of encouragement as well as requests of what they would like from the rapper. They stressed that Stogie T is not just a regular rapper but one who is able to articulate, excellently what the current state of hip Hop in the country is. and the anticipation for it to be legendary is certainly high!
One fan commented: "I have been waiting for this to happen. The timing is great, there are few people I trust contextualize the narrative of the south in a way that does a great service to our complex reality as a people who have been written about and talked about in a one-dimensional script.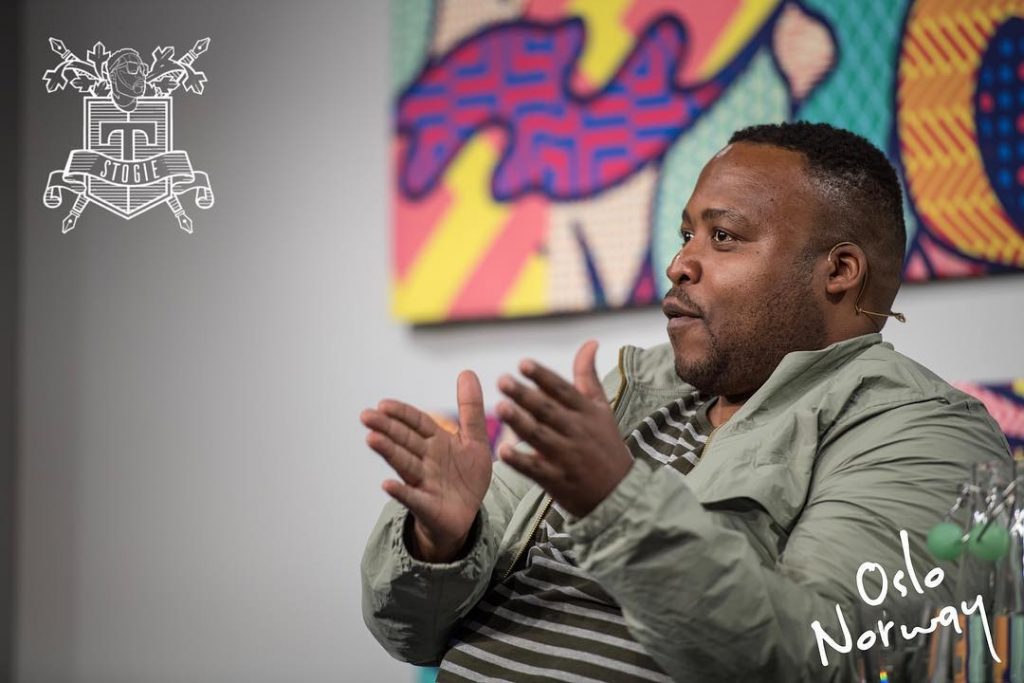 @stogie_t brings almost full circle the journey of a rhyming author compressing lifelines of knowledge from the archives, and spirit of the ancient on to the basement, to five fingers of death. Good lawd!!!! I am shitting myself just thinking about it!!!! Get the fuck outta here!!! They ain't ready".
Well then, are you ready? Will you be listening?