Meet Manyatsa Monyamane, a photographer influenced by everything African. 
Manyatsa Monyamane describes herself as an artist; storyteller through imagery, inspired and influenced by African literature, theatre, and everyday surroundings.  
Monyamane first started taking photographs with a point and shoot family camera at the age of nine, and later went on to study photography.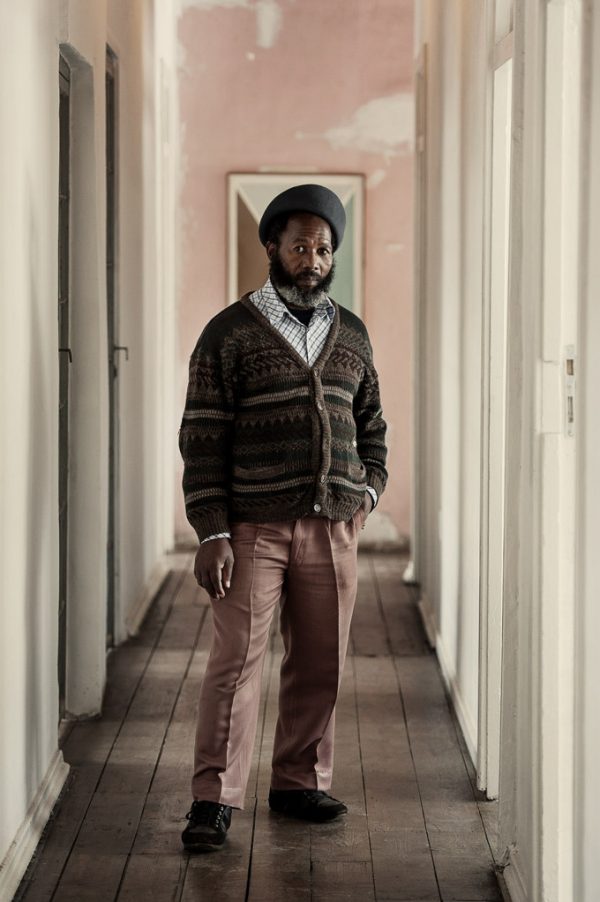 She completed her BTech in Photography in 2016 at the Tshwane University of Technology.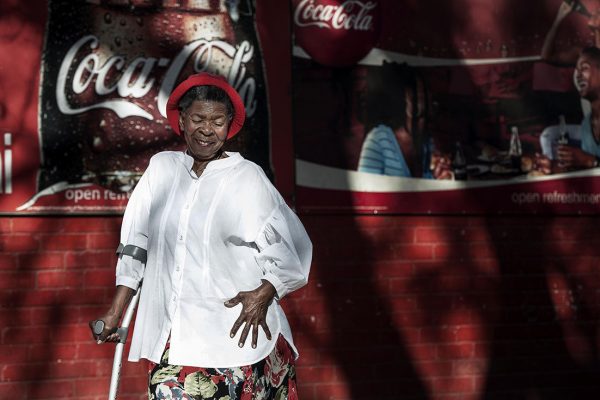 According to The Photographic Museum of Humanity, her work unpacks unpopular themes, putting a spotlight on stories often overlooked by mainstream media. 
She said: "My photography is aimed at creating an archive and to serve some sort of historic record, while putting a spotlight on unpopular themes and subject matters and celebrating everyday life."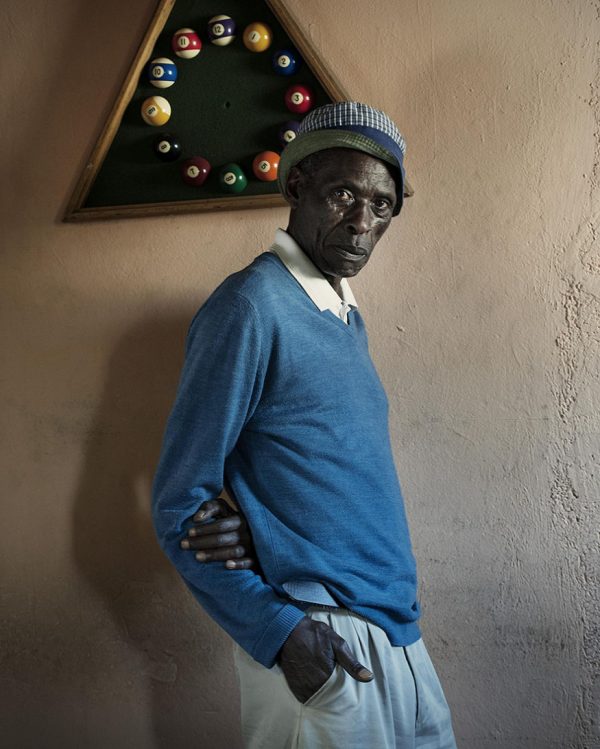 Awards and exhibitions 
Her cutting-edge photography has seen her being a finalist at Pop Cap 2016 and in 2017 Multi & New Media Merit Award Winner for the Thami Mnyele Fine Arts Awards and Merit Award Winner of Absa L'Atelier Art Competition which landed her a residency with the Ampersand Foundation in New York.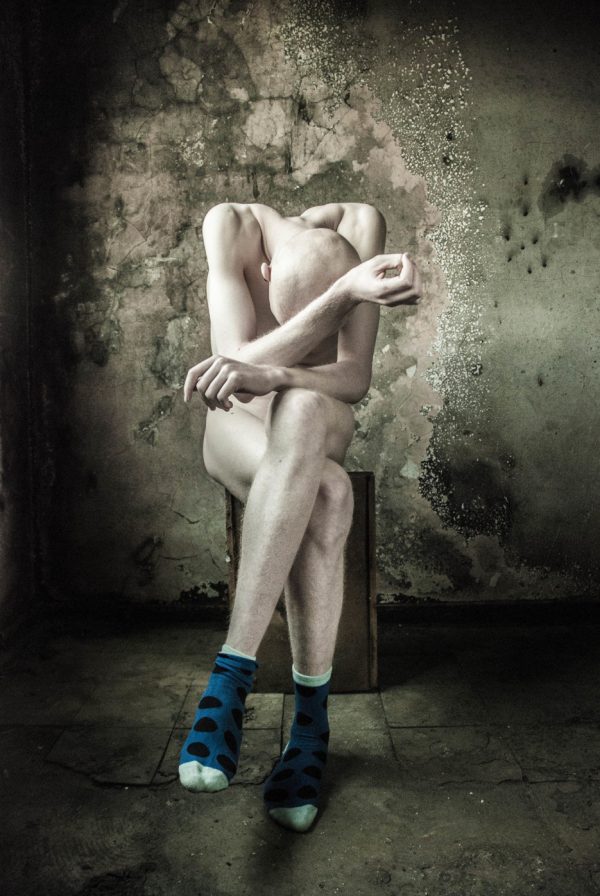 In 2018 she was announced as a finalist for the International Women Photographers Award with a travelling exhibition in Dubai, New Delhi, Tokyo and Paris; also awarded the 2018 US Woordfees Award for Visual Arts category.  
Monyamane was part of a group exhibition titled HOME: Where I seek I find Myself on show at Mocada in Brooklyn NY in August 2018 and in September on the Photoville 2018 group show with MFON also in Brooklyn.  
She was also nominated by World Press Photo as one of the 6 African talents of the 4th edition of the 6×6 Global Talent Program. 
See more of her work here.