Style blogger of the week is Sindi!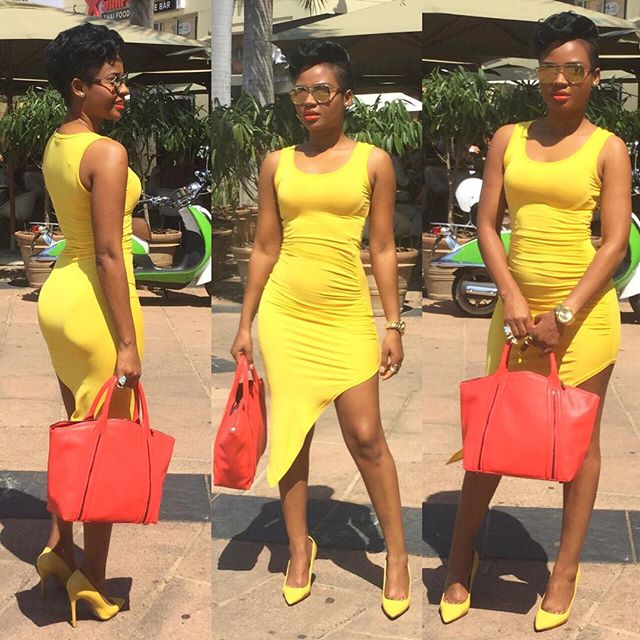 Sindi Dlamini is our style blogger of the week! She is an image consultant, radio DJ, make up artist, stylist, personal shopper and the founder of Sleek n Femi. She somehow manages to wear all these time demanding hats and still be a great mother to three kids, I have compiled some of my top favorite outfits from Sindi…
Nude heels are a must have for every woman's wardrobe, they go well with everything and are a perfect way to keep your outfit simple yet elegant…
The red lace ups are a hot trend this spring, Sindi pairs them with a white vest and jeans to give her outfit instant edge and pop of colour…
This  stylish mom keeps it simple with basics and solid colours.
Follow her on instagram and see more of her effortless style at @lendisi
pictures:Instagram
Facebook Comments