Style blogger of the week: Sarah Langa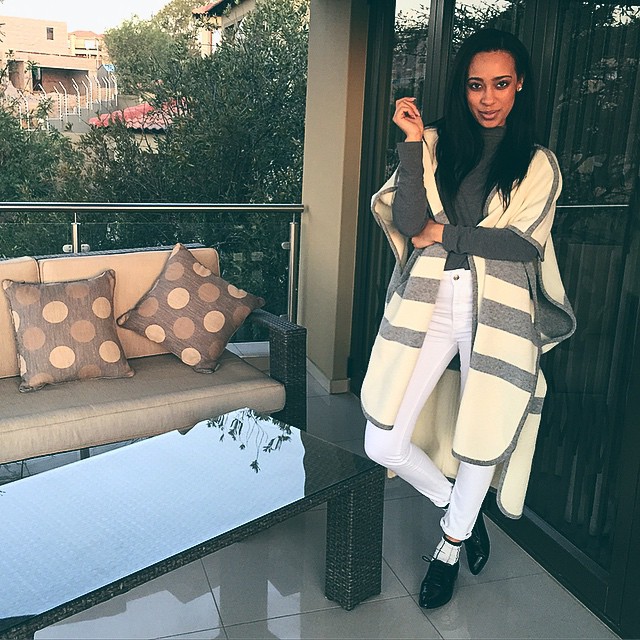 Our style blogger of the week goes to the ever stylish, fashion blogger Sarah Langa of www.heatontheline.tumblr.com
Sarah has one of the most enviable wardrobes out there. From high end designer clothing from exclusive boutiques  to department stores such as Woolworth's who chose her as one of the AW15 ambassadors. Its clear to see that she values good quality clothing that she stylishly puts together to give us her fabulous style! Here are some of my favorite looks, and trust me it wasn't easy as this young lady has style for days!
Starting with this look because this outfit from Kisuaonline gave me Life!
Sarah at the Durban July earlier this month, in Tuelo Nguyunza. She was on of my best dressed this year..She slayed this look!
And yes she can do casual too!
I love how she can go from wearing exclusive designer clothing to making the rest of us feel normal and putting together casual outfits from department stores that we all frequent. If you want to see more of Sarah's fabulous looks inspiration and get some, you can follow her on Instagram @sarahlanga
Facebook Comments