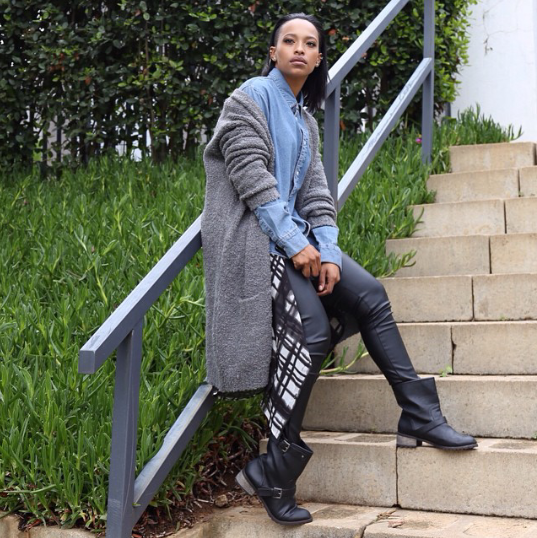 Welcome to our new feature section were we will feature a style blogger with Style to Love!
Our first feature goes to Crystal Kasper of Newhipsterstyle. She has to be one of the best South African style bloggers online and I can honestly spend hours going through her blog. The way she articulates her fashion through pictures is amazing and she has an honest relate able sense of style.
What I love about her is that she knows how mix high end and trendy fashion with everyday basic clothing from from low end stores. Her style is attainable for fashionistas like me who like to ball on a budget. She has mastered the art of layering and has proven that just because you are a Mother and a wife, Your personal style does not need to be neglected.
Here are some of my favorite winter looks as seen on her Instagram page as well as her blog!
To see more of her stylish looks follow her on @Newhipsterstyle and I promise you will not be disappointed!