#TrendAlert :Best Dressed Male Celebs Dominating The Fashion Game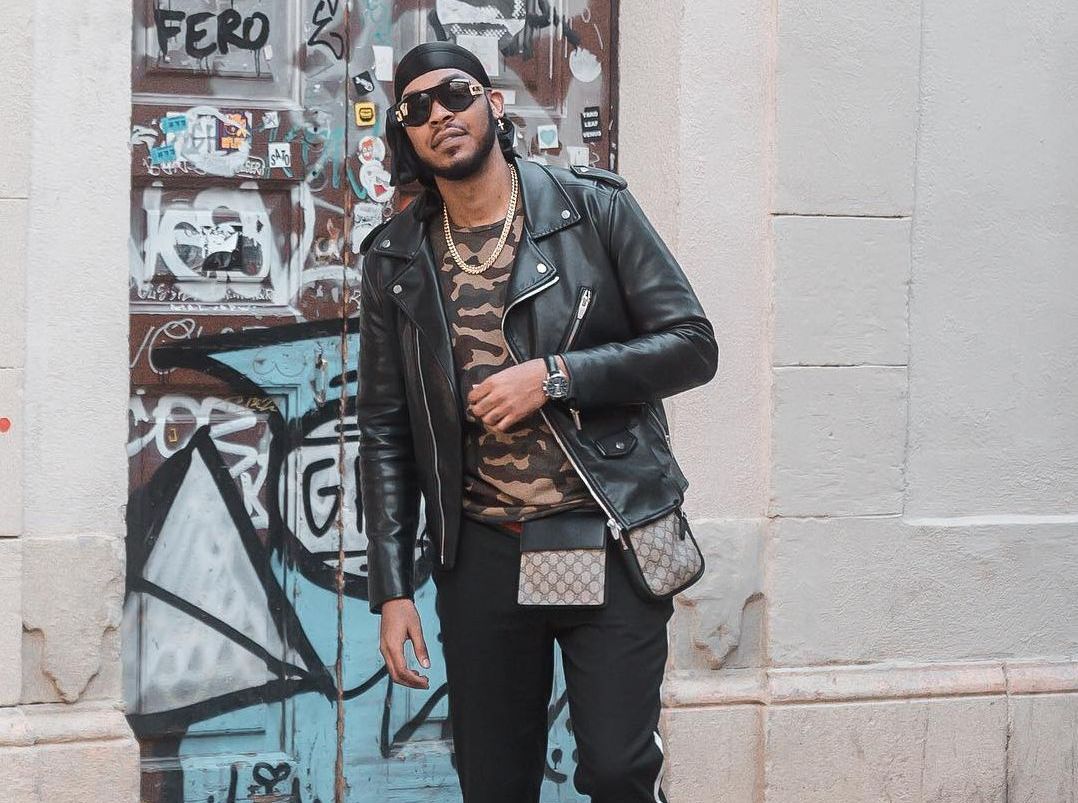 Style rules that every fashionable guy should follow:
On this week's #TrendAlert, we zoom in on the best-dressed hunks that continuously knock us out with their fashion choices. From award-winning rappers to well off reality stars, our local heartthrobs school us about style.
Reality TV star Nape Phasha loves to show off his lavish lifestyle as he has a deep passion for looking good at all times. Nape who is a political science graduate has a sneaker collection that most sneaker fans can only dream of, He also likes documenting numerous outfits for his followers, proving that he is a walking masterpiece with a dash of class.
Well known publicist Linda Moeketsi takes on statement trend pieces like no other! The businessman knows how to combine different parts of an outfit look great. The socialite's taste is fairly retro and he has an affirmative habit of keeping his everyday look simple and practical.
Uber talented performer Riky Rick can turn up at any red carpet event in a well-tailored suit and also switch it up in cool streetwear. He won the Best Styled Man at the 2018 Feather Awards, his style has certainly boosted his career.
Entrepreneur and multimedia visual artist Trevor Stuurman keep us on our toes with his style. He is not flamboyant and doesn't follow trends which has made him one of Mzansi's most influential public figures. Trevor has also been dubbed The King of Creative by GQ Style magazine.
Who is your favourite best dressed man?
Facebook Comments