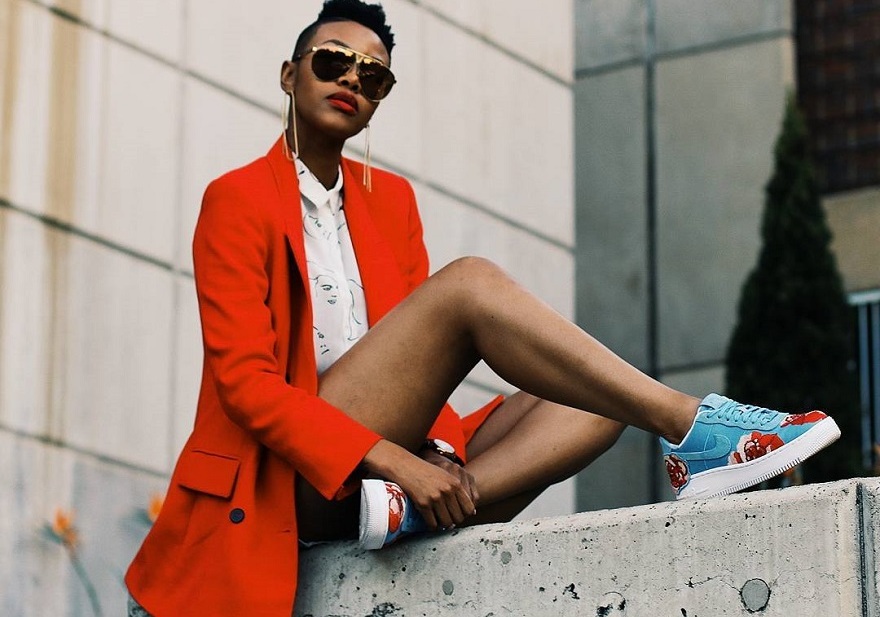 Gone are the days when blazers were only reserved for the office, boardrooms and interviews. Today, you can add your blazer fashion to any style ranging from suits, casual outfits right down to cute summer dresses. There are no limits to what you can do with a blazer and today, we show you how to style yours like a celebrity.
Match it up with your shoes like Winnie Ntshaba has done with hers.
You don't always have to wear heels when rocking your blazer. Pimp it up with comfy pumps and you're still good to go.
Another fresh way to wear your blazer is to pair it with your maxi dress; it's uncommon but makes for a winning look.
Loot Love does it better and teams her blazer up with a matching pair of shorts. We approve.
Go the classic route like Kefilwe Mabote and don your blazer with denim and heels.
How do you wear your blazer fashion? Do share with us.
Facebook Comments

Steal Amanda Du-Pont's Chilled Look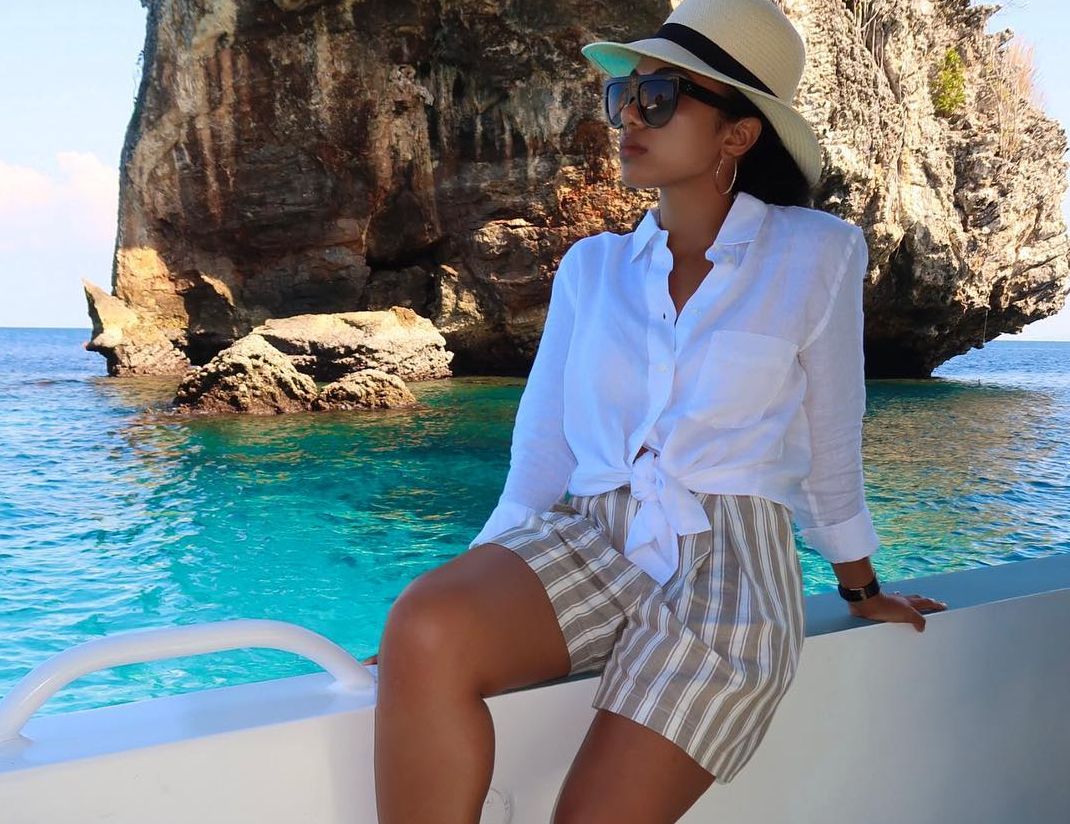 Get this Amanda Du-Pont outfit for way less!
Amanda du-Pont is undoubtedly one of the best-dressed celebs in Mzansi. Whether she is dressed to the nines or casual, the local stunner slays with every piece of clothing she wears.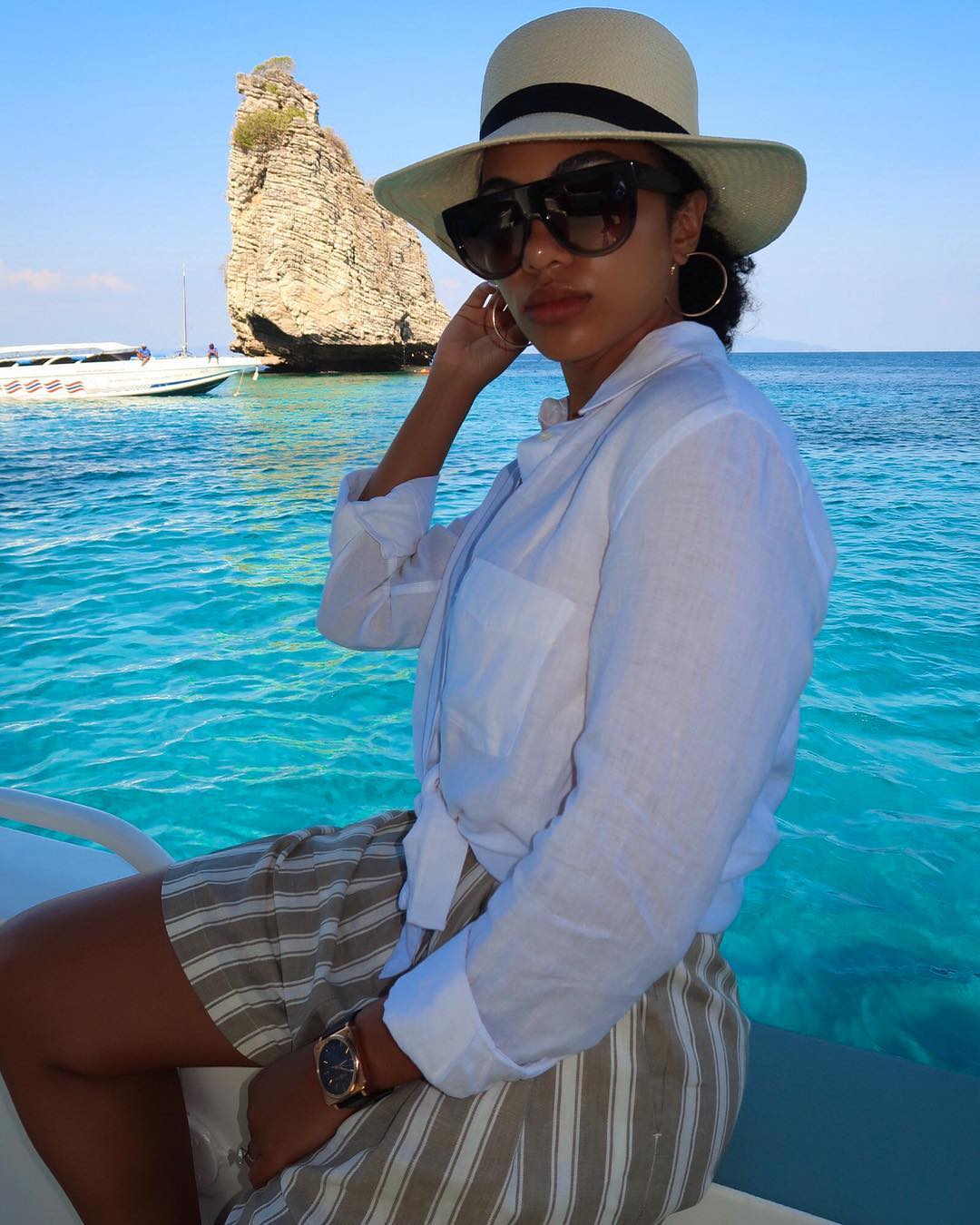 The beaut is currently on vacation in Thailand with her fiancé Shawn Rodriques, What drew our fashion radar is this awesome outfit she is sporting while she is on a fabulous boat cruise.
Now I know why my mom loves linen clothing-it's cooling and free AF!
She wrote on Instagram.
You can master the art of this urban chic outfit with these airy summer staples: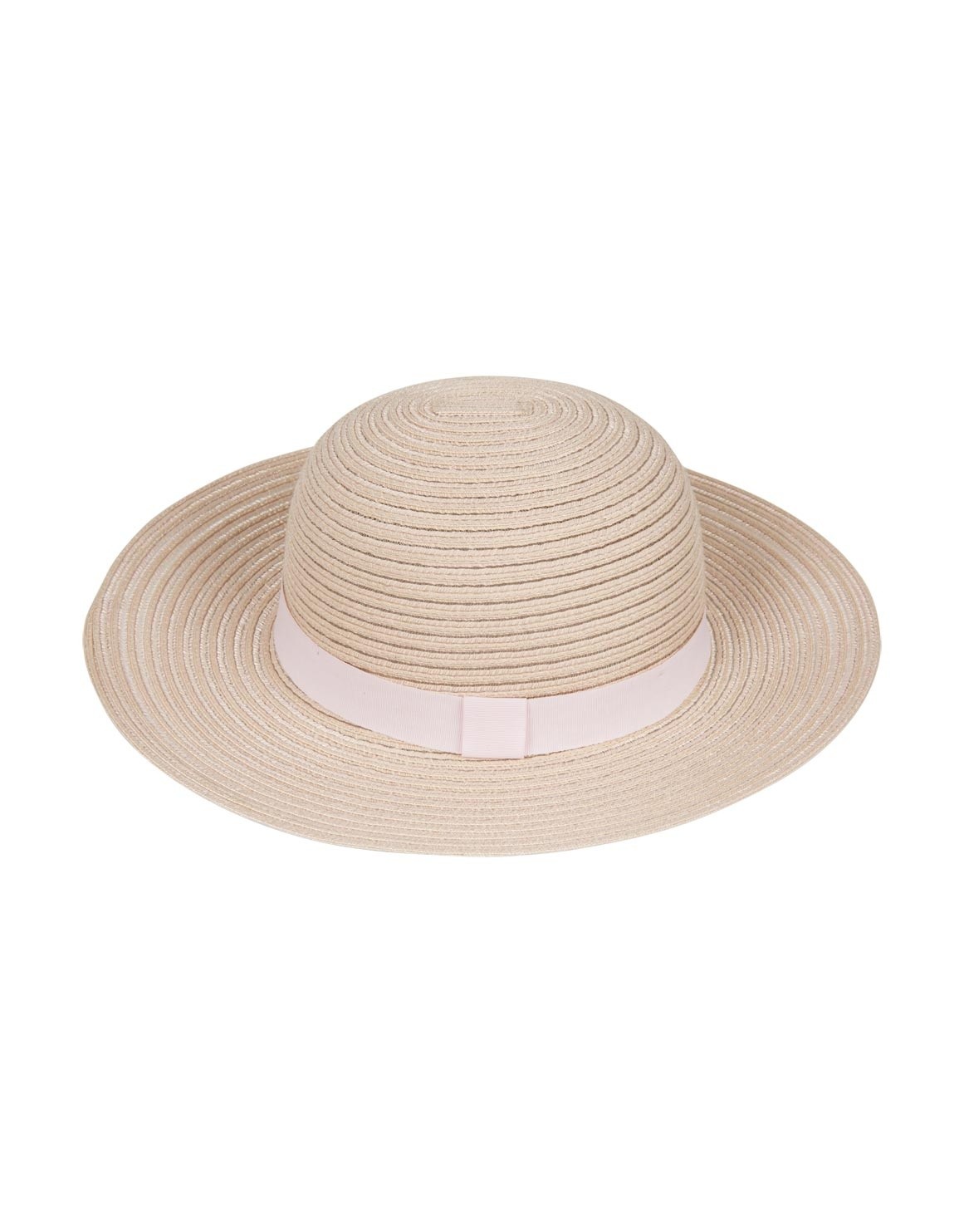 This summer hat from Woolworths offers fashionable and versatility that can work all year around. You can choose to dress it up or down and it has become a bestseller in the market.
Price: R180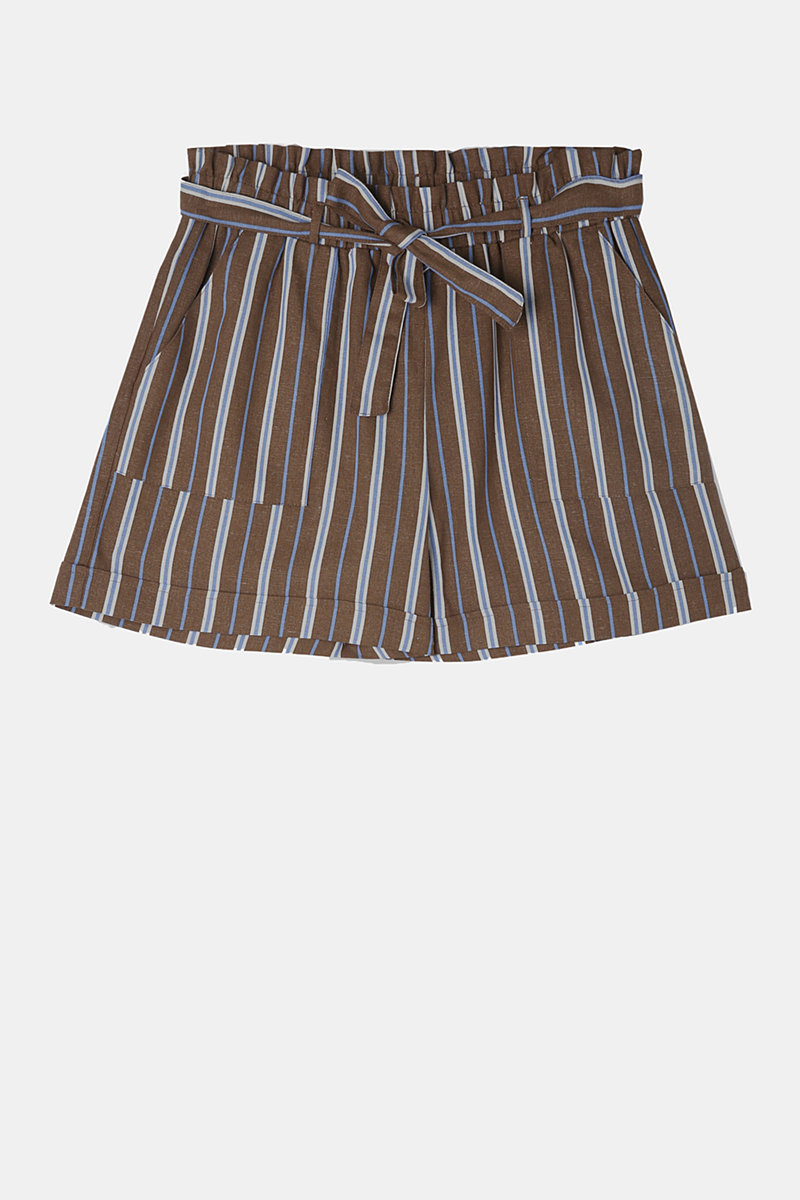 Feel as cool as you look in these trendy shorts from Mr Price. They're cut with a relaxed fit for a curvy frame, making it a comfortable fit. They feature a soft belt to snatch your waist and create a rounded silhouette.
Price: R129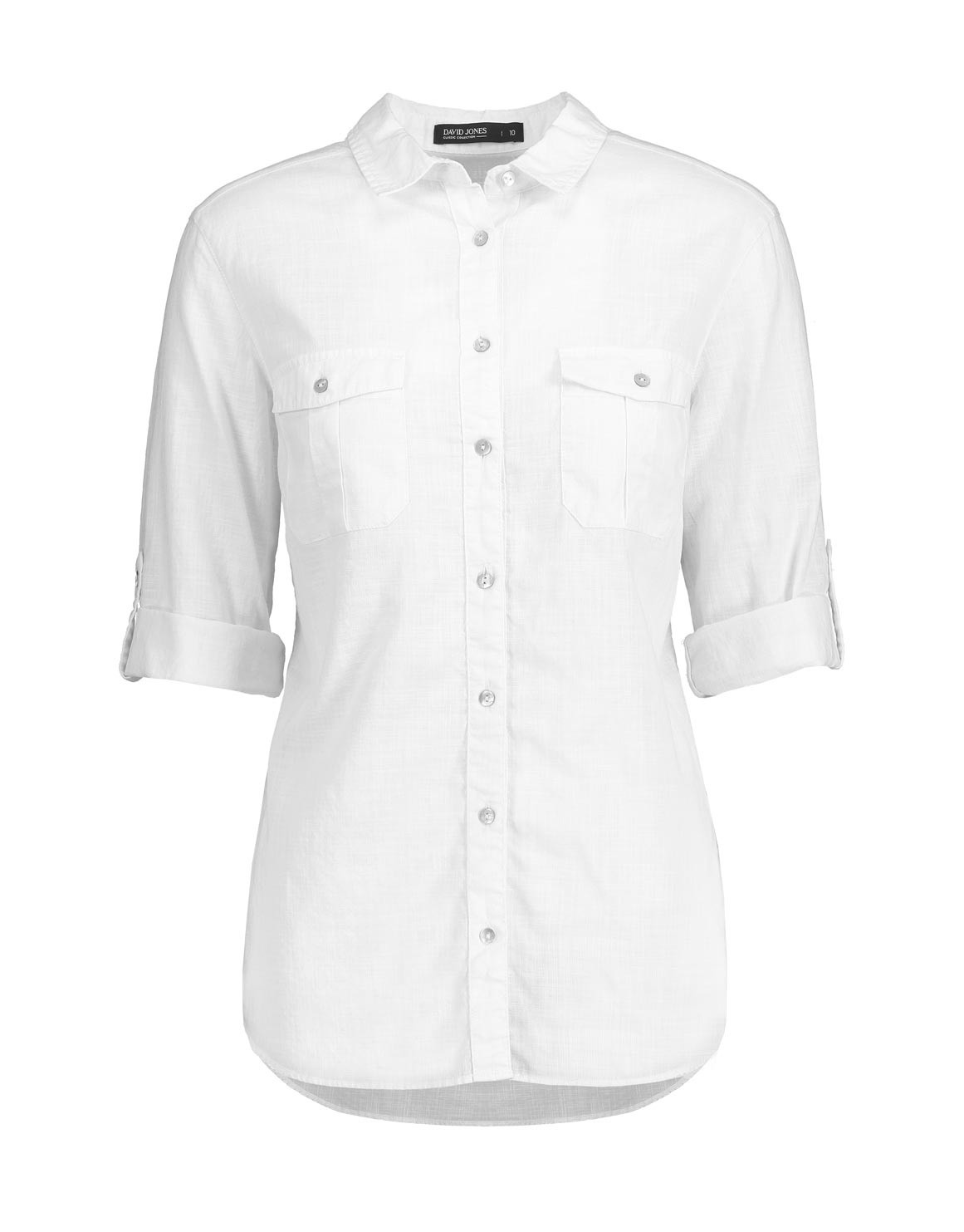 White shirts are an essential for working women. Uplift your wardrobe with this Woolworths fitting shirt made from breathable yarn and finished with stylish touches for an ageless appeal.
Price: R299
What do you think of this look?
Facebook Comments