The festive season along with the much anticipated Black Friday shopping day special is fast approaching. With that comes the buzz and excitement of consumers preparing to secure those hot deals. However, in the midst of the thrill, it is important to support our local brands.
By supporting local you help promote South African entrepreneurship and aid in boosting the country's economy. It's about supporting the very businesses close to us that bring us together as they help build thriving communities.  Yoco, an African technology company that develops devices and services to aid small businesses get paid and operate their businesses more efficiently acknowledges this.  As such, the company has partnered up with Visa South Africa to create Shop the Streets with Yoco.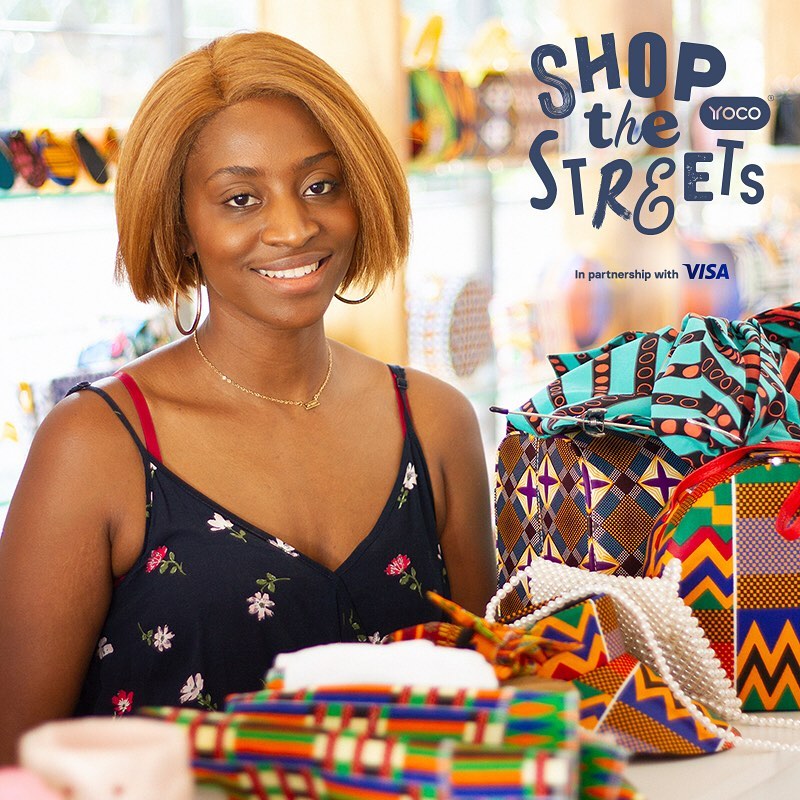 The Shop the Streets movement is a platform that allows consumers to shop anything from fashion, hair, beauty, kids products and more from local brands. Fashion-wise, we've put together a list of some of the best local brands as well as their products that are must-sees before this Black Friday.
Johannesburg: 
From the City of Gold, one can shop cool brands such as TukaBijoux and Loin Cloth and Ashes.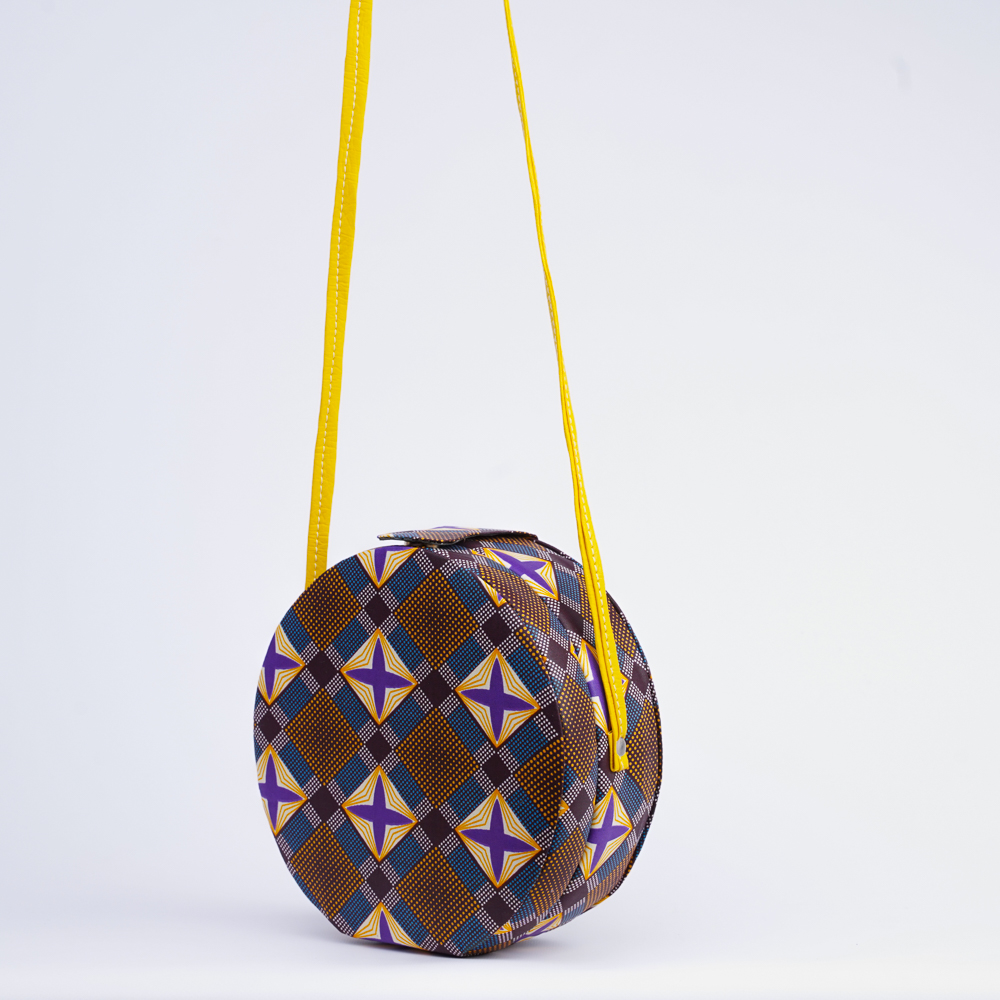 The above bag is an example of what to expect from TukaBijoux, an African accessories brand that offers a wide range of versatile bags, head wraps and caps handmade using local fabrics and materials. The brand was created out of the owner's love for fashion as well as an appreciation for the many different African cultures that make up South Africa.
"I have a love for fashion, and I wanted to create items inspired by African cultures."

– Founder of TukaBijoux, Tuka
All fabrics used by the business are sourced from markets and vendors that come from disadvantaged backgrounds so as to help support them in earning a living. Tuka, along with her team of 8 work in a very casual and relaxed environment that nurtures and promotes creativity. Team members are offered freedom and flexibility to come up with their own original ideas for designs. TukaBijoux can be found at 15 4th Ave, Parkhurst, Randburg, 2193, South Africa.
Durban:
KwaZulu Natal born brands to check out this Black Friday include the vibrant Zulu Brides fashion label as well as the House of Glam.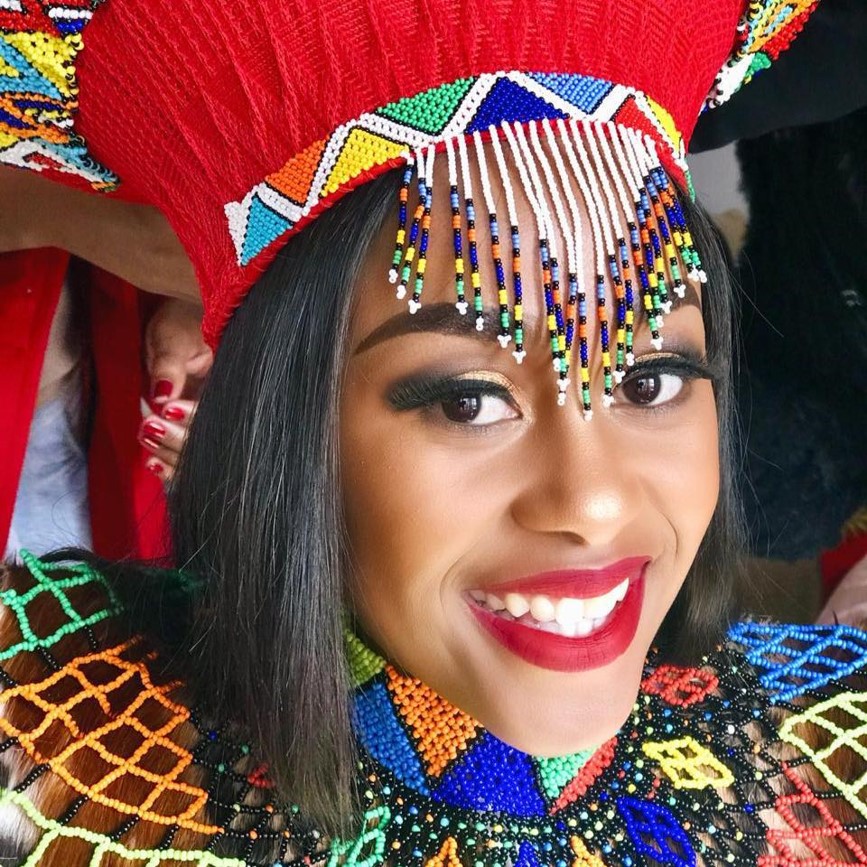 Zulu Brides offers customers authentic traditional attire with a specific specialization in traditional Zulu attire. So if you've got a wedding, function or formal event to prepare for, Zulu Brides' got your back. The store can be fond at 172 Steve Biko Rd, Musgrave, Berea, 4001, South Africa.
Cape Town: 
Lastly, we have the Mother City boasting dope fashion brands such as Shana and Bo-Op.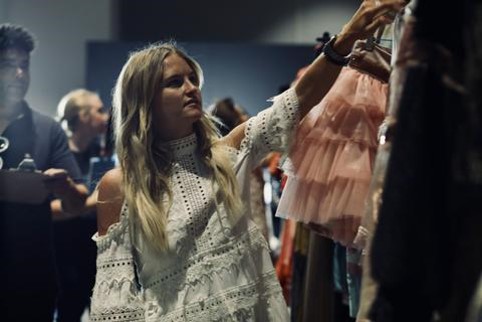 Shana is a ready-to-wear brand that offers consumers bespoke high fashion garments made on the store premises in Kloof Street. The garments are designed with the intention of enhancing self-expression and bringing out the wearer's personality. The pieces are made with great care with attention to detail taking top priority to ensure a high-quality level. Shana can be found at Shop 4, Buitenkloof Studios, 8 Kloof St, Gardens, Cape Town, 8001, South Africa.
Make sure to check out @yocoshopthestreets on Instagram to win yourself one of these dope local products.