Swizz Beatz Returning To The Country For Black Coffee's Music Is King Concert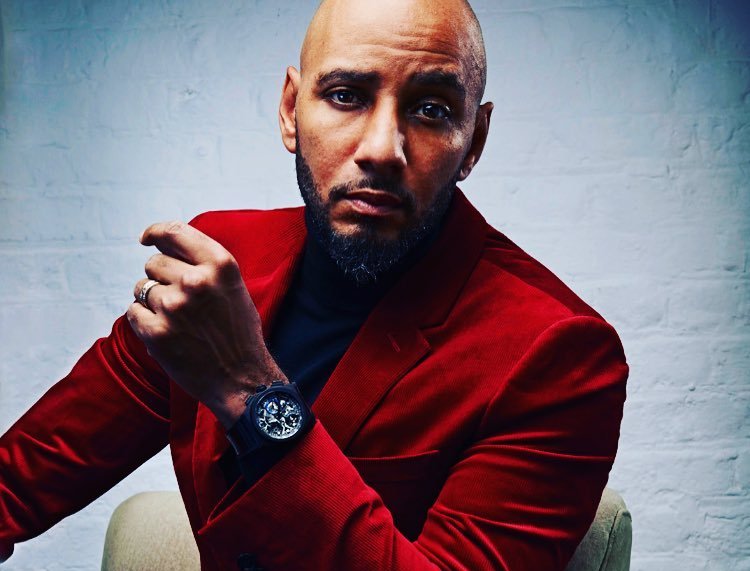 Consistently reinventing himself, Swizz Beatz is questionably one of the most talented producers in the world right now, and with his highly anticipated album Poison about to drop. The Music is King team are excited to announce his inclusion on the line-up for the upcoming concert set to change the game.
Swizz Beatz, having recently made a massive noise sparking on-going online conversations with his production of the Lil Wayne single Uproar, this famed New York DJ, Rapper and producer is no stranger to SA having recently been here. He will return to play an exclusively curated set for his South African fanbase alongside DJ friend Black Coffee.
The inaugural Music Is King Concert, an international concert experience and brainchild of SA's own Black Coffee with the support of Soulistic Music and U-Live Africa today announced an additional waves of performers to join headliners Nasty C, Lady Zamar, Burna Boy and Riky Rick at the concert taking place this December in Johannesburg.
Local favourites Kenzhero and DJ China have also been added to the lineup. Having built a huge local and international following , these superstar DJs have been creating music for over two decades.
Also joining the line-up is international label Keinemusik's own &ME. With his hit track 'Muye' remixed by Black Coffee. The song is currently on high rotation on SA airwaves right now. He also recently released his debut EP on DJ Koze's Pampa Records 'In Your Eyes'. As co-founder of the incomparable Keinemusik label, &ME has proven to be a master of impeccable delivery in his productions over the past few years.
Internationally acclaimed DJ Black Coffee earlier this month confirmed this mammoth undertaking, the Music is King concert which would feature his industry friends alongside a long list of other surprises not to be announced.
Music Is King set to take place at the Ticket Pro Dome in Johannesburg this December.
Facebook Comments

ICYMI: Nadia Nakai First SA Female Rapper To Perform AT SXSW Fest In Texas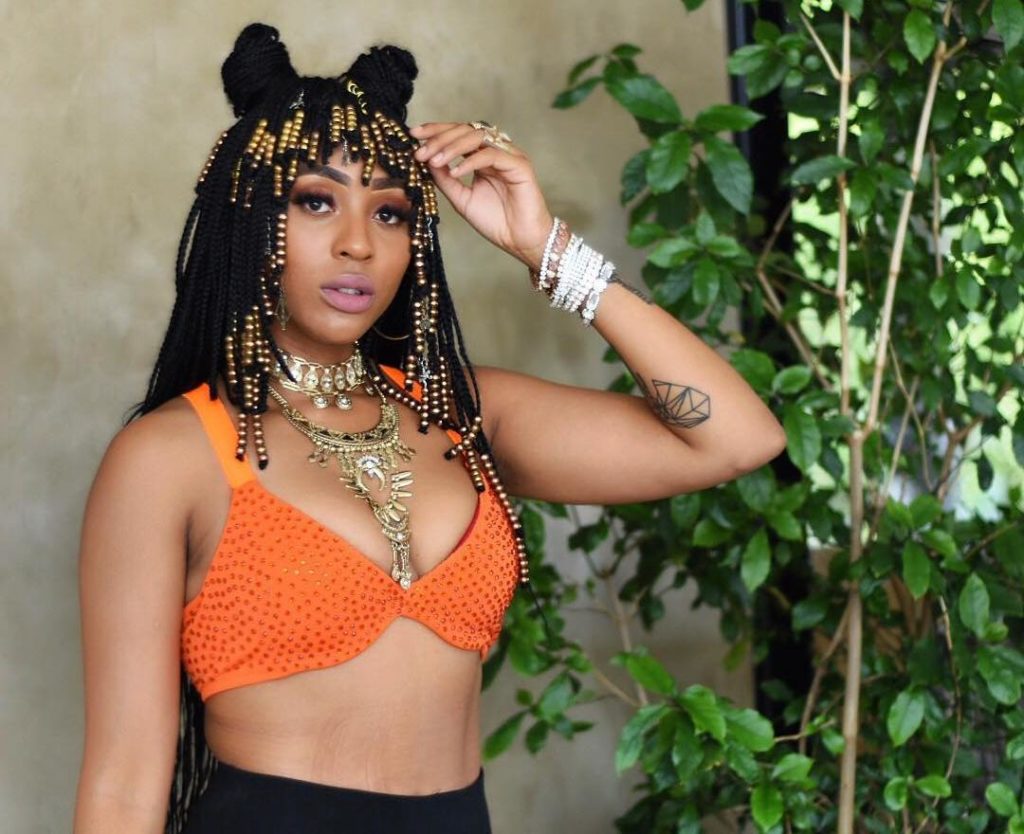 Nadia Nakai to make history as first female rapper to perform at SXSW fest in Texas
This year is shaping up nicely for most of the artists this year who are starting the year off on a strong foot. With her highly anticipated debut album on the way, Nadia Nakai seems to be carving her own way.
She recently announced that she will be performing at the distinguished international music festival, South By South West (SXSW), in March and she will be the first female from South Africa to do so.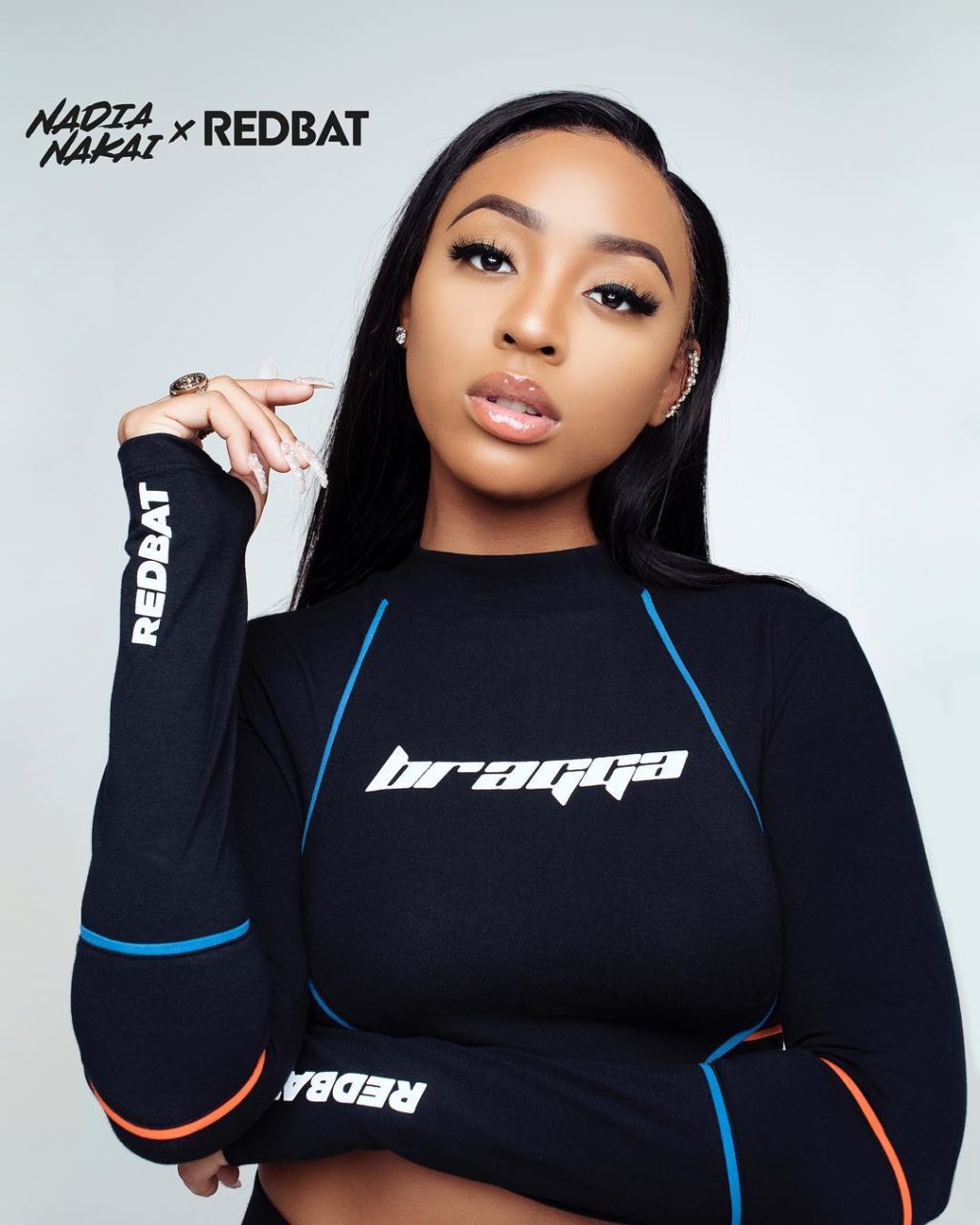 Nadia Nakai is one of the few artists who have been closing major deals last year and began trailblazing her own path outside of music. This includes the Castle Lite advertisement as well as her Bragga fashion line with Sportscene. So it is natural for her 2019 to begin on such a great page.
Bragga went onto her social media to announce that she was chosen to be part of the festival.
"Im SOOO excited!!! I've been selected as 1 of the South African artist to showcase at @sxsw in Austin Texas in the United States !!!! I can't wait!!!!!!!!!"
Over the past year or so Bragga took some time out from dropping music and instead has been doing shows and perfecting her set so we are confident that she will absolutely kill the SXSW set. We also hope that Cassper Nyovest and Tshego also makes an appearance in the show to officially put Family Tree on a global scale.
Earlier last year, she took The Dome by storm when she was announced as one of the opening acts at the Castle Lite Unlocks concert. She shared the stage with Chance The Rapper, Frank Casino and Shane Eagle among many others.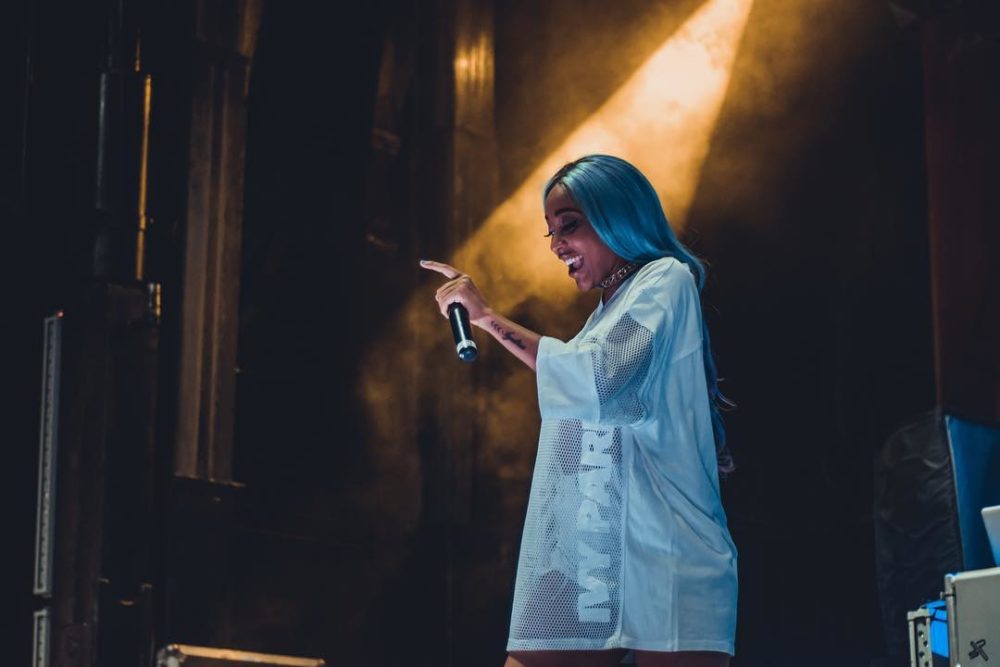 Other artists who have performed and completely impressed at the SXSW festival include Kid X, Kwesta and AKA.
Your thoughts?
Facebook Comments