T Deep Releases The Fundamentals of House Vol. 3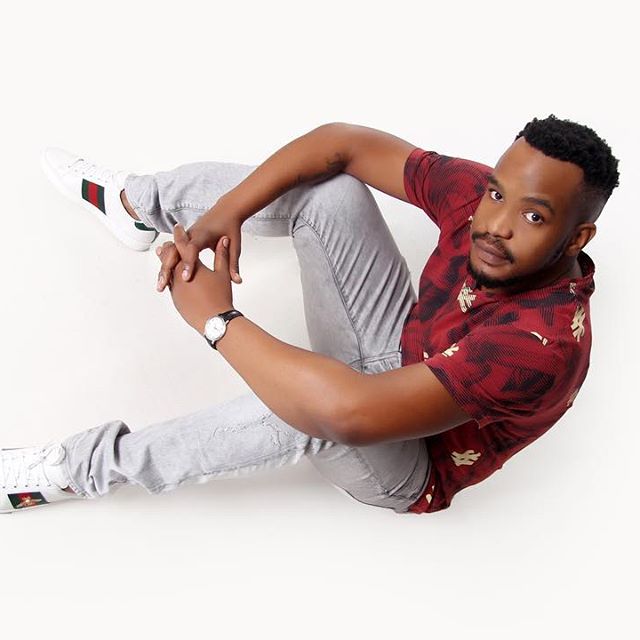 T Deep Releases His New Album – The Fundamentals of House Vol. 3.
Music sensation T Deep releases new album titled "The Fundamentals of House Vol. 3" on all digital platforms and the physical copy of the album also available in all major music stores.
He worked with the likes of Mizz Dee, Ree Morris, Eugene Knox and Spha Mdlalose.
It's really humbling to have reached Vol 3 on the Fundamentals of House series, and it's also exciting that it is taking a whole different direction focusing more on my production capabilities
Says T Deep.
The new single Sorrows feat. Spha Mdlalose has received much support from radio stations across the country including the likes of Metro FM, Ukhozi FM, Ikwekwezi FM and uMhlobo Wenene FM.
The project is available on all music digital platforms.
Facebook Comments

ICYMI: Sho Madjozi Dropped A Short Film Yesterday Titled Trickshot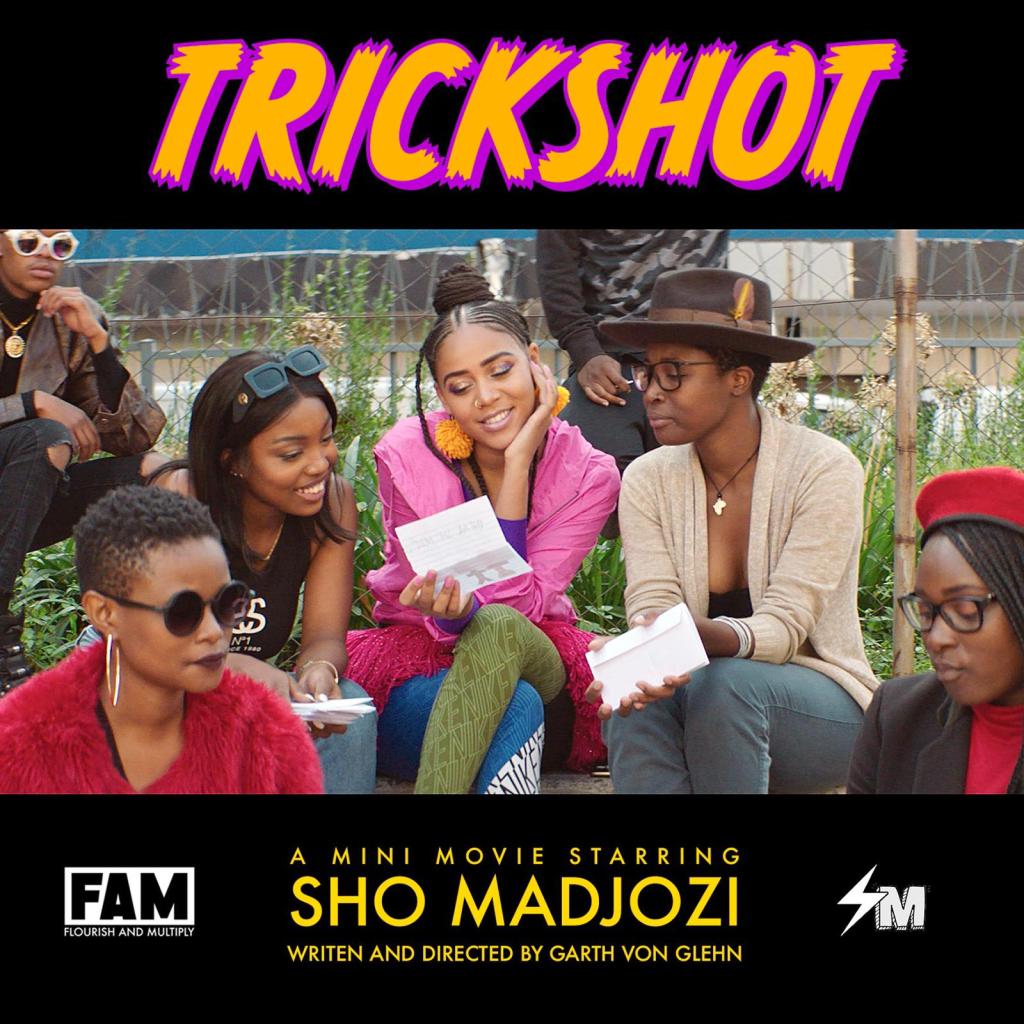 Sho Madjozi is a supernatural Tsonga empress in new movie Trickshot
Yesterday marked the release of Tsonga rapper Sho Madjozi short film Trickshot that features music from the critically acclaimed debut album Limpopo Champions League.
The film celebrates love and basketball and is being delivered on Valentine's day to her supporters as a gift of love. Sho Madjozi is currently in Charlotte, NC to participate in the NBA All-Star Weekend as an ambassador for NBA Africa.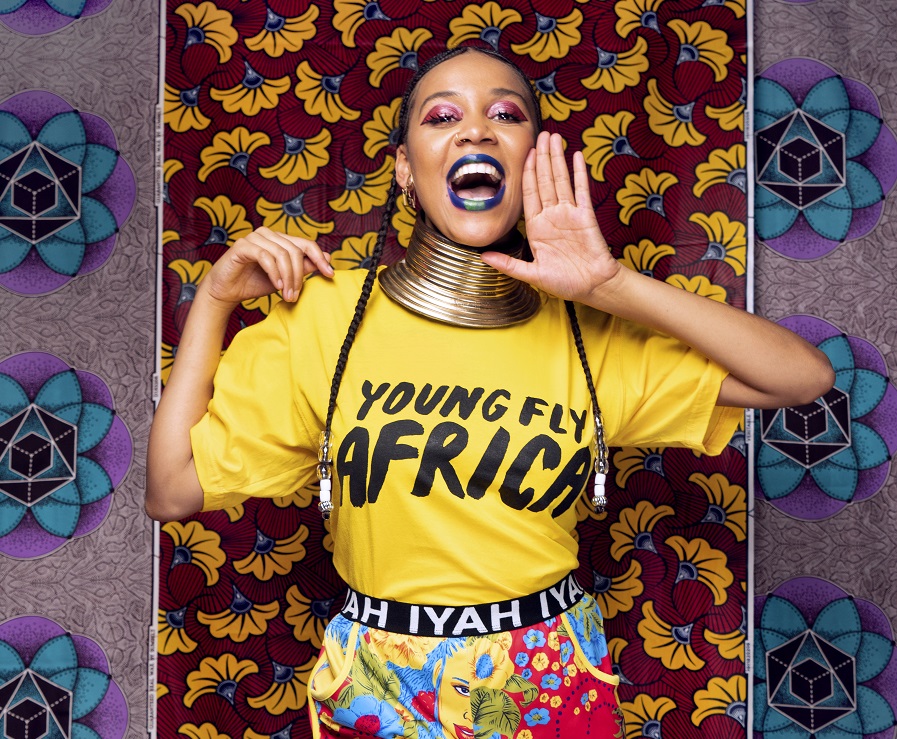 The film short, written and directed by Garth Von Glehn and starring Sho Madjozi, was shot in downtown Johannesburg. Glehn says:
"This is a film about a rural girl with special powers. Her powers exist for the most part undiscovered, but hints of them shine through in her superhuman accuracy, throwing all manner of things into weird and wonderful goals."
Best known for her Xitsonga lyrics and vibrant fashion, in December 2018 Sho Madjozi launched her debut album Limpopo Champions League. She also launched her debut clothing collection with Edcon Fashion in 22 Edgars Fashion stores in South Africa.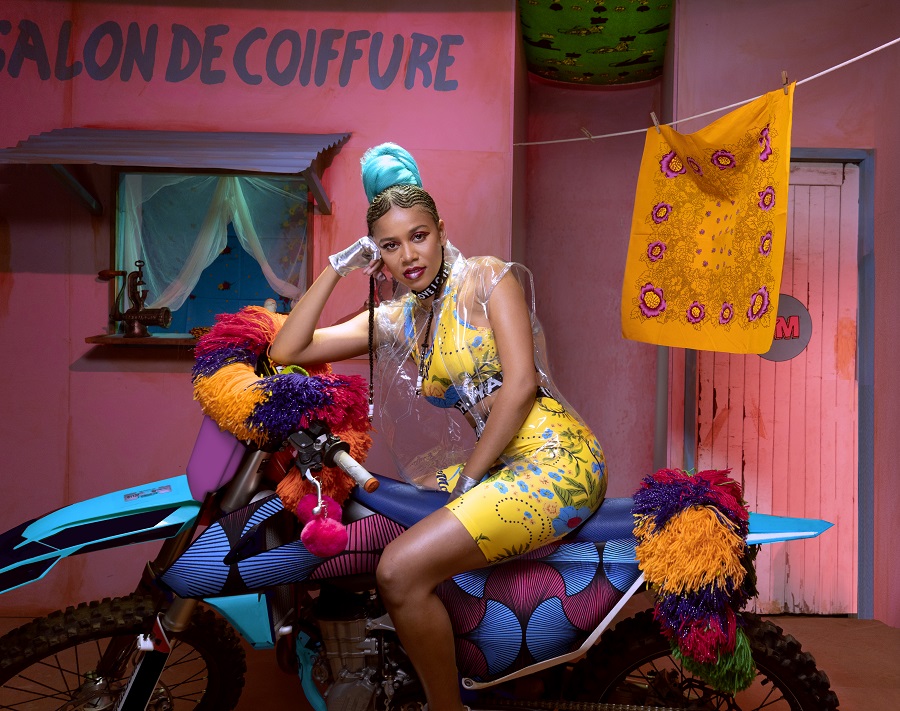 Limpopo's Champion's League is a celebration of being young and African
The debut album is aptly titled Limpopo Champions League. It's a 13-track album which sounds like a celebration of being young and African. The song Kona, in which Sho Madjozi sings that Tsonga people belong everywhere, is an exhilarating affirmation of her Tsonga culture.
While the lively track Don't Tell Me What to Do, is fun and talks about being a carefree African girl. Acclaimed Nigerian artist YCee is featured on party track Wakanda Forever.
Watch the short film below!
Facebook Comments