South African DJs Beekay and Candyman alongside songstress Azola are ready to melt away the cold front with their new single This Way off their EP dropping in July.
While they have been working on their projects This Way synced their talents and skills found them working together to release a powerful single.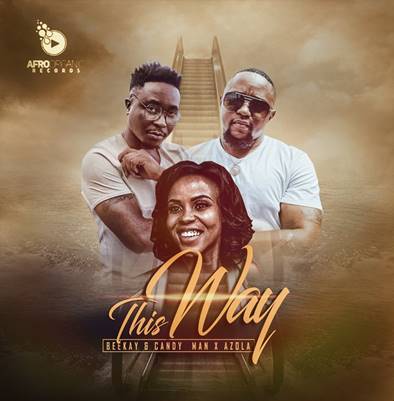 The making did not come easy as they started working together but due to Beekay being restricted from traveling back to South Africa from New York due to COVID 19, the finish touches relied on dedication and technology. Being both producers and DJs, working together on a project while apart was an easy task for Beekay and Candyman. The two have been working together on numerous projects and were ecstatic when Azola confirmed that she would be the vocalist on This Way.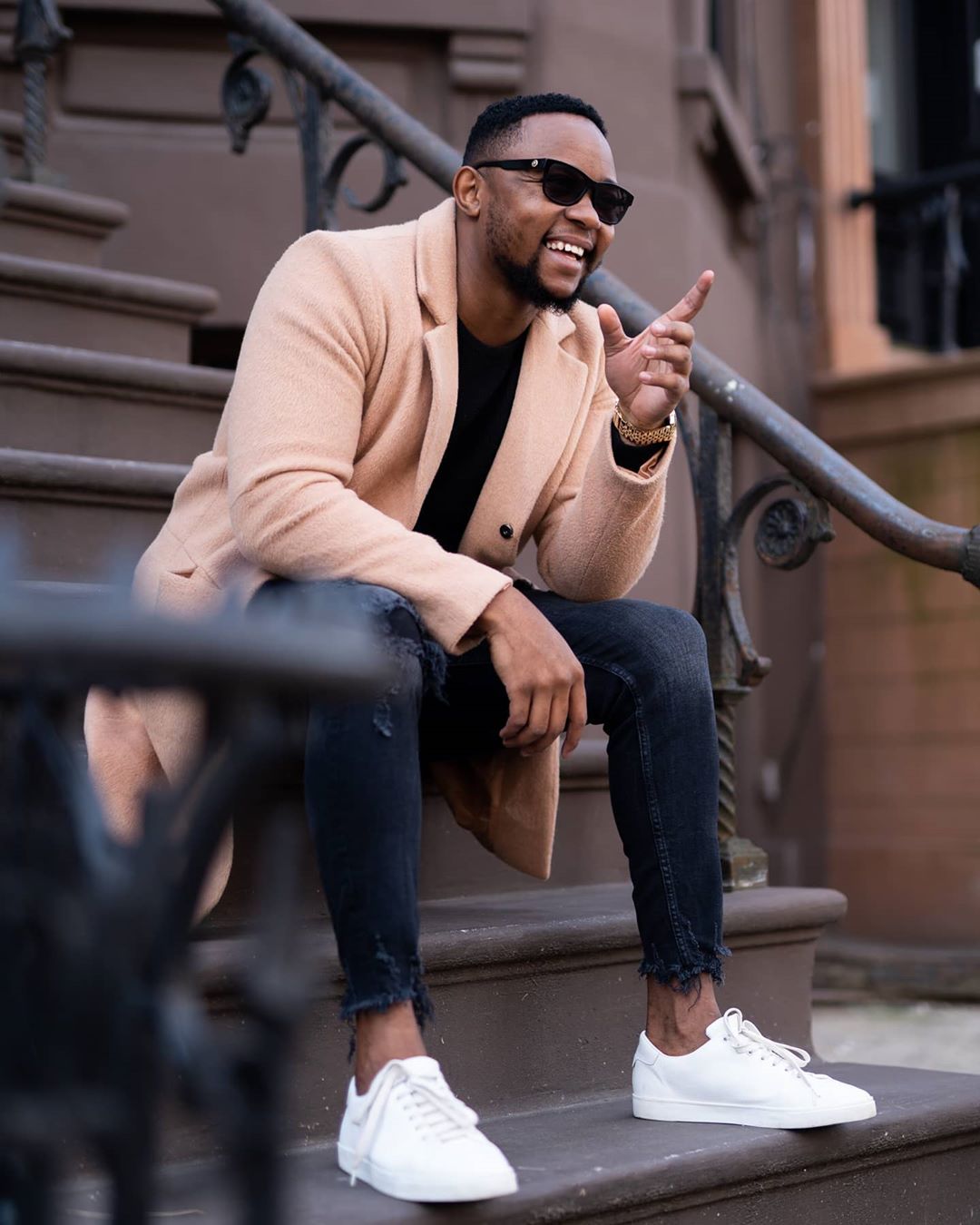 " The world came to a halt with the pandemic but one thing that has kept people sane is music; from DJs all over the world streaming lives across various platforms, TV shows and even people playing instruments from their balconies for those around them. Being away from home has made me appreciate what we have in South Africa and our music is on the top tier. We are excited about the single and hope it will be received well!"

-chimed Beekay.
This Way is dropping across all digital platforms on 19 June. Be sure to follow @Beekay_sa on twitter and @dj_beekay on Instagram for all musical updates.