Tallarsetee, Entity MusiQ and Lil Mo x Tsivo Release New Joint, 'Sgubhu Somdanso'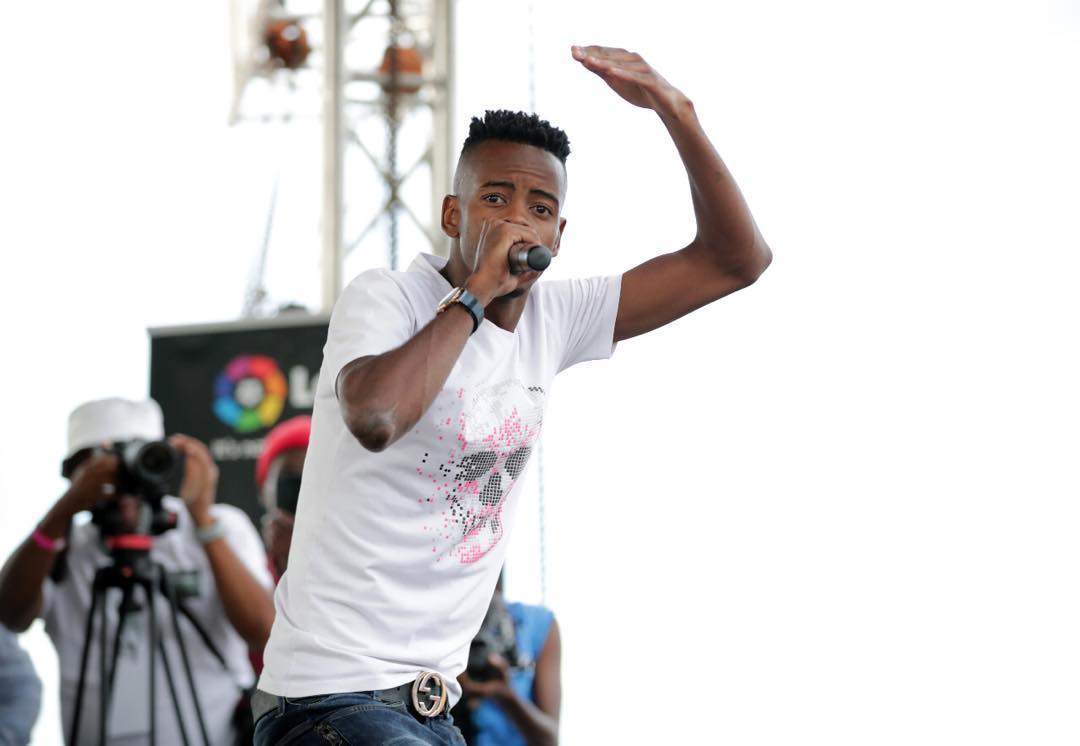 Tallarsetee is back with another banger for the streets to enjoy.
Tallarsetee dropped a new single after a while of being quiet for a while and this is up to the Amapiano standards. The last time we got word from Tallarsetee he had just released Ngwaneso Ngwaneso the EP a short three-track project. The project featured Kabza De Small and Maphorisa, entity Musiq, Tsivo, Jazzidisciples, and Mdu aka TRP.
The new track welcomes Entity MusiQ and Tsivo and Lil Mo to create another Party anthem that Tallarsetee is well known for. Therefore this time around he has made a track that is for the kids. The premise is essentially for "ama2000" and encourages them to bust out their best dance moves. With less than 24 hours the premise proves to be well received as teddy goodfella has already posted a choreographed video on Tik Tok.
Then ii Wake Up To This_🙆🏽‍♂️🔥🔥🔥 #SgubhuSomdansoChallenge🥁🎹🔥 Link On Bio_🙏💯🙌

Posted by Tallarsetee De MC on Monday, 17 February 2020
The song already seems as if it is going to be a hit in the streets, but why is that so?
Intentionally or unintentionally so, Tallaresetee has tapped into a technique that will almost guarantee that you have a catchy song that will stay on the tongues on the masses.
His Lyricism is repetitive.
Repetitive lyrics on a repetitive beat, like House Music creates a familiarity with the song a few minutes into the song forming predictability for the rest of the song. Creating an easy sing-along track that is infectious in nature and will stay at the edge of your tongue that whole time.
Instructional Lyricism
The lyrics to the song give instructions that encourage you to partake in dance in a group setting. A clear example is the hit track Bamb'ikhanda where his showup with MFR Souls. A song the details the dance moves to the song itself, making it more interactive with the listener.
Facebook Comments